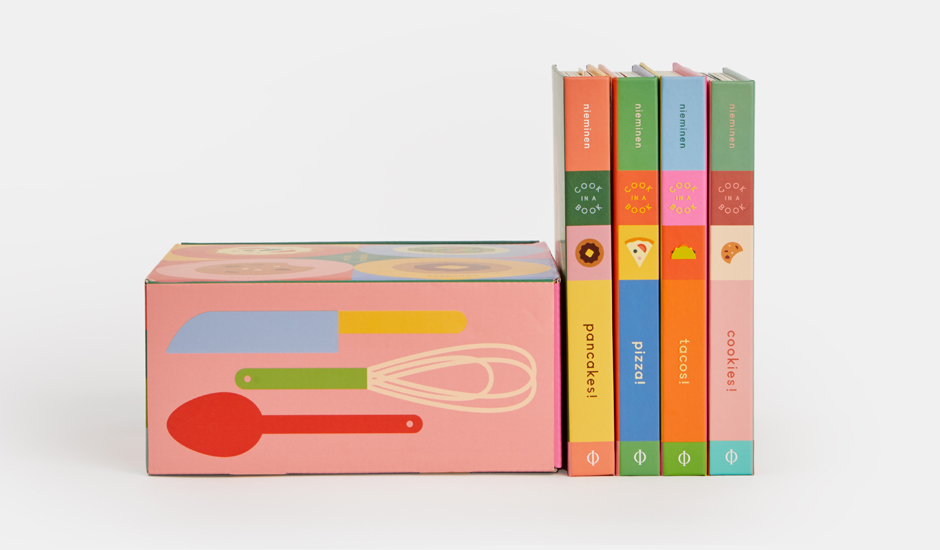 On World Book Day get the kids reading AND cooking!
My First Cookbooks give you pancakes, pizzas, tacos and cookies, as well as literacy and numeracy, all in one box
On World Book Day, rather than just focussing on literacy among younger readers, why not branch out, with a set of books that help kids to both read and create simple recipes.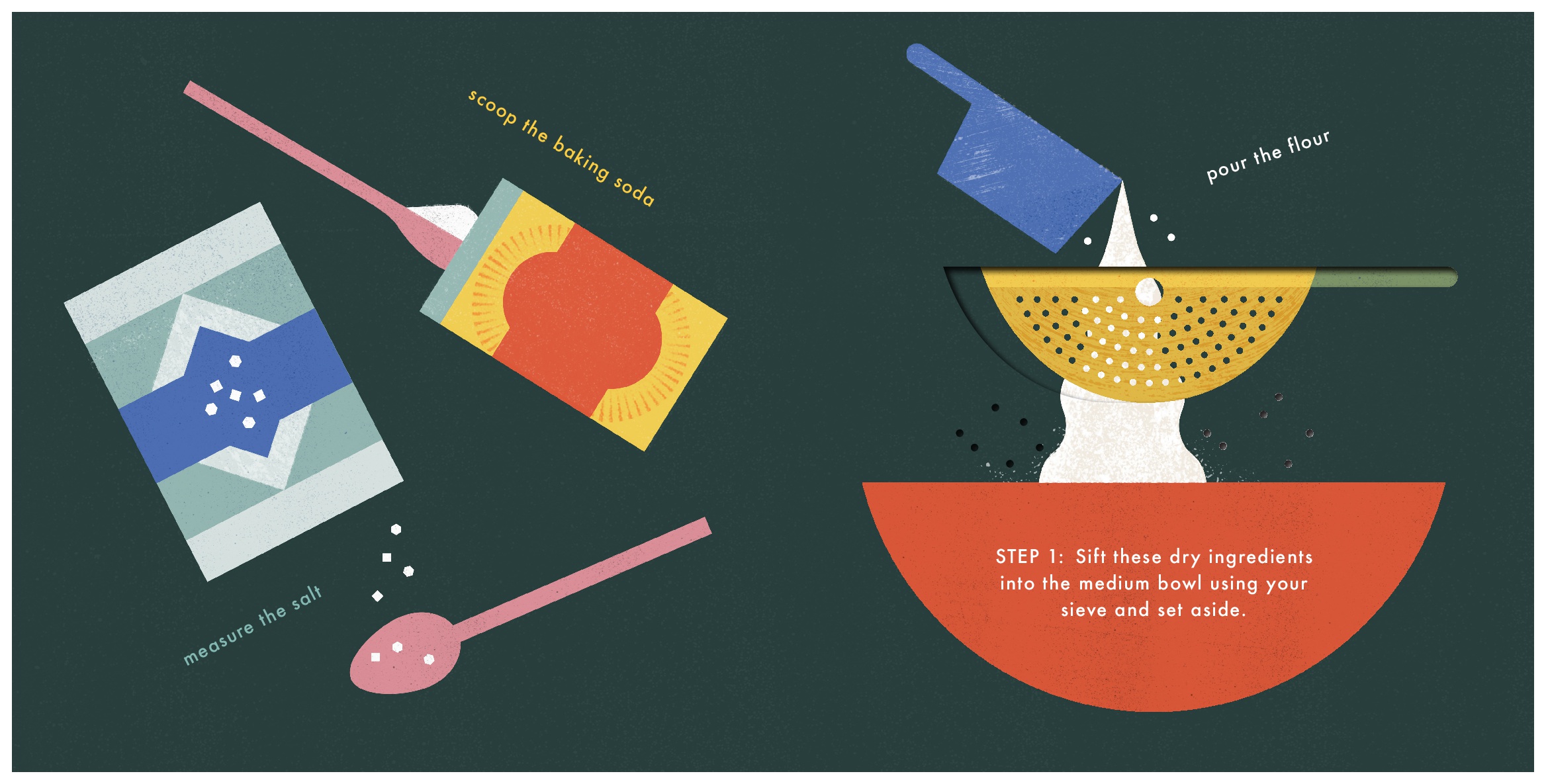 Lotta Nieminen's My First Cookbook collection covers four simple, delicious dishes: pizza, tacos, pancakes and cookies. The book's bright, simple illustrations help young chefs to sift flour, pour milk, crack eggs, chop vegetables, knead dough, ladle batter, and safely preheat the oven. Meanwhile the clear measurements and instructions are perfect for readers who are still working on their language and number skills.
There's plenty of movement on the pages – with tabs and wheels to make the mixing spoon stir and the milk pour in – yet the dishes are the kind of things that many readers will undoubtedly go on to make in their kitchens long after they've left home. And the set is pretty durable too since it comes in a beautifully designed reusable box, perfect for kitchen shelves – the ideal gift for budding chefs!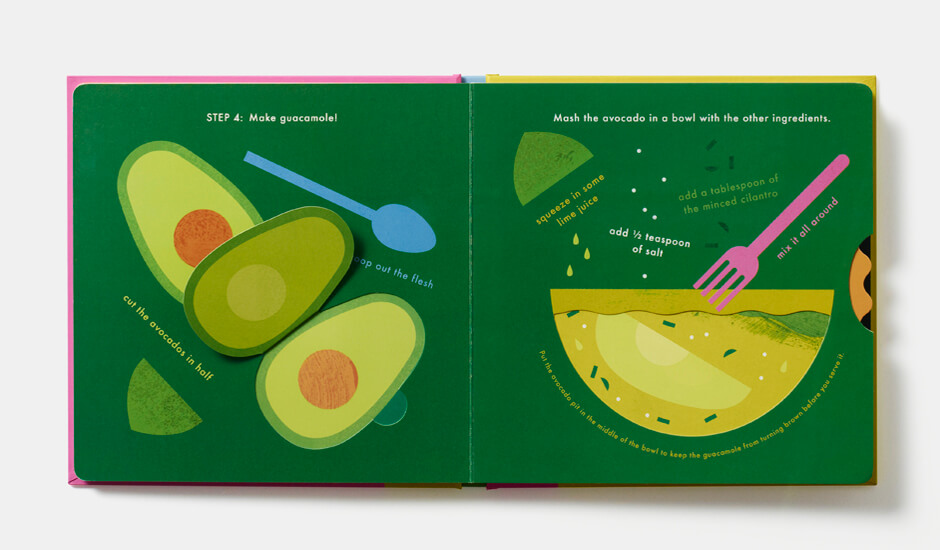 Nieminen is an award-winning Helsinki-born, New York-based illustrator, who captures the fun of cooking together for the first time, without losing any of these book's much needed pace or accuracy. You can find out more about the books here; meanwhile, for more children's books, take a look at these titles; and for more inspiring cook books, go here.