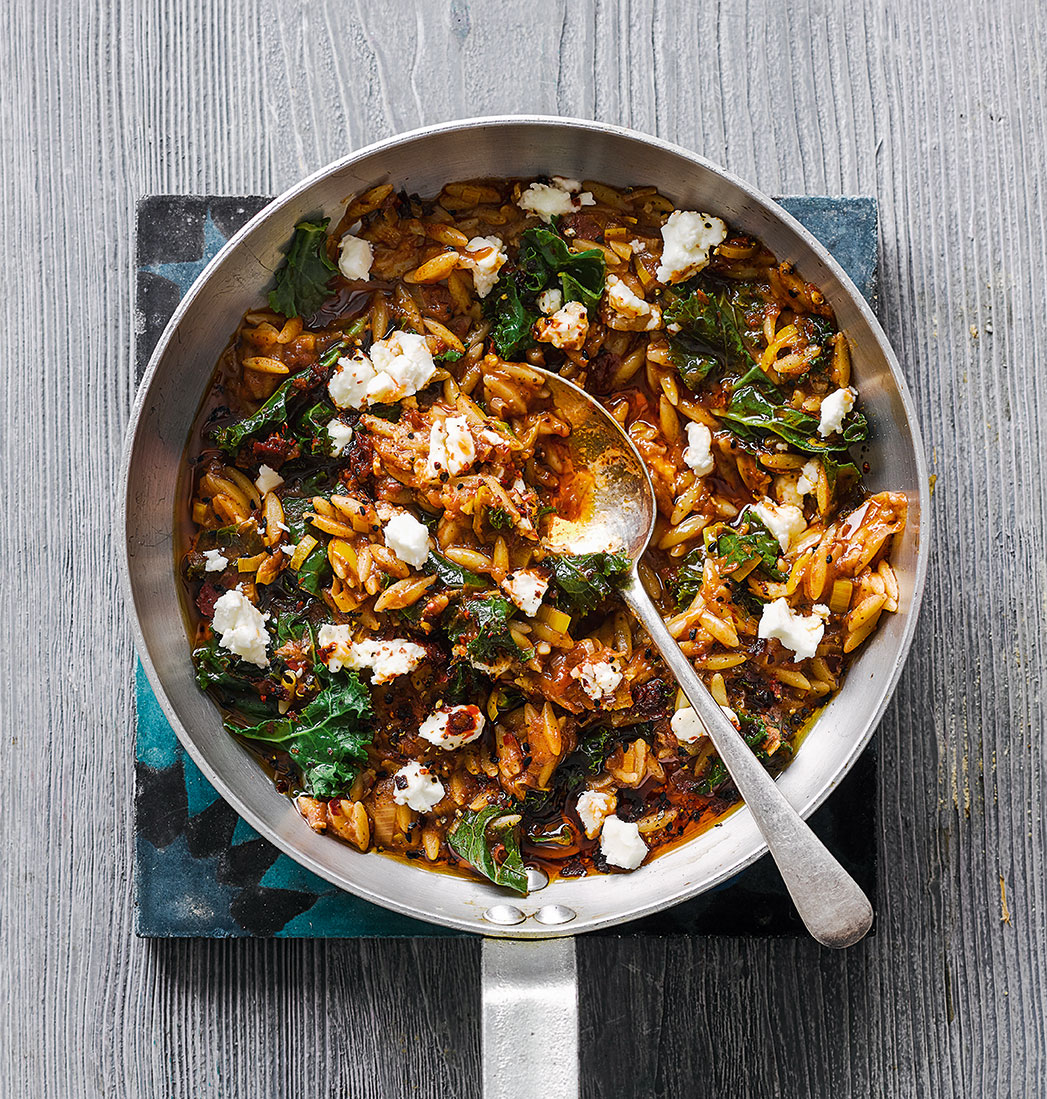 On National Pasta Day, why not try this Middle Eastern take?
These grain-sized pasta shapes are popular across the Middle East, and go great with kale and feta
The origins of pasta are as opaque as the pot water after a boiling up a great dollop of linguine. Many nations lay claim to the food's origin, including Italy, Greece and China. However, no one disputes the worldwide popularity of this simple, nutritious staple.
Our new book The Mezze Cookbook, highlights a style of pasta popular on small plates throughout the Middle East.
"Orzo is the little rice-shaped pasta that's widely used from Italy across to Turkey," writes author Salma Hage. "Here I cook it in the sauce so the starch from the pasta lends a richness to the spicy tomatoes as everything cooks together. Nigella seeds are also known as black onion seeds, but they look like black sesame seeds. They add such an interesting flavour and look so pretty dotted through the bright red sauce."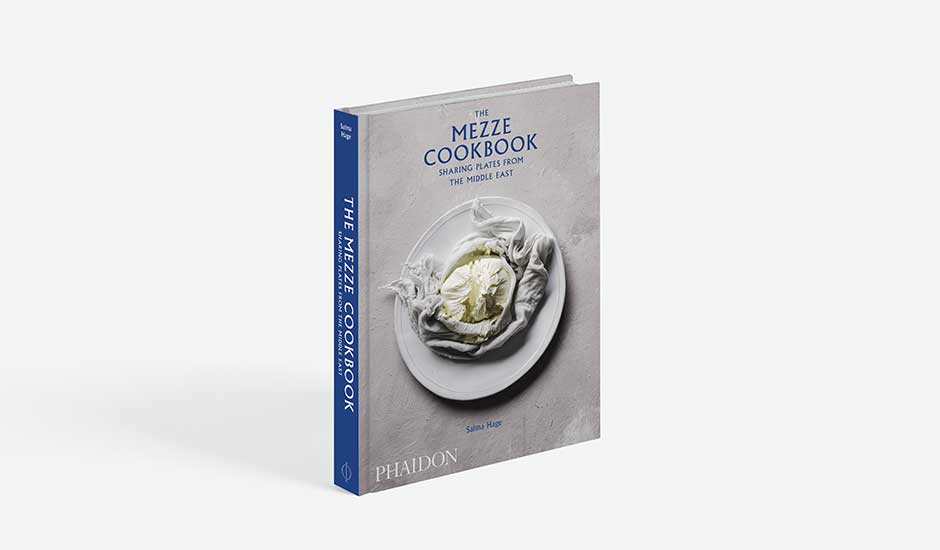 For the full recipe, and much more besides, order a copy of The Mezze Cookbook here.