Have yourself a very Mezze Christmas
Tired of the mince pie, mulled wine and turkey routine? Then try these dishes from The Mezze Cookbook
You might assume that Christmas doesn't feature that prominently in Salma Hage's cooking. However, the author of The Lebanese Kitchen, The Middle Eastern Vegetarian Cookbook and The Mezze Cookbook, actually comes from a Christian background in this small and highly mixed Levantine country. In fact her father was a Maronite minister, so even some of her small-plate recipes take in a little of the festive season.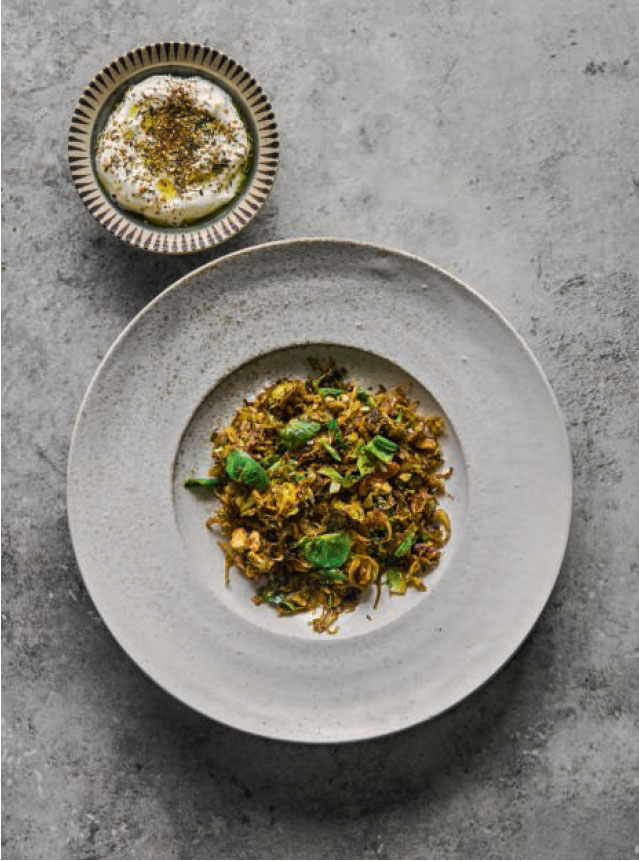 Consider, for example, that lowly Christmas staple, the Brussels sprout, which features in The Mezze Cookbook. "It's such a divisive vegetable," she admits, "but treated with care they are worth celebrating well before and beyond Christmas. I like them cooked in a really hot pan, and browned in places, which seems to work well with so many members of the brassica family." Her mezze recipe follows this method, and also adds walnuts too.
Then there's ma'mool cookies (top image), a popular nut or date-filled snack during Eid in Muslim communities, and in the run up to Christmas in Christian homes. "I have been making these pretty cookies for more years than I can remember," she writes in the Mezze Cookbook.
"At Christmas, I make batches to give as gifts, packaged in boxes and tied with bright ribbons. There's something about the texture of the semolina in the dough that makes them very moreish. You can often find the molds in Middle Eastern stores. They're not expensive and are lovely objects to keep."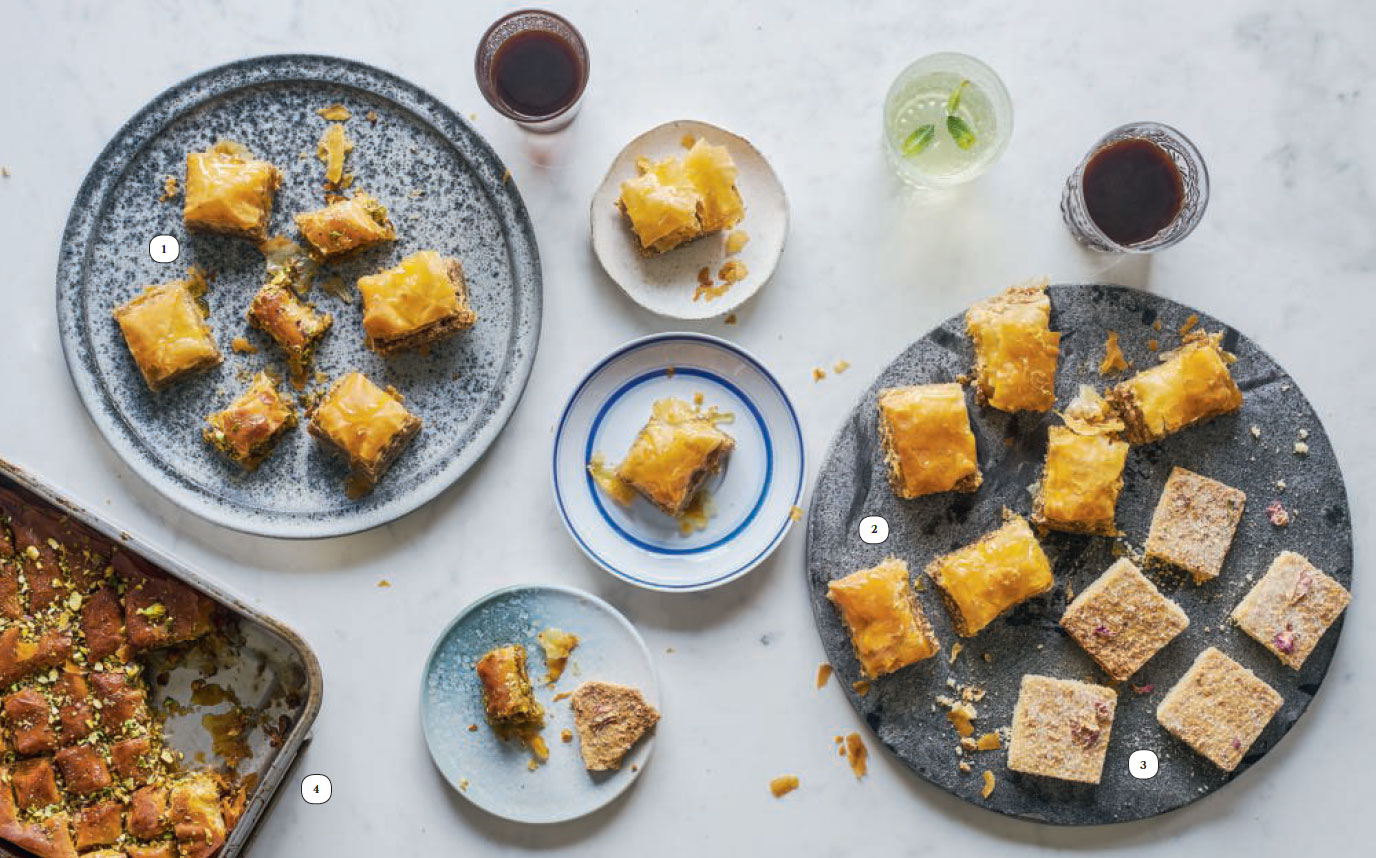 There are also other Mediterranean delicacies that work well during the festive period, such as Hage's pecan and orange baklava recipe, which, the author says she likes to make around Christmas time; "the orange zest and spices go so beautifully with the pecans."
To find out how to cook these and many other recipes order a copy of The Mezze Cookbook here.