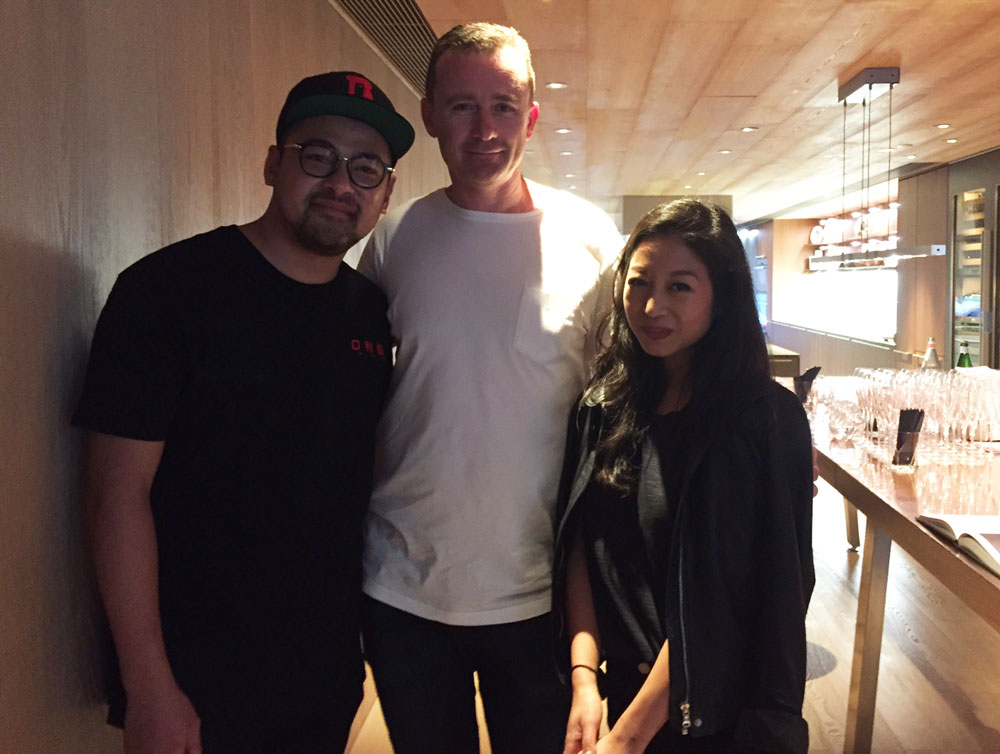 Brae's Dan Hunter on tour in Asia!
Discover how, on his East Asian tour, the Brae chef's Kitchen Do's and Don'ts made it on to his fans' walls
For a chef so rooted in the grounds surrounding his award-winning Australian restaurant, Brae, Dan Hunter has been getting pretty footloose over the last few weeks.
A few days ago he spent time in Hong Kong, serving two book-as-ticket dinner events to fifty of the fragrant harbour's key influencers, at Richard Ekkebus's Amber restaurant, currently ranked 24 on the World's 50 Best Restaurants list.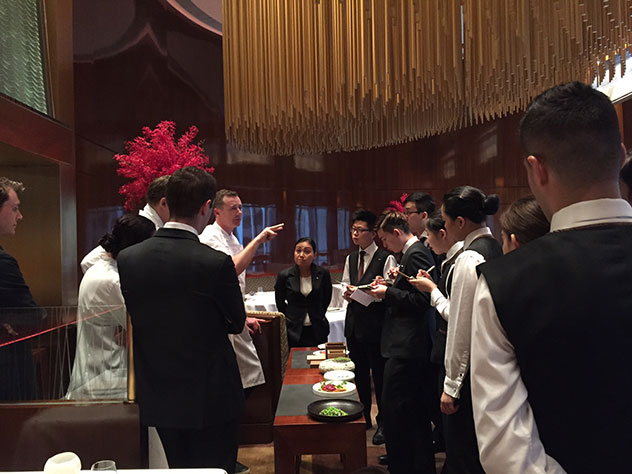 Hong Kong's luxury department store, House of Madison, also hosted a meet-and-greet and drinks reception with Dan for media and local food and beverage professionals.
Dan also met with press representatives from Hong Kong Tatler, Hypebeast, and Gourmet Traveller, rounding it all off with a Q&A with Susan Jung, food critic for South China Morning Post and World's 50 Best Representative in Asia.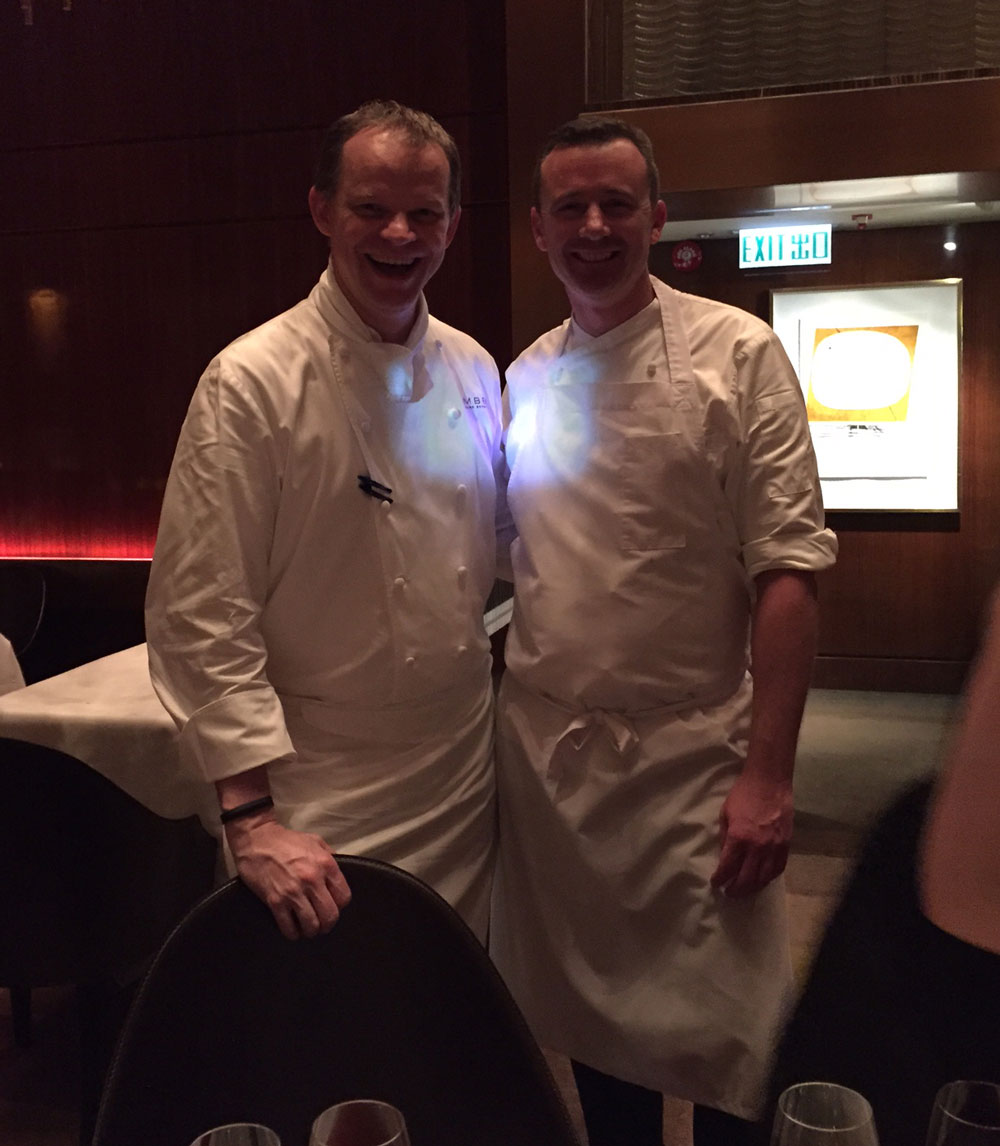 As we reported earlier today, Dan then detoured to Sydney on Sunday night, where he received the number one award at Australia's Top 100 Restaurants - and also chef of the year!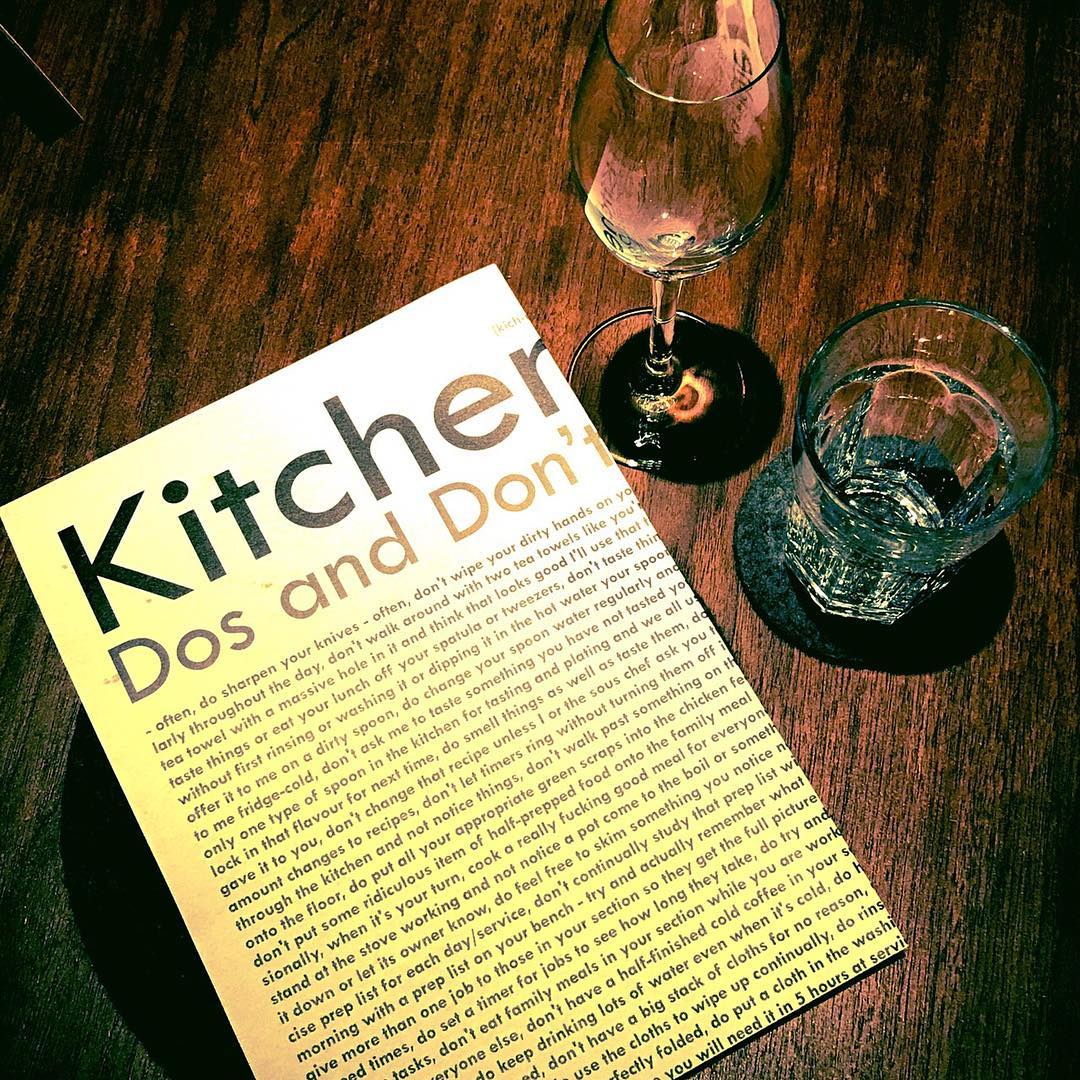 The Brae chef then flew on to Taiwan, to continue his East Asian tour by buddying up with another Phaidon chef: André Chiang.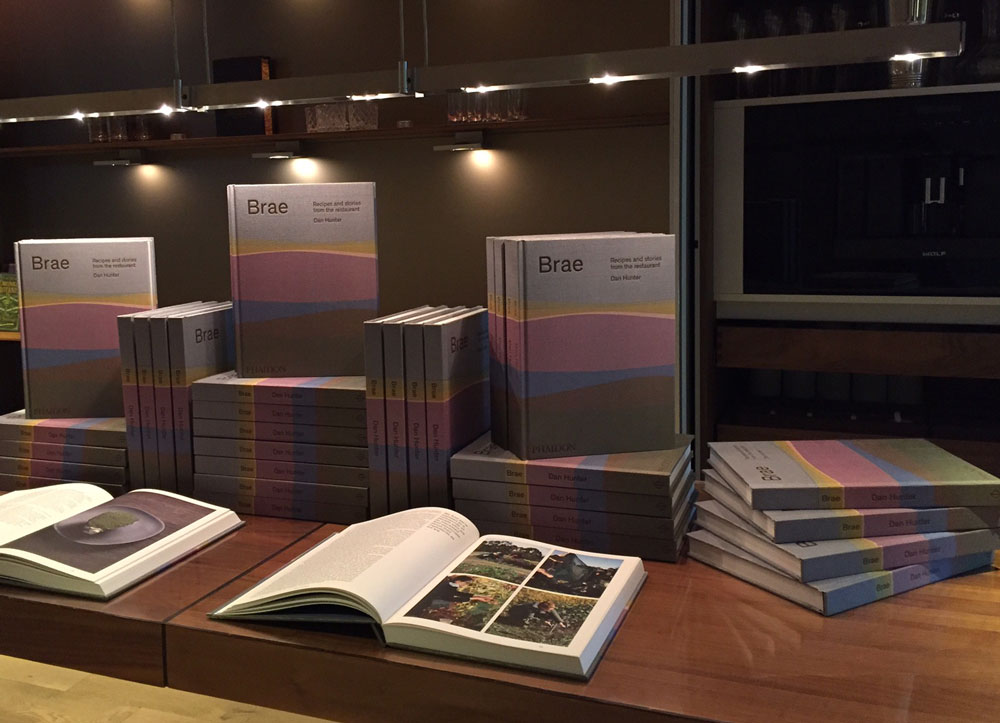 Hunter's event took place at Chiang's Taipei restaurant RAW. Dan and Andre met the press, including representatives from Vogue, Marie Claire and Prestige; the RAW team surprised guests with a huge poster of Dan's legendary 'Kitchen Do's and Don'ts'.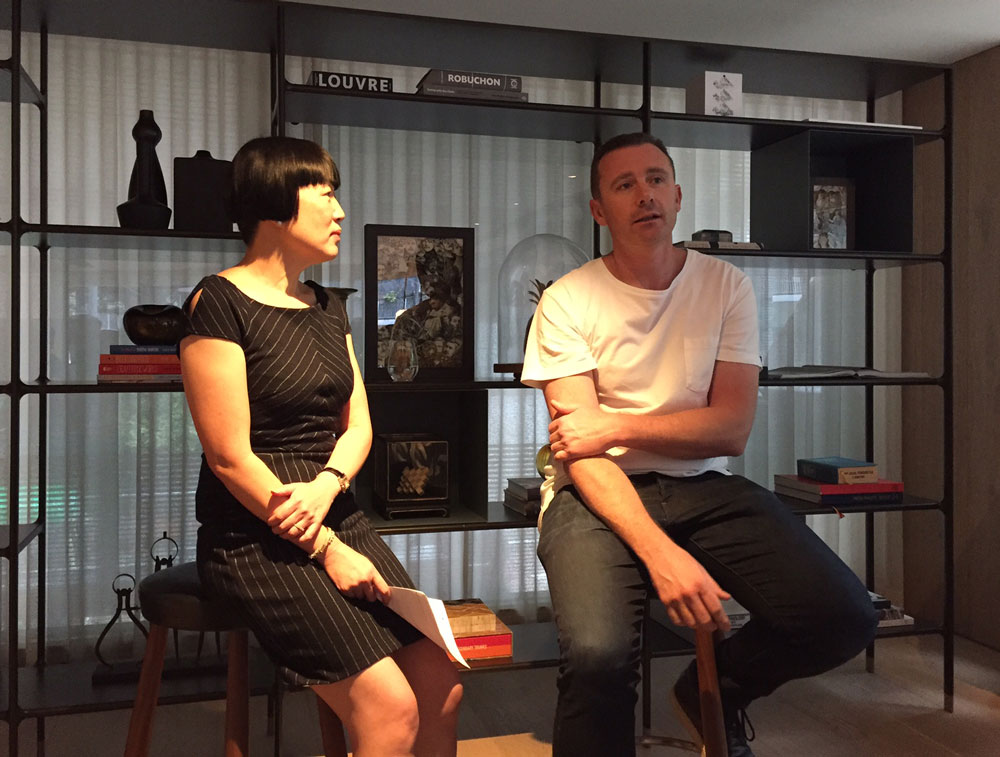 This was followed by an immersive exploration and delicious food tasting at a specially built Taiwanese farm. Let's hope he picked up a few ingredients, as later this week Dan will host two dinner events at RAW.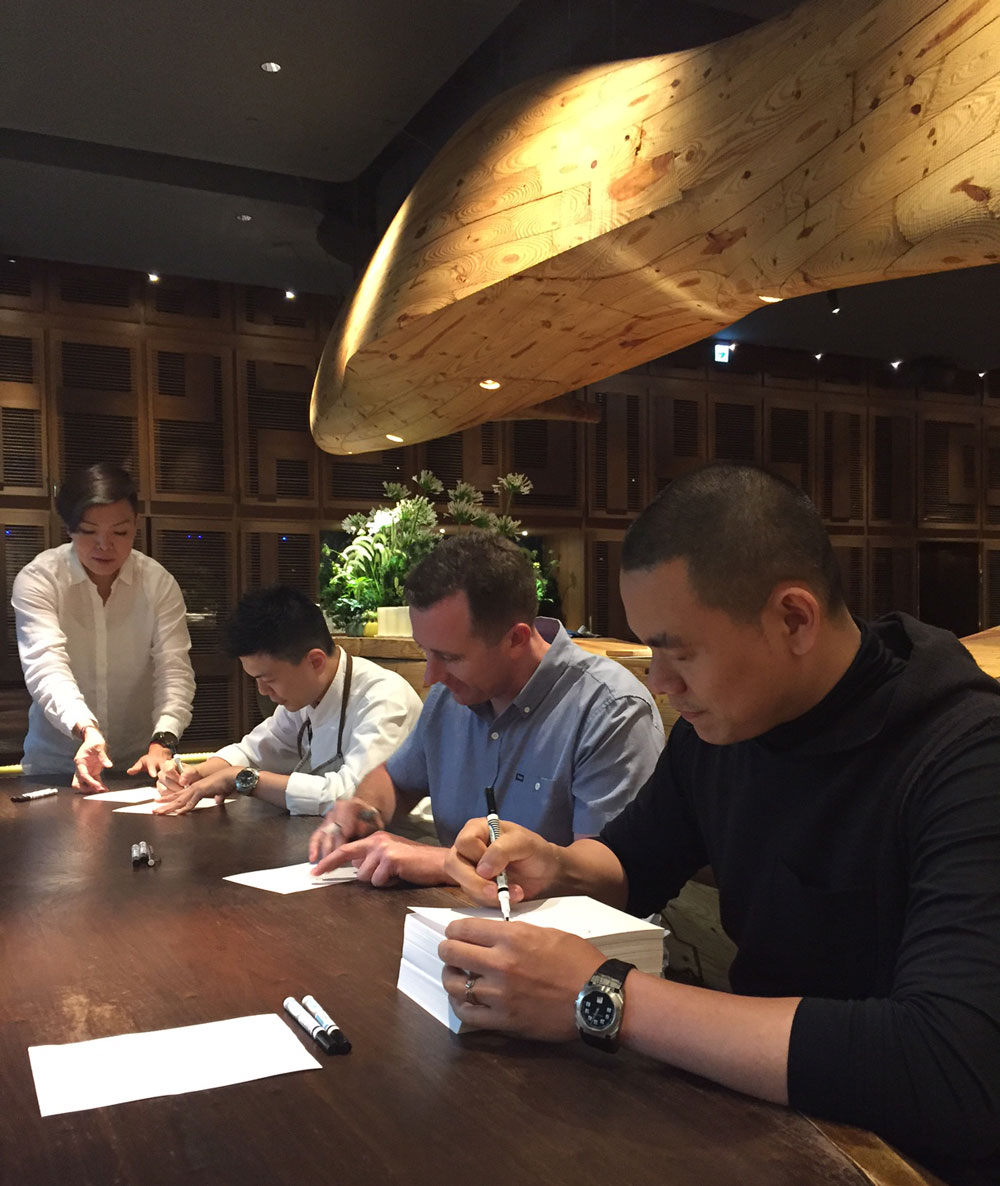 For further insight on to this Aussie chef's international appeal order a copy of Brae here.