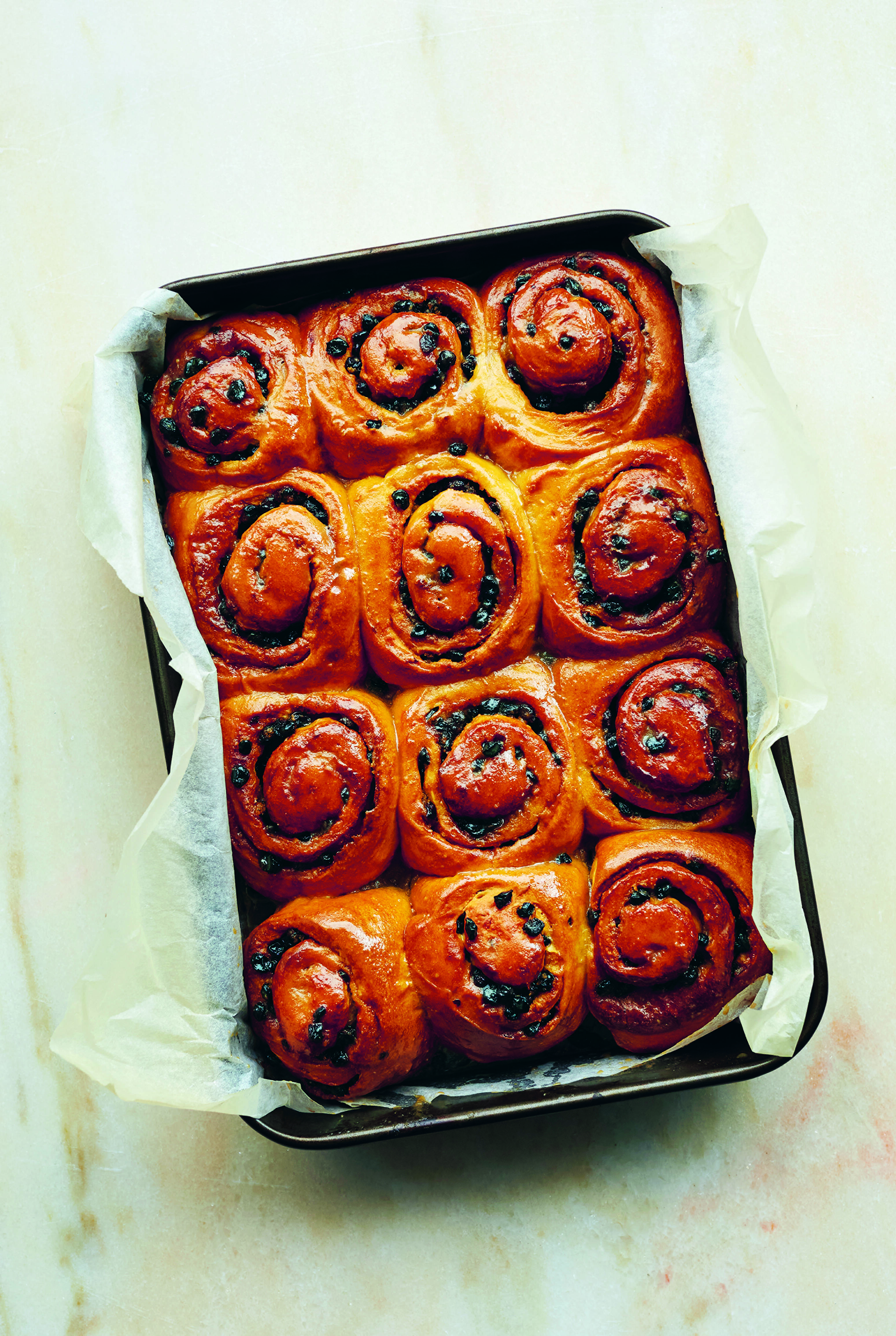 Yes, it was once illegal to sell certain sweet buns in Britain
The British Cookbook traces the nice but naughty history of British baking
Get The British Cookbook and you can not only enjoy this country's wide and varied recipes; you can also deepen your appreciation of British food, and the peculiar ways in which British people have both used and restricted the use of certain ingredients and dishes over the centuries.
In his section dedicated to cakes, buns and biscuits, Mervis pinpoints the widespread arrival of spices into Britain to the Crusades, when trade and travel links established a demand for such imports as nutmeg, pepper, and cinnamon, as well as a market for dried fruits and nuts.
"The finest kitchens made liberal use of ginger, black pepper, nutmeg and mace, caraway, cinnamon, cloves, cumin, galangal (a cousin to ginger), mustard and grains of paradise (related to cardamom)," he writes. "The many variations of British gingerbread, and the Eccles cake's sweet-spiced filling, descend from the traditions of this era."
The ingredients brought to Britain via those religious wars gave rise to the country's most famous Christian baked treat: the hot cross bun. Mervis notes that the tradition of marking buns with a cross may predate the arrival of Christianity, and date from "pagan times when buns were marked with a cross for ostre, a goddess of light and the namesake of Easter in the UK." Nevertheless these particular spicy buns are a late sixteenth century creation and were baked for Good Friday, "when Elizabethan law first decreed that they could only be made around certain holidays."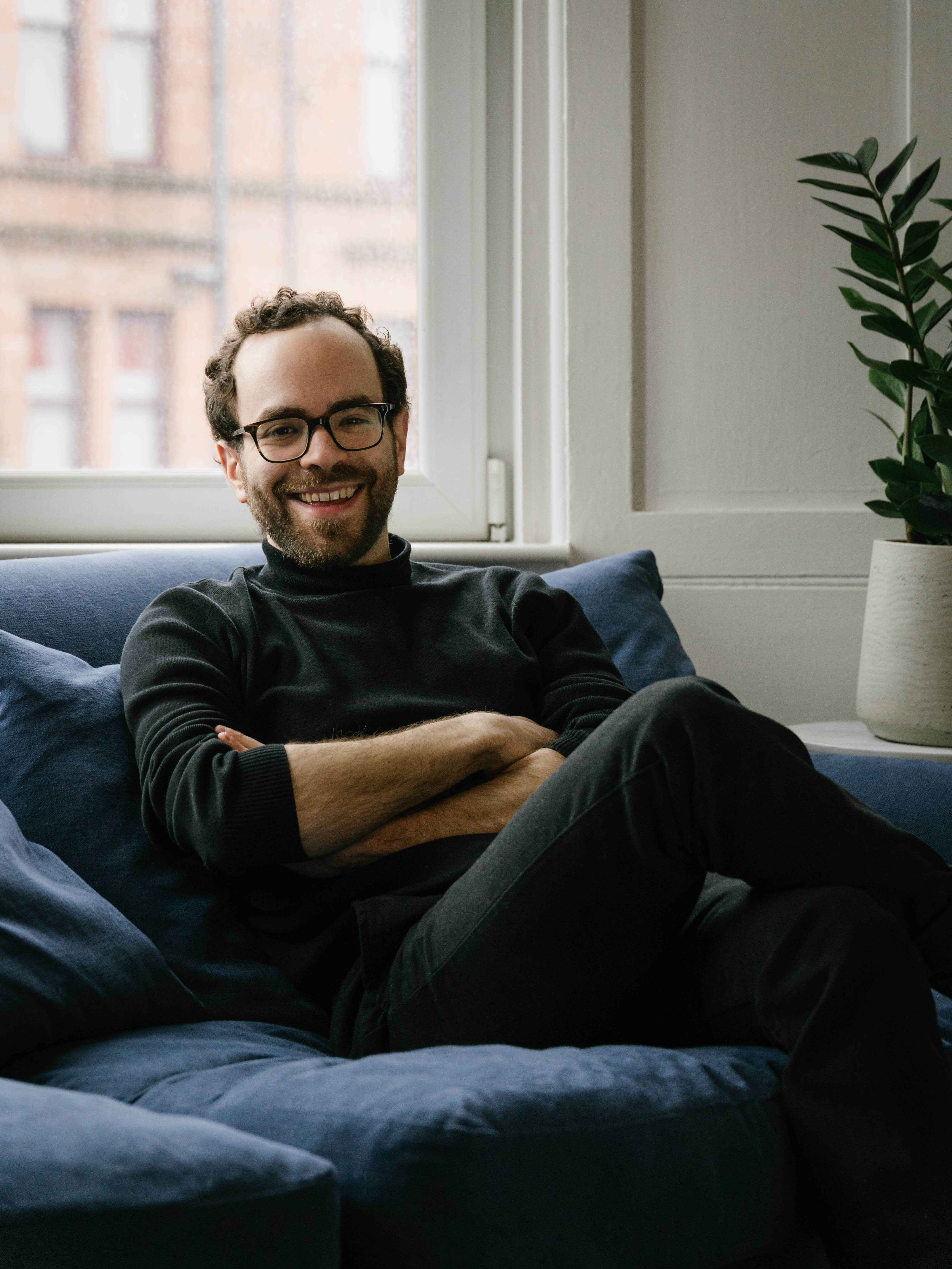 Ben Mervis
Thankfully Britons have never been quite so strict around less religiously significant treats. The Chelsea bun, a sticky, sweet confection made from rolled, yeast dough and spread with a buttery, sweet, currant-dotted filling (a little bit like a boxier-shaped pain aux raisins) was actually favoured by Britain's rich and powerful.
"As the name suggests, Chelsea buns hail from west London, where they were a speciality of the Chelsea Bun House," writes Mervis. "The Bun House, which was a regular haunt of the reigning British monarchs, was unfortunately demolished in 1839. However, other such institutions have gone on to take their place. The most famous now is perhaps Fitzbillies, which was opened in Cambridge in 1922."
Fitzbillies is still going strong today, and offers its Chelsea buns all year around, and can deliver to any address in the UK. The bun house does also offer hot cross buns but, perhaps in deference to old Elizabethan England, only bakes those around Easter time.
Of course, if you get The British Cookbook, you can make these buns and many others, any time you like. To get recipes for all of them, as well as lots more context and plenty of other fascinating stories too, order a copy of The British Cookbook here.