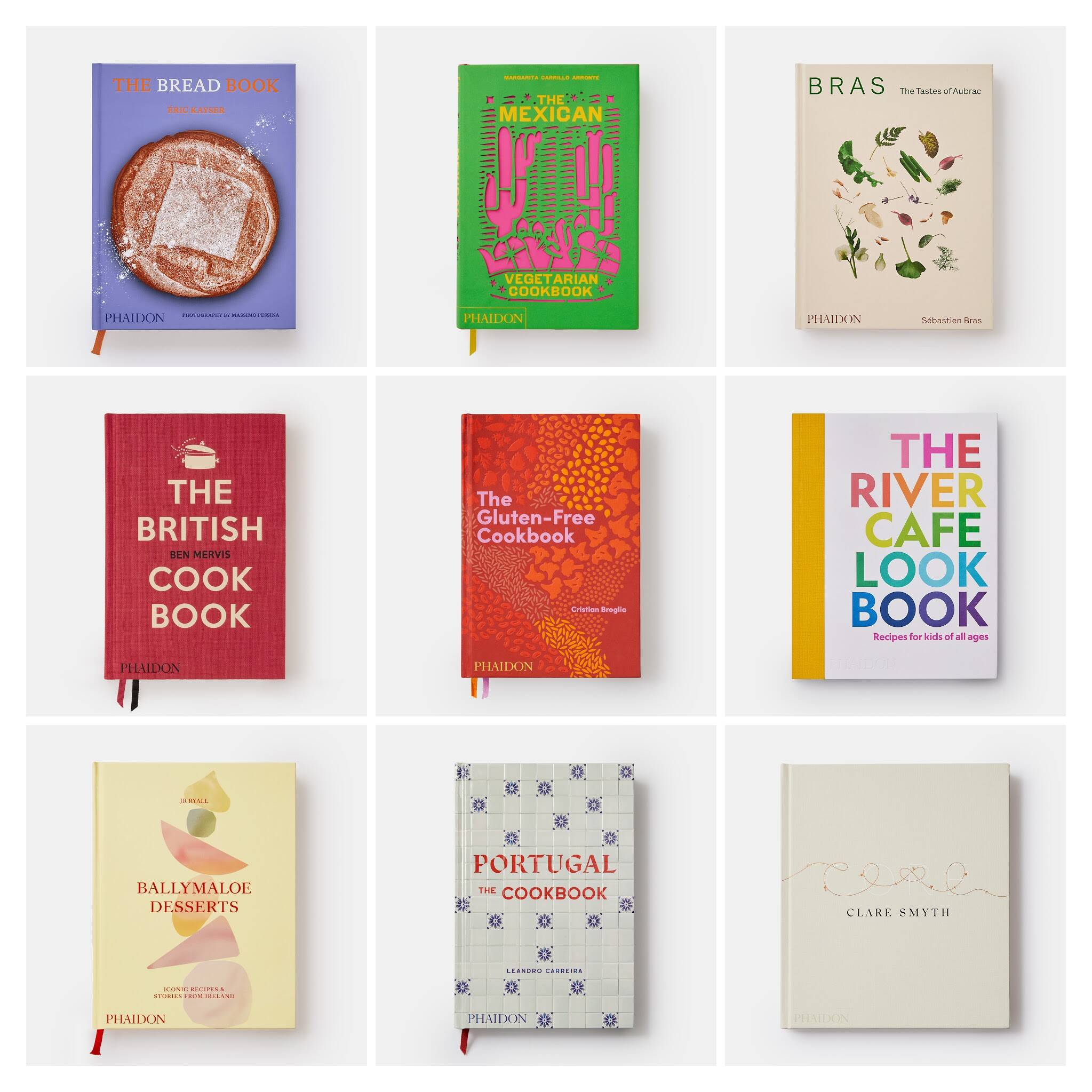 Great gifts for food and culinary lovers
Give the gift of new tastes, dietary choices and gastronomic creativity, as well as lots of beloved, traditional recipes, with our 2022 culinary books
Winter is the time to curl up with something as warm and supremely comforting as The British Cookbook. This hearty, comprehensive overview by author and food historian Ben Mervis takes readers on a delicious culinary tour through the dishes and dining habits of England, Wales, Scotland, and Northern Ireland.
The British Cookbook
Written as both a practical guide, featuring 550 authentic recipes, and as an engrossing cultural history, readers can learn to cook such staples as Shepherd's Pie, Welsh Rarebit, Scottish Crumpets, and Victoria Sponge, while also discovering how the geography, history and culture of the British Isles has informed its food.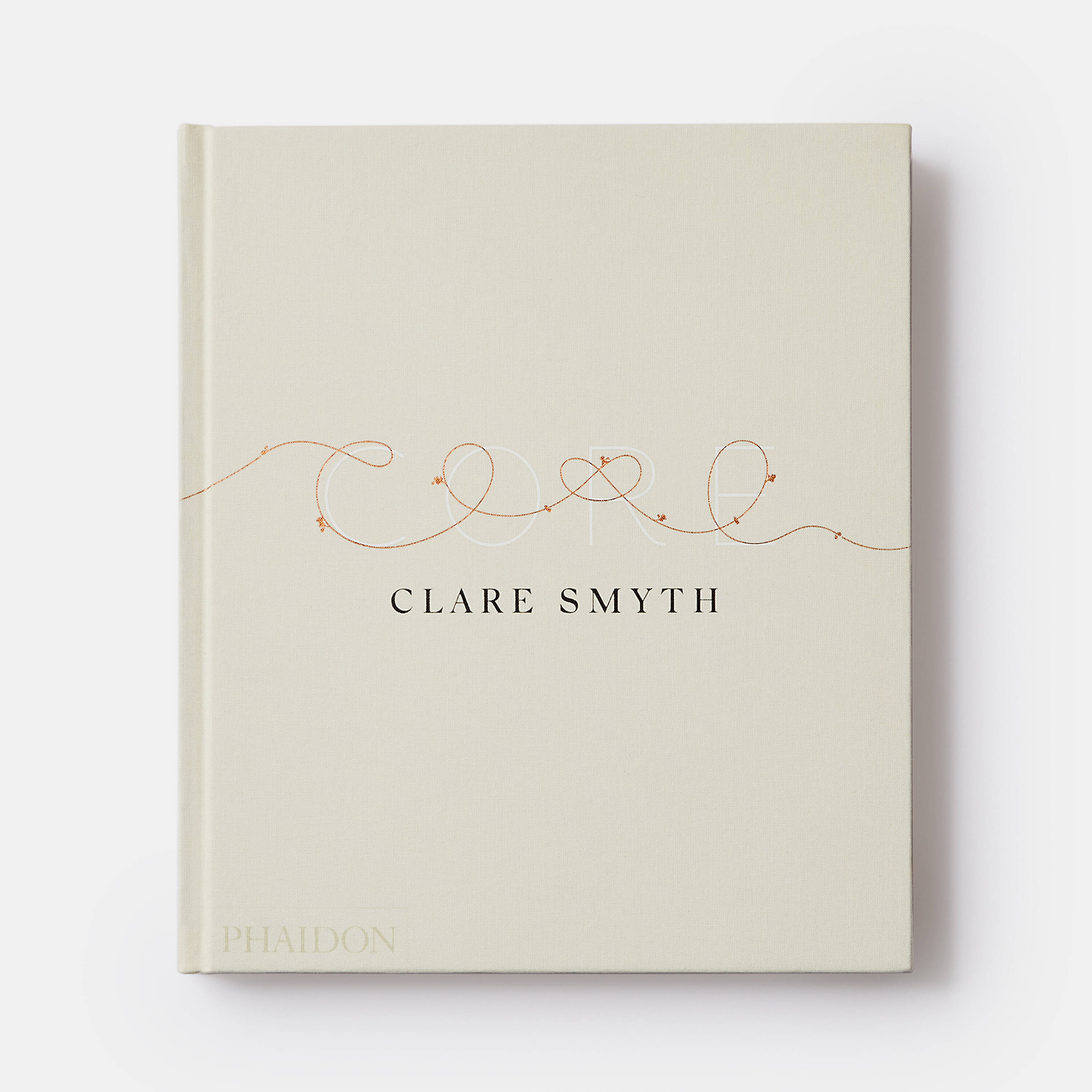 Core
For gourmets with a taste for the best in contemporary British food, consider wrapping up Core this Christmas. It is the debut cookbook by the hugely acclaimed chef, and Gordon Ramsay protegé, Clare Smyth. Taking its name from Smyth's three-Michelin-starred restaurant, the book shares Core's best dishes, while Clare Smyth also opens up on how she manages her team, what she looks for in her collective of trusted suppliers, and why she prices simple ingredients, such as potatoes, over showier produce.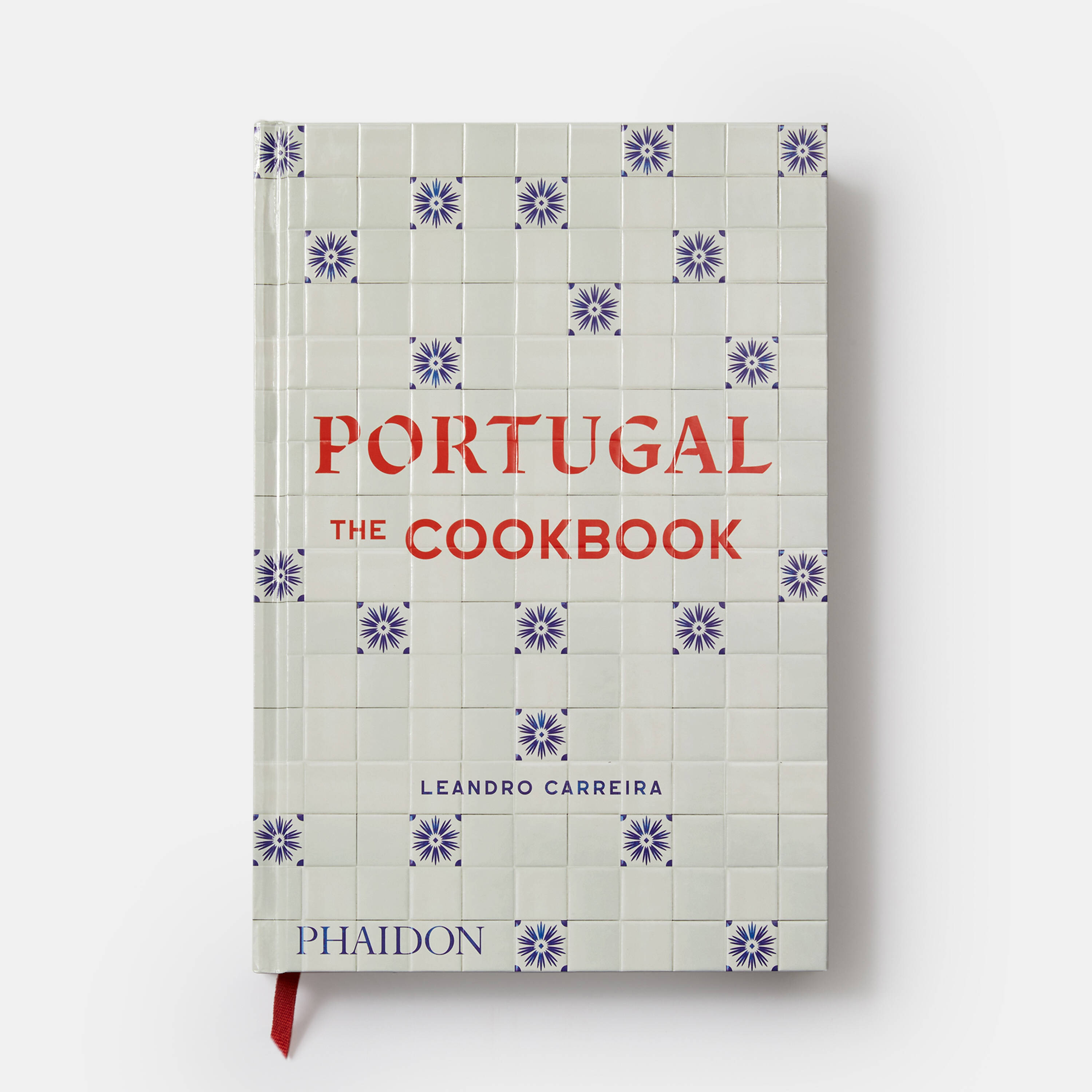 Portugal The Cookbook
Fellow star of London's culinary scene, Leandro Carreira, immortalised his love of his national cuisine this year too, with the publication of Portugal The Cookbook. Within its pages, Carreira details the baked goods, meat dishes, fish recipes, bistro specials and home-cook favourites found in this distinctive Iberian state. Read the book and you can not only master popular choices such as pastéis de nata and xerém de conquilhas, but also learn how successive waves of immigration and colonisation has affected the country's foodways, and, as the Portuguese themselves ventured out into the world, so they have changed the culinary culture of the planet.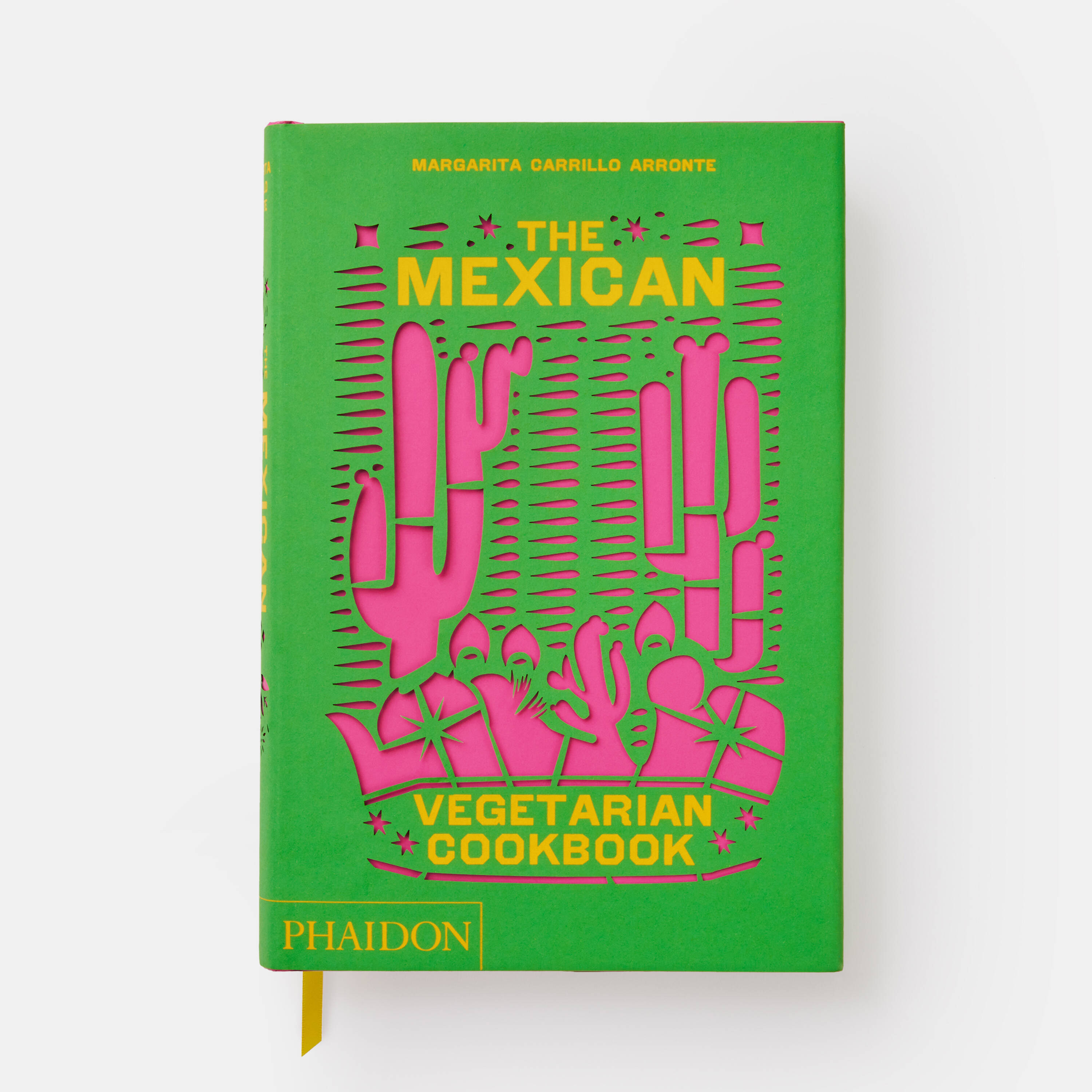 The Mexican Vegatarian Cookbook
While showcasing a single national cuisine, The Mexican Vegetarian Cookbook shifts readers focus slightly, to demonstrate how meat-free cookery has thrived in this part of Latin America for centuries. Author Margarita Carrillo Arronte is a world-famous culinary advocate for Mexican cuisine, and in this new book she highlights how its rich biodiversity and varied cultural history has led to such a bounty of light, healthy, and satisfying dishes, from tacos to cakes, stews to breakfast options and salads. Give this to an adventurous vegetarian, or someone who knows there's more to Mexican food than guac and chips, and watch their culinary routine expand.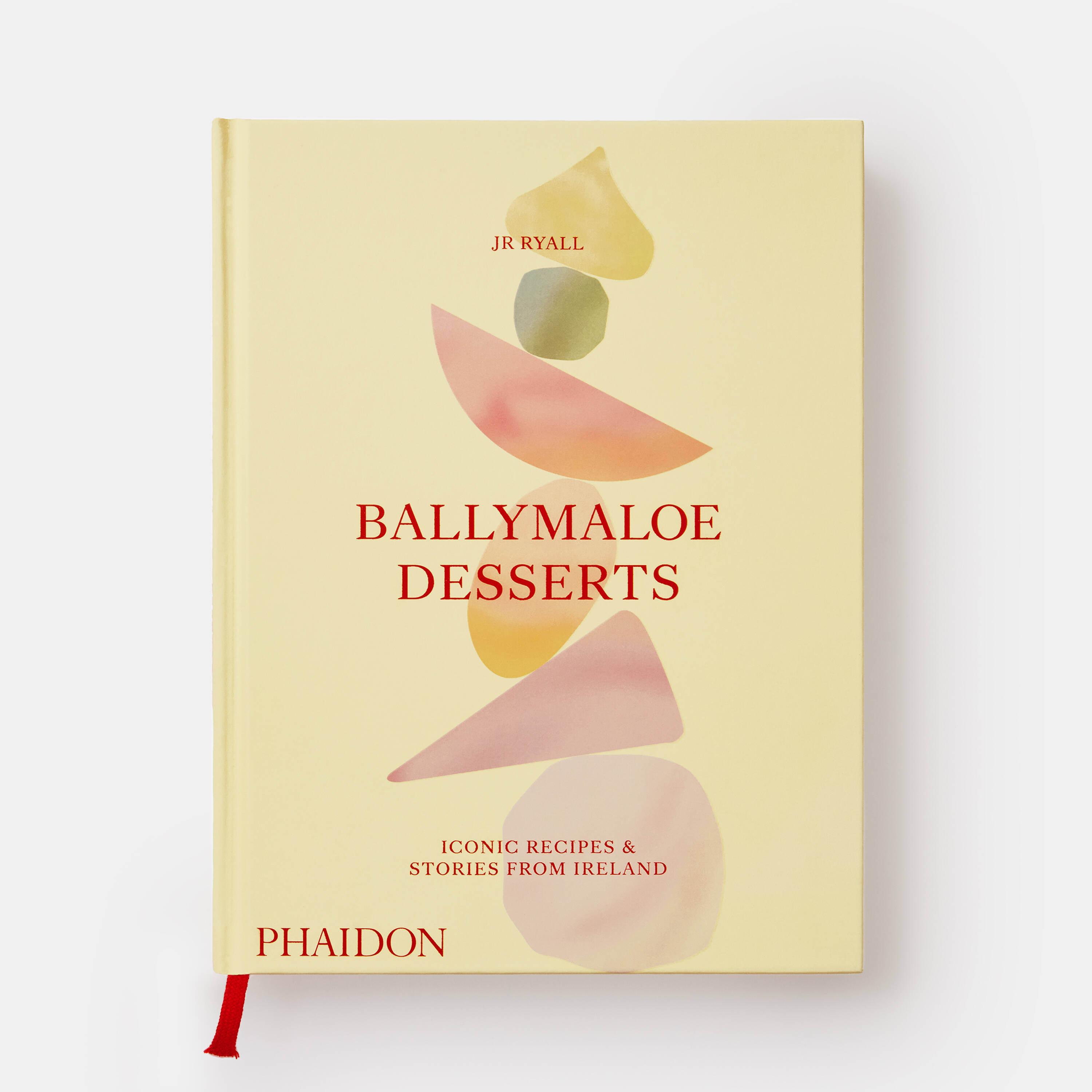 Ballymaloe Desserts
The land and culture of a smaller piece of territory informs an equally delectable book, and Christmas gift option. Ballymaloe House, a restaurant with an associated cookery school in County Cork, Ireland, is known for a few things: as the birthplace of modern Irish cuisine; as benefiting from a bountiful adjoining farm; and as one of the few great restaurants to still wheel out one of hospitality's lost service devices: the dessert trolley.
This final accolade is thanks in no small part to the young pastry chef JR Ryall's daily array of seasonally inspired treats, which are wheeled through the dining room each night. In Ballymaloe Desserts, Ryall presents 130 recipes for his award-winning confections, tested and perfected for the home baker.
This includes classics such as baked Alaska and sherry trifle, as well as dishes much more closely associated with Ballymaloe, including honey mousse with lavender jelly, apple puree and apple snow, and Mrs Allen's plum pudding. Give this book to any budding pastry chef and they'll soon learn to cook these dishes, and perhaps aspire to follow in Ryall's footsteps.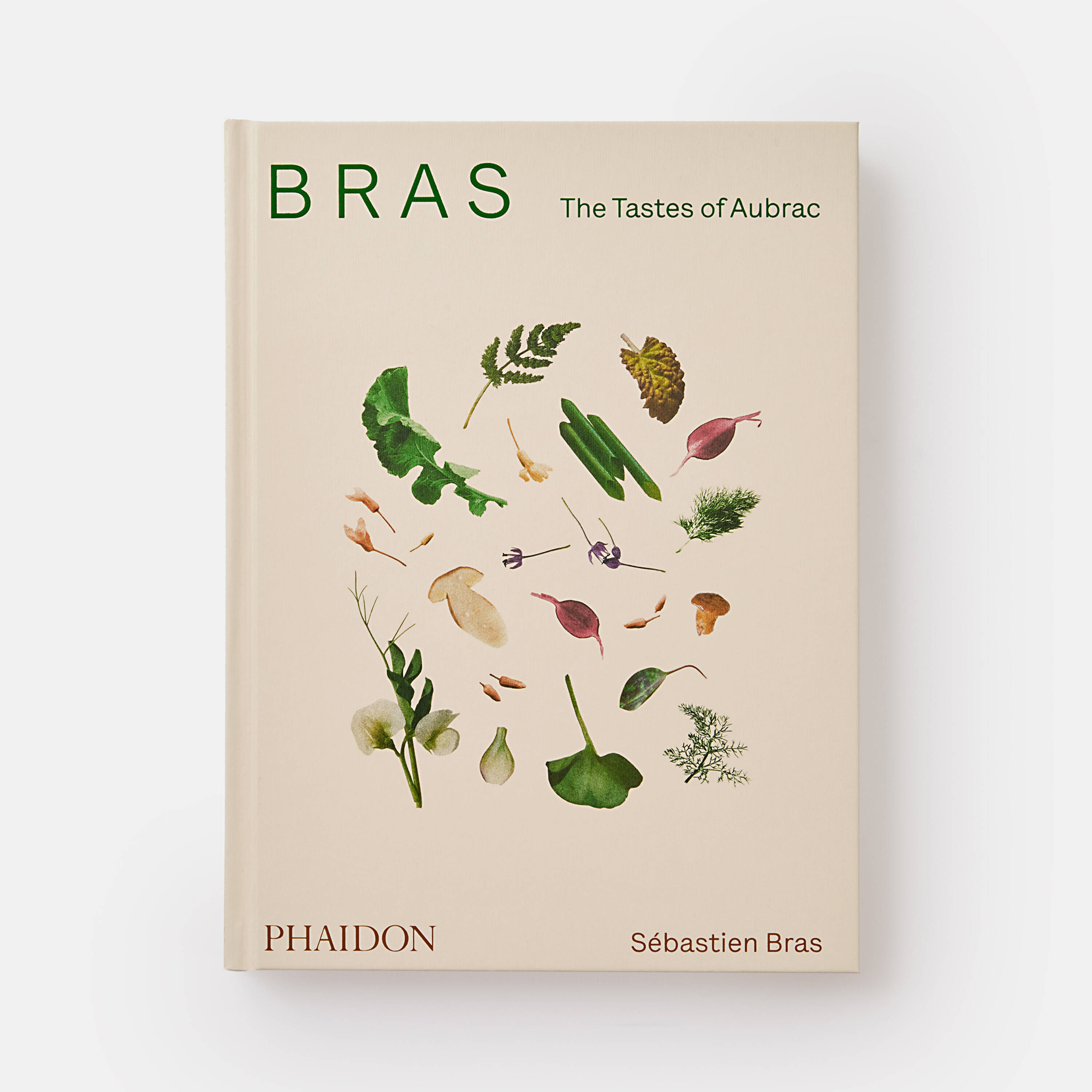 Bras
The passage of a chef through an equally distinctive terroir is celebrated in Bras: The Taste of Aubrac. Within these pages Sébastien Bras, son of French chef Michel Bras, invites us through the doors of Le Suquet, his two Michelin star restaurant set within breath-taking, and surprisingly bountiful countryside of Aubrac in southern France.
Featuring never-before-published recipes and specially commissioned photography, Bras both tells the tale of the Bras family, the terroir of their home environment in the Massif Central, and the ways in which both Sebastian and his father have turned this produce into some of the most impressive dishes ever to grace a dining table, such as gargouillou of young herbs and vegetables; curry cream coulant; onion squash aligot; and potato waffle filled with beurre-noisette cream. Give this book to ambitious cooks, curious francophiles, or anyone who can appreciate how a region can inform the culinary arts over two generations.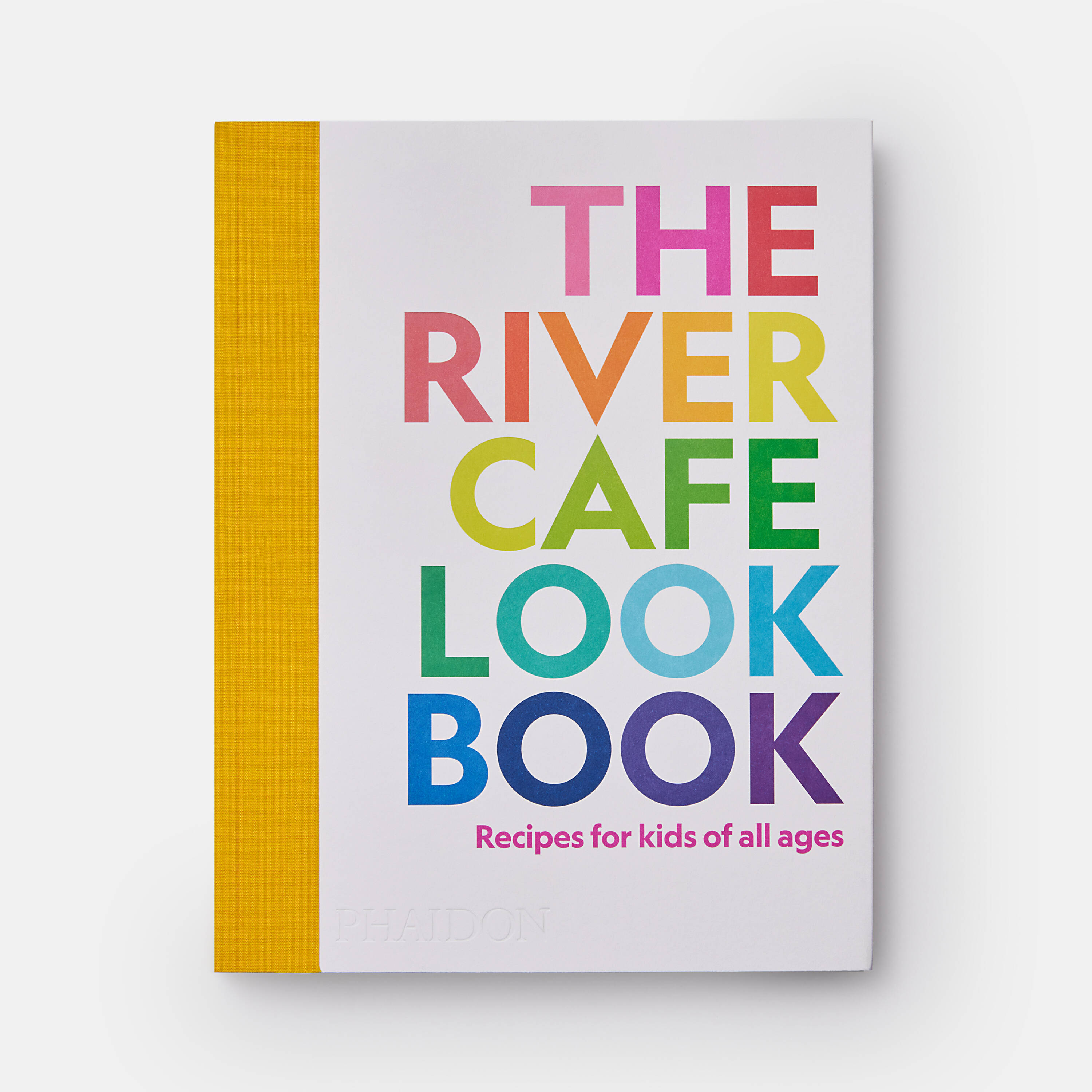 The River Cafe Look Book
The River Cafe Look Book also spans the generation gap, albeit in a slightly different way. This bright, easy-to-follow title is the first cookbook from London's iconic River Cafe written with beginner cooks and children in mind. It collects together more than 50 delicious and easily achievable recipes, including a host of this famous London restaurant's classic menu inclusions.
Don't worry, these have been especially adapted for both kids and amateur cooks, and don't require any fancy tools or ingredients. The River Cafe chefs have packed all the beauty and deliciousness of these versions of fusilli zucchini and chocolate torte, but taken a lot of the difficulty out.
Why Look Book? Well, this title's food photographs are offset with intriguing and inspirational photos of a wide range of colourful, intriguing, yet unrelated objects – from trains to packing peanuts, bicycles to fishing floats – all in the hope of raising newbie's culinary aspirations.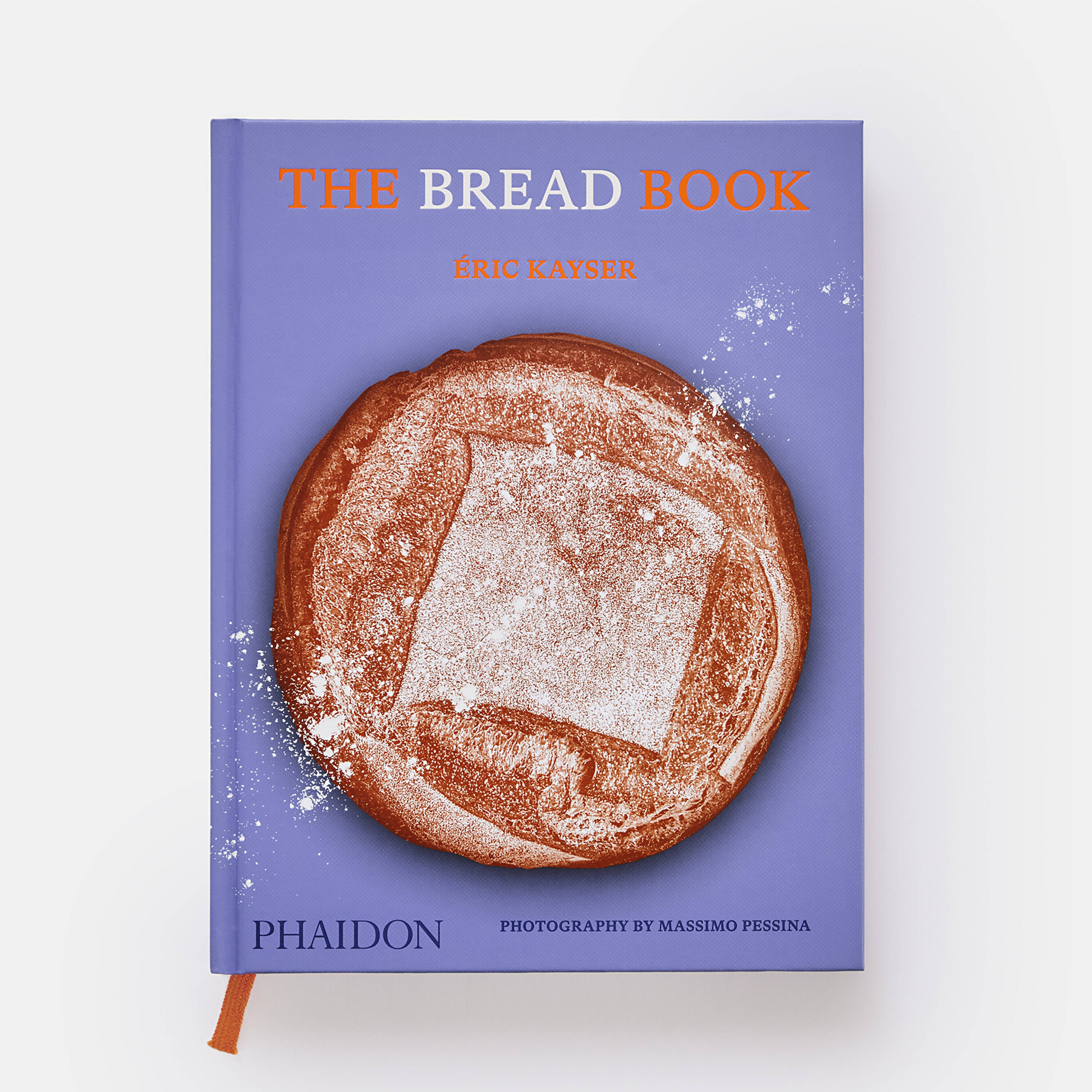 The Bread Book
The Bread Book leavens inexperienced bakers' ambitions in a similar way, while also stretching those who want to push their rolls, baguettes and buns a little further. In this book the French baker Éric Kayser– founder of the acclaimed Maison Kayser and bestselling author of The Larousse Book of Bread –makes baking bread from scratch both accessible and exciting.
Perhaps you know someone who got into baking bread over lockdown; someone who wants to extend their cullinary repertoire beyond 20-minute weekday dinners, or someone who has a thing for cooked dough and a can-do attitude. Kayser starts with the basics, with primers on traditional leavening techniques, types of flour, and essential ingredients, before moving on to a range of recipes, each laid out with easy-to-follow instructions, and step-by-step photography. The Bread Book includes all the boulangerie regulars, as well as recipes featuring heritage grains, high-protein lentil and chickpea flours and low-gluten and gluten-free bakes.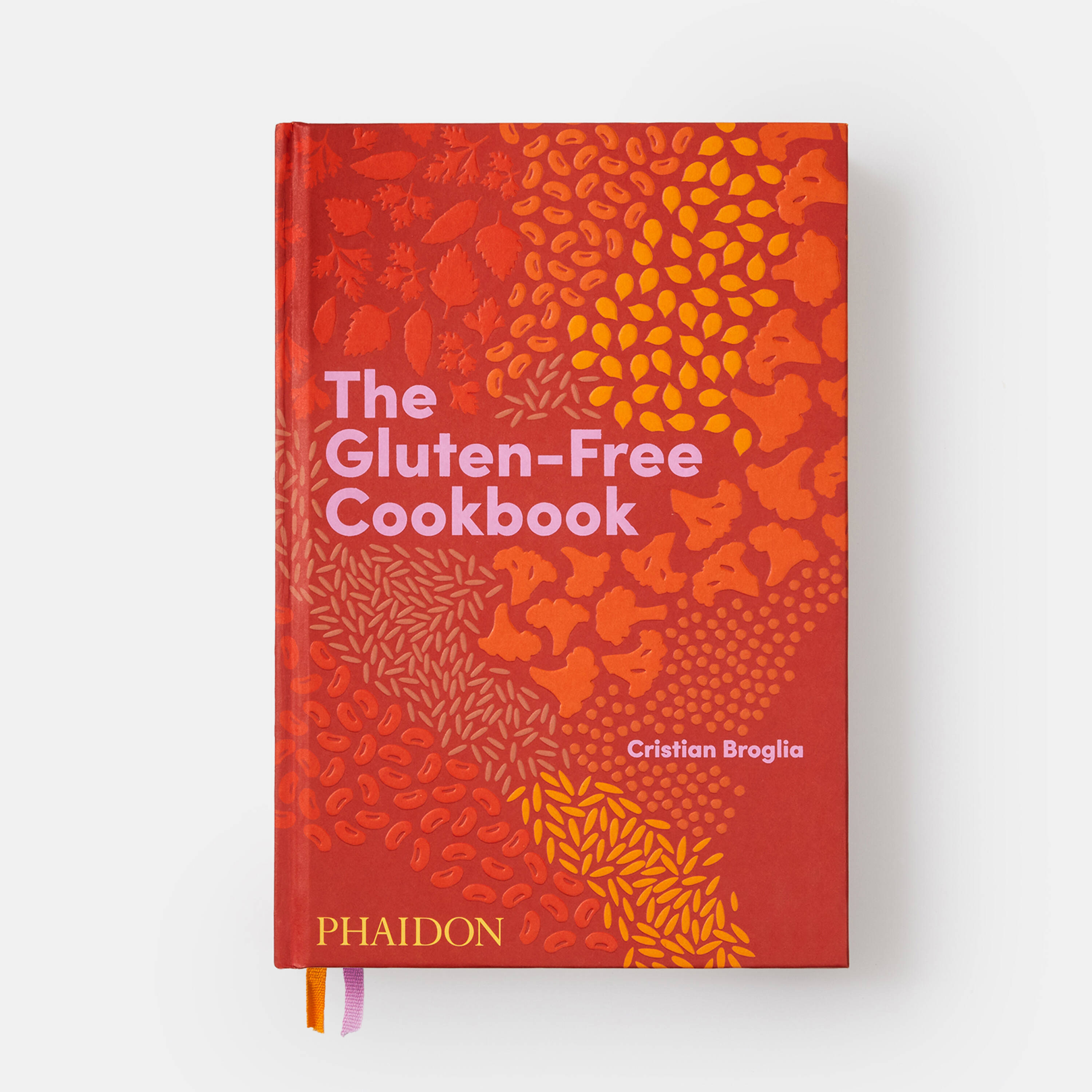 The Gluten Free Cookbook
The absence of that irritating little protein is the organising principle behind The Gluten Free Cookbook, our new comprehensive cullinary guide to simple, tasty, naturally gluten-free cookery. Author Cristian Broglia has scoured the world to bring together 350 naturally gluten-free recipes, such as Vietnamese summer rolls, American shrimp and grits and Egyptian stewed fava beans. There's a key, denoting vegan, vegetarian, nut-free, and dairy-free options, along with easy-to-make 30-minute meals for those in a hurry, and a comprehensive index. It's the perfect book for a gastronome with coeliac disease, gluten intolerance, or simply keen to switch up their diet in a meaningful way, without losing culinary pleasure or dietary variety.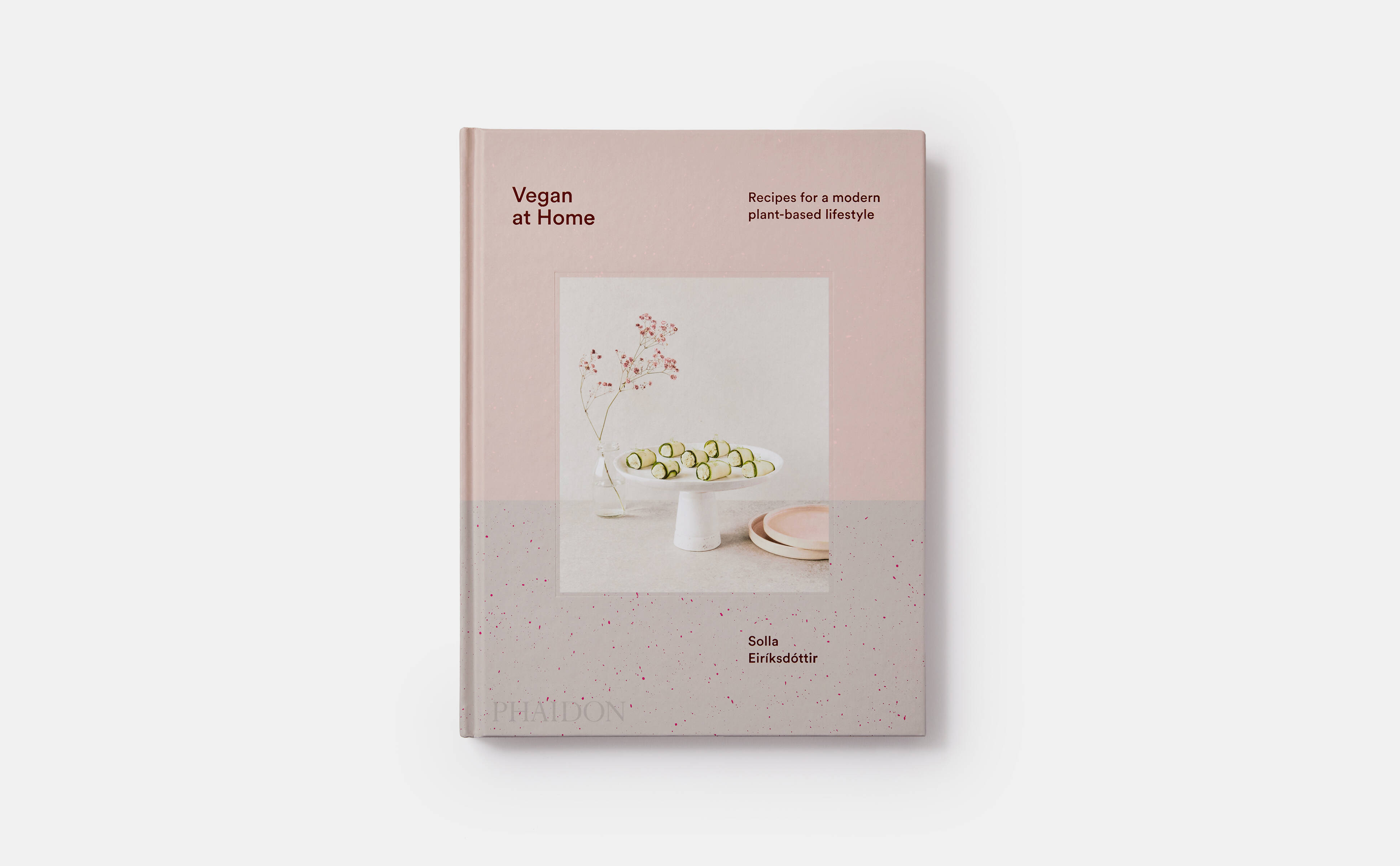 Vegan at Home
Vegan at Home is another gift for those who want to reset the way they eat in 2022. This 145-recipe collection enables readers to cook pretty much everything you'd want or need for a Vegan diet – from breakfast dishes to dinner-party showstoppers, pantry snacks through to easy dinner staples.
Author Solla Eiríksdóttir is a restaurant founder, TV chef and vegan evangelist, who went vegan decades ago, and has pioneered the regime in her native Iceland. In this new book, she shares her own experiences of going vegan, runs through vegan staples, such as the way to make your own nut milks and tofu, before moving onto other recipes. Get this book for anyone taking on Veganuary next year, as well as those already on a vegan diet who are keen to try something new, or those who still eat animal products, but are looking to cut back a little. You can find all these and more in the food and drink pages of our store.