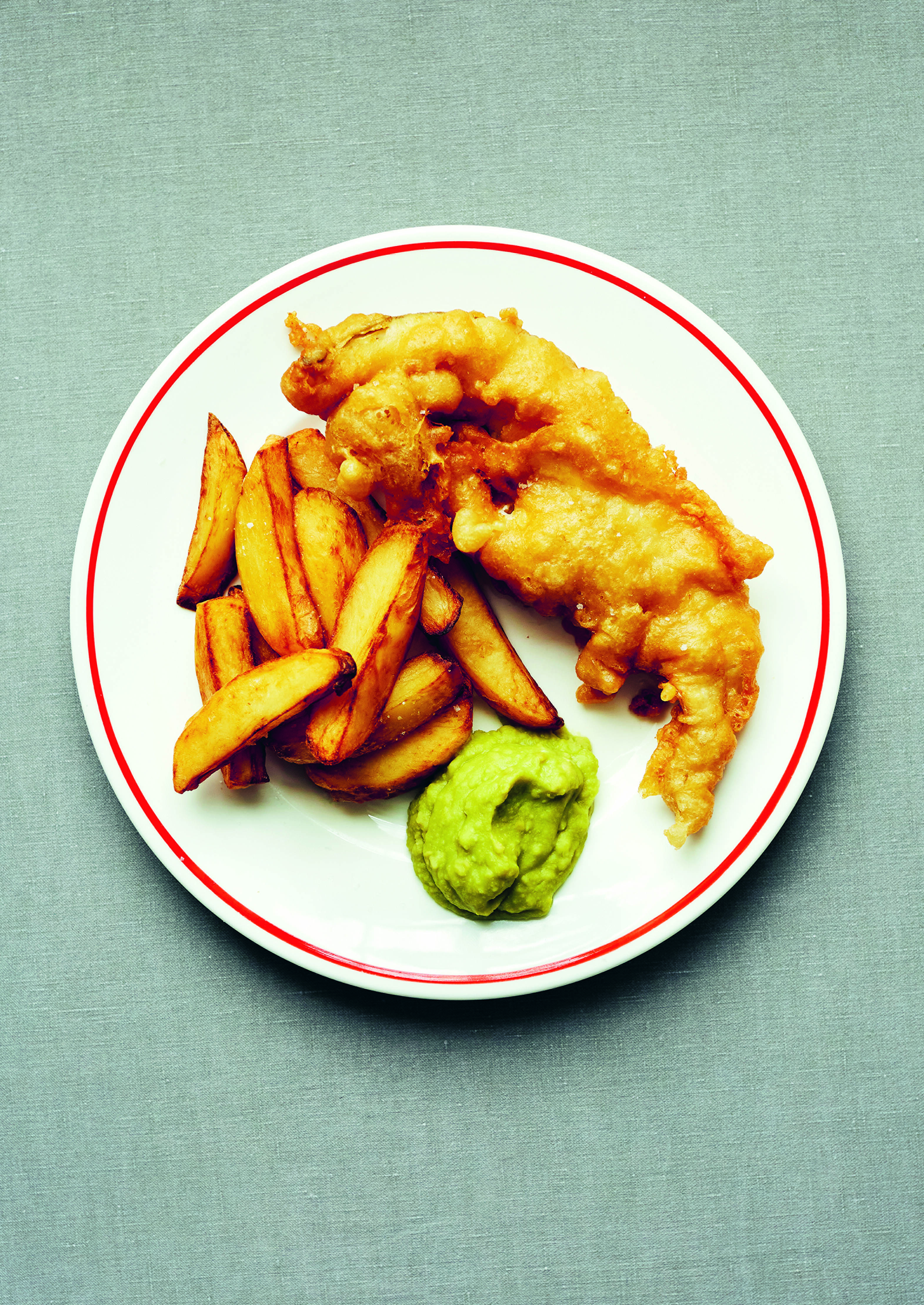 Is Britain's most famous dish really Jewish?
Well, sort of. The British Cookbook untangles the intricate foodways of the British Isles
Britain might be an island nation but its culinary influences aren't limited to its shores. In The British Cookbook, the author and food historian Ben Mervis leads readers through the foodways of England, Wales, Scotland, and Northern Ireland, uncovering the surprising roots, stories and recipes that make up a hugely distinctive and varied national cuisine.
The book covers all the familiar recipes, such as shepherds pie and fish and chips, as well as less well-known dishes, including Welsh salt duck and brown bread ice cream.
In the book's introduction, Mervis offers a hugely insightful overview of how Britons came to cook the way they do, describing, for instance, how overseas influences informed domestic kitchens and palettes.
"Britain's love affair with fish and chips dates back to the early 1860s, when the first proper chip shops opened in London," writes Mervis. "Many of these were established by Jewish immigrants who advertised 'fish fried in the Jewish fashion' – which is to say, in a simple flour and water batter.
"A recipe in Alexis Soyer's 1845 A Shilling Cookery for the People describes a 'fried fish, Jewish fashion' in the same manner, and it is often theorised that this form of fried fish found its way to Britain via pescado frito, a dish brought by Jews emigrating from Portugal," the author goes on to write.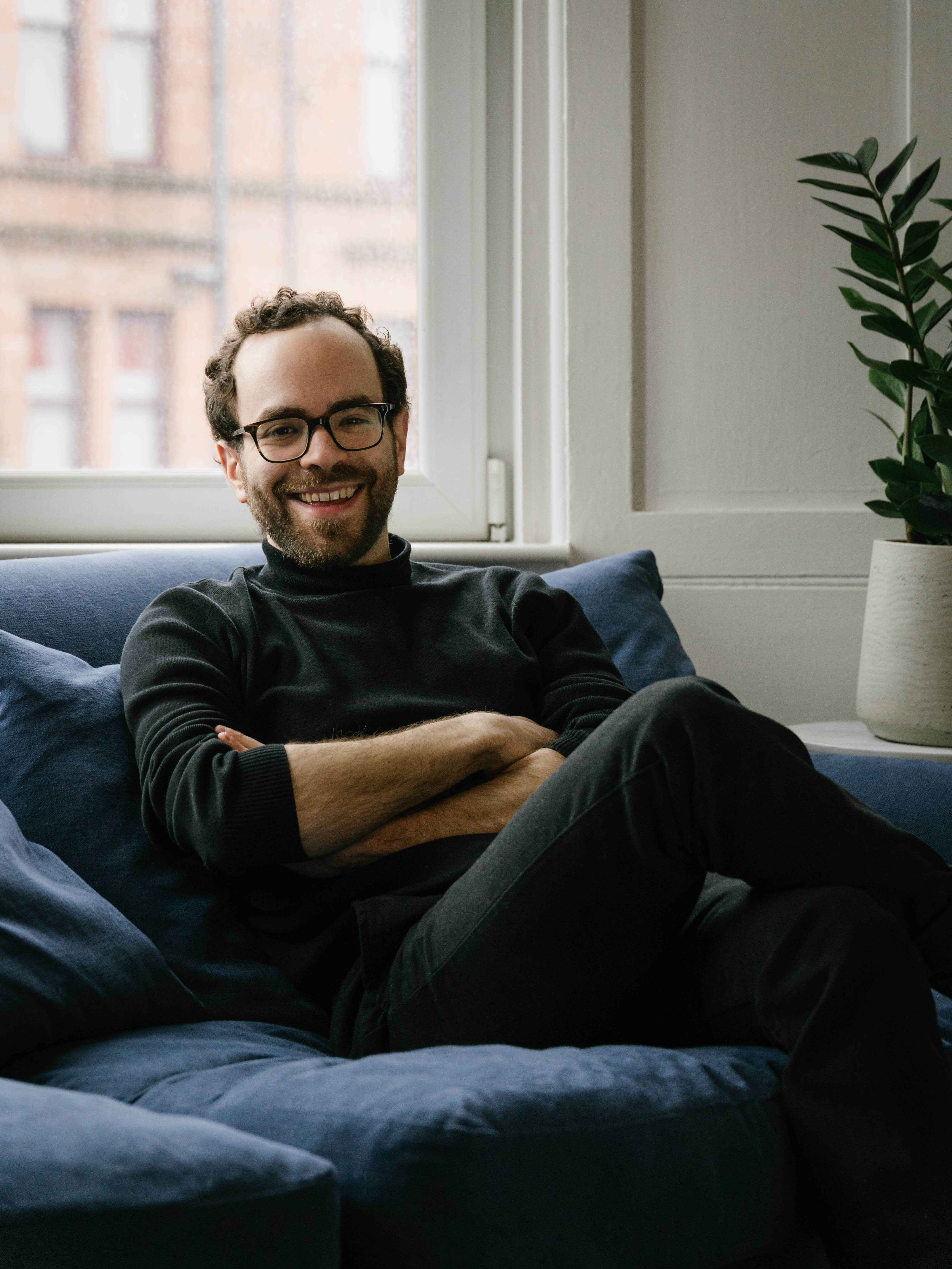 Ben Mervis
"The fish in question is always a white fish, usually cod or haddock, and fried in batter until light and crispy. No one wants a soggy batter. When made at home, or in restaurants, beer is often swapped for water in the batter, but you will never find that in a proper chippy. In fact, many of the old-school chippies, the ones staffed with white-haired workers, also fry both their fish and chips in beef dripping rather than vegetable oil – and this adds a more flavourful finish that many prefer.
"Fish and chips are more than the dish itself, however, and it harkens back to a moment in time or even a mood," the author concludes. "Salt and grease are part and parcel here. Enjoy with an extra sprinkling of sea salt and malt vinegar and serve with lemon wedges and a side of mushy peas."
The British Cookbook
In The British Cookbook, Mervis gives cooks the option of rapeseed (canola) oil or beef dripping for frying, as well as beer or water for the batter; you can also get his recipe for mushy peas, which calls for dried marrowfat peas and a little baking soda (bicarbonate of soda). You can get the full ingredients and method as well as much more insight by ordering a copy of The British Cookbook here.