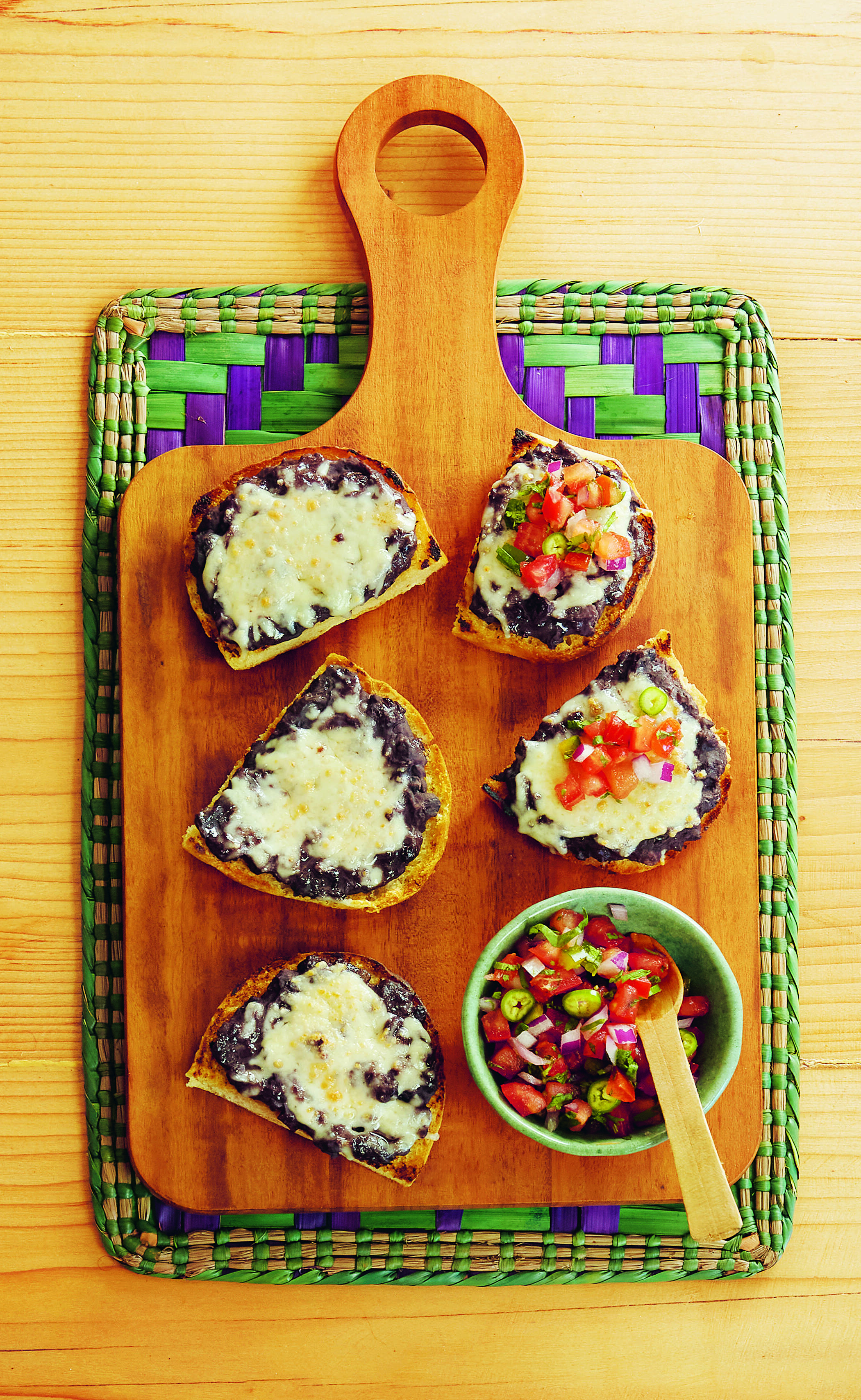 Enjoy the savoury side of Mexican vegetarian cuisine via these delicious breakfast dishes
Big breakfasts are part of Mexican culture, and our new Mexican Vegetarian Cookbook has some great meat-free options to try
In The Mexican Vegetarian Cookbook, chef and author Margarita Carrillo Arronte, adds in the kind of details usually left off the menu at your average taco stand. Arronte is a chef, TV host, and long-standing Mexican food advocate; she successfully campaigned for Mexican cuisine to be entered into UNESCO"s list of Intangible Cultural Heritage of Humanity.
In her new book, she adds nuance and background to Mexican cookery, as she runs through 400 authentic everyday recipes for the home cook, beginning with breakfast items. There are familiar dishes, such as chia seed pudding (though the version in this new book includes cocoa nibs, flaked almonds and peppermint leaves), and wholewheat pancakes (though this version features ground linseed, vanilla extract and agave syrup).
However, there are also some more substantial, savoury choices, which are more commonly enjoyed in Arronte's home country. "In Mexico, we usually eat a very substantial breakfast or a light breakfast and a substantial lunch, depending on our work schedules," she writes. Molletes with pico de gallo salsa and gratin cheese (pictured, above), is among the more substantial starts to the day.
A mollete (which is sometimes translated into English as 'muffin') is a type of open sandwich from northern Mexico, made from a halved bread roll, topped with cheese, salsa or refried beans, and, as Arronte explains, it "is a very traditional breakfast or lunch eaten by students."
To make it you'll need 4 small baguettes (6 inches/15 cm long); a ¼ cup (2 oz/60 g) of butter; 2 cups (14 oz/400 g) of refried beans (you can simply buy these, though there is a recipe for this in the book, too); 2 cups of (7 oz/200 g) grated Chihuahua, Monterey Jack, or Cheddar cheese.
You'll also need to make the accompanying the pico de gallo salsa. For this you'll need 2 large, ripe tomatoes large, seeded and chopped; ½ a red onion, finely chopped; 2 serrano chiles, seeded and finely chopped; a teaspoon lemon juice; 2 tablespoons of extra virgin olive oil; a tablespoon finely chopped cilantro (coriander); and some sea salt.
Preheat the oven to 350°F (180°C/Gas Mark 4). Cut the baguettes in half lengthwise and remove the excess crumbs. Spread the butter over the cut sides and toast them a little, crumb-side down, in a frying pan or skillet. Spread a generous layer of refried beans then grated cheese over each half. Place on an oven tray and bake the molletes until the cheese melts. Meanwhile, mix all the salsa ingredients in a bowl, with salt to taste. Serve the hot molletes with the salsa.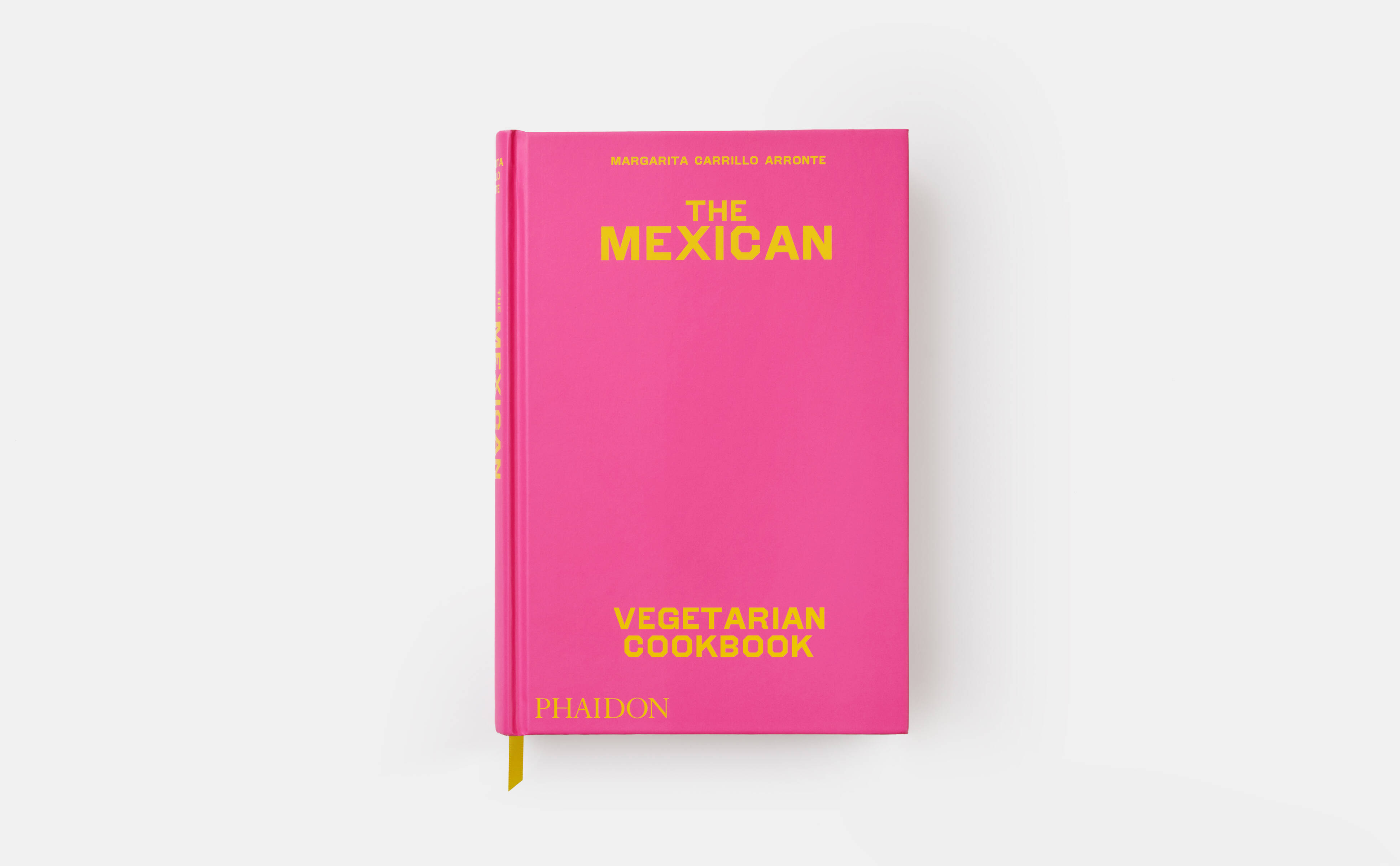 The Mexican Vegetarian Cookbook
For more on this recipe and many others, order a copy of The Mexican Vegetarian Cookbook here.