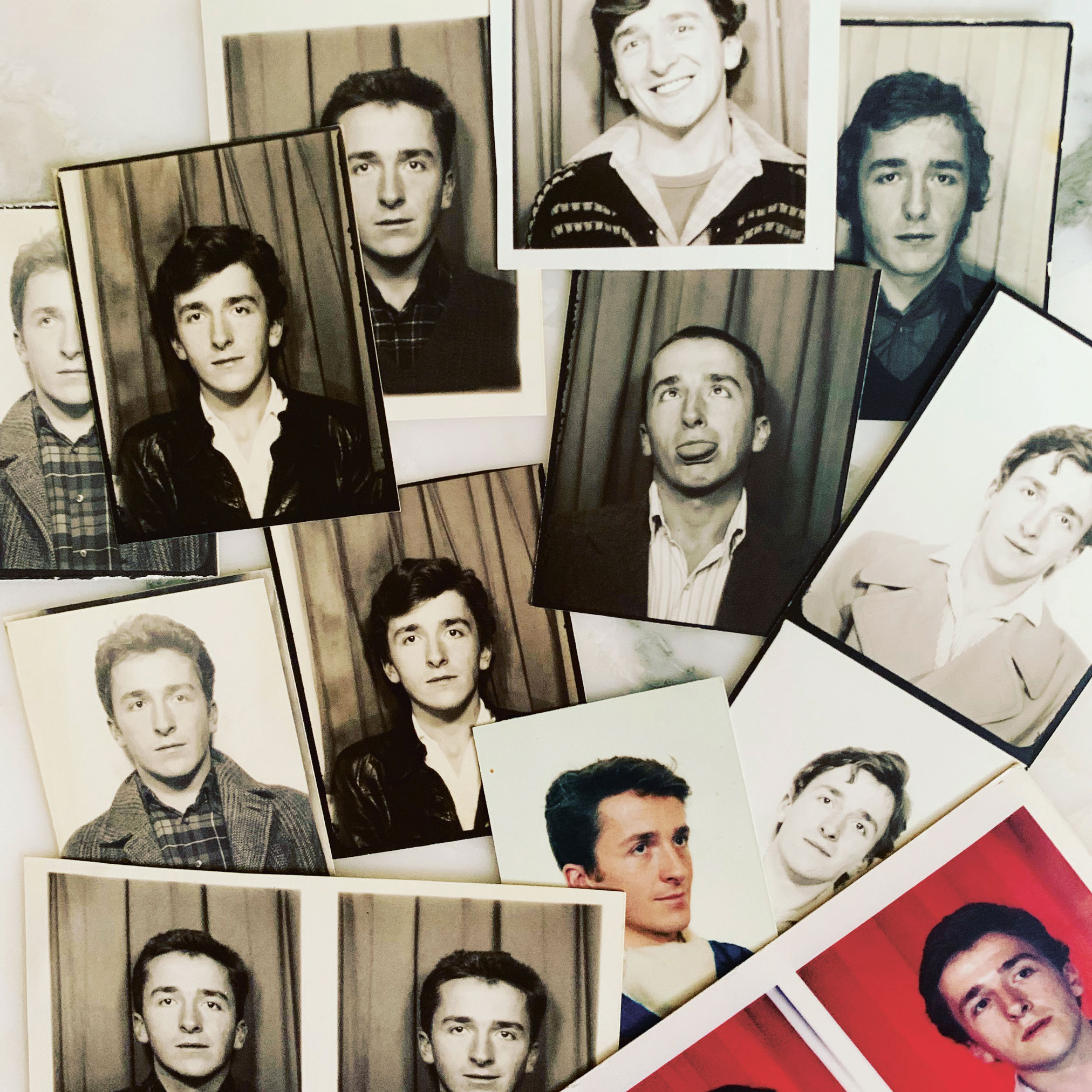 Ditch social media and pick up Simon Doonan's book, advises the NY Times
America's paper of record admires how this British transplant doles out bracing self-help advice in a manner quite unlike today's influencers
What kind of advice could we all really benefit from, in our digitally mediated age? Advice from someone such as Simon Doonan, argues the New York Times.
In a new profile of the fashion arbiter, TV star and Phaidon author, the paper's contributor, Amanda Fortini, delights in the way that, Doonan's book, How to Be Yourself, favours old-school pragmatism over the kind of thoughtless bromides traded on social media.
"Into this tech-heavy, bleakly monotonous moment we are now living through, he arrives with a pragmatic, rather old-fashioned perspective that feels as bracing as an ice bath," she writes.
While Doonan does assert that social media is "a distraction from the real work, the heavy lifting, the development of your true self", he isn't averse to borrowing a few bon mots from today's prominent public figures.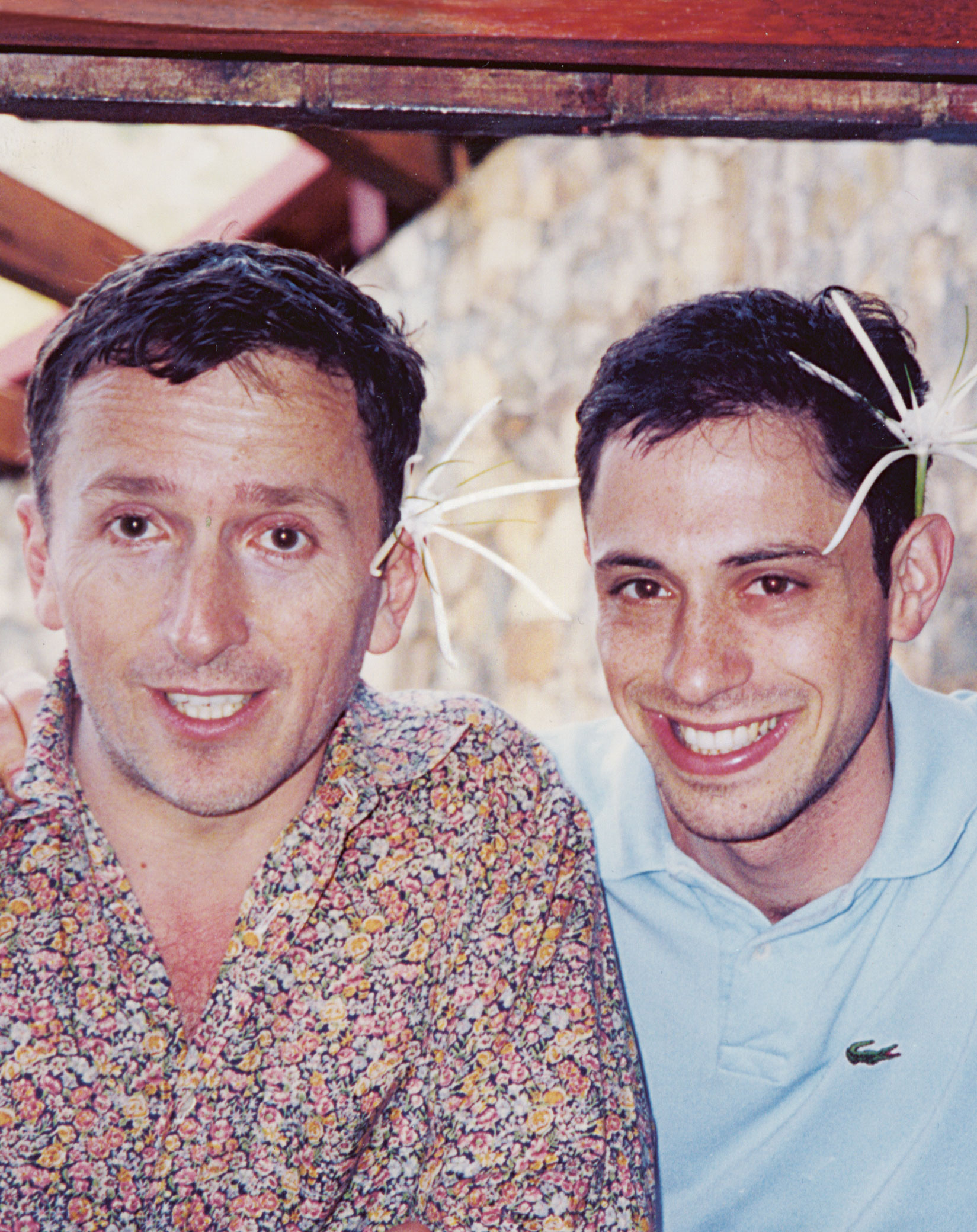 "The book, a fun little trifle that includes numerous photos and large-print quotes from various celebrities (Keith Richards to E.B. White, Andy Warhol to Lizzo) on primary-colored pages, is written in a snappy, entertaining, Diana Vreeland-esque style," writes Fortini.
She goes on to note how Doonan made his name creating incredible window displays at Barneys, the upscale department store. Despite his frivolous appearance, he is made of stronger stuff.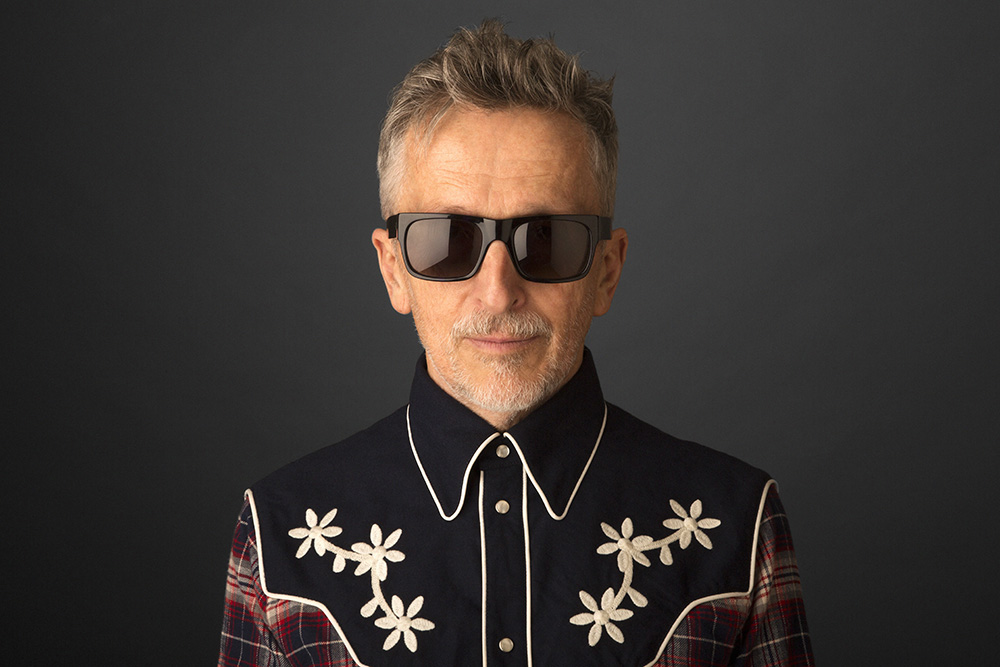 "Mr. Doonan, whose working-class parents dropped his sister and him off at an orphanage for affordable day care ('Welcome to my Little Dorrit years') — and who held multiple factory jobs before landing his luxury department store post — has guidance that is sensible, useful and refreshing: Pay your bills. Show up to work early. Get your hands dirty. 'Put down your phone, leave the house, and start walking,' he writes.
"But how to be oneself once you've put down your phone?" the piece goes on. "Like a '50s housewife, Mr. Doonan believes one should start with the exterior. He calls vanity "a life-affirming force, a gesture of creativity and optimism, an antidepressant with no bad side-effects," and he urges readers to put time, effort and imagination into their appearance, an endeavor that can involve tailoring one's clothes, adopting a particular hairstyle, or alighting on a signature flourish — in Mr. Doonan's case, flower printed button-down dress shirts in Liberty of London fabric."
Fortini also quotes Doonan's more wide-ranging advice: "On family: 'I see siblings as functional items'." "On wearing black: 'At one point, it meant you were a radical outlaw; now it means you work at the MAC counter'." "On Prince Harry and Meghan Markle naming their son Archie, and how it has endeared them to the public: 'It was as if they threw 500 years of encumbering European history out the window and gave him a dachshund name'."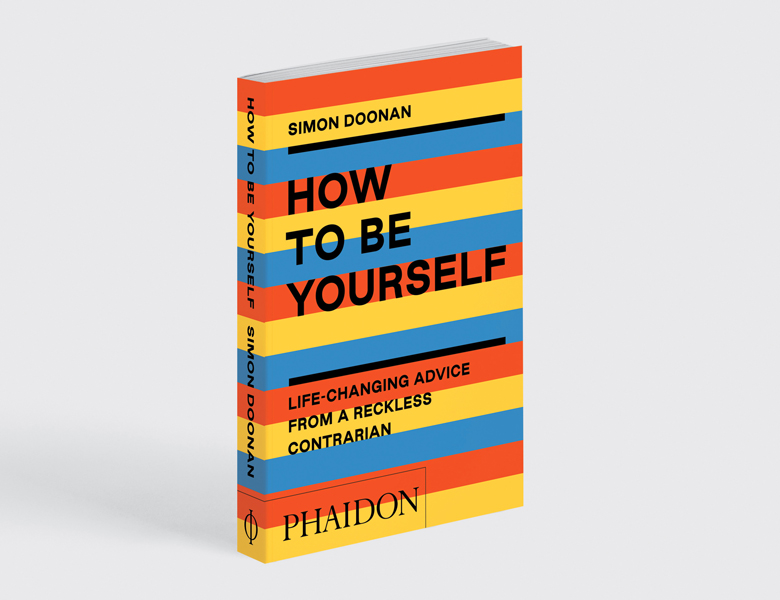 Surely these are the sort of one liners you can't get from today's anodyne influencers? For more advice from the man who did well in the analogue era, and is doing fine in a digital age, order a copy of How to Be Yourself here.