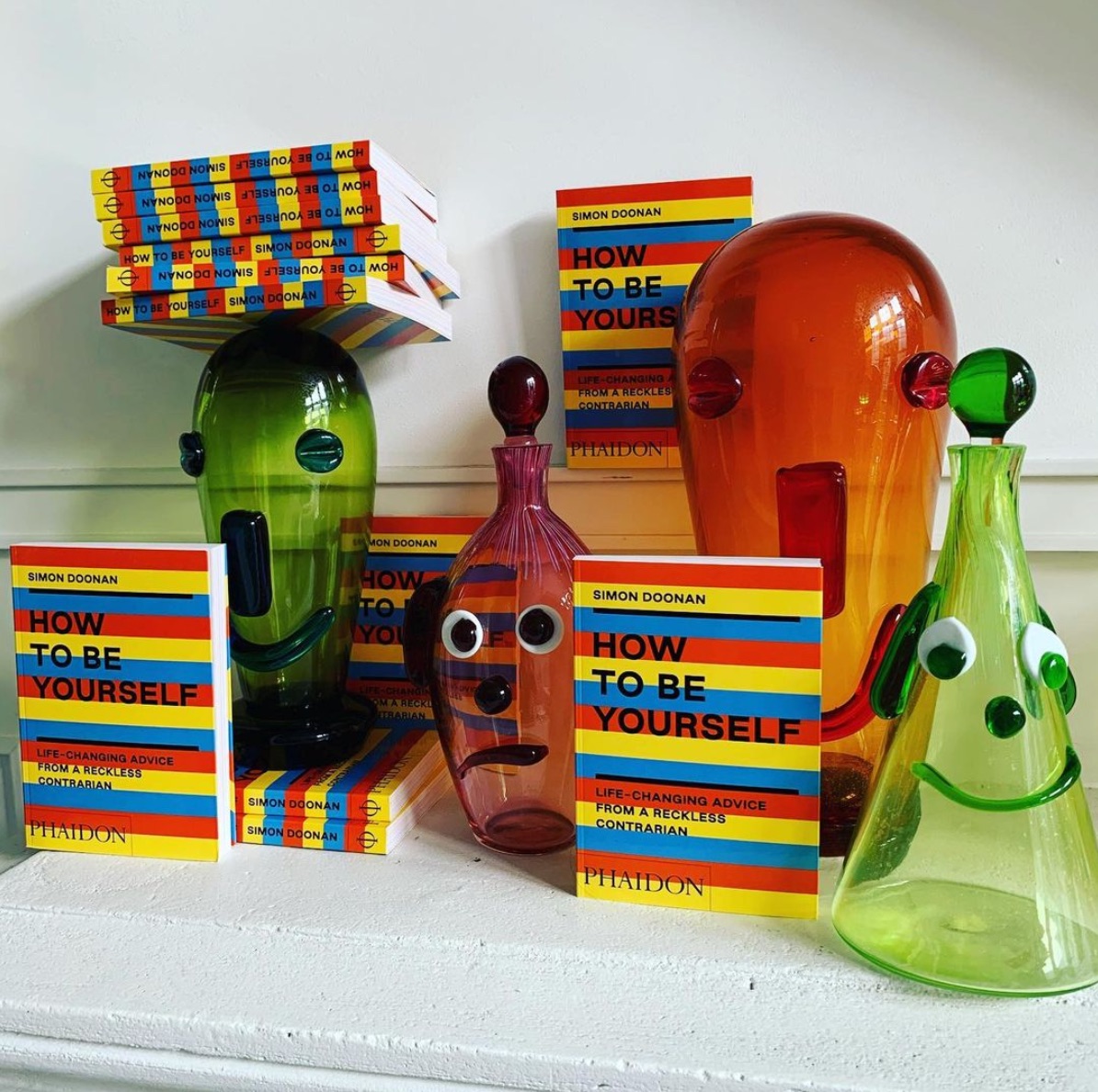 Simon Doonan recalls Joan Rivers' rude Christmas joke
The author of How to Be Yourself pays tribute to another great, idiosyncratic talent
Simon Doonan offers the kind of life-changing advice that can only be offered up by someone who has lived a full and varied life themselves.
The author, columnist, fashion consultant, erstwhile window dresser, TV talent-show judge and former window dresser's latest book, How to Be Yourself contains many, many lessons in positive self assertion from the kind of guy who–let's face it–couldn't really be anyone other than himself if he tried.
However, in his book, he does draw on many other great lives, and includes teachable, biographical details about David Bowie, Diana Vreeland and Anna Wintour among others. And a few days ago, in the text to accompany this deeply charming arrangement of his new book beside a series of physiognomically themed vases, he offered up this equally beguiling Christmas memory.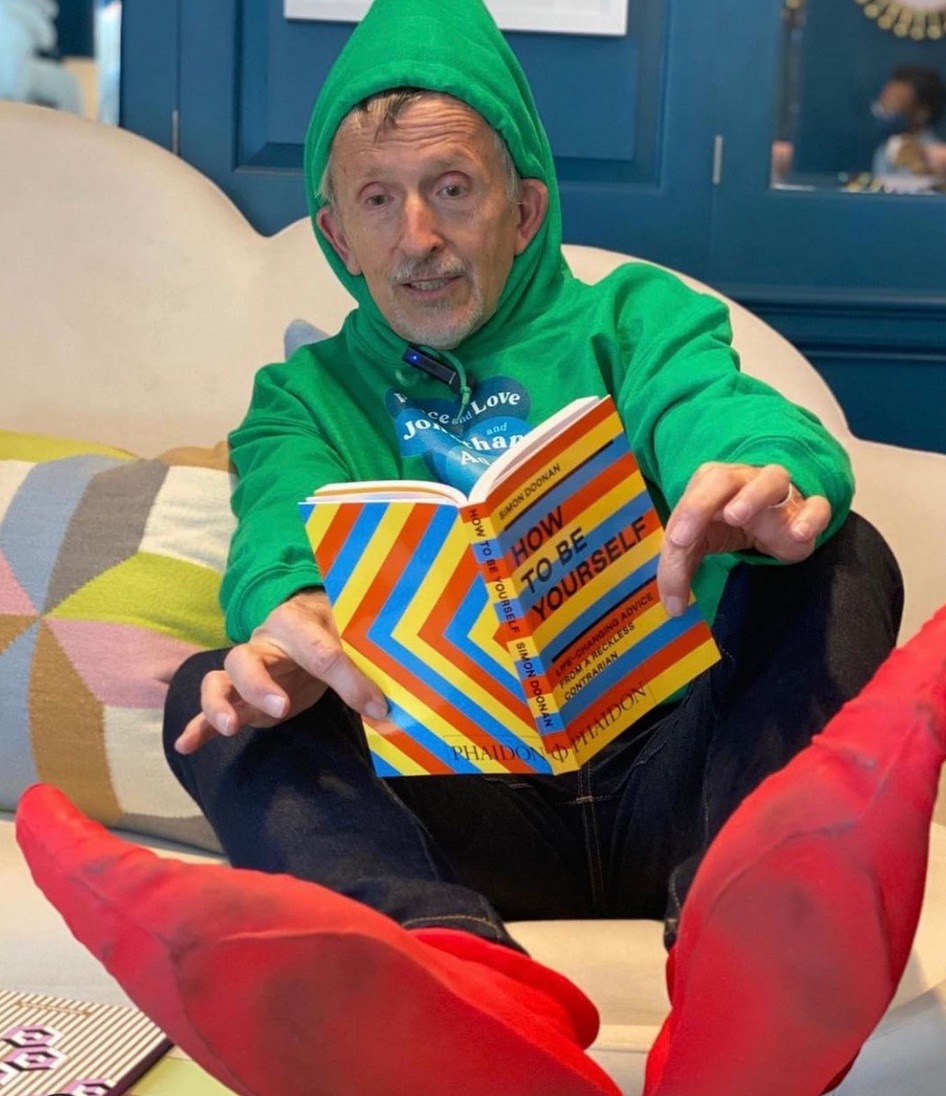 "Back in the 80's I designed a holiday window celebrating the legendary Joan Rivers for Barneys," Doonan writes. "Joan was a regular customer who loved swanky Chanel and Valentino. I asked her if she could give us a few holiday one-liners to add spice to her window and, being the fab chick that she was, Joan fax'd over a whole bunch of thigh-slappers. One joke in particular sticks in my memory: 'My idea of a stocking-stuffer is Shelley Winters.'"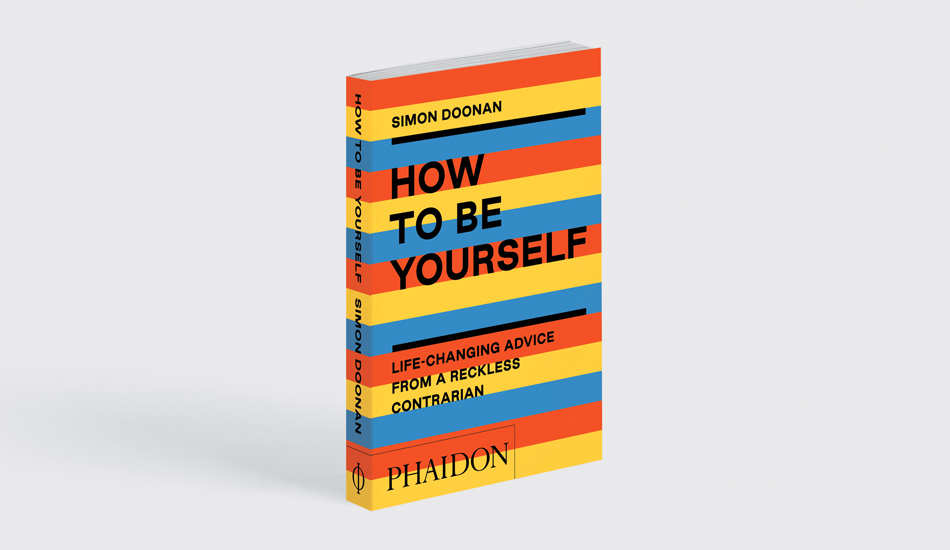 Oh, Joan, you are naughty. For more sharp one-liners and sharper pieces of life advice, order a copy of How to Be Yourself here.