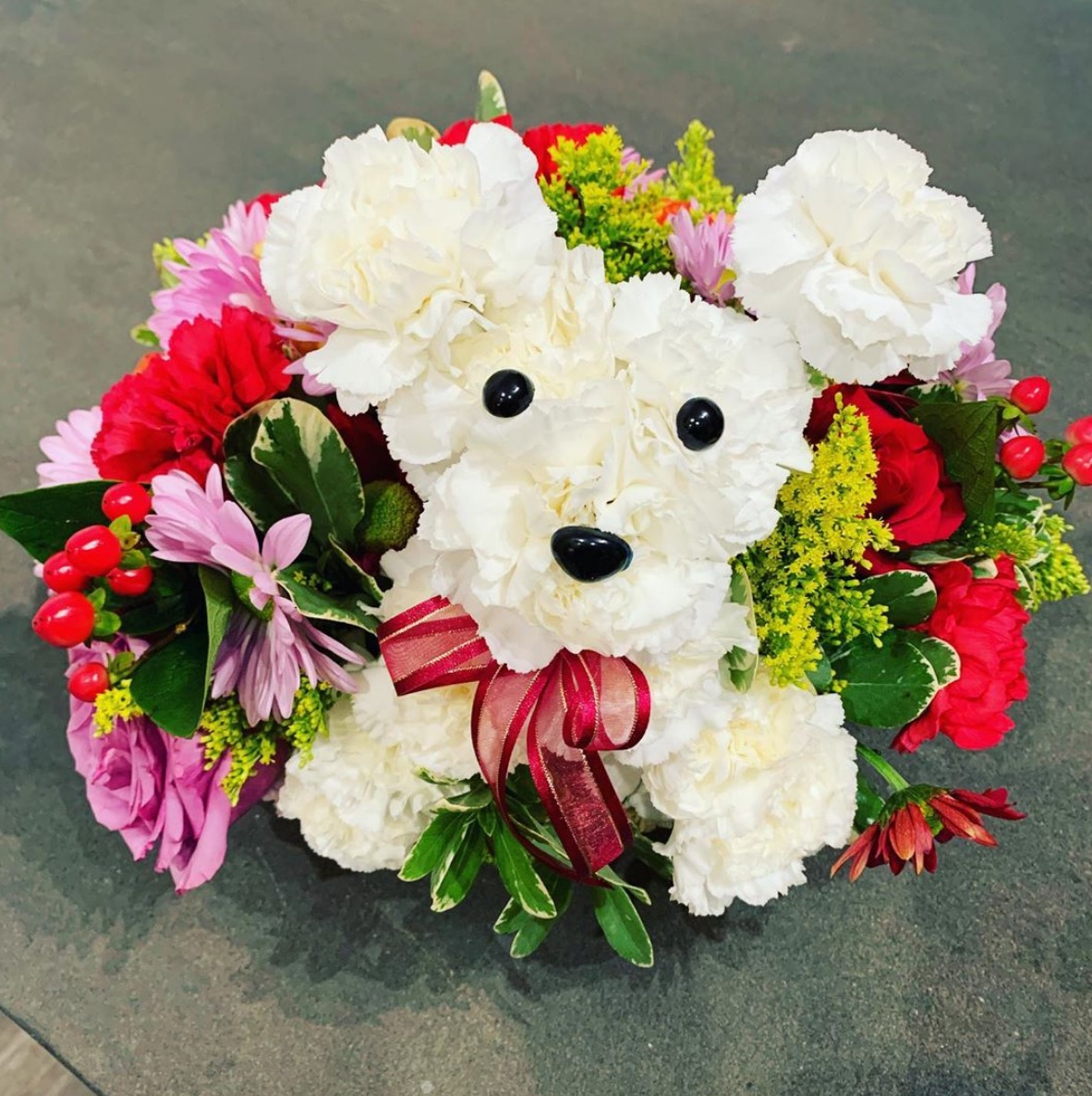 Simon Doonan marks his birthday in style
The writer, TV personality and fashion authority goes for natural presents (rather than unnatural co-worker celebrations)
Home working has its advantages. In his book, How to Be Yourself, the writer, media personality, fashion authority, recalls one particularly traumatic aspect of the conventional nine-to-five. "I recently walked into a Midtown corporate office and heard a terrifying noise," he writes in his new book. "It sounded like a rabid baboon was attacking a flock of seagulls. As I passed the glass-paneled office, I saw the source of the racket: In the center of the room stood a young lady. She was surrounded by ramparts of vegan cupcakes and caterwauling well-wishers. "Happy birthday!" they shrieked, oversized party balloons bobbing above their heads. iPhones snapped and Instas were instantly posted. The focus of the attention, the birthday girl herself, appeared paralyzed with anxiety amid all the streamers and balloons.
"Simply put: the modern birthday has become little more than an excruciating hazing ritual," he reasons. "Solution: When hired, explain to your HR exec that something ghastly happened to you—no need to specify—during a childhood birthday and that the mere sight of a party balloon triggers a crippling PTSD. Explain that, in lieu of the cupcake shriek-fest, you would prefer to spend an hour in one of the green-certified, gender-neutral wellness rooms, alone."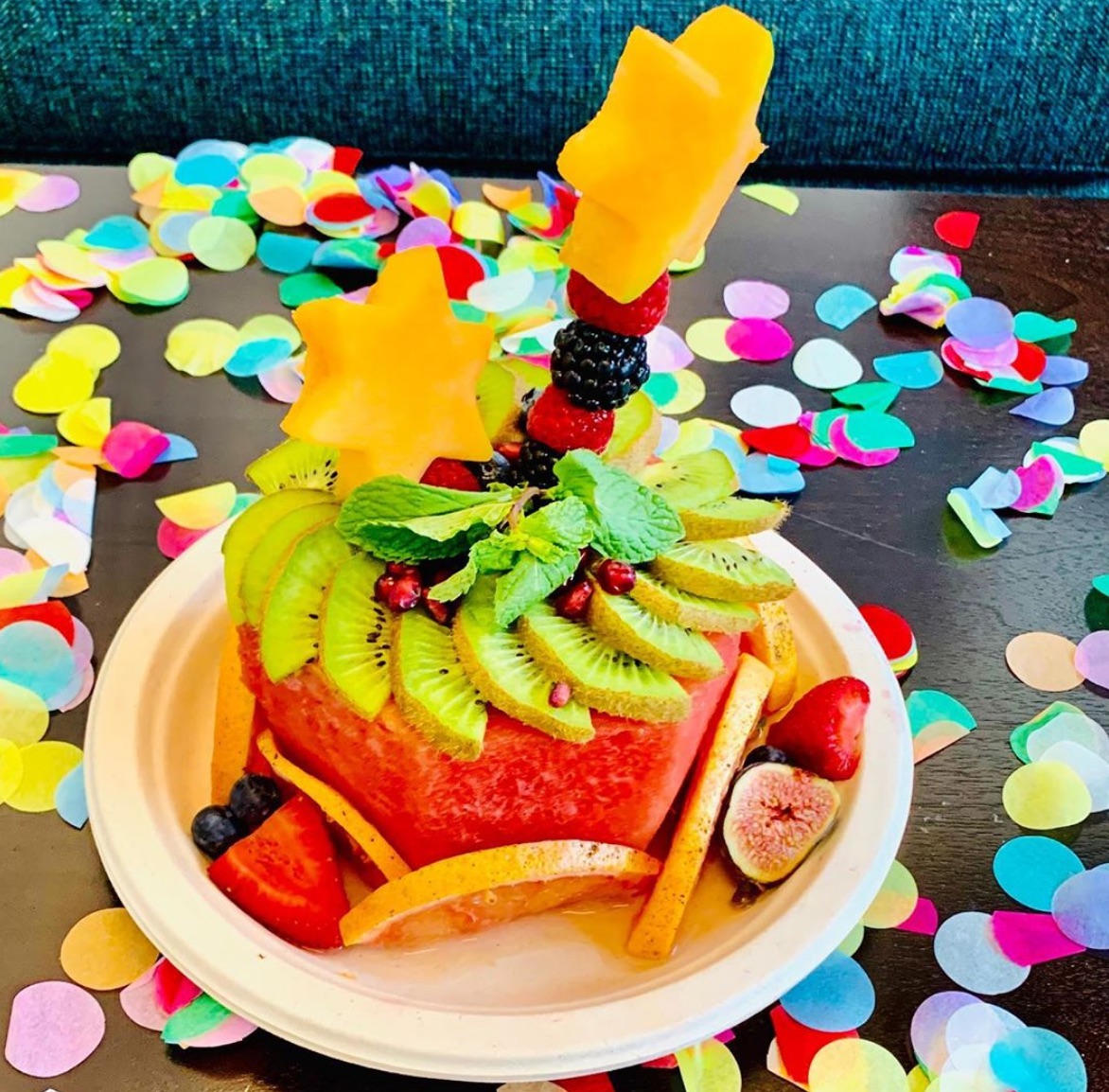 Of course, there are other ways to celebrate, as Doonan acknowledged a few days ago, when he marked his 68th birthday with two wonderful gifts. His fellow judge on the NBC show Making It, Dayna Isom Johnson, gave him a fruit cake, quite literally crafted from carved fruits. That's sweet and healthy.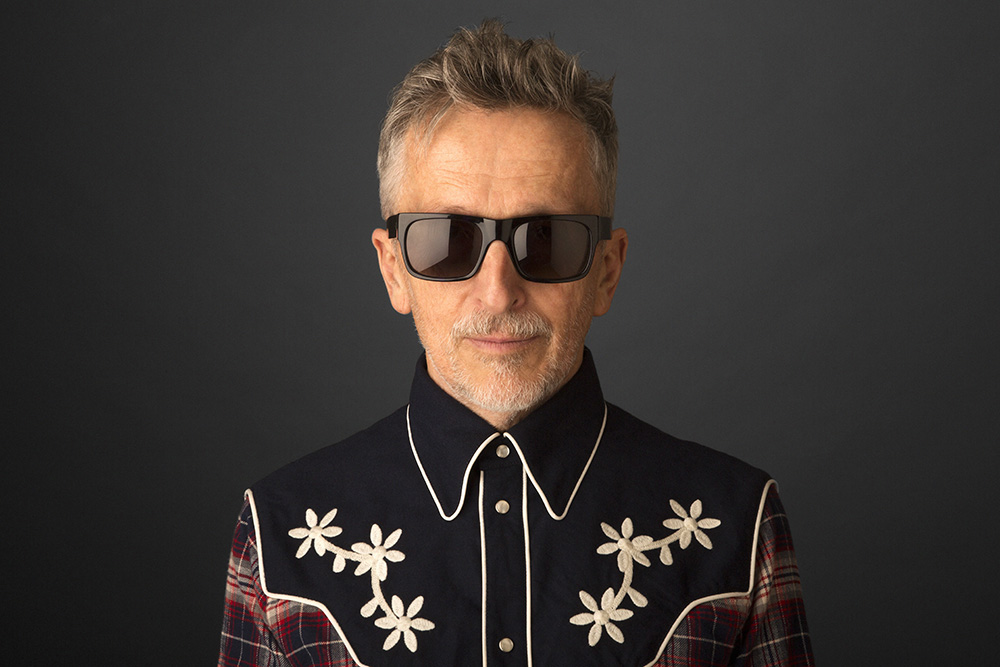 Meanwhile, his husband, the artist Jonathan Adler gave him a floral poodle. Hubby "how to make me feel sassy and sophisticated," Doonnan said – unlike many of our less considerate coworkers.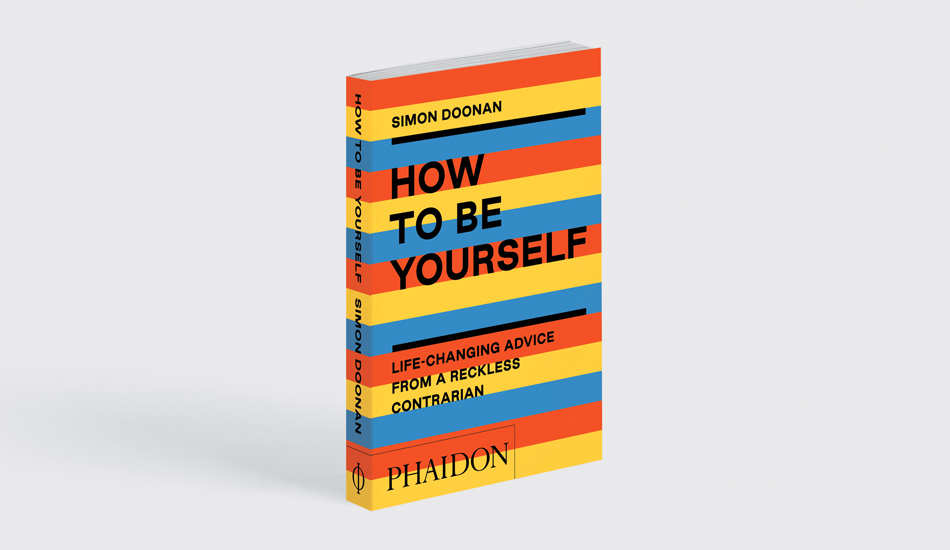 For more of Doonan's style and insight, order a copy of How to Be Yourself here. Meanwhile, for more detailed advice on floral arrangements, dog-shaped or otherwise, take a look at Flower Color Theory.