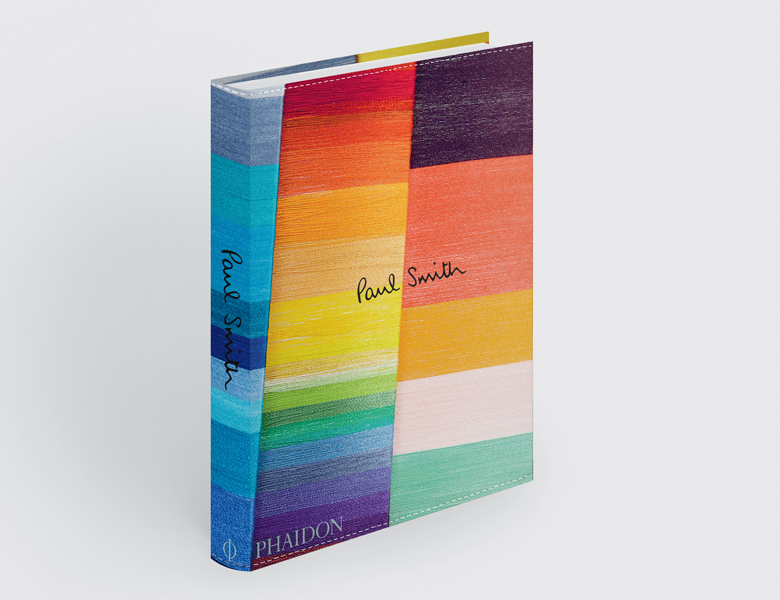 Paul Smith is the gift to relight their love of fashion
This brilliant object-by-object career history is one of our better books for a better year ahead. Give someone you love a copy!
Have you missed dressing up? Have you actually forgotten your way around your wardrobe? Nine months ago many of us had reasons to pull out ball gowns, dress shirts, or even just a decent fine knit or a pair of f**** me shoes. Unfortunately, 2020 has given us far less cause to look our best, and many of us haven't reached far beyond t-shirts, sweatpants and as winter descends horrendous thermals.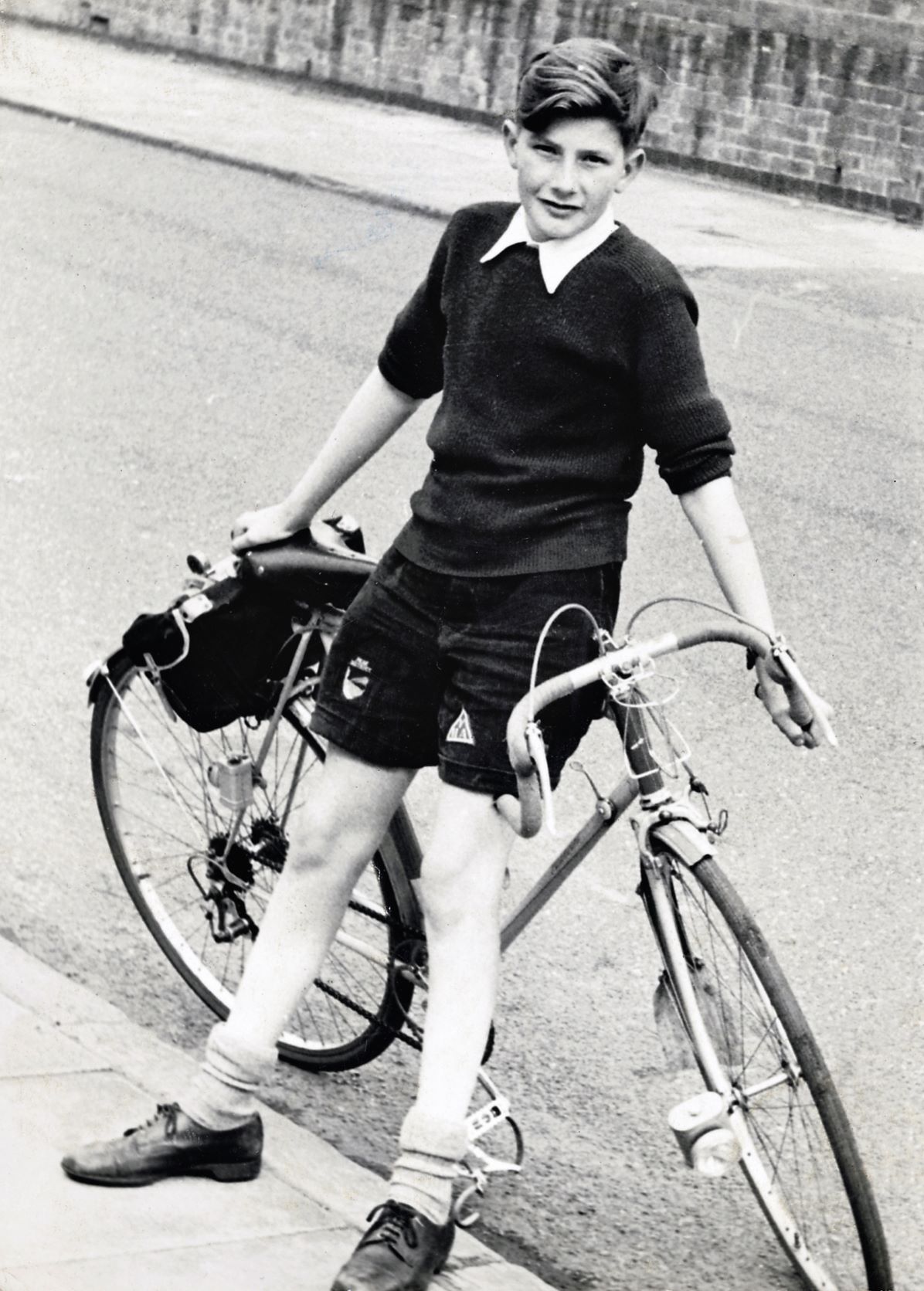 2021 however, looks as if it'll give our wardrobe a bit more of a work out, and we might all need a moment two to remember why we loved clothes in the first place. And that's where our Paul Smith book can help.
This weighty, beautifully produced book celebrates the life and work of this British design legend, and also marks his eponymous brand's 50th anniversary. But the book offers so much more than a simple career overview. For this book, Sir Paul selected fifty items from his sizeable and diverse collection of design items to demonstrate how he engages with the world, and how he then, in turn, transforms this inspirational, unconventional material into classic yet idiosyncratic clothing collections.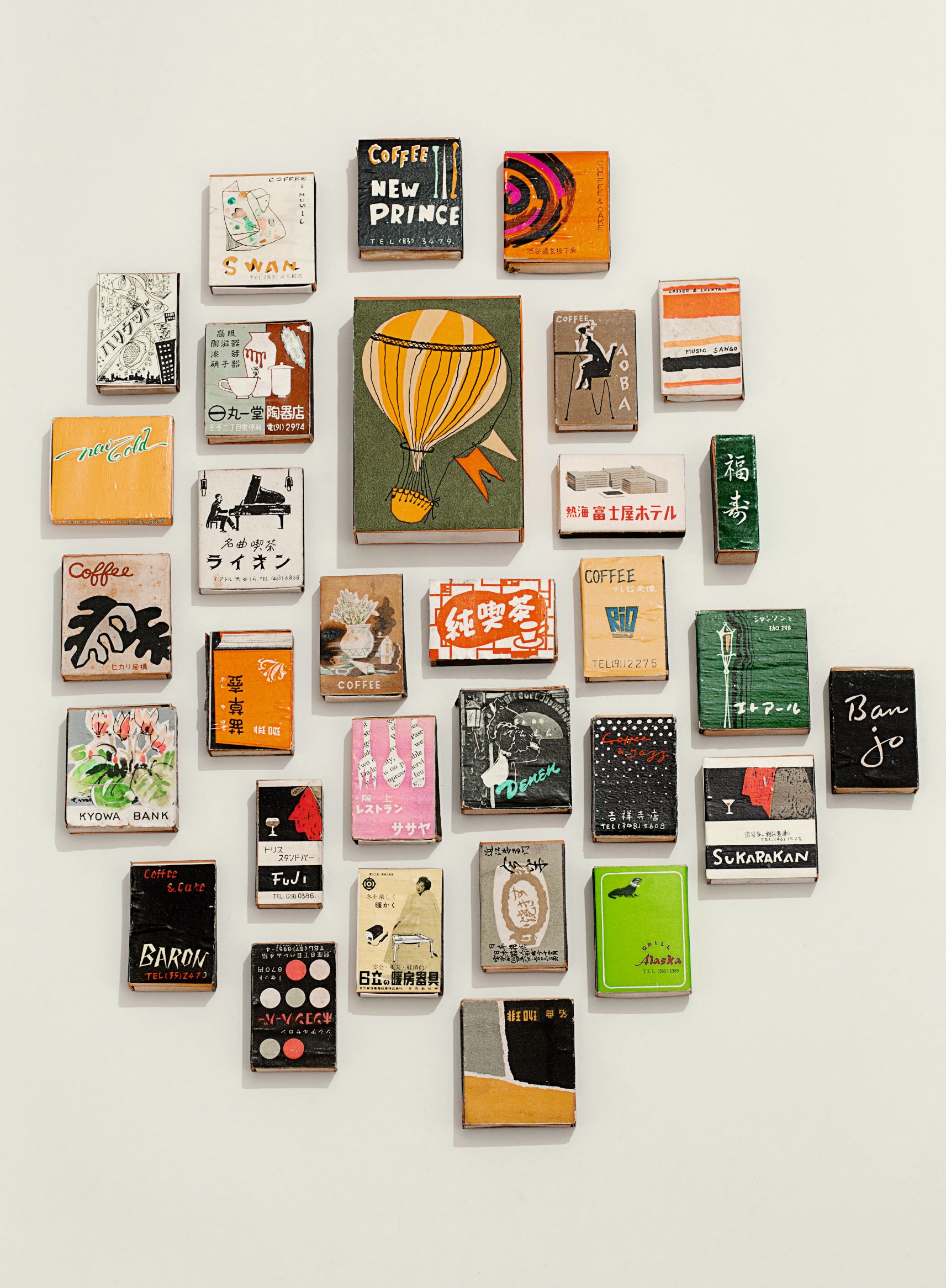 Edited by Wallpaper* magazine's former editor Tony Chambers, the book takes us from Smith's childhood, via his nascent love of photography and cycling - look out for some quirky bike and camera inclusions early on - through this early life as a young, fashion innovator, drawing on such varied sources as the Bauhaus, Domus magazine, anonymous matchbox designs, classic flower-seed packaging, the art of Christo and Jeanne-Claude, the clothes of Yves Saint Laurent, beautiful English fabrics, and bizarre Japanese toys.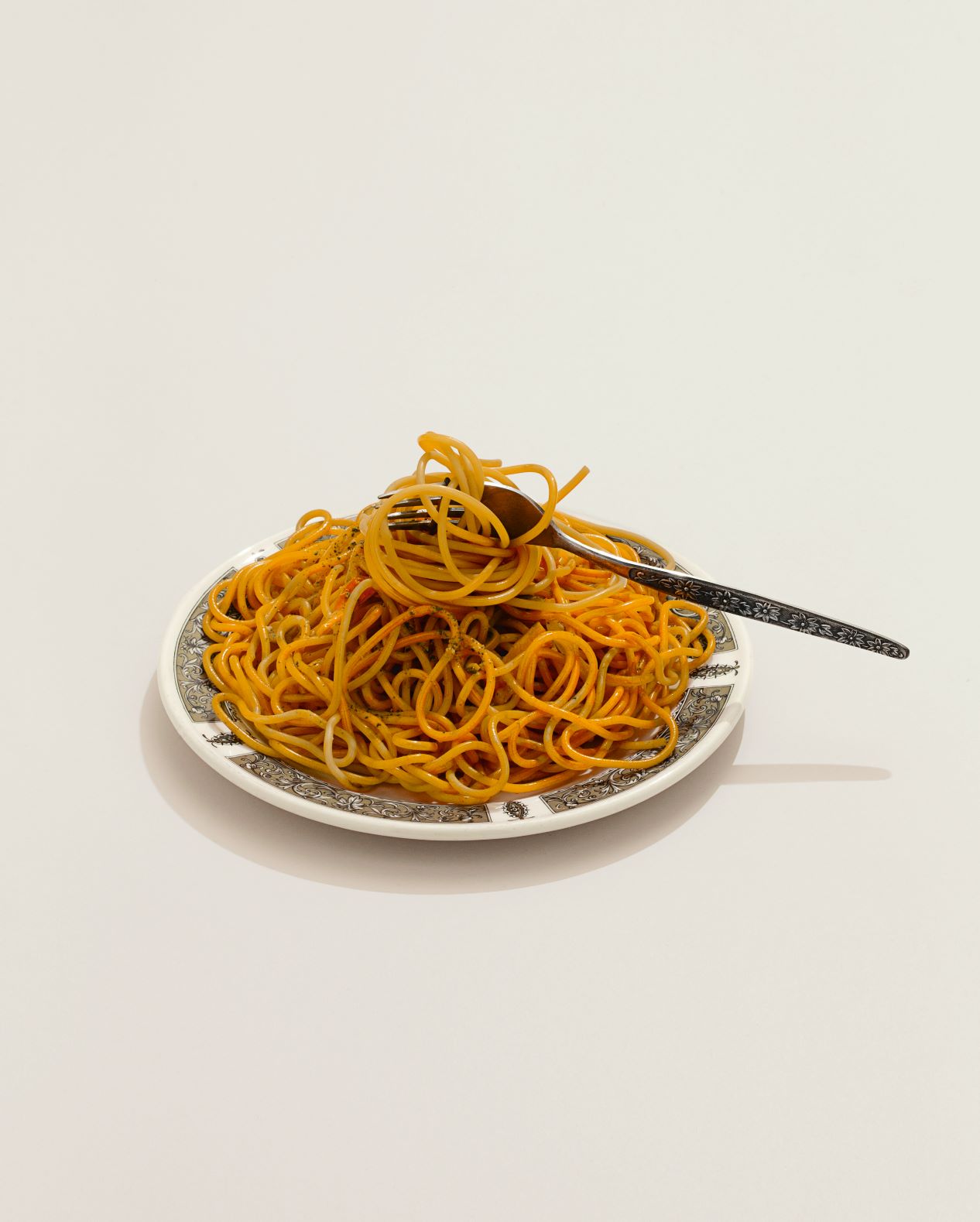 The book's archival lookbook and runway photos show how Smith's work has changed with the times, while never indulging in fads or falling victim to unfortunate trends. The title is also interspersed with congratulatory messages from fellow creatives, including Jony Ive, Manolo Blahnik, Jamie Oliver, Grace Wales Bonner, Bill Nighy and Orlando Bloom.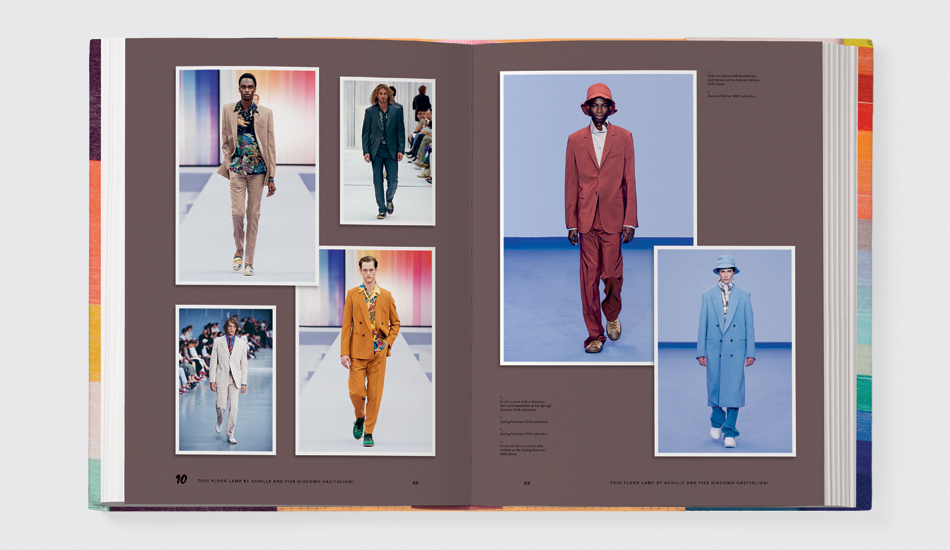 Paul Smith is the perfect gift for any discombobulated follower of fashion, trying to find their way back to a love of great clothes and equally great design. The book takes us from the point of inspiration, through to the execution, and demonstrates how an open-minded love of beauty and creativity informs one of the world's best fashion designers. It also reminds us why many of us fell in love with great clothing, and how a love of detail, quirkiness, and exquisitely made product features - whether within the fashion world, or far beyond it - are part of what makes contemporary life so wonderful.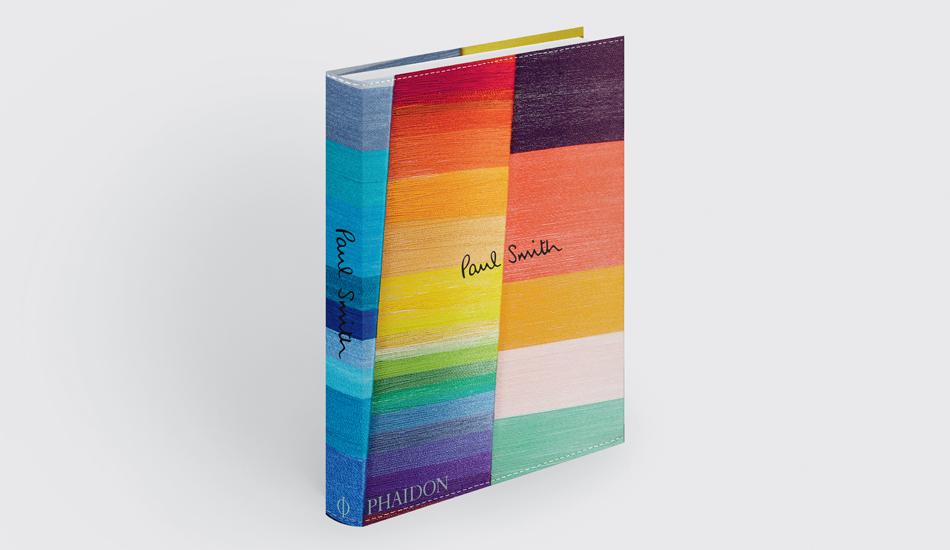 To see many more of the products Paul loved, and to understand how his diverse tastes informed his incredible career, order a copy of Paul Smith here. Here's to dressing up not down in 2021.