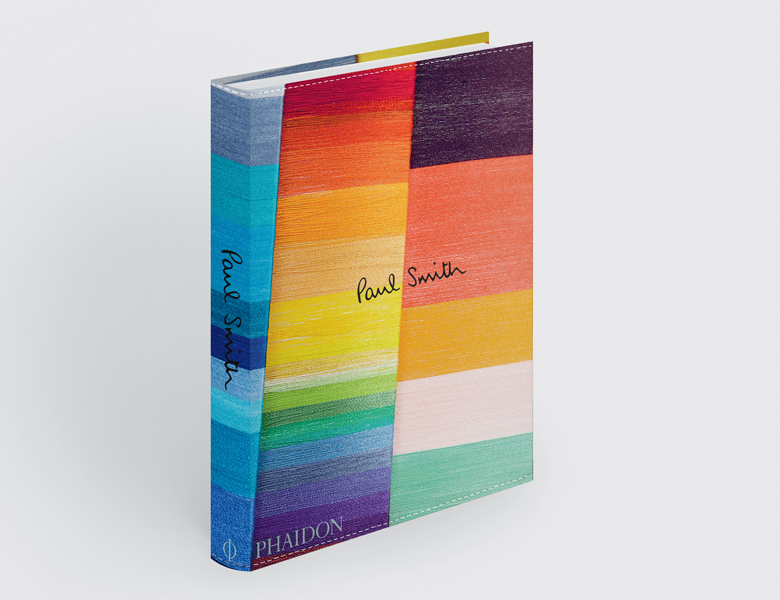 Paul Smith wins a D&AD award!
The fashion legend's Julia Hasting-designed Phaidon book is rewarded for its design excellence in this year's awards
"At the age of fifteen, I left school on a Friday and went to work on Monday at a wholesale clothing warehouse in Nottingham," writes the designer Paul Smith in his Phaidon book. "The firm was called Cree & Fletcher, and I was told to arrive with a pencil, an eraser and a grey overall."
This week, over half a century later, Smith's book, also entitled Paul Smith, received a pencil of a very different kind, at the D&AD Awards Ceremonies on 26 and 27 May. D&AD (an abbreviation of Design and Art Direction) is an education charity that promotes excellence in design and advertising, via its annual awards ceremony, which seeks to recognise the world's best creative work from across a wide range of disciplines, including commercial design, advertising, production and craft disciplines. Winners receive a pencil-shaped trophy.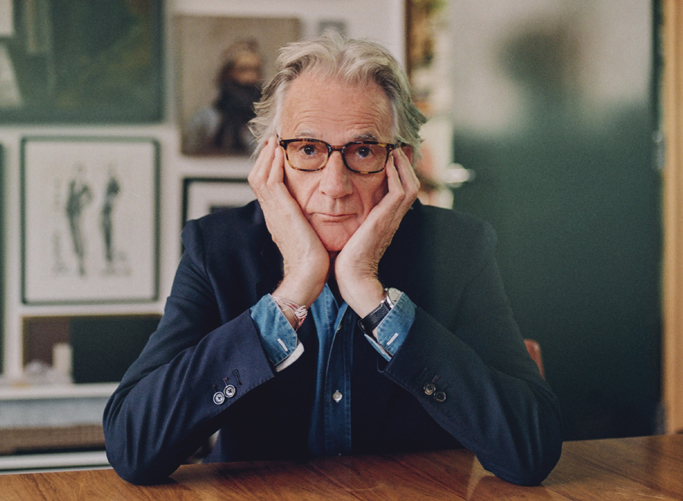 The works under consideration were judged by more than 400 global creative leaders, practitioners and innovators, and this year, Paul Smith's book was chosen as the winner in the Culture, Art & Design Books category.
The book, which was designed by Phaidon's creative director, Julia Hasting, captures Smith's "classic with a twist" style, via 50 objects chosen by Sir Paul himself for the inspiration they have provided him over the years — from a wax plate of spaghetti and a Dieter Rams radio to a Mario Bellini Cab chair and a bicycle seat.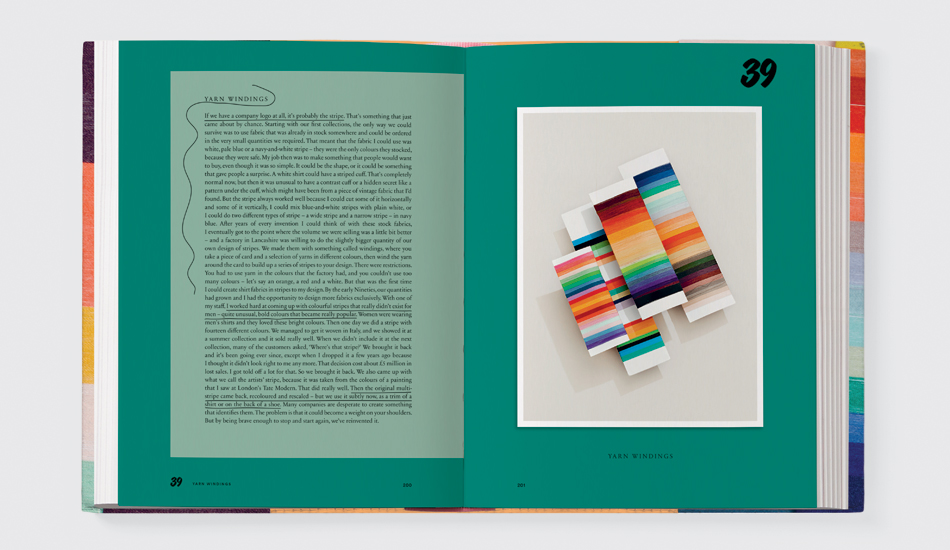 The book's cover draws inspiration from Smith's well-known stripes motif, which, as our book explains, came about by chance. As Paul explains in the book, when he first began commissioning fabric mills to create bespoke textiles for his label, "we made them with something called windings, where you take a piece of card and a selection of yarns in different colours, then wind the yarn around the card to build up a series of stripes to your design."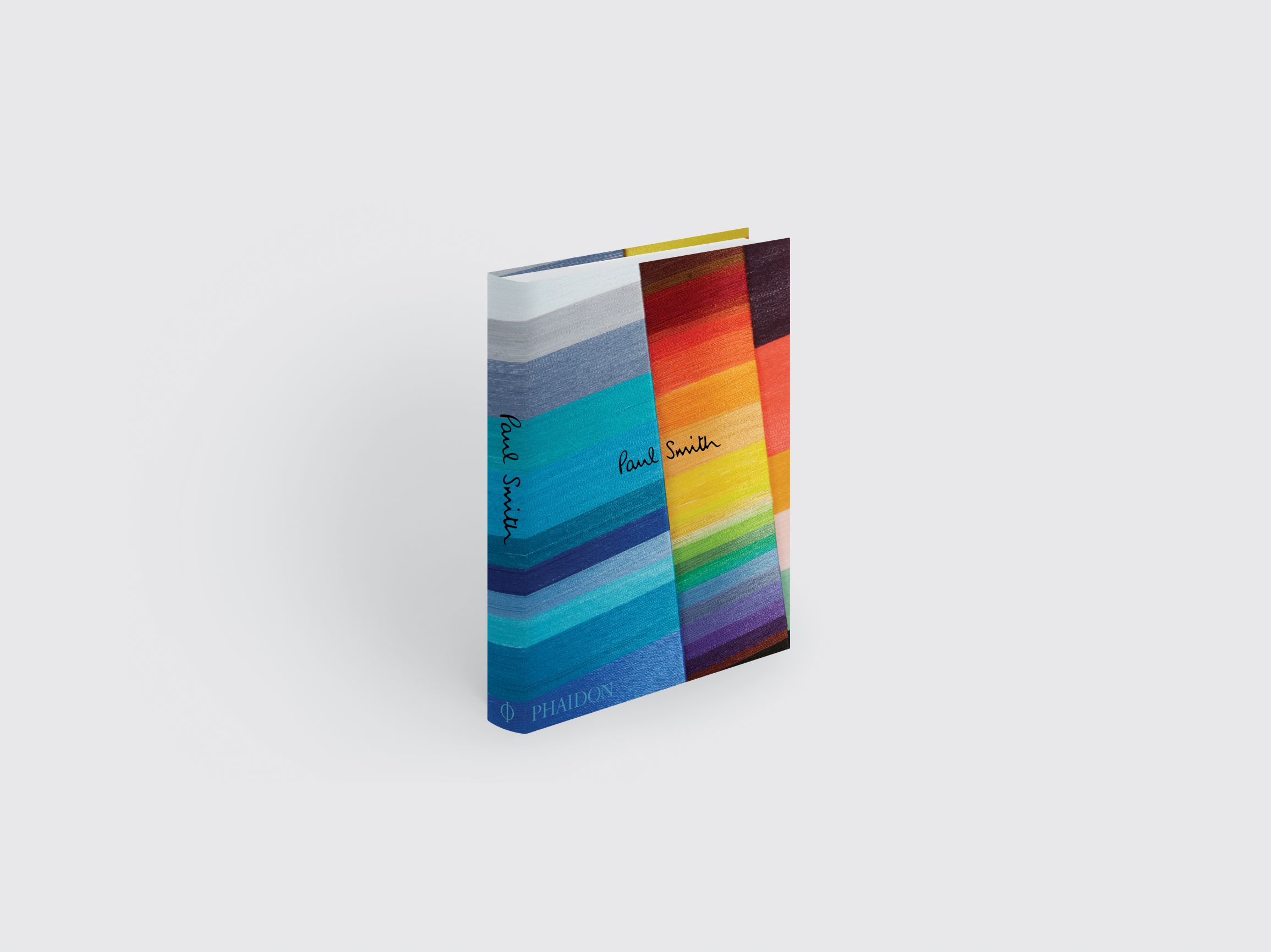 The flexible cover is a reminder of those early days, a tribute to Smith's subsequent success, and perhaps even a sign of more success to come. Congratulations to Paul, Julia and all who worked on the winning book! To see this beautiful book in greater detail order a copy for yourself, here.