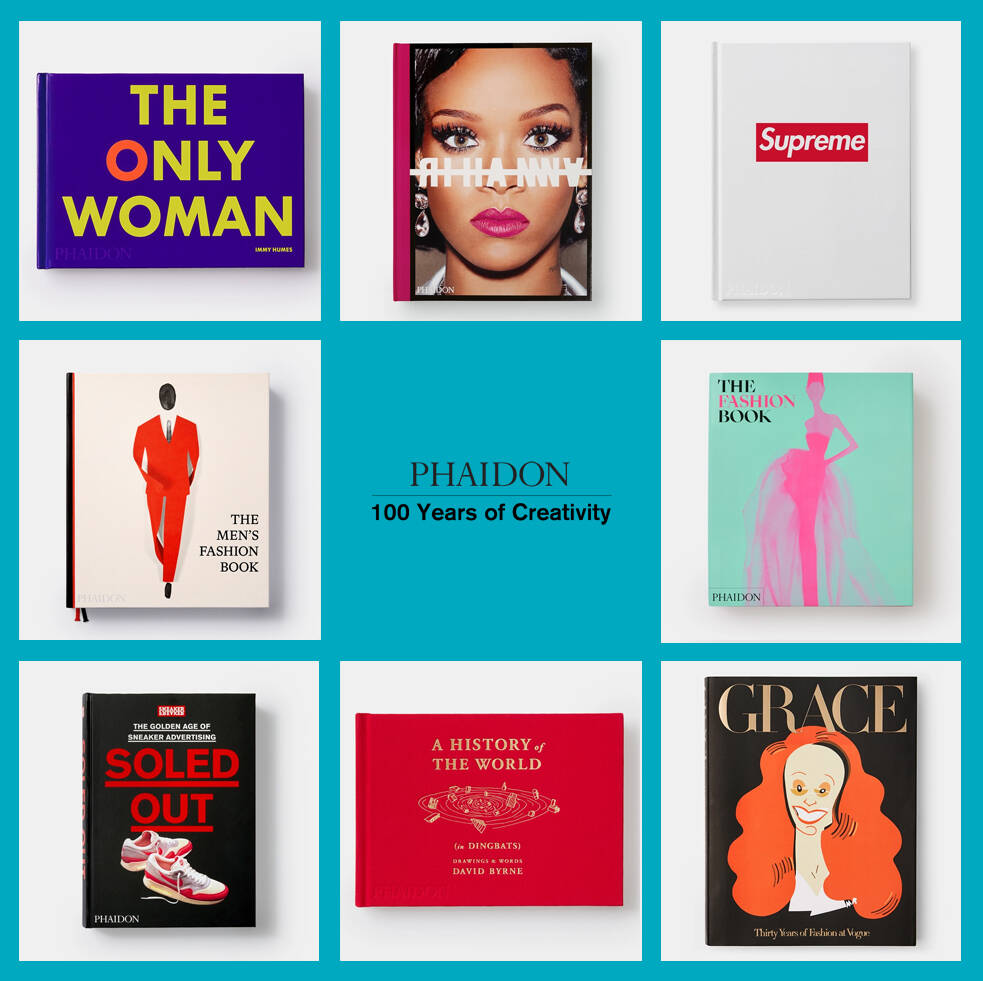 Phaidon's Fashion & Pop Culture 100
How couture, culture and creativity got a well-considered makeover on our publishing list
When Phaidon's printing presses first began rolling 100 years ago, the divide between high and low arts was clear for many. A century later, we all understand a love of pop music, fashion photography, great consumer designs and clothes can be just as rarified and high-minded an interest as an appreciation of painting, poetry or opera.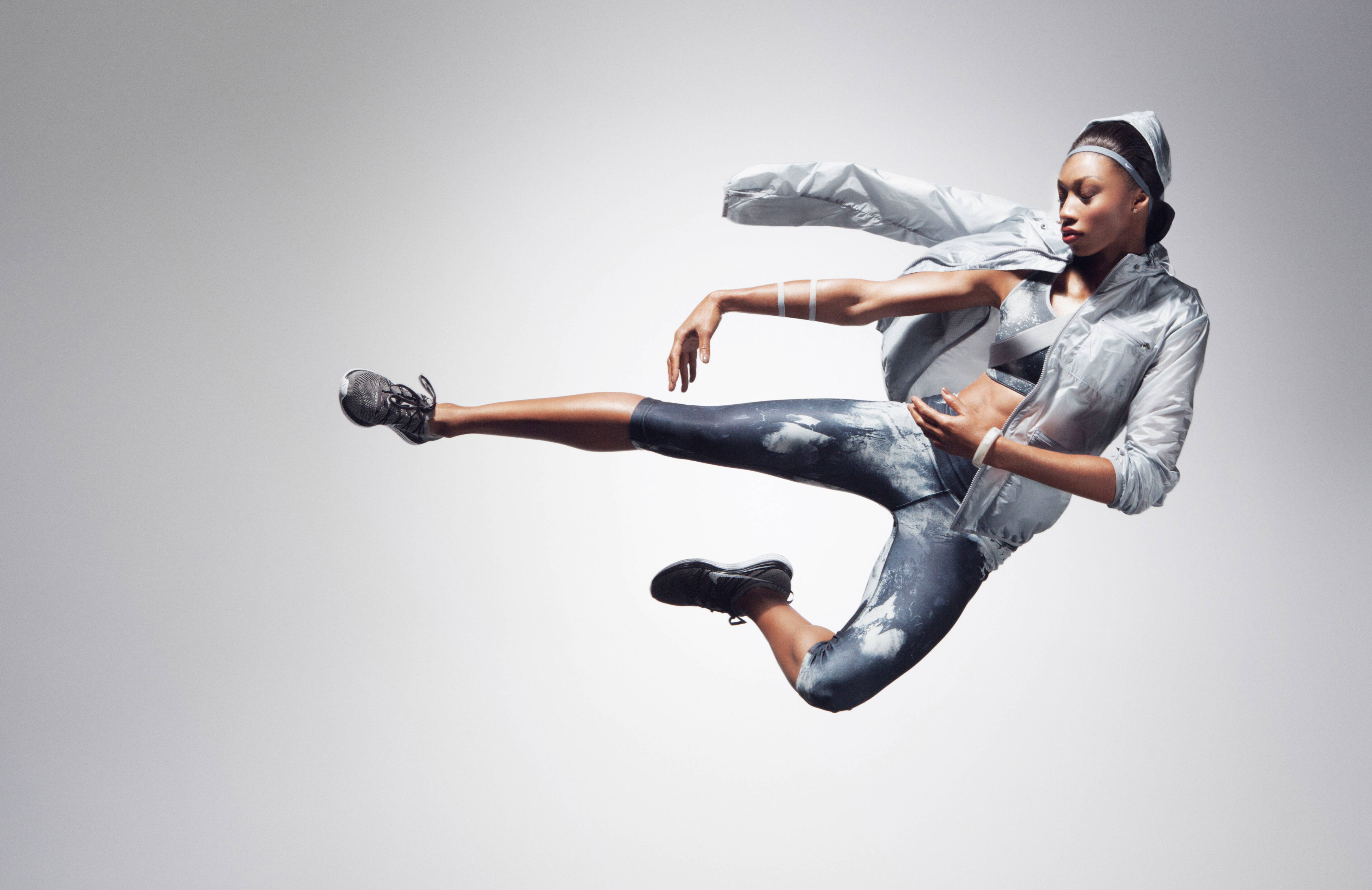 Phaidon's fashion and pop culture list reflects this shift, with titles that treat popular interests with great respect. Consider our canonical title, The Fashion Book. Marking significant changes in the fashion landscape, this latest edition of a long-standing book in our back catalogue, features important new names who have fundamentally shaped the way we see fashion in recent years, including Virgil Abloh, Gosha Rubchinskiy, and Alessandro Michele, as well as other figures such as the influential photographer Petra Collins, designer and contemporary icon Rihanna, and Leandra Medine, alongside fashion pioneers of the previous edition such as Coco Chanel, Issey Miyake, Kate Moss, Erdem, and Richard Avedon.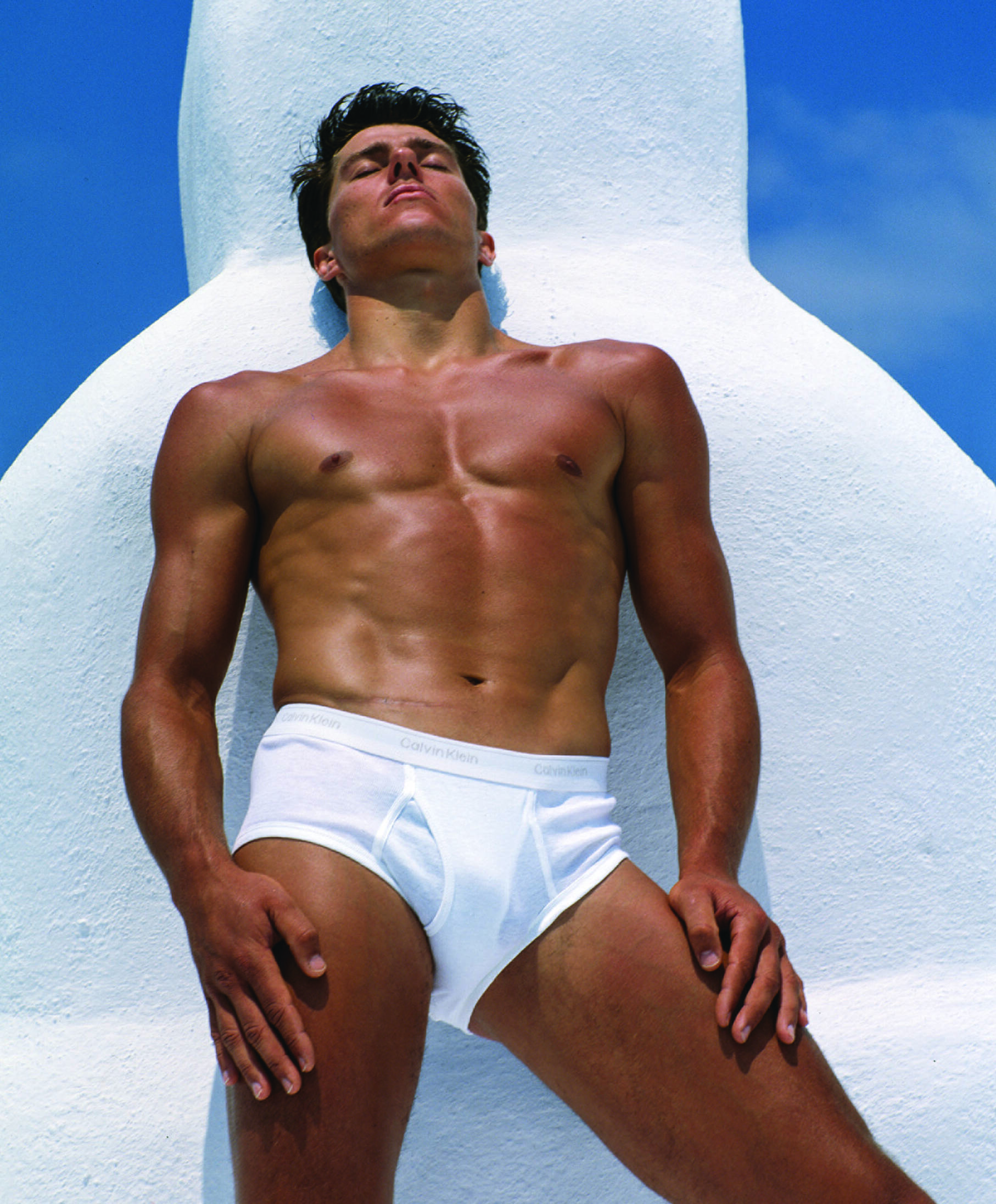 Crossing the aisles to the menswear section,The Men's Fashion Book presents an equally unparalleled A-Z deep-dive into the people and brands that have produced and inspired the most memorable looks in menswear – and are advancing today's renaissance in men's clothing and style, from Armani to Zegna.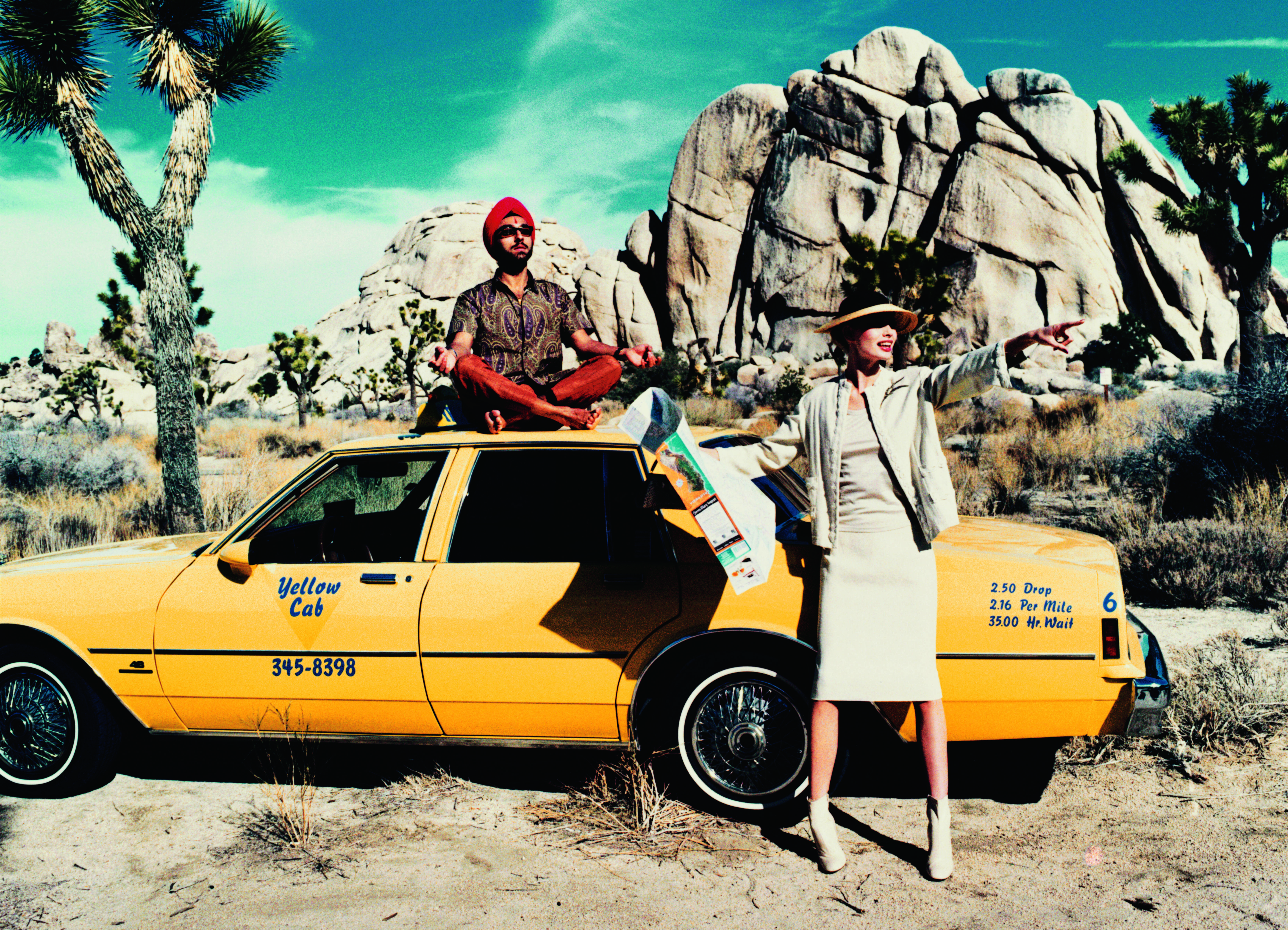 Phaidon's list also profiles prominent figures within fashion, including the iconic fashion editor Grace Coddington. Her book, Grace: 30 Years of Fashion at Vogue, showcases some of the most memorable photographs published in British and American Vogue from 1972 to 2002, all created by Coddington. Both monograph and memoir, the book shows how Coddington transformed static studio portraiture into modern vivid tableaux and turned location shoots into cinematic narratives.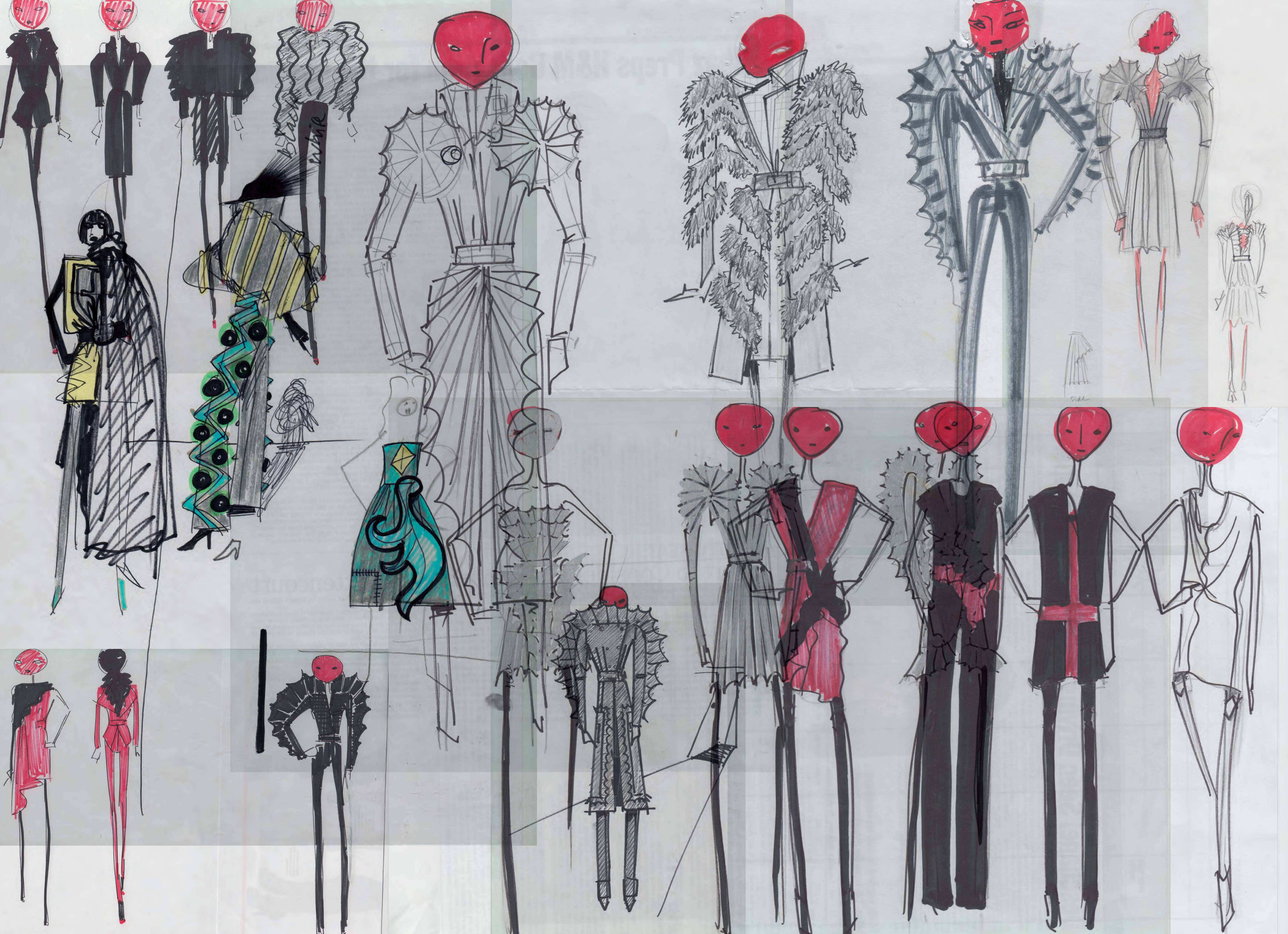 Dutch duo Viktor & Rolf receive a similar treatment in their book Viktor & Rolf: Cover Cover. Conceived and designed by acclaimed graphic designer Irma Boom, this book brings to life the legendary conceptual creations of these designers, via a stunning series of 8-page gatefolds, each of which relates to a specific show, with images, sketches, and quotes showcasing that particular collection, it elevates bookmaking to an entirely new level while referencing the dramatic layers that feature in the designers' work.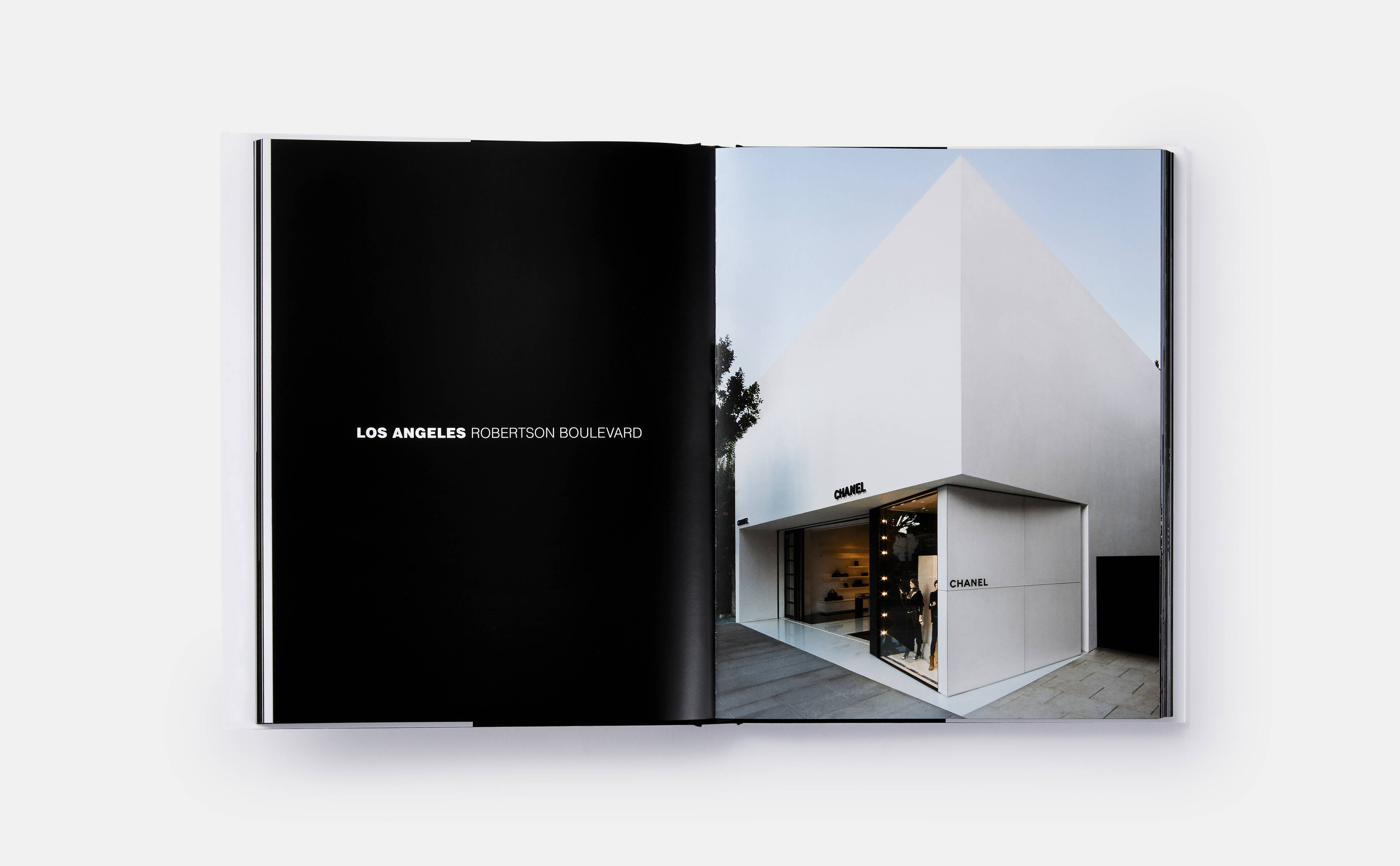 Deeply fashionable design discipline is also on display in The Architecture of Chanel by Peter Marino. This book celebrates the 25-year collaboration between two remarkable legends - the fashion house Chanel and architect Peter Marino - through a stunning collection of buildings that Marino designed to elevate Chanel's luxury retail spaces, almost to the realm of fine art.
With more than 300 stunning images, including architectural plans and original sketches by Marino together with an introduction by New York Times and Architectural Digest contributor Pilar Viladas, an interview by creator of Pin-Up magazine Felix Burrichter, and project descriptions by local writers, each perfectly placed to discuss Marino's work in its geographical context, this book features all 16 Chanel buildings worldwide for which Marino designed both the buildings and interiors - from the USA to Asia.
Our Supreme book, meanwhile, is more geographically focussed. This monograph details the output of the seminal Manhattan skate brand via more than 800 stunning images, from photographers such as Larry Clark, Ari Marcopoulos, and David Sims.
The book offers readers unparalleled access to behind-the-scenes content, including the company's highly limited products–everything from t-shirts to bicycles–and collaborations with Nan Goldin, Comme de Garçons, and Nike, to name a few. What's more, it also features a curated section of lookbooks and an index of T-shirts released since Supreme's Spring/Summer 2010 collections. And, with written contributions by pop-culture critic Carlo McCormick and film director Harmony Korine, readers will get exclusive insight into Supreme's core ethos from two lifelong devotees.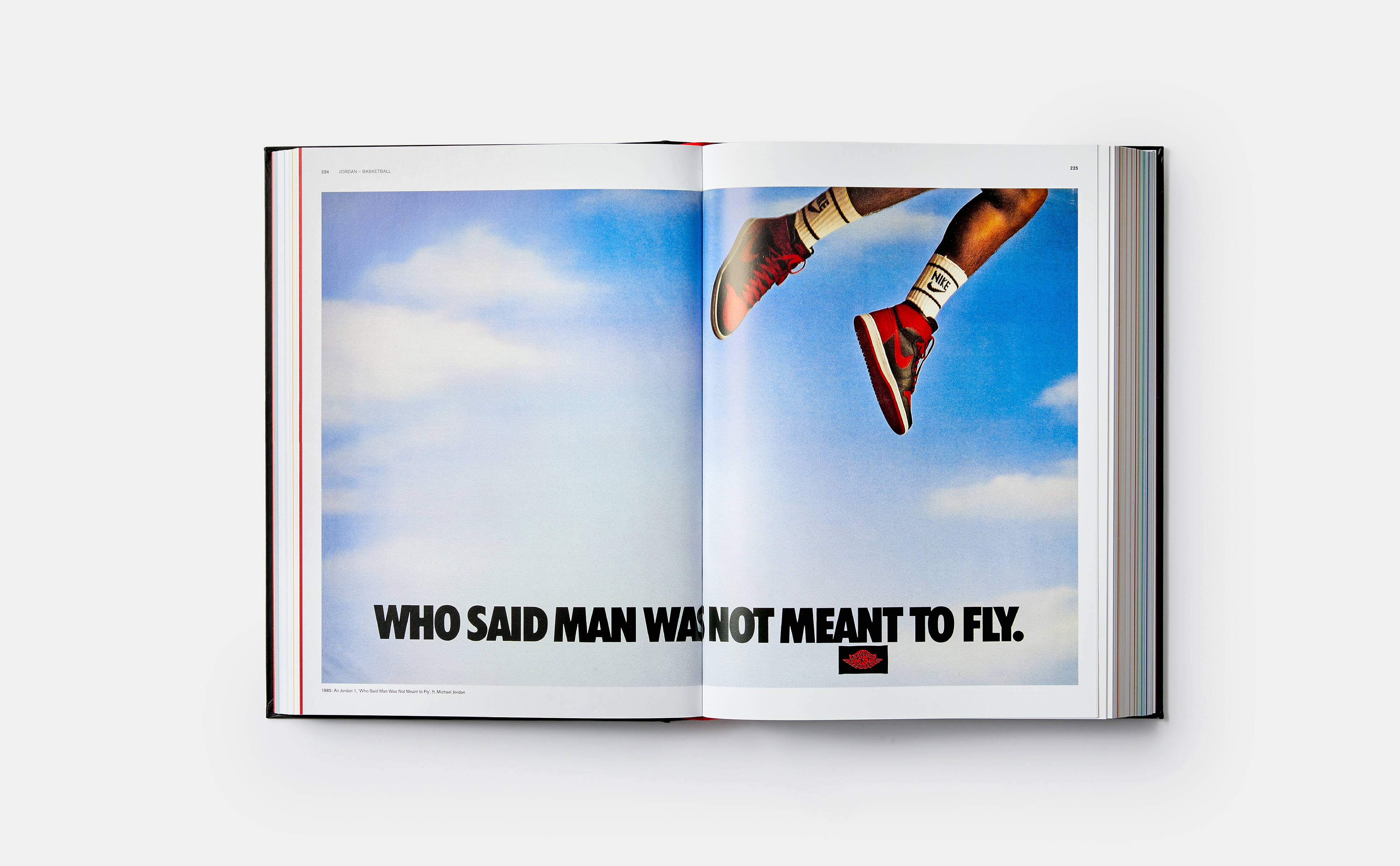 Like that? Then you'll probably also love Soled Out: The Golden Age of Sneaker Advertising. More than a decade in the making, this book is the definitive - and only - collection of sneaker advertisements from the footwear industry's golden age.
Lovingly written and compiled by Simon 'Woody' Wood, founder of the legendary Sneaker Freaker magazine and author of The Ultimate Sneaker Book, this colossal volume combines nearly 900 vintage images with a punchy narrative full of insider stories and historical revelations.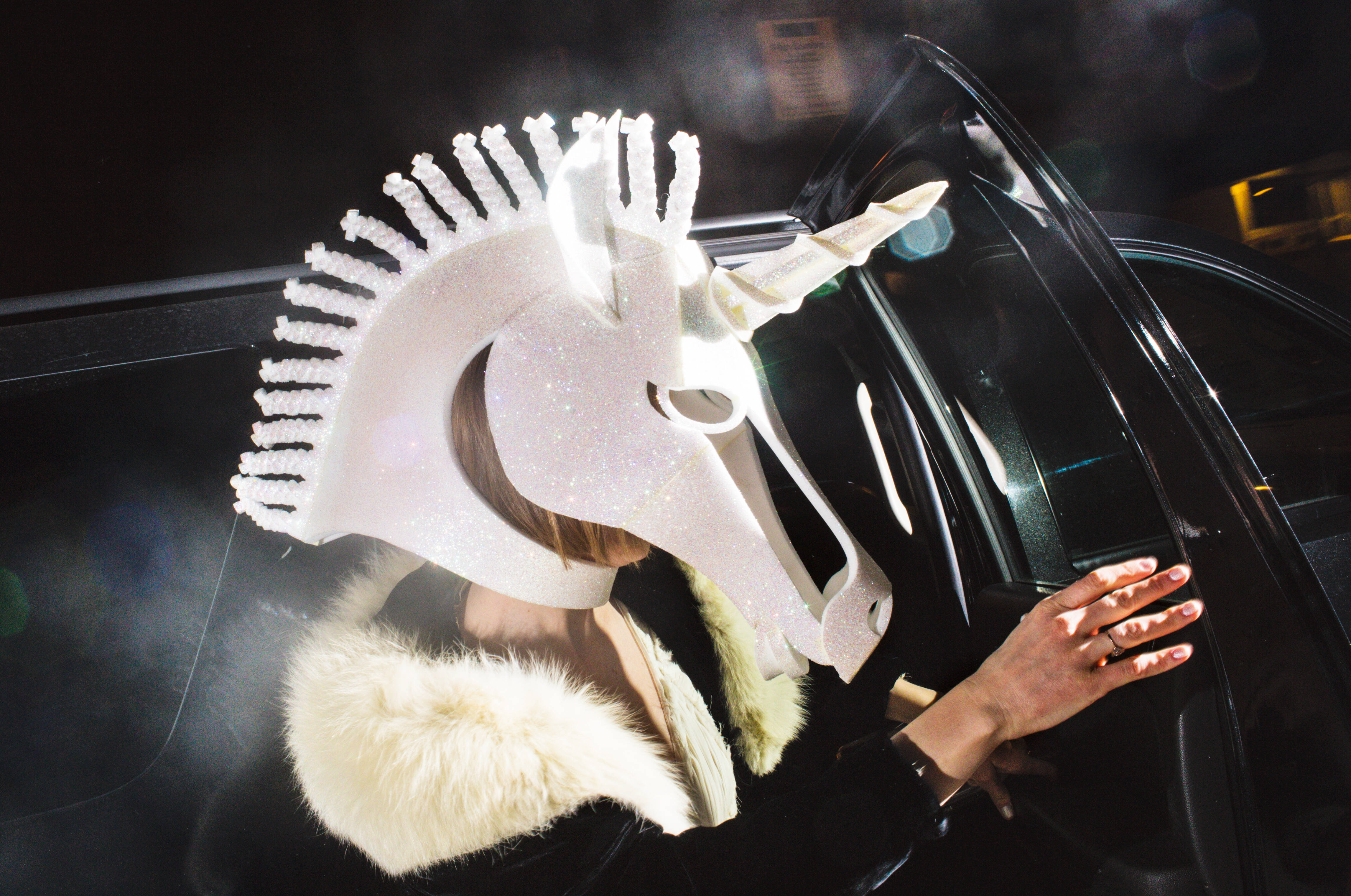 High times, and hard graft are also on display in Born to Party, Forced to Work: 21st Century Hospitality by the legendary US party planner, Bronson van Wyck. In his first book, the man Vogue called 'The Wizard of Oz of New York party planning,' distills the essential pillars of the art of celebration into one volume, with examples drawn from his many successes - and, admittedly, a few entertaining failures.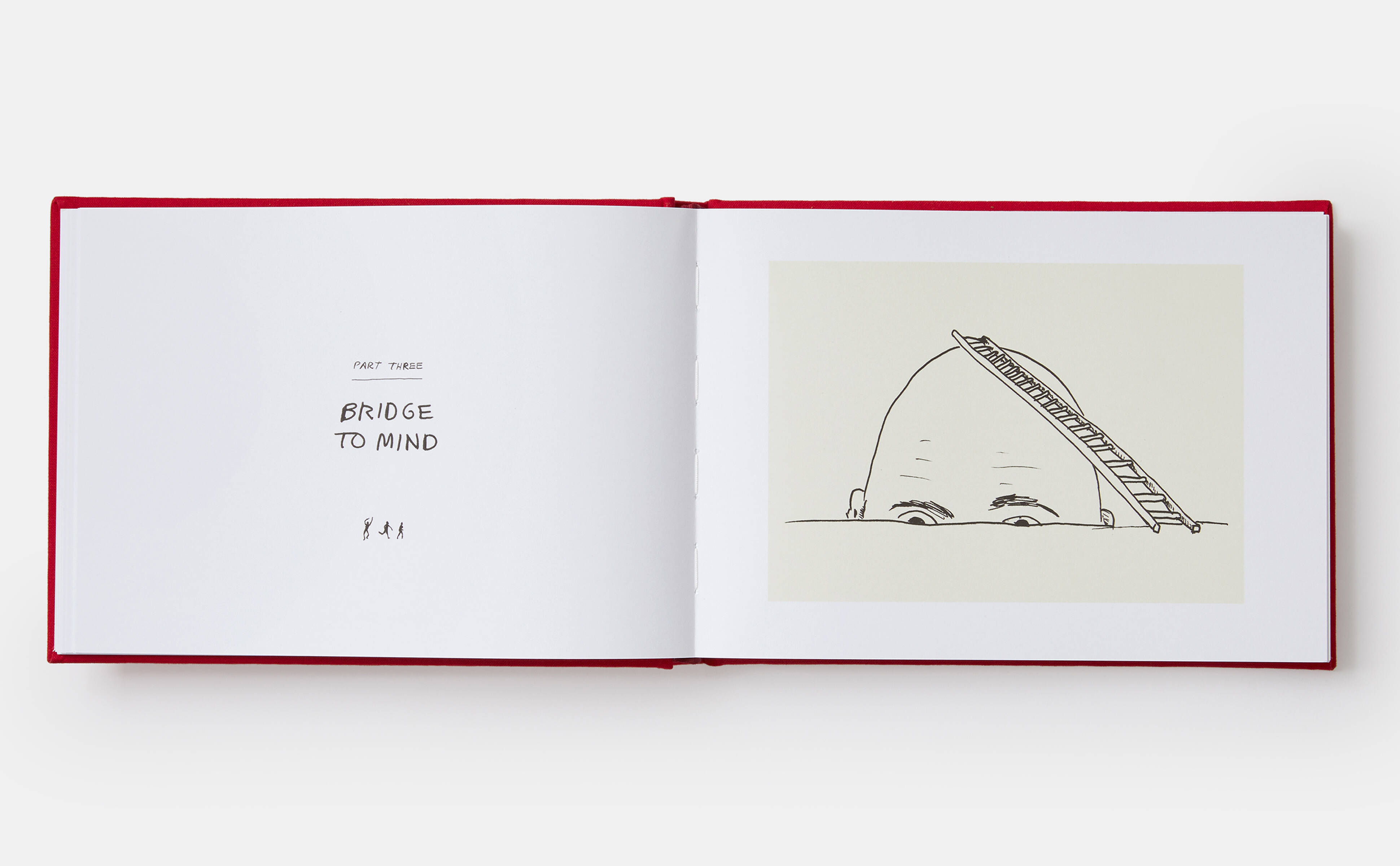 And, while the musician and fine-artist David Byrne is no stranger to parties, his book A History of the World: In Dingbats, actually arose from a period of enforced isolation, during the Covid lockdowns.   Through striking and humorous figurative drawings, Byrne depicts daily life in intriguing ways. His illustrations, created while under quarantine, expand on the dingbat – a typographic ornament used to illuminate or break up blocks of text – to explore the nuances of life under lockdown and evoke the complex, global systems the pandemic cast in bright light. All the world is here, if you care to look.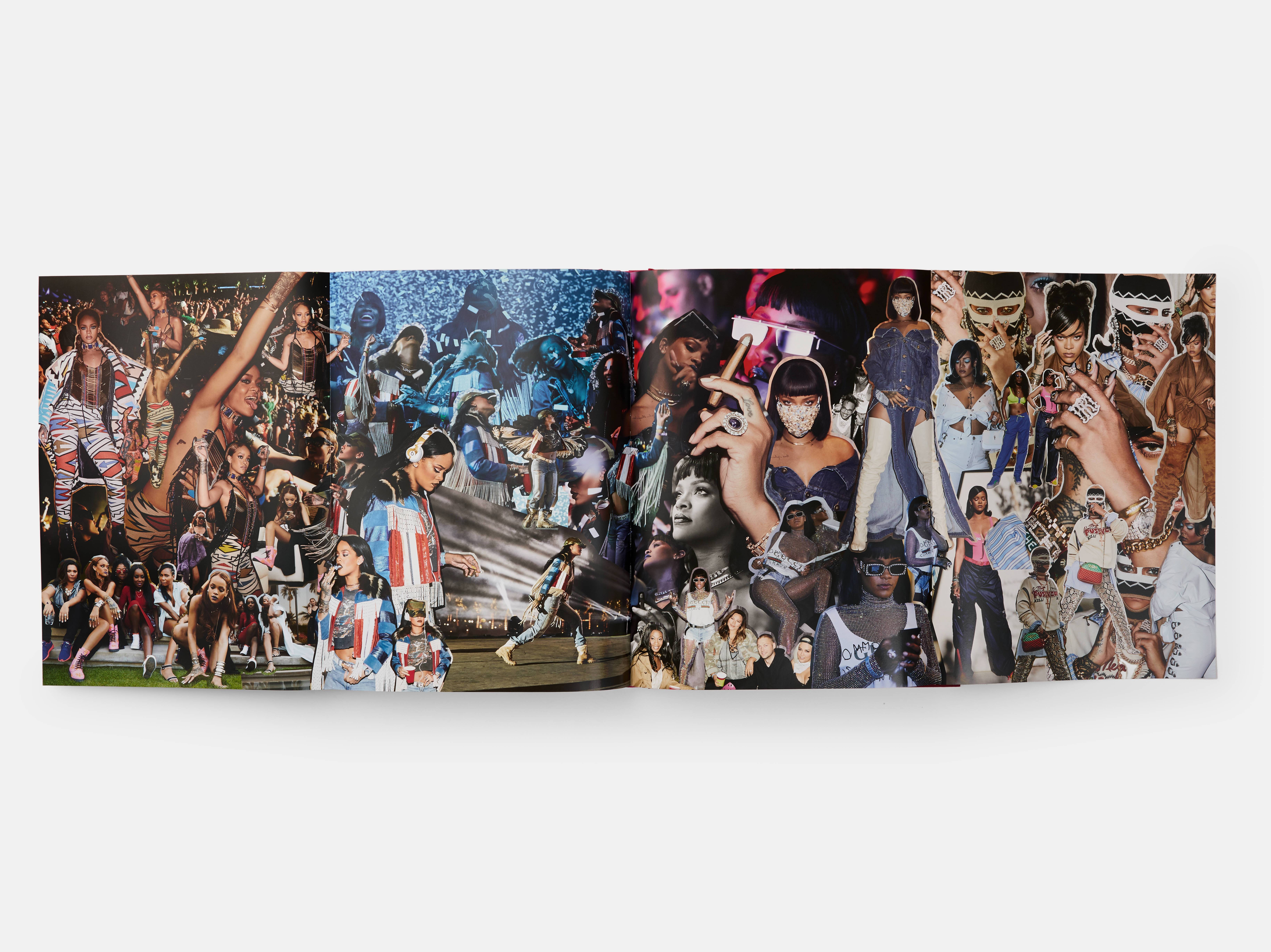 For a more expansive, global view, take a look at our Rihanna book. From her Barbados childhood to her worldwide tours, from iconic fashion moments to private time with friends and family, this visual autobiography showcases intimate photographs of her life as an artist, performer, designer, and entrepreneur.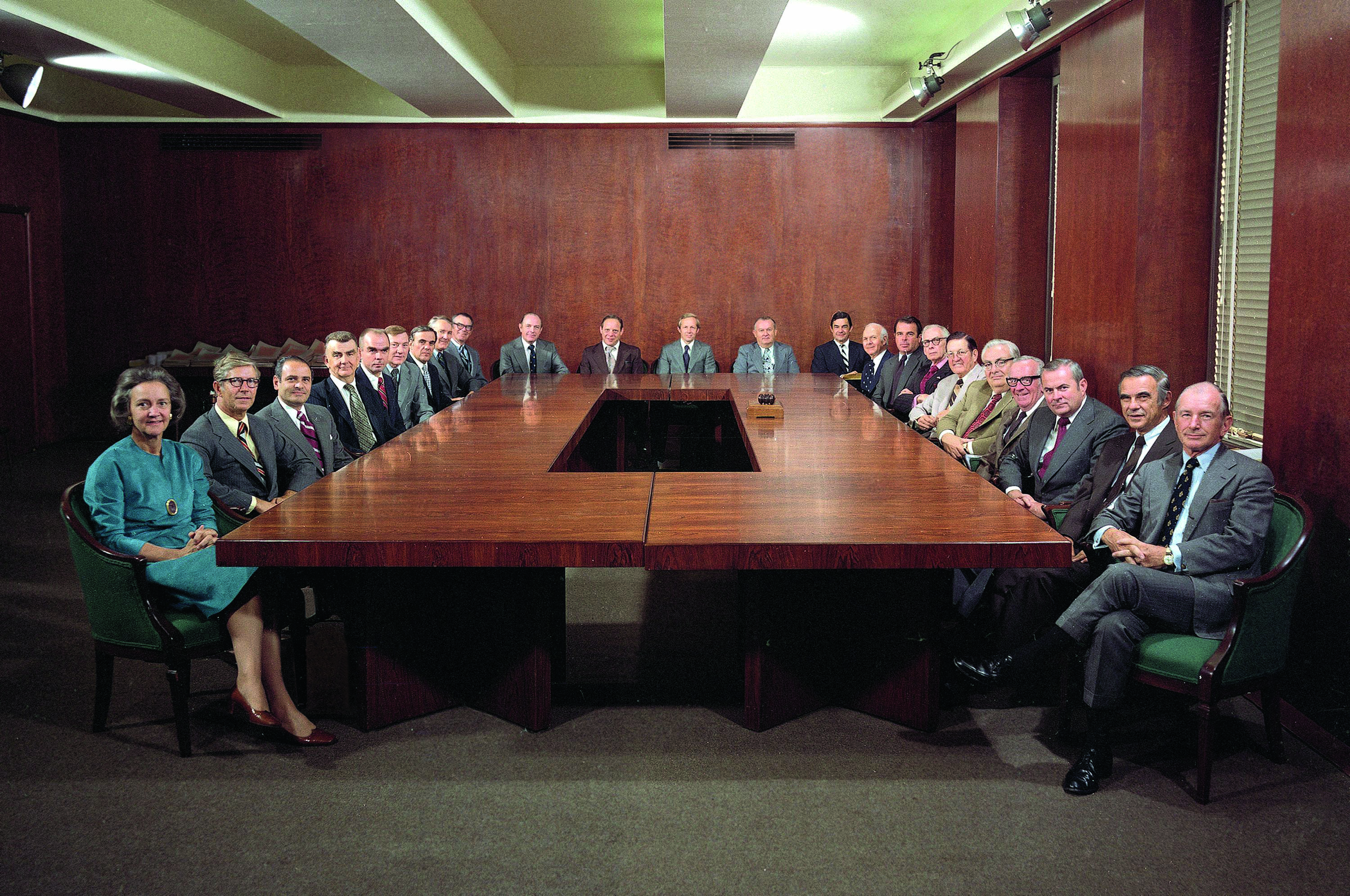 Less photographed, though equally impressive female figures appear in The Only Woman, a compelling gallery of women who made their way into a man's world, shown through group portraits each featuring a lone woman.   An original approach to gender equality, this striking pictorial statement brings to light the compelling and undeniable phenomenon of 'the only woman': across time and cultures, groups of artists, activists, scientists, servants, movie stars, or metal workers have often included exactly and only one woman.  
Covering examples from nearly 20 countries, from the advent of photography until the present day, author Immy Humes reveals and reframes how women and men have related socially in surprising and poignant ways. This is a fresh contribution to visual and cultural history full of unheard stories, courage, achievement, outrage, mystery, fun, and extraordinary women.
You can find these titles and many others, in the always fashionable Phaidon store.