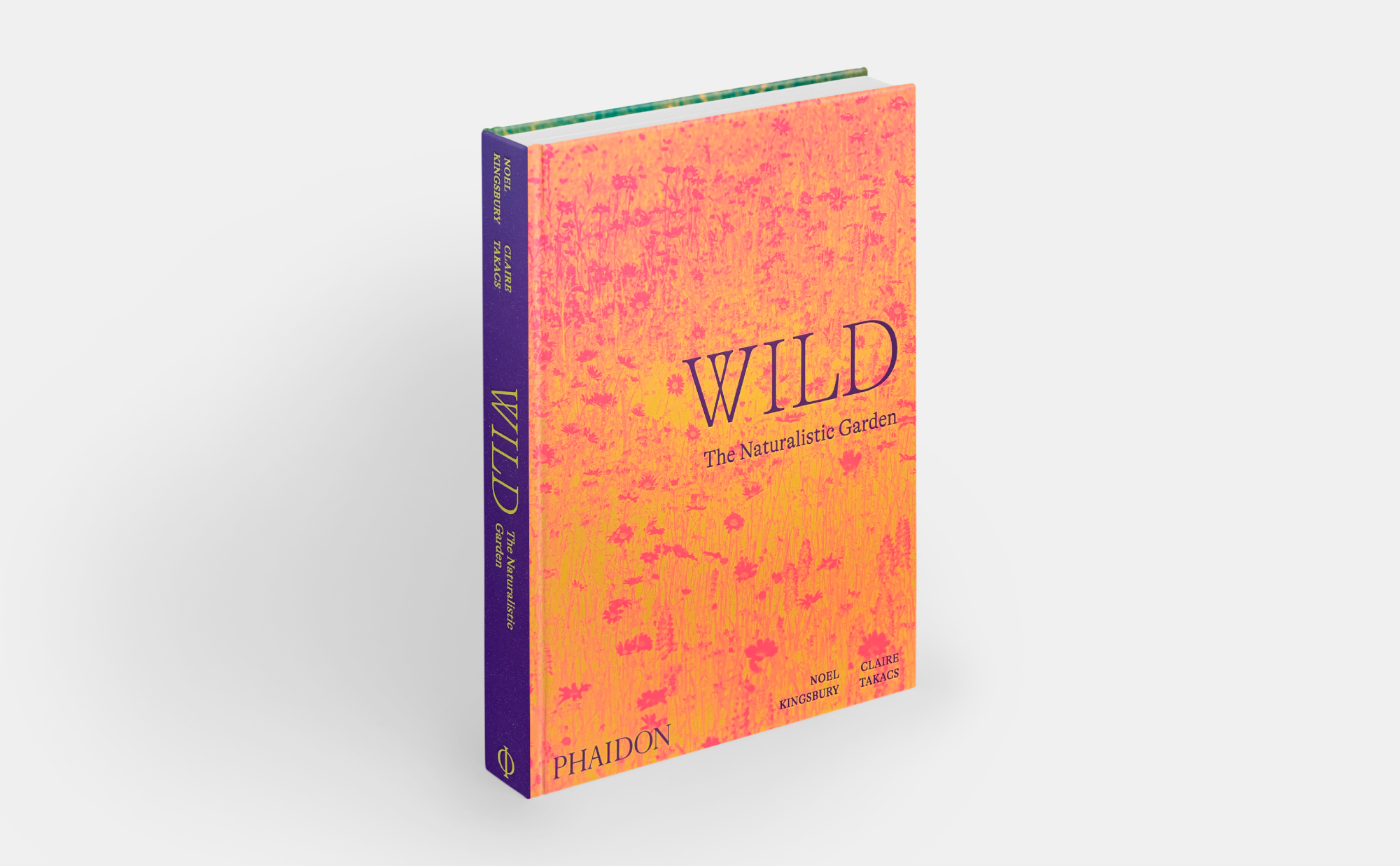 All you need to know about Wild: The Naturalistic Garden
Revel in the the beauty of the untamed world in this survey of the wilder side of contemporary gardening
Jo Wakelin's garden in the Central Otago region of New Zealand's South Island is not the most hospitable plot in the world. Ringed by mountains, strafed by winds and receiving very little rainfall, temperatures can rise above 30° Celsius (86° Fahrenheit) here in the summer, and drop to minus 10° C (14° F) in the winter.
Yet, here Wakelin (a lecturer in horticulture at a nearby polytechnic) has created a garden with remarkable subtlety, planting native species and working with this harsh environment to cultivate a place that seems to merge with the surrounding landscape.
Her garden is distinct, yet her approach isn't entirely unique. Across the world, a growing number of gardeners are embracing the feral nature of flora, to create gardens that embrace the call of the wild.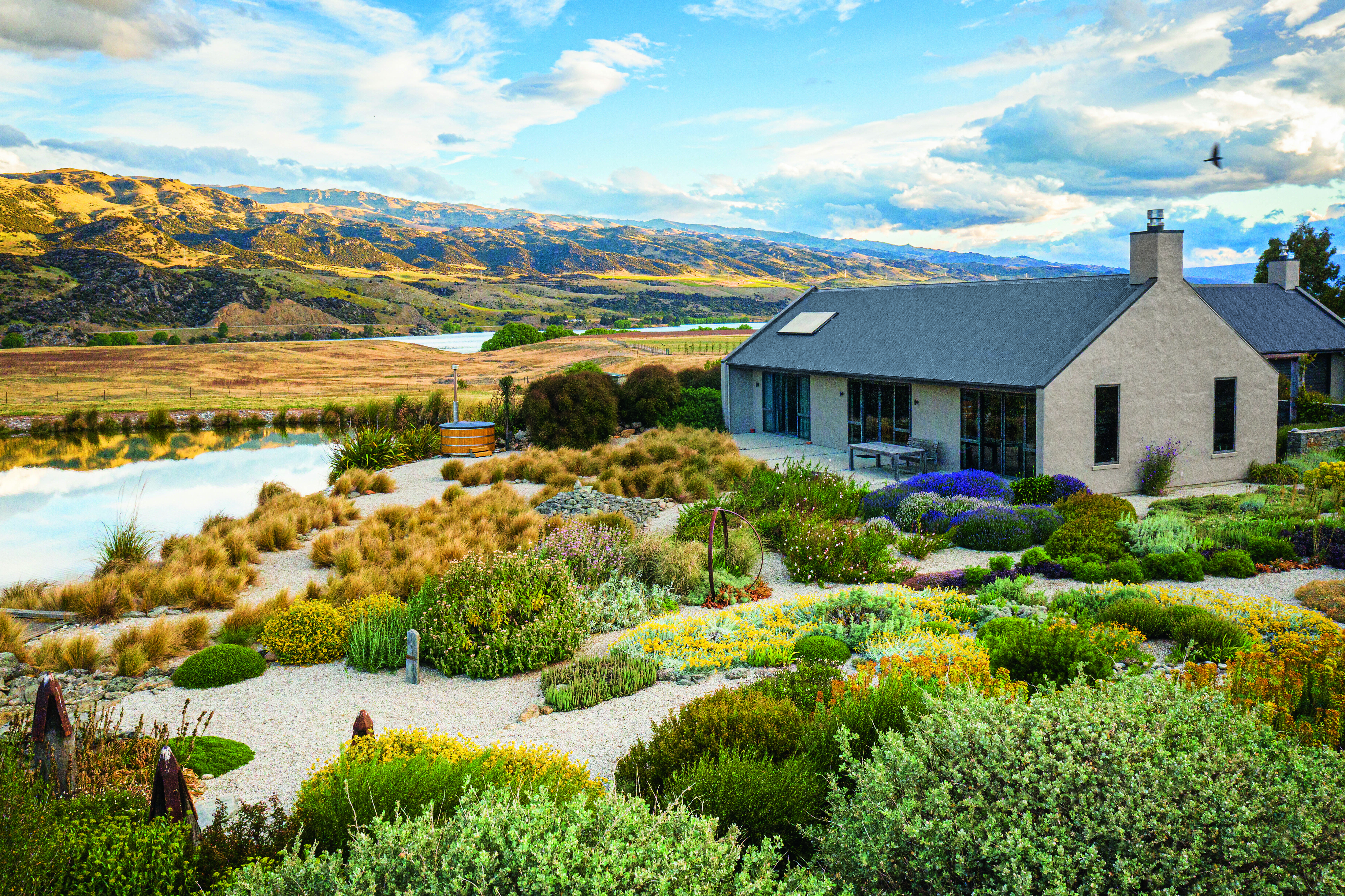 Jo Wakelin Garden, near Cromwell, Central Otago, South Island, New Zealand. Designer: Jo Wakelin. Photography by Claire Takacs
Our new book, Wild: The Naturalistic Garden pays tribute to this savage trend by surveying over 40 of the finest wild and naturalistic horticultural creations from across the world. In this book, standing alongside Wakelin plantings is legendary Dutch gardener Piet Oudolf's perennial meadow at Hauser & Wirth in Somerset, and his equally impressive beds atop the High Line in Manhattan. These all lie alongside a diverse range of works by likeminded horticulturalists, including a stunning coastal garden in Devon, a drought-resistant private garden in the south of France and Australia, the Native Plant Garden at New York's botanical garden and a private prairie garden in Connecticut.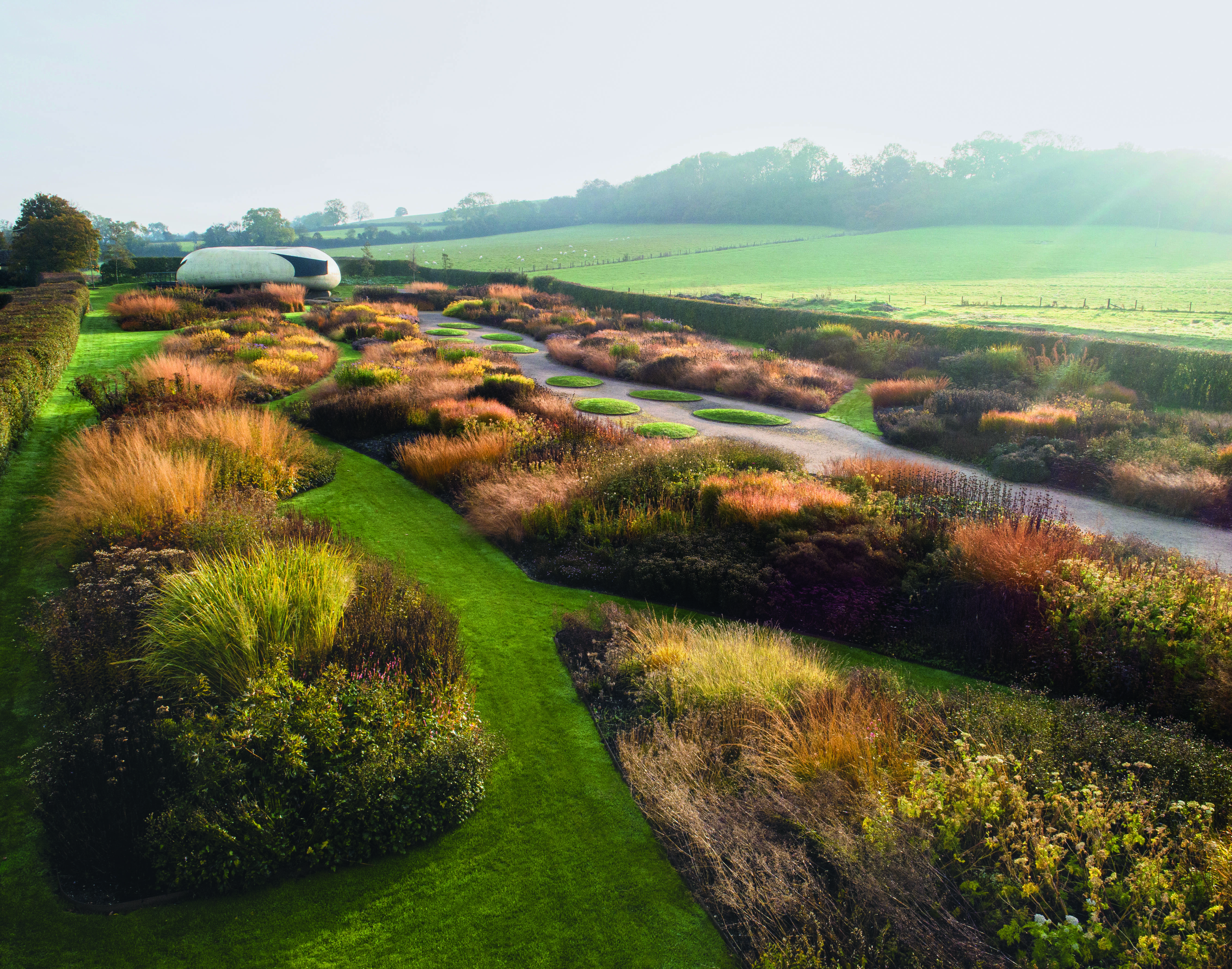 Oudolf Field, Hauser & Wirth, Bruton, Somerset, England. Designer: Piet Oudolf. Photography by Claire Takacs
Each inclusion receives between 4-8 pages of coverage in this new book. Here, Wild's author Noel Kingsbury – a planting design consultant and a prolific writer on gardens and planting, with over 20 books to his name – guides us through the garden's history, planning and planting, explaining how the wilderness has been artfully introduced.
Claire Takacs's photographs accompany Kingsbury's words; she is an award-winning horticultural photographer who has visited some of the best and most innovative gardens around the world, and her specially commissioned imagery truly sets Wild apart.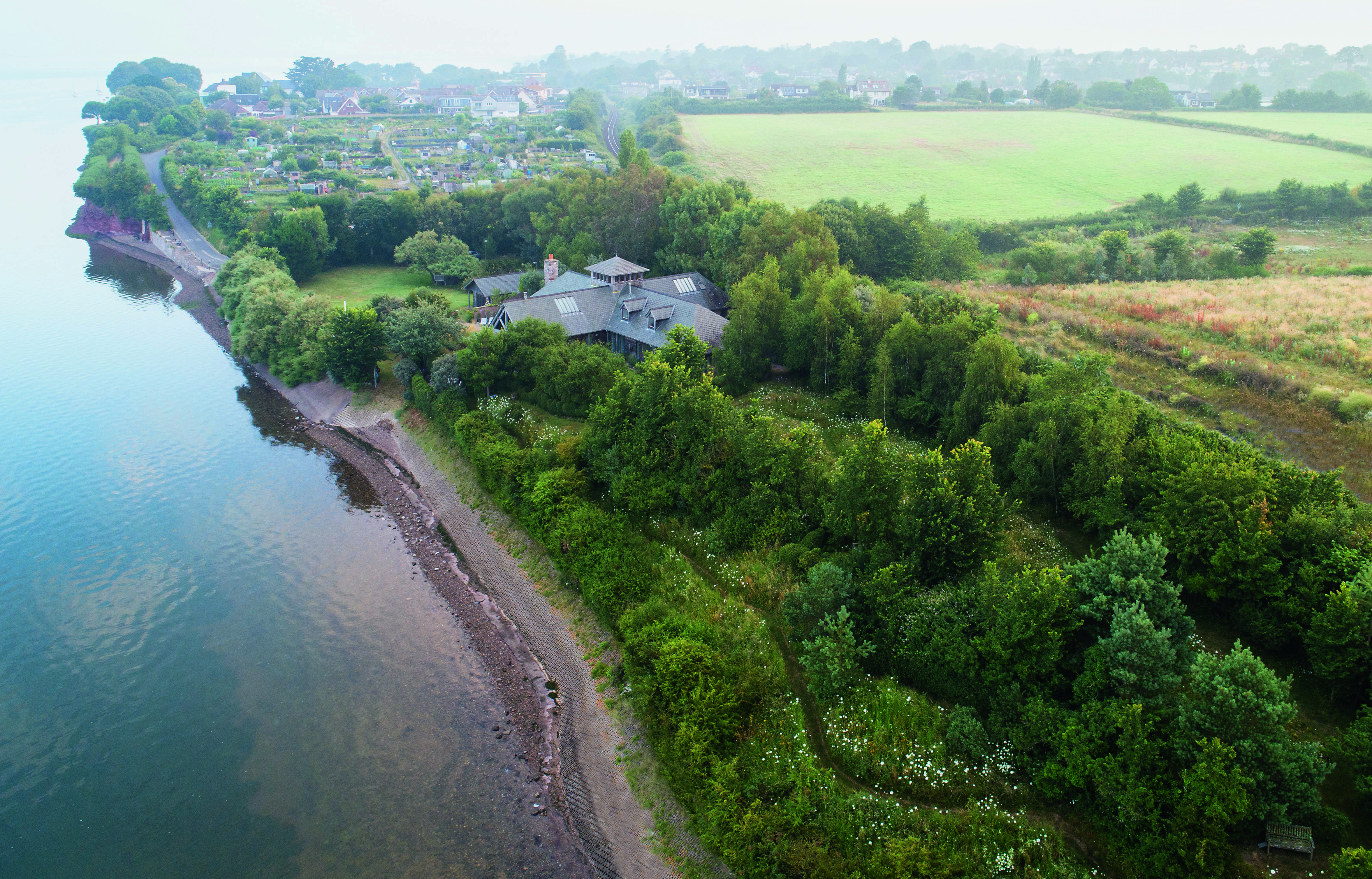 The Lookout, Lympstone, Devon, England. Designers: Jackie and Will Michelmore. Photography by Claire Takacs
Together they capture this unruly revolution in taste and aesthetics taking root across the globe. Wild is the first comprehensive overview of this new planting approach, and reflects a worldwide turn towards sustainability, as well as renewed focus on local, domestic and natural cultivars. Captions provide additional information, noting plants and explaining this naturalistic style. Wild also includes a directory of key plants, and notes on whether the garden is private, or open to the general public.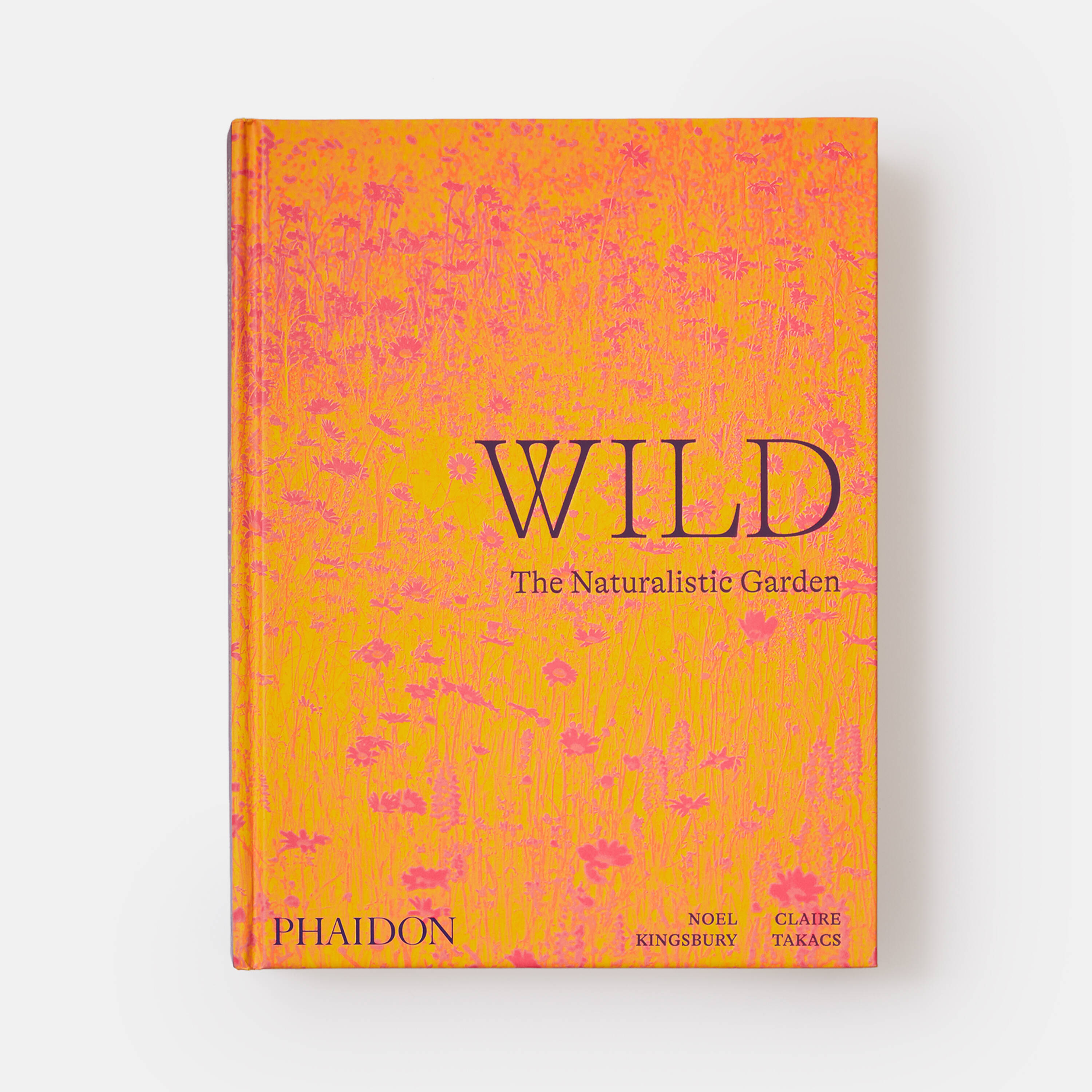 Wild: The Naturalistic Garden
Followers of prominent garden designers will love this book, as it features the work of key figures such as Great Britain's Dan Pearson, France's Olivier Filippi and Sean Hogan from the US. Anyone with a general interest in gardening, botany, design or the applied arts will find much to admire in the great beauty and variety contained within Wild, featuring as it does small urban spaces in the antipodes through to private gardens in continental Europe, as well as wide-open, meadowy gardens in the UK and US.
Anyone with a hankering to let their garden off the leash a little will appreciate the way in which Wild can bring savage beauty to their backyard. To find out more and order your copy go here.