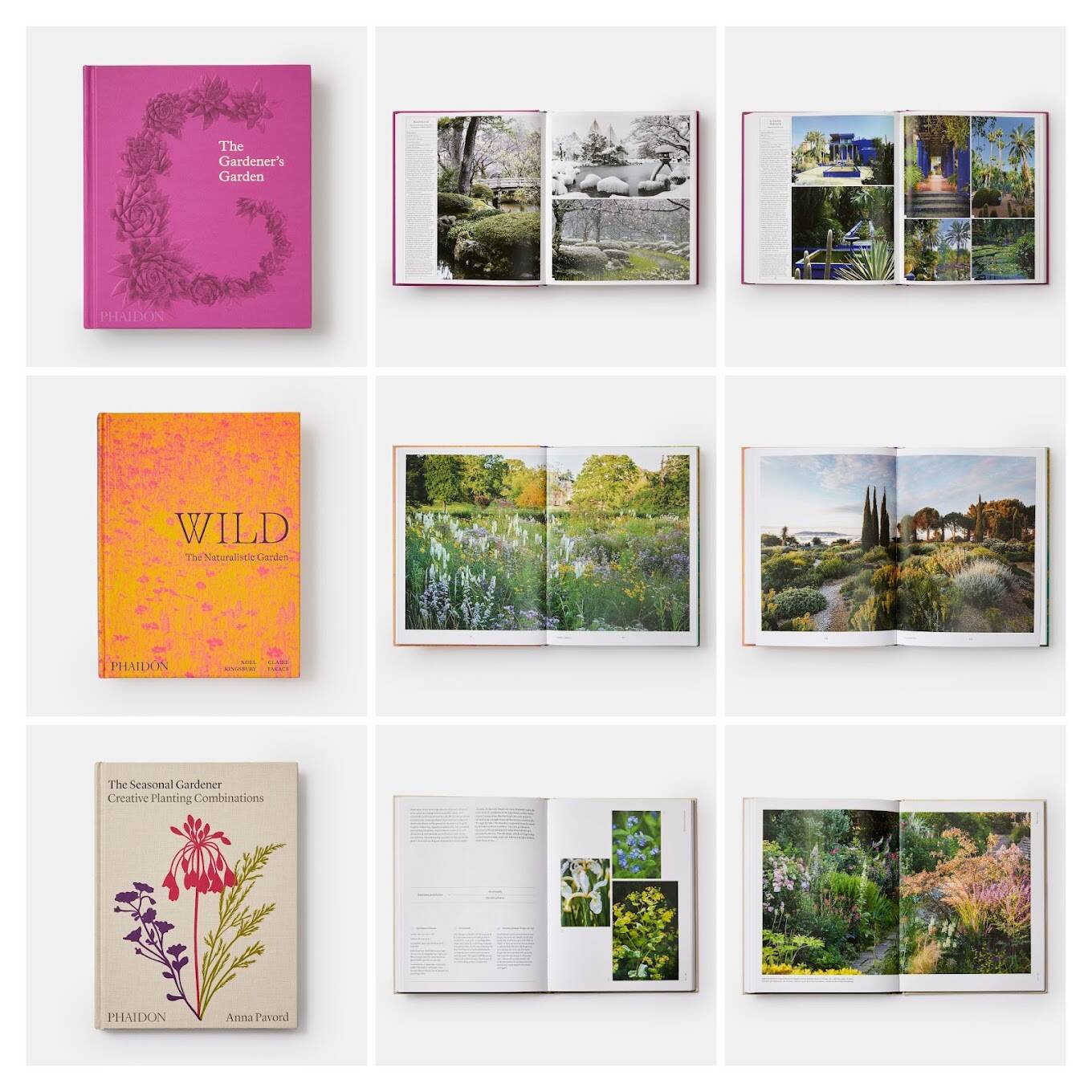 On World Book Day, leaf through our new garden titles
You can find authoritative order, wild, naturalistic planting and global horticultural insight in among our new gardening books
Any garden lover who sometimes finds themselves in the weeds when it comes to plant selection could really do with the kind of assistance offered by The Seasonal Gardener: Creative Planting Combinations. In this book, the esteemed British writer and horticulturist Anna Pavord has selected sixty of her favourite plants, and paired them each with a selection of complementary partner species.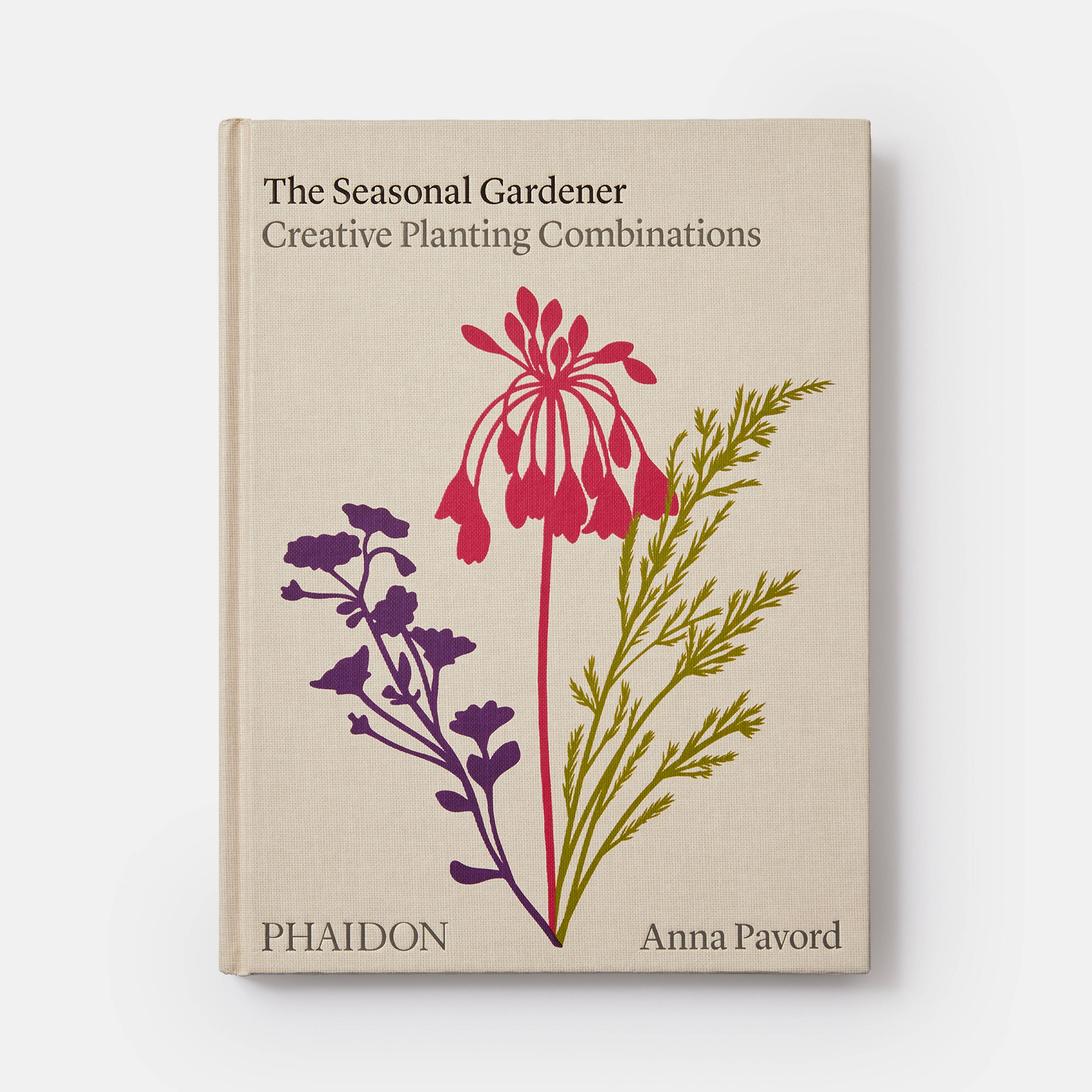 The Seasonal Gardener
In so doing, Pavord has put together a simple, easy to follow, pleasant to read, aesthetically refined, and botanically cogent guide to planning almost any garden. As the title suggests, Parvord takes readers through the year, from the first snowdrops through the last late flowers, in this fail-safe title.
The book is actually a substantial update of one of Pavord's earlier publications. She has authored a wide variety of books, was gardening columnist for the Independent newspaper for 30 years, and today, working from her award-winning house and garden in West Dorset, writes for the Sunday Times and serves as an Associate Editor for Gardens Illustrated magazine.
With an easy-to-follow format, filled with beautiful photographs, as well as Pavord's welcoming, authoritative yet friendly prose, The Seasonal Garden reveals how best to group plants in a garden to create a year-long display, and as such is likely to become a treasured perennial in many gardeners' bookshelves.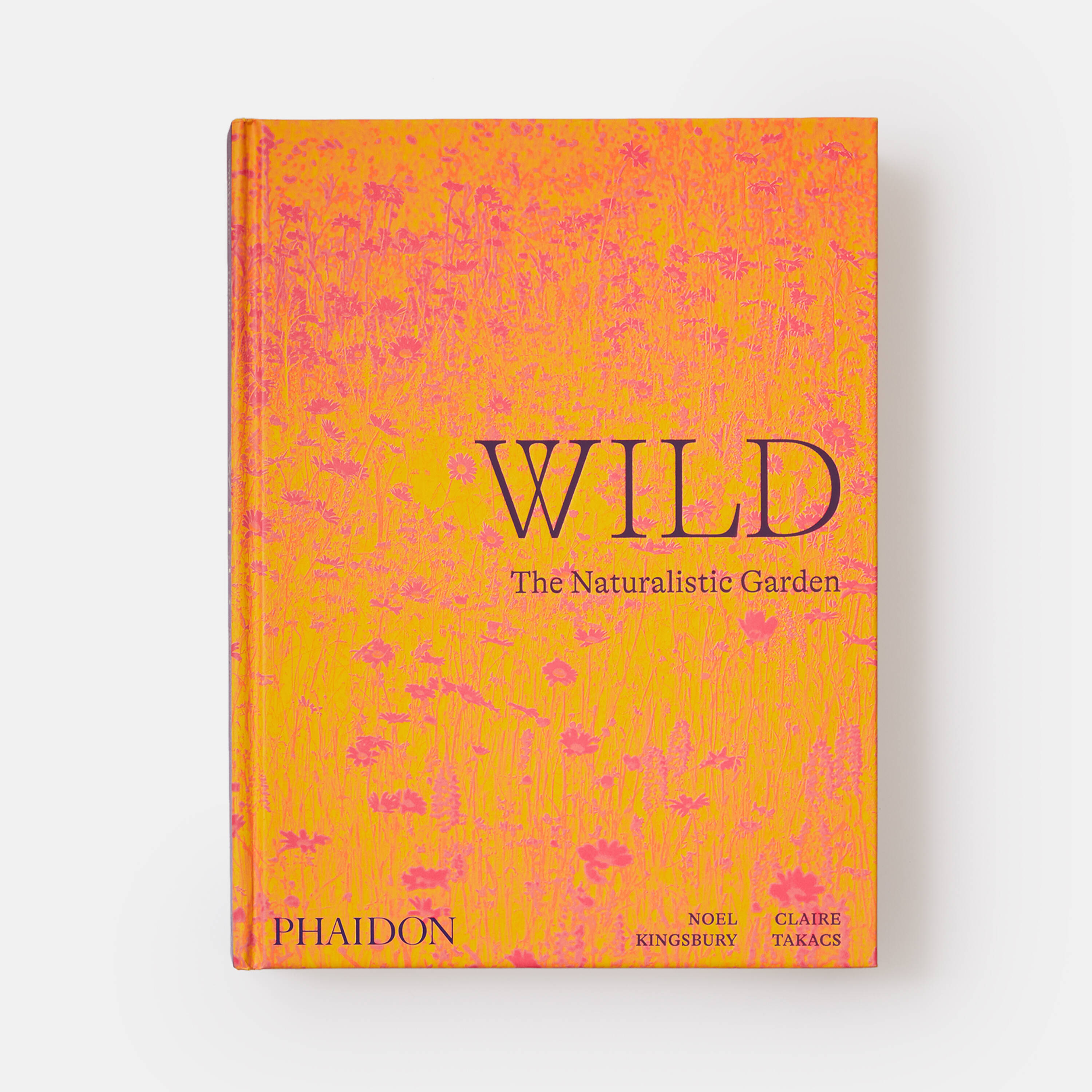 Wild
To understand how a less-ordered deployment of green fingers can lead to an equally beautiful display, consider investing in a copy of Wild: The Naturalistic Garden. In this book writer Noel Kingsbury takes readers on a tour of untamed horticulture, from New York City to New Zealand, via the tertiary cities of Germany, the Scottish highlands and beyond.
In surveying these hugely varied and beautiful gardens, Kingsbury shows how European cultural movements and North American planting styles, combined with global climate pressures and growing international concern for water conservation and biodiversity has led to naturalistic planting to become one of the signal styles in contemporary horticulture.
The book's original photography, by the award-winning garden photographer Claire Takacs, brings these riotous places to life, while Noel's well-trimmed prose describe how each garden fits into this wider stylistic trend, and, in dedicated essays, considers how drought resistance and native versus exotic plantings has fed into the development of this movement.
Readers keen to get a good grip on the naturalistic movement will appreciate how Kingsbury describes the working practises of key figures such as Piet Oudolf, Dan Pearson and Bernard Trainor, while anyone with an interest in introducing a little of this wildness into their own back yard will treasure the book's index, garden directory and its illustrated directory of key plants.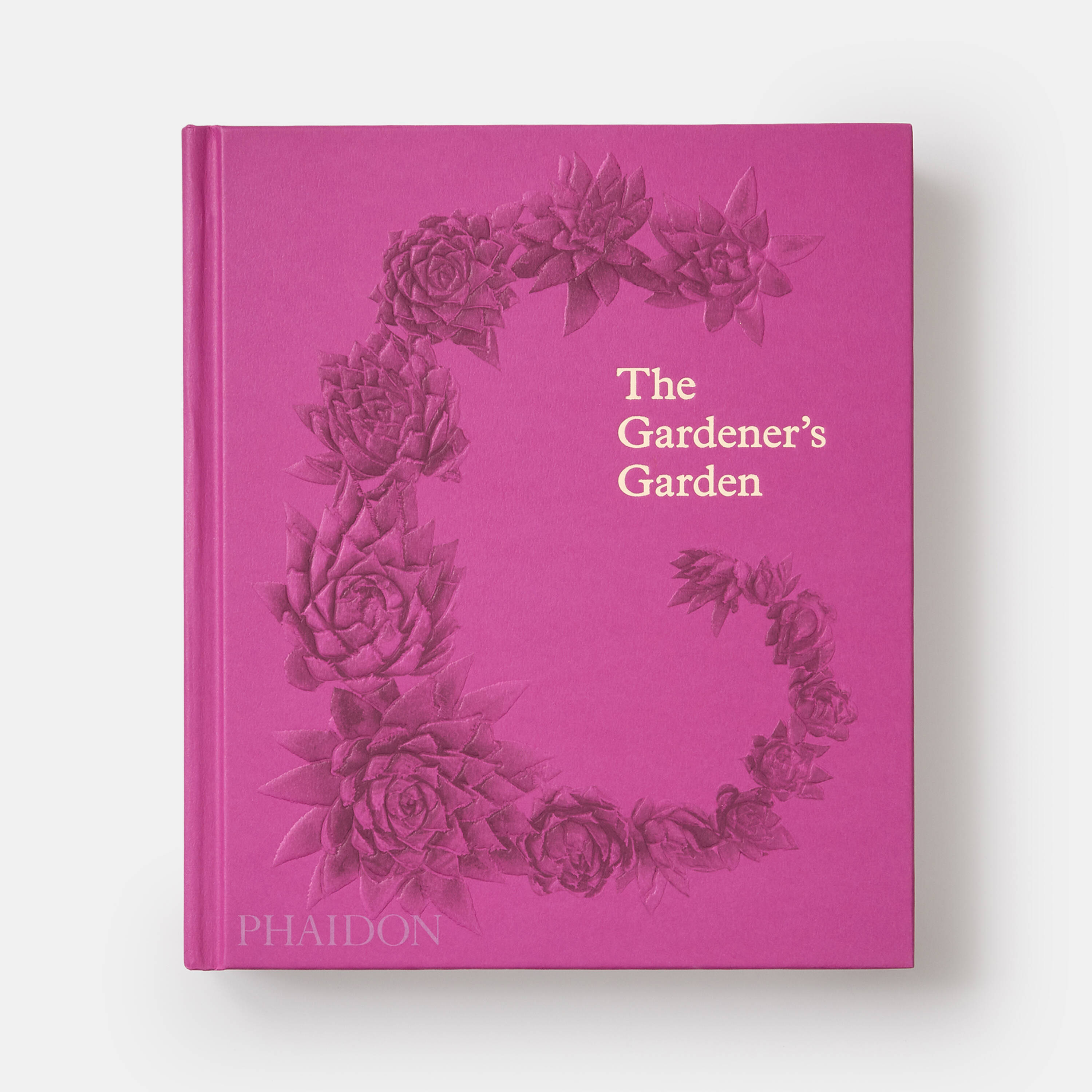 The Gardener's Garden
Finally, just as many enjoy welcoming back an old favourite into their gardens, we at Phaidon are pleased to reintroduce our classic title, The Gardener's Garden, this time with a stunning fuchsia binding.
Within these striking new covers the book remains the same, internationally bestselling inspirational resource for garden-lovers and designers. The range among the 250 gardens covered is breathtaking, spanning seven hundred years and covering almost every continent. There are more than 1,000 sumptuous photographs reproduced in The Gardener's Garden, all of which serve to illustrate the book's succinct informative entries, all written by leading garden writers. To find out more about this and many others, take a look at the gardens section in Phaidon's store, here.