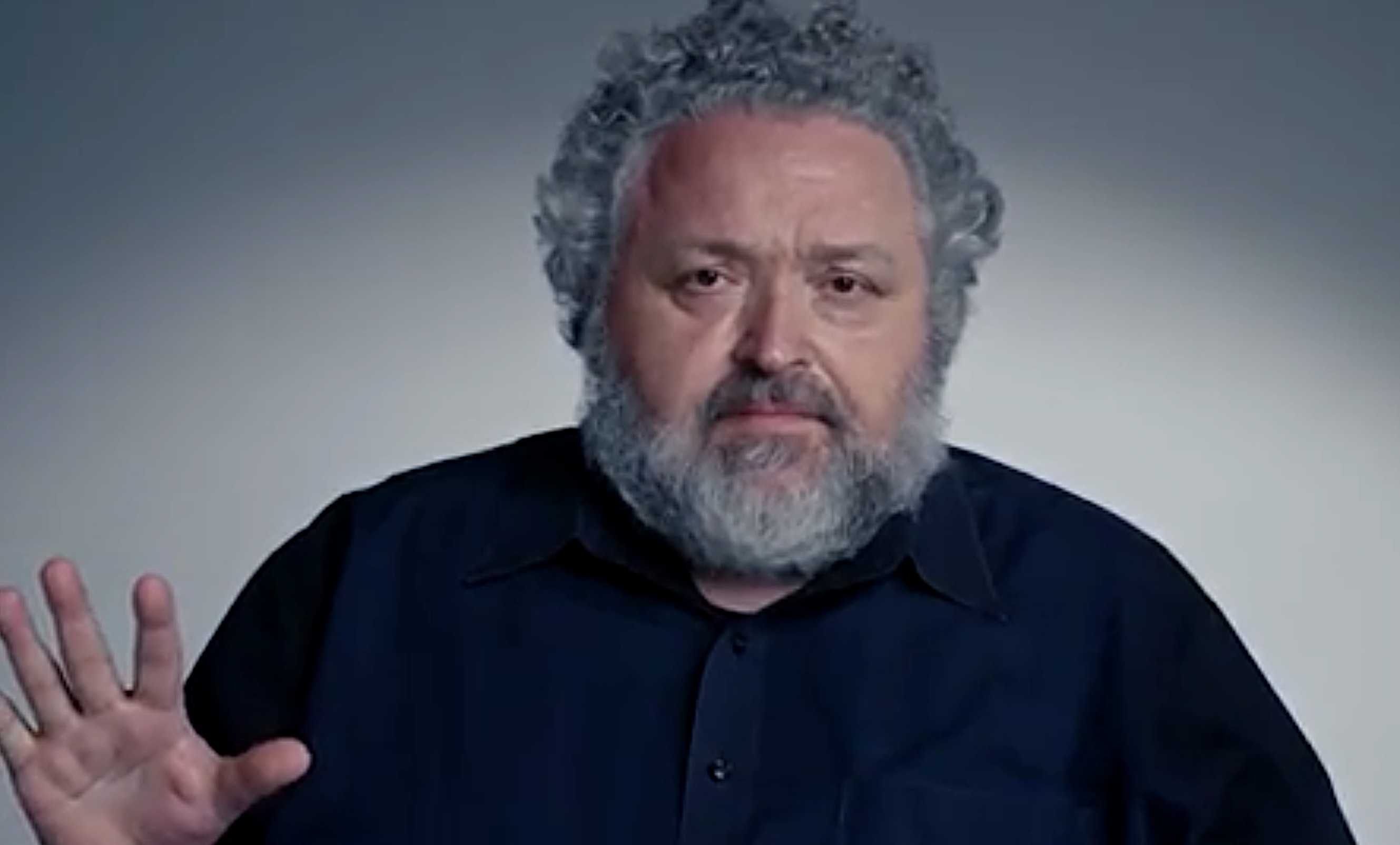 How a childhood without boundaries helped make Bruce Mau
The world-famous designer believes a free and easy upbringing helped shape his boundless ambition
Some say kids need boundaries. Try telling that to Bruce Mau. The world-famous designer, educator and Phaidon author might be a familiar name in the big cities around the world, but he actually grew up in the Canadian wilderness, which was, as he says in a new interview, "essentially lawless"
"We built houses and barns, and we did all kinds of things," Mau goes on to explain to Fast Company. "No one knew how to do it, and no one got a permit to do it. You just figured out how to do it. And if you wanted something to happen, you made it happen. You got organized and you inspired other people to join you. That is where I work every day. I help people get organized and do things in the world.
"That unregulated space was so important to how I think at work," he goes on to say. "I think without the boundaries that most people grow up with. I naturally think holistically and seamlessly. I think in an open way, and it comes from that experience."
Mau's interview was conducted to coincide with the release of a new documentary about the designer, entitled Mau, which screened at the recent SXSW festival. In this new film, Mau acknowledges that most of us don't live in the wilderness, and, in a way, that's a good thing.
"Think about the number of times you can close your eyes and open them, and open them in a space where you only see the natural world," he says in the doc's trailer. "You realise that it's almost never, what you're experiencing is a designed life. And the beauty of that is that, since it is designed, we can redesign it; we can design it to be more beautiful, more sustainable, more intelligent, more compelling, more humane, and therefore we have the capacity to change the world."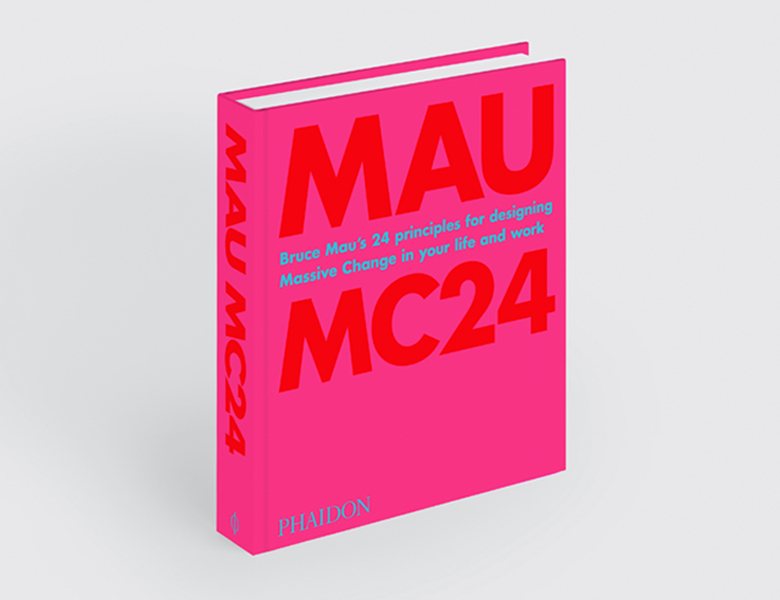 To find out how Mau, the boy from nowhere, went on to change the world, and how you might be able to follow in his footsteps, order a copy of his most recent book, Bruce Mau: MC24. It features essays, observations, project documentation, and design work by Mau and other high-profile architects, designers, artists, scientists, environmentalists, and thinkers of our time, all aimed to enable readers to make an impact and engender change on all scales. Find out more here.