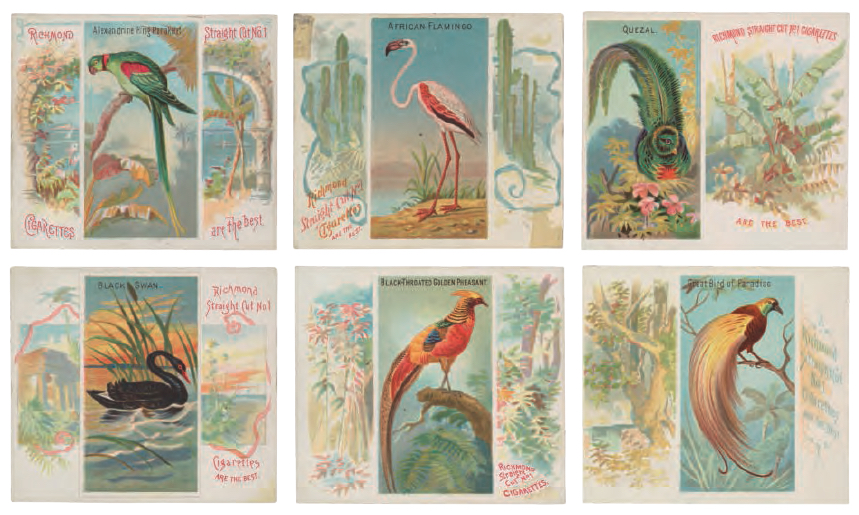 The birds beloved by cigarette card collectors
Cigarette cards were originally intended to protect a buyer's smokes from bending, but these adorable avian ones quickly found favour among collectors
Bird: Exploring the Winged World showcases the majesty of the avian world, as viewed from the human perspective. The book presents a stunning survey of bird-related imagery, sharing the beauty and mystery of bird life, as represented in paintings, pottery, sculptures, textiles, photography, film, illustration and other media, throughout history.
You may have seen quite a few of these birds before. The collection features works from popular cartoons, and well-known brand insignias, alongside works by world-famous artists such as Albrecht Dürer. Qi Baishi, Pablo Picasso and Andy Warhol.
Yet, there are plenty of unfamiliar, though equally beautiful renderings of our feathered friends. Take these collectable cigarette cards, first issued to protect a buyer's smokes, but later valued for their ornithological beauty.
"The Richmond, Virginia, tobacco company, Allen & Ginter were the first company to produce trading cards with their cigarettes – in part the card reinforced the flimsy paper packaging – but the practice later became widespread," explains the text, "Allen & Ginter's own card sets ranged from world sovereigns and naval flags to actresses and Native American chiefs, but the most popular by far were the baseball cards they first produced in 1887."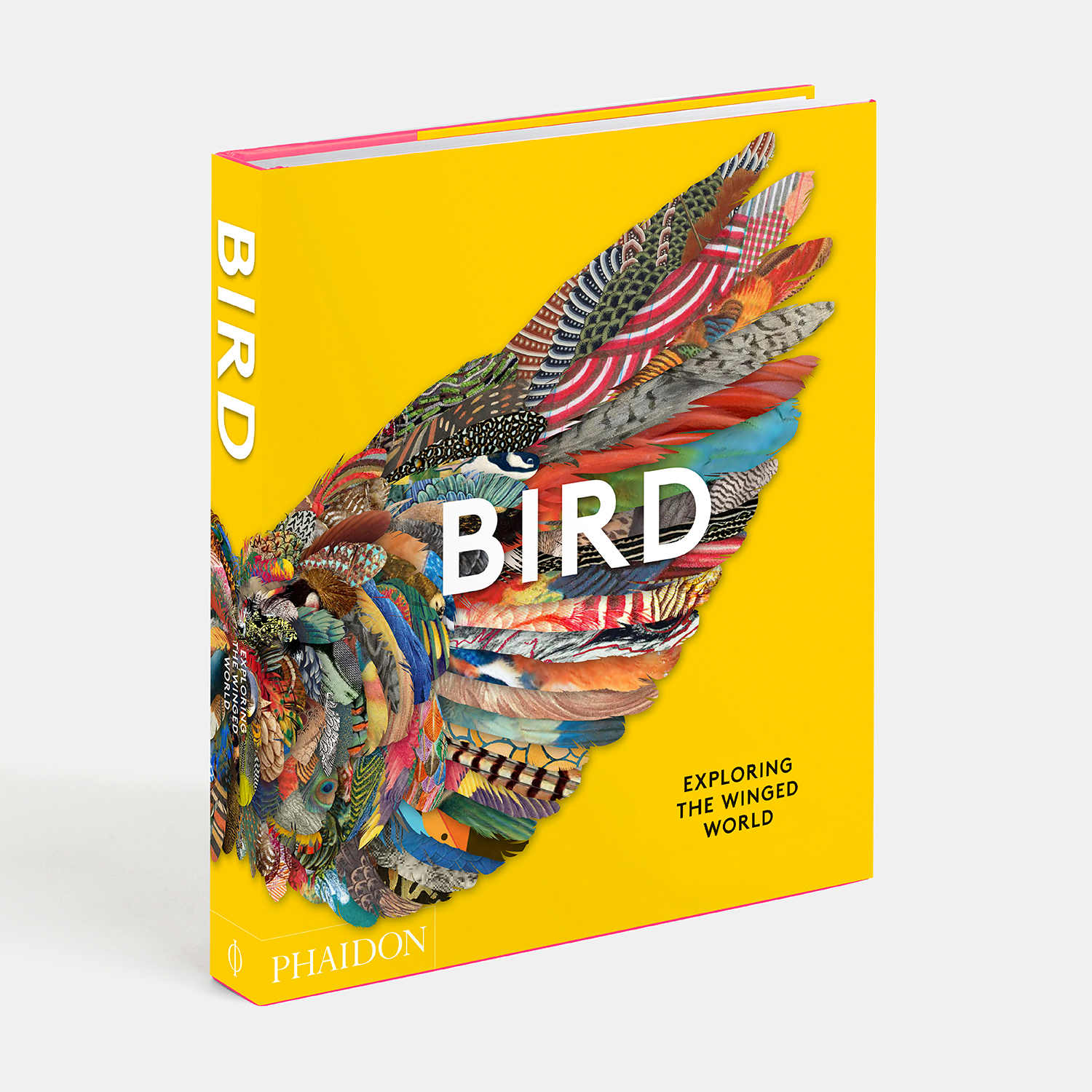 Though ball players were a hit, birds ran a pretty close second, as our book goes on to note. "This colourful selection of twelve cigarette cards celebrating birds of the tropics – part of a set of fifty – begins with the Alexandrine parakeet (Psittacula eupatria, top left), ends with the scarlet macaw (Ara macao, bottom right) and includes such exotic species as the black swan (Cygnus atratus, bottom left), the fire-tailed sunbird (Aethopyga ignicauda, top, second right) and the golden pheasant (Chrysolophus pictus, bottom, second left).
"The cards were created in 1889 by Allen & Ginter and proved so popular that the company produced two versions. A set of smaller cards included only the original portraits of each bird, while this larger set reused those portraits – the darker panels – and added some paler, atmospheric background. Birds were a popular subject that also featured in three more sets of cards: Birds of America, Game Birds and Song Birds of the World."
To see how Allen & Ginter's bird cards fit into a wider flock of wonderful winged works, order a copy of Bird here.