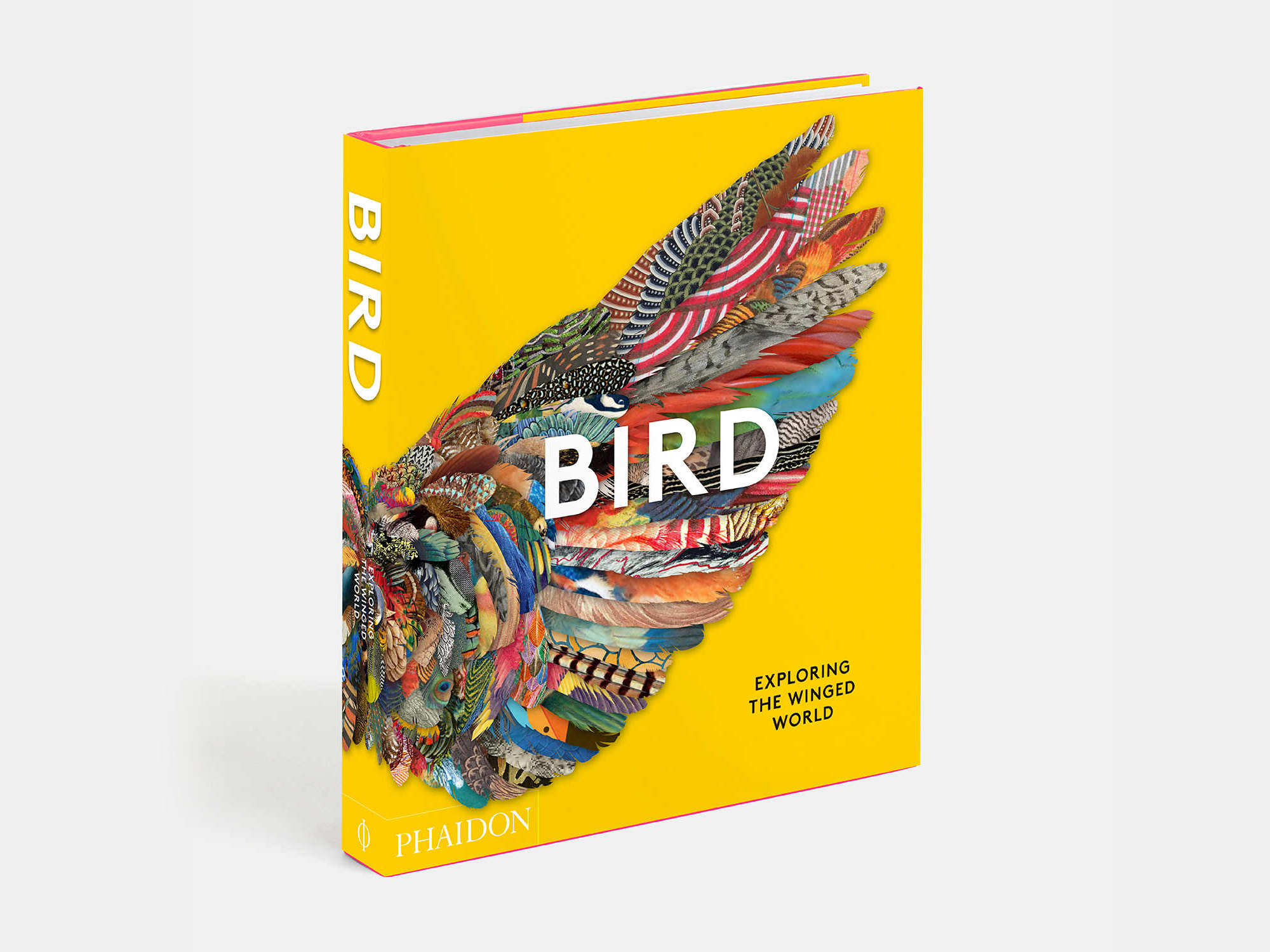 Buy Bird and support the National Audubon Society
To celebrate the publication of our survey of avian imagery we've donated to the National Audubon Society. This is how you can too
Bird: Exploring the Winged World captures just some of the joy the avian species has brought to us humans. This visually stunning survey of birds chronicles their visual appeal throughout the ages, showcasing the remarkable diversity of species in this part of the animal kingdom, from tiny hummingbirds to towering ostriches; the penguins of Antarctica to tropical macaws.
This new title features feathered visual imagery and artworks created by sculptors, painters and photographers, as well as weavers, ceramicists, architects, graphic designers and other artisans and image makers. In this book, birds herald the rise of social media; mark death; highlight racism; shill beer and cigarettes; watch over religious ceremonies; and brighten homes.
Of course, in enjoying this treasury of images, you might be compelled to protect these animals, so that future generations can derive similar levels of enjoyment. That's why, to celebrate the publication of Bird, Phaidon has proudly donated to the National Audubon Society to support the conservation of birds and the places they need to exist and thrive, today and into the future.
The society is, of course, named after John James Audubon, the 19th century artist and ornithologist, best known for his beautiful and fulsome book, The Birds of America. As our new book explains, "prodigious talent for drawing birds was matched equally by his natural charisma, his colourful history, a flair for self-promotion and an unwavering determination to bring his 'Great Idea' – a book of all the birds of America printed life-size – to publication. The end result, the 'double elephant folio' edition of The Birds of America, is the most magnificent and valuable bird book ever to be produced."
Indeed, Audubon can be seen in numerous other works within our new book, including in the painting of Kerry James Marshall, the Christian Lacroix, and the photography of Eliot Porter. It's a beautiful legacy, and one that lives on in both art and nature, thanks to the work of the National Audubon Society.
You too can help birds by becoming a monthly Audubon supporter. To learn more, visit audubon.org/Phaidon, and to find more about Bird go here.