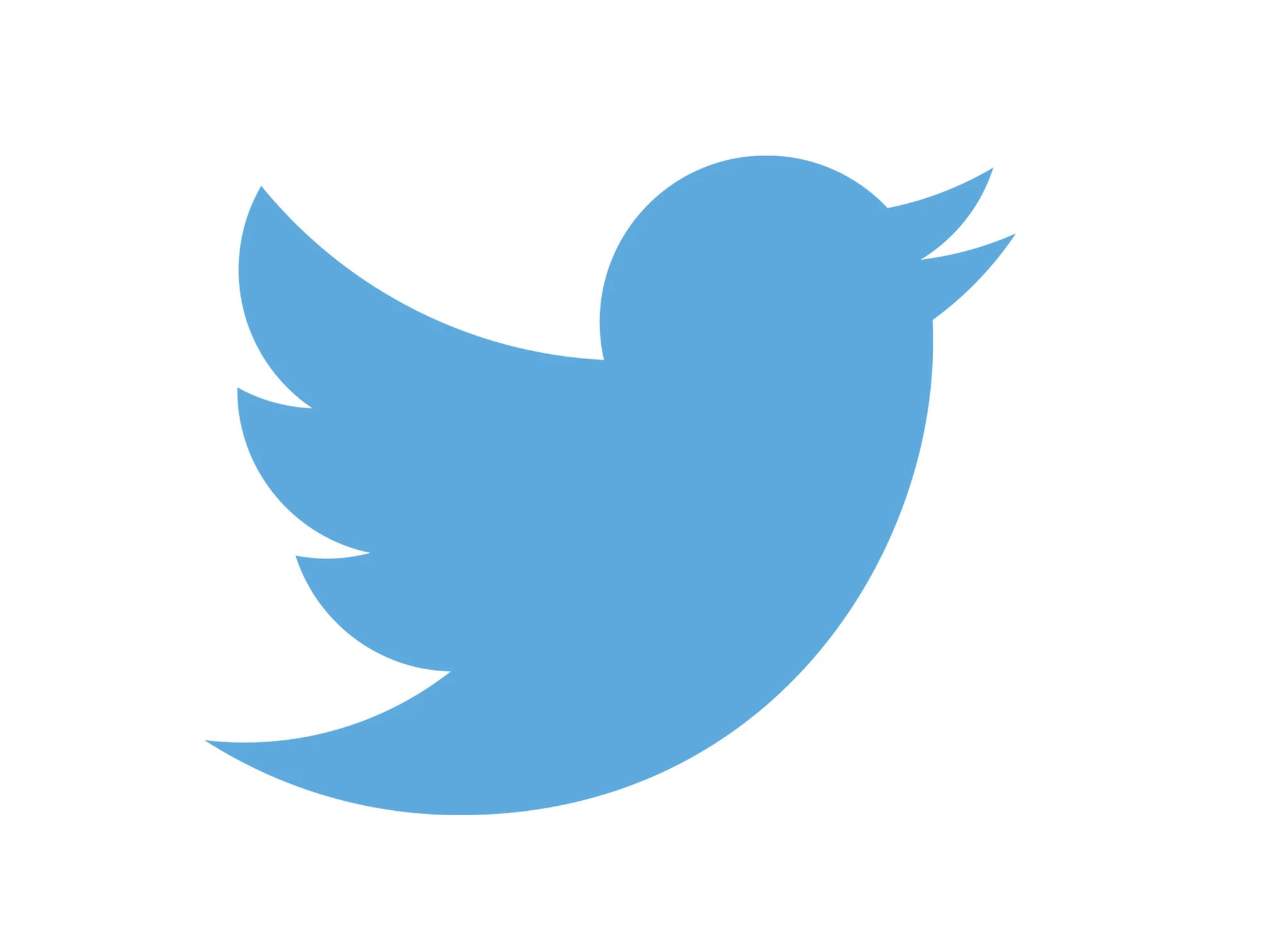 The bird that changed the way we communicate
How the cute and clever Twitter logo helped turn the social media platform into a place to pontificate
Bird: Exploring the Winged World shows us just how much the avian world has to say to humans. The book presents an incredible array of bird-themed images, created by botanists, advertising creatives, cartoonists, illustrators, artists and commercial photographers.
Among this flock, birds have entertained kids, branded paperback books, graced greetings cards, and sold beer. The animals' natural, communicative powers in the wild – via their plumage and bird calls – is pretty much matched by their symbolic messaging, in the cultural sphere.
However, there is one little, 21st century birdie in this book whose communicative powers are unparalleled. Indeed, as our new book explains, this bird was so successful in spreading the word among mankind, its human creators did away with any accompanying text. "Based on the mountain bluebird (Sialia currucoides) – a small migratory thrush found in western North America – the Twitter Bird's design is so recognizable that Twitter has dropped its company name from the logo entirely," says the entry in Bird "As the social networking company's creative director Doug Bowman said at its unveiling in 2012: 'Twitter is the bird, the bird is Twitter.'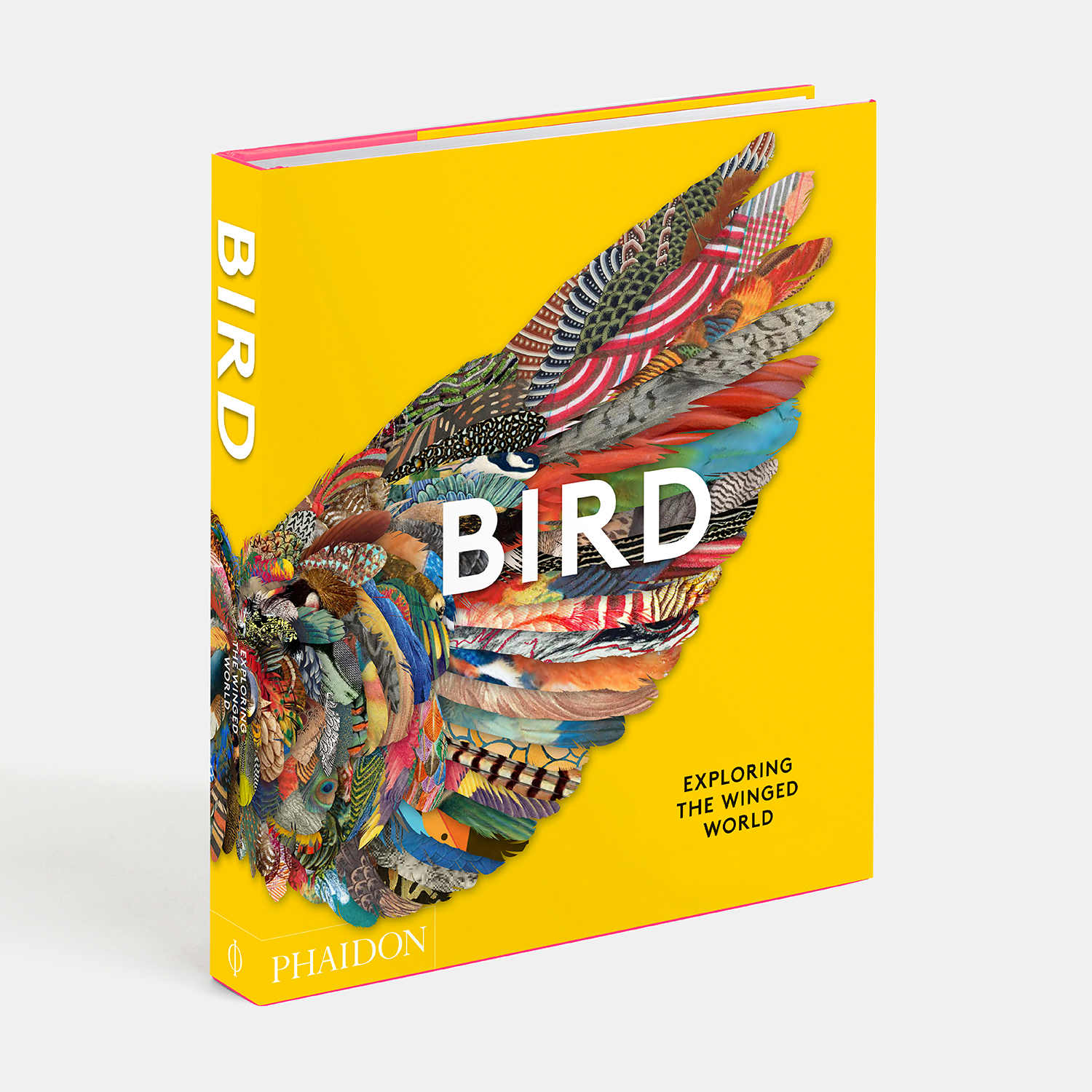 "With nearly 200 million daily active users, including heads of state and high-profile celebrities, Twitter is one of the world's most visited websites. The Twitter Bird symbolizes the short messages known as tweets (named to evoke the chirping sound of a bird), while its open beak and skyward-pointing body reflect the company's values of freedom, hope and limitless possibility. The original Twitter Bird, named Larry after the American basketball player Larry Bird, was designed by British illustrator Simon Oxley and bought for just $15 in 2006.
"It was replaced in 2009 by a cartoonish design, which was modified and silhouetted the following year. In 2012 the logo was refined further by Bowman, who removed its tufty plumage and streamlined the shape of its wing, which is created from three overlapping circles. Twitter is highly protective of its most recognizable asset, and its brand guidelines stipulate that the logo must never be modified in any way, should always appear with a specified amount of empty space surrounding it and can only be shown in blue or white." This is one bird whose wings are in theory, if not in actual practice, clipped.
To better understand how the Twitter Bird fits in among a wider world of avian imagery, order a copy of Bird here.