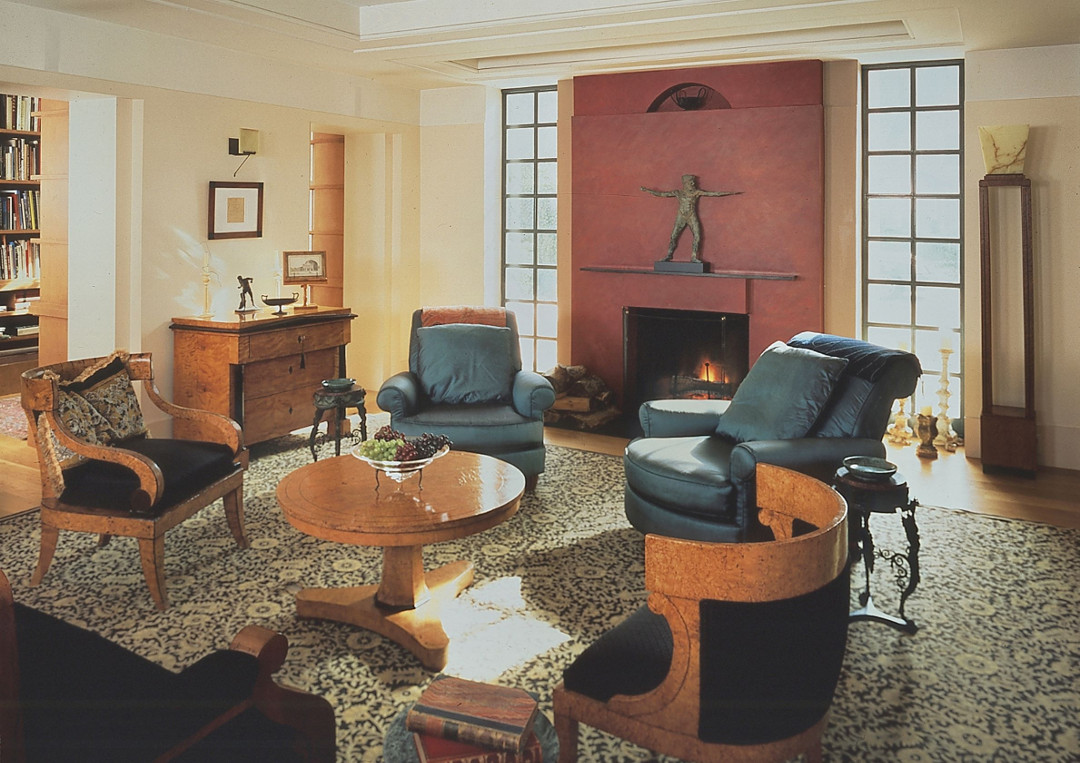 Inside the warehouse where Michael Graves made his designs
The designer and architect was born today, 9 July, in 1934. Here's why he chose to live in a New Jersey warehouse
Michael Graves was one America's best-known, best-loved designers and architects of the late 20th century. Plenty of people who might not necessarily regard themselves as aesthetes have admired the buildings Graves – who was born today, 9 July, in 1934 - created for companies such as Disney, and enjoyed the simple, charming Kettle 9093 he created for the Italian design company Alessi.
However, when the architect and Memphis member came to create his own home in Princeton, New Jersey – where he taught architecture for nearly four decades - Graves didn't conjure some postmodern fairy castle from an unclaimed lot, but instead chose the barest, simplest of settings for his own home.
"First built in the 1920s, Graves acquired what was a dilapidated warehouse during the 1990s, in part because he said it reminded him of structures ('the barns in Tuscany especially') he had seen early in his career when he spent time in Italy," explains our book Interiors: The Greatest Rooms of the Century
Of course, Graves didn't stick with that bare setting, but instead installed a wide range of furniture and furnishings from a wide range of periods and styles, including plenty of creations by Graves himself.
"Treating it as a laboratory for experiments with domestic space, he would continue renovating and adapting it for the next thirty years," explains the text. "In the living room, the architect's love for and investment in his home is clear to see, where his own work sits alongside pieces from his vast collection of furniture and design objects. A collector of nineteenth-century Biedermeier furniture since the 1970s, several examples — a love seat, two chests, and a table — can be found in the room. A chain-stitch Kashmir carpet from the same period is joined by armchairs designed by Graves. The architect also painted Jean-Baptiste-Camille Corot reproductions that currently adorn the walls either side of the doorway that leads into the library next door."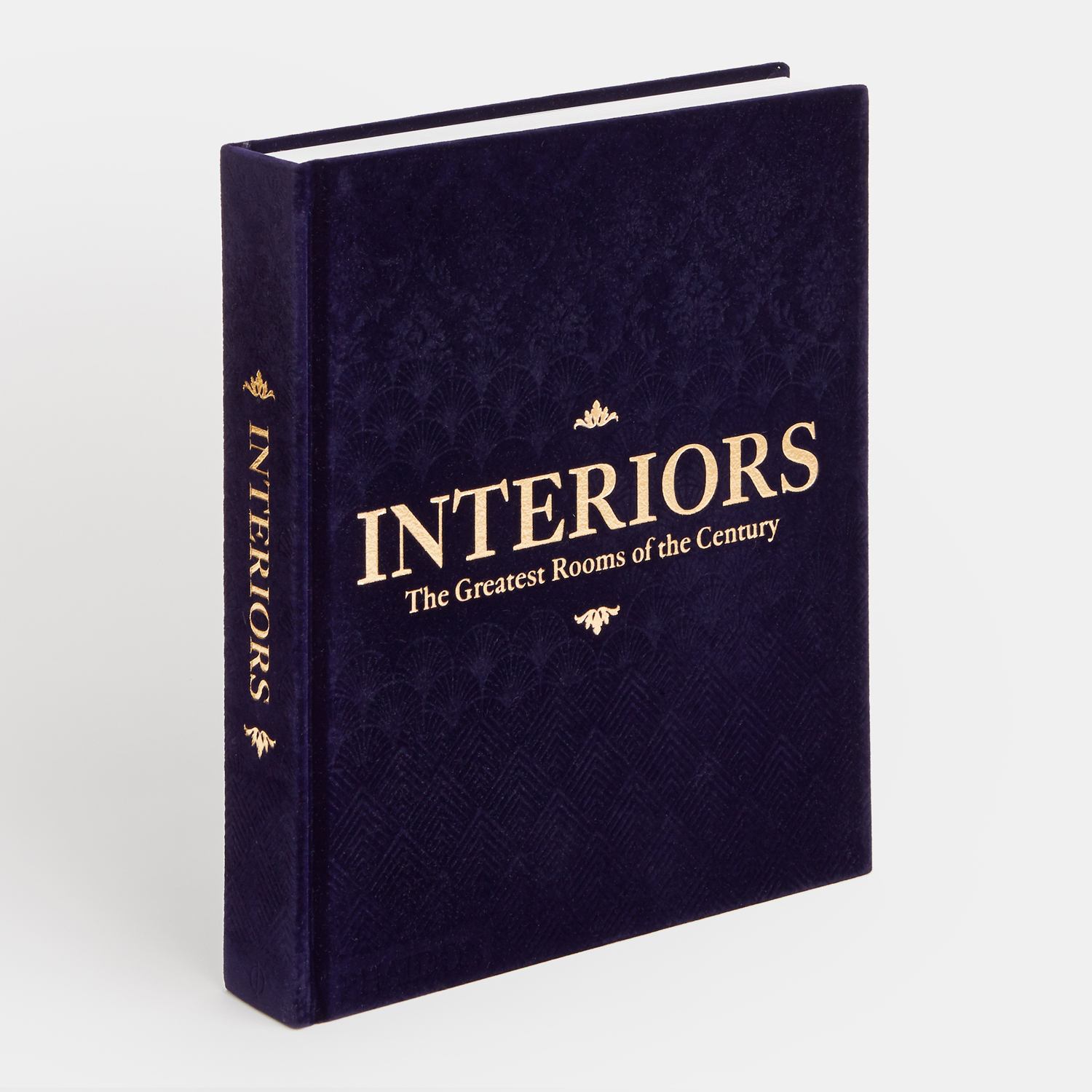 To see how Graves' living room fits into among other great interiors from the past 100 years, order a copy of Interiors: The Greatest Rooms of the Century here.