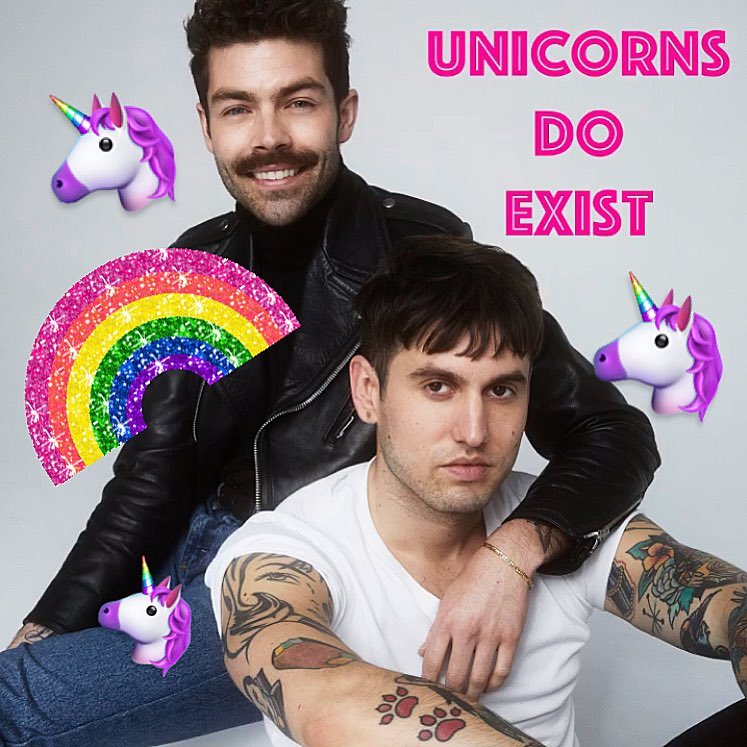 Putnam & Putnam interview the editor of our Interiors book
The brilliant William Norwich shares his recollections with New York's greatest floral designers
William Norwich not only put together our new Interiors book, introduced Grace Coddington to Phaidon and is, as you can tell from the picture below, good friends with Anna Wintour. He also, in his role as Phaidon's Commissioning Editor for Fashion and Interior Design, helped bring Michael and Darroch Putnam's Flower Color Guide to fruition.
Now, as Putnam & Putnam – New York City's great floral designers – strive for even greater success in 2019, Billy, as we know and love him at Phaidon, has also become the first interview in their new podcast series. They've called these interviews Unicorns do Exist, and defined unicorns, in this instance, as "magical people doing extraordinary things and loving every second of it."
That certainly describes Billy, who runs through school anecdotes and his current fascination with everything from 1969, in the new recording. Their talk also turned to sexuality and self-awareness, which led Norwich to recount a touching anecdote about the time he visited Charivari, a unisex fashion boutique where a young Marc Jacobs once worked.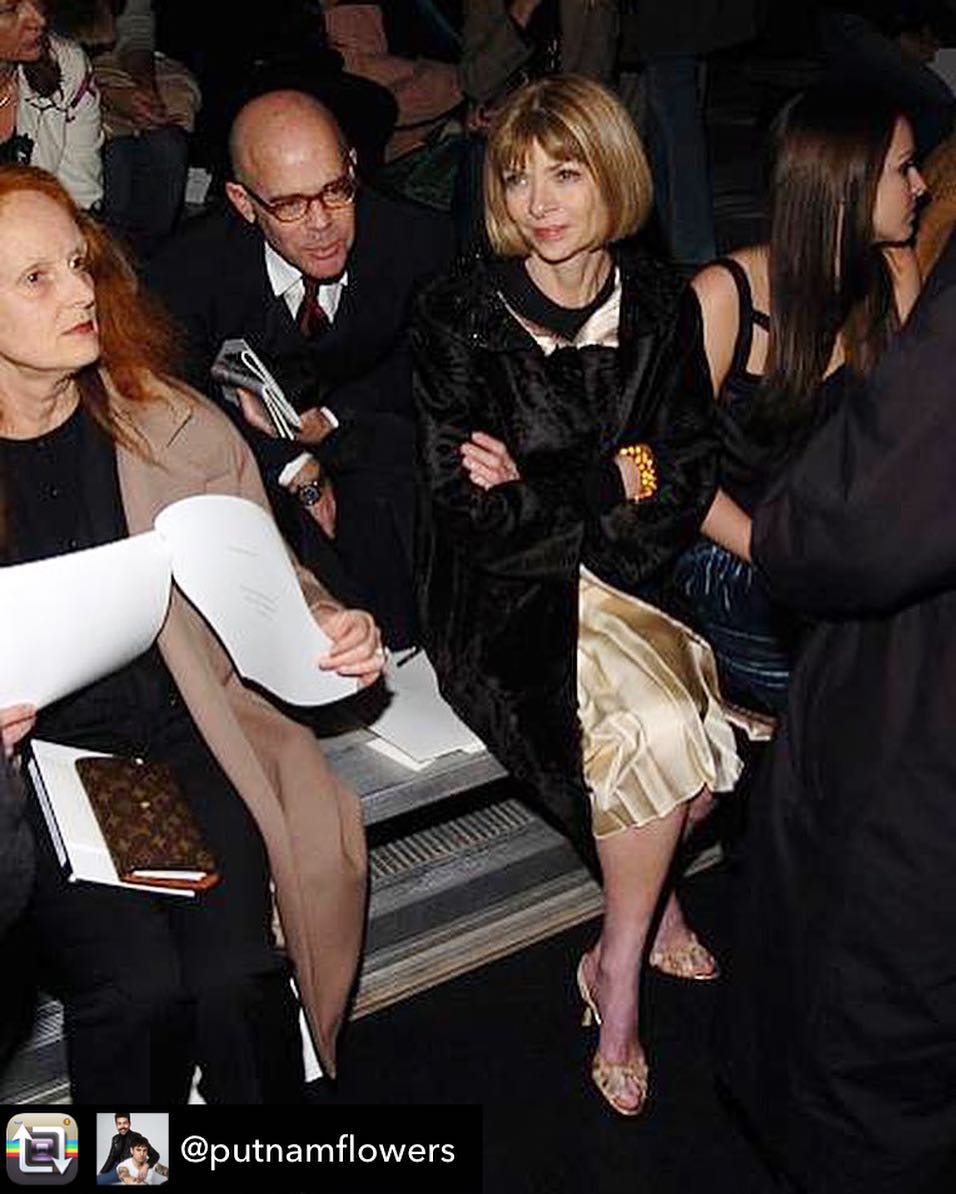 His friend the actress Holland Taylor accompanied him, and offered him advice on a cornflower blue cardigan sweater he decided to buy. "Just like the cornflower on page 376 of your book," Norwich says to Darroch and Michael. Having tried it on, Norwich asked Taylor whether people might think he was gay.
"I think certain sophisticated people would be able to tell you were gay," she replied
"Because of the sweater?" Billy asked.
"Oh, the sweater is the least of it," she replied.
You can listen to the whole thing here; meanwhile, take a look at Norwich's brilliant Interiors book here; and buy a copy of Putnam & Putnam's Flower Color Guide here.