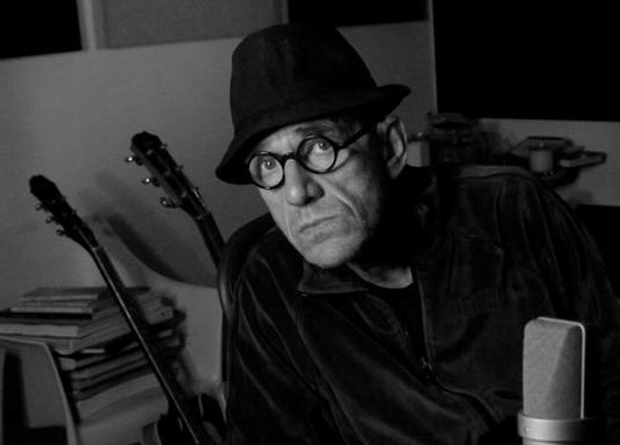 Tony Kaye on how he changed advertising
The greatest British ad director of recent times comes back to London to explain how he did it
We're very excited to be working on a project with the great British film, ads and video director, Tony Kaye. While Kaye is probably best known to cinemagoers for his disturbing, Oscar-nominated 1998 film American History X and, more recently, Detachment - within the advertising industry he is widely recognised as the most-awarded commercials director of recent times, having won numerous Yellow Pencil awards at the annual D&AD ceremony.
Yet Kaye's talents aren't limited to the cinema screen or the ad break; he has, over the years, also painted, taken photographs, composed music and produced an astonishing number of conceptual works of art. Would you like to know how he did it? Then come along to the Promax UK conference in the Millennium Gloucester Hotel in London this Friday (November 8).
Tony is flying over from LA especially to deliver the closing keynote address. The BBC's Mark Lawson will interview him about his life and work, and, as the conference puts it, "how he set out to change the world of TV commercials - and succeeded."
Believe us, it's not to be missed. Find out more about the conference here, and take a look at our creativity and self-development titles here.