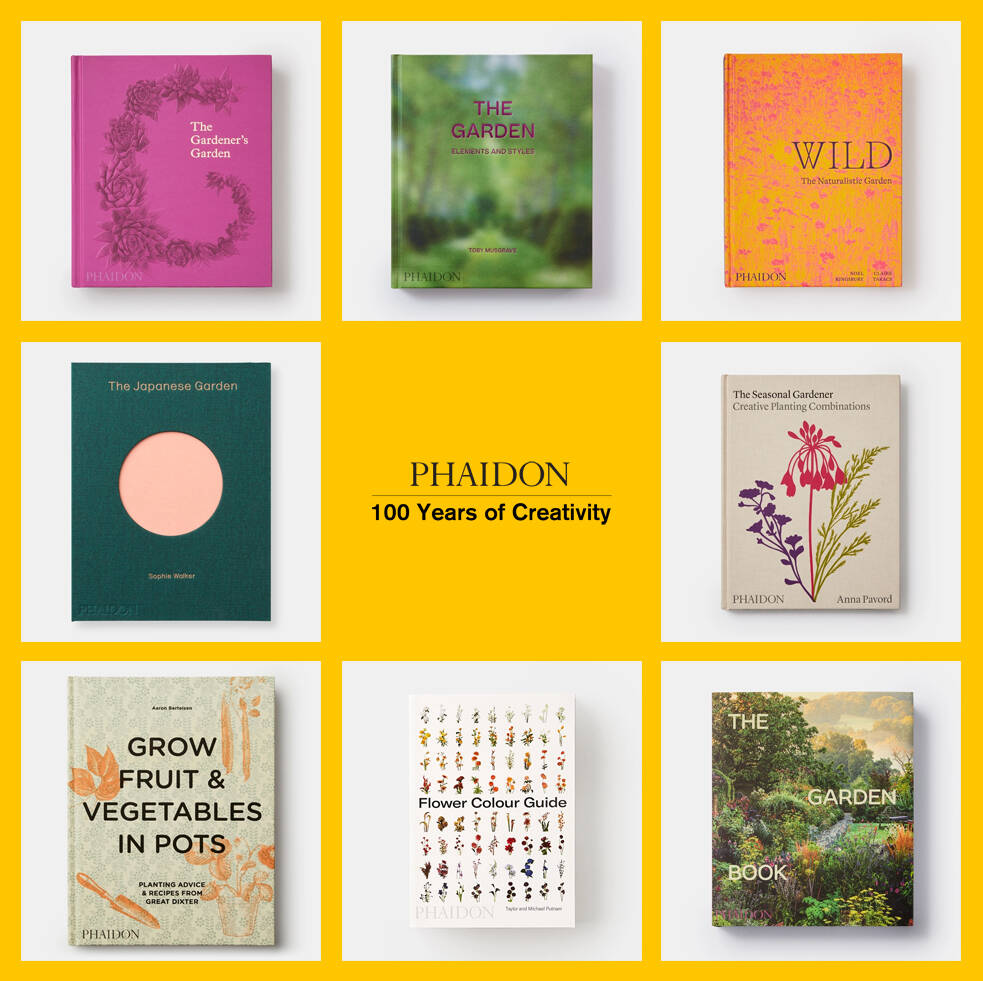 Phaidon's Garden 100
Planted in fertile soil, Phaidon's garden books quickly came into bloom
Gardens and plants are a perennial source of beauty and artistic inspiration, as well as offering evergreen material for creativity and self-expression. So, it is perhaps surprising that a strong gardening list was established a little later in Phaidon's 100-year history.   Despite this, horticulture has really come into bloom, and now Phaidon's gardening books offer the kind of vigour and variety you might find in a truly great garden.  
The Gardener's Garden, Phaidon's first true gardening book, took the survey format Phaidon has so successfully applied to art, architecture and design, transplanting it with glorious results. This internationally best-selling title features more than 1,000 images and descriptive texts, serving as an inspirational resource for garden-lovers and designers. The selection, chosen by a worldwide team of experts, spans seven centuries, to spotlight more than 250 of the globe's finest permanent gardens by leading garden designers, horticulturalists, and landscape architects.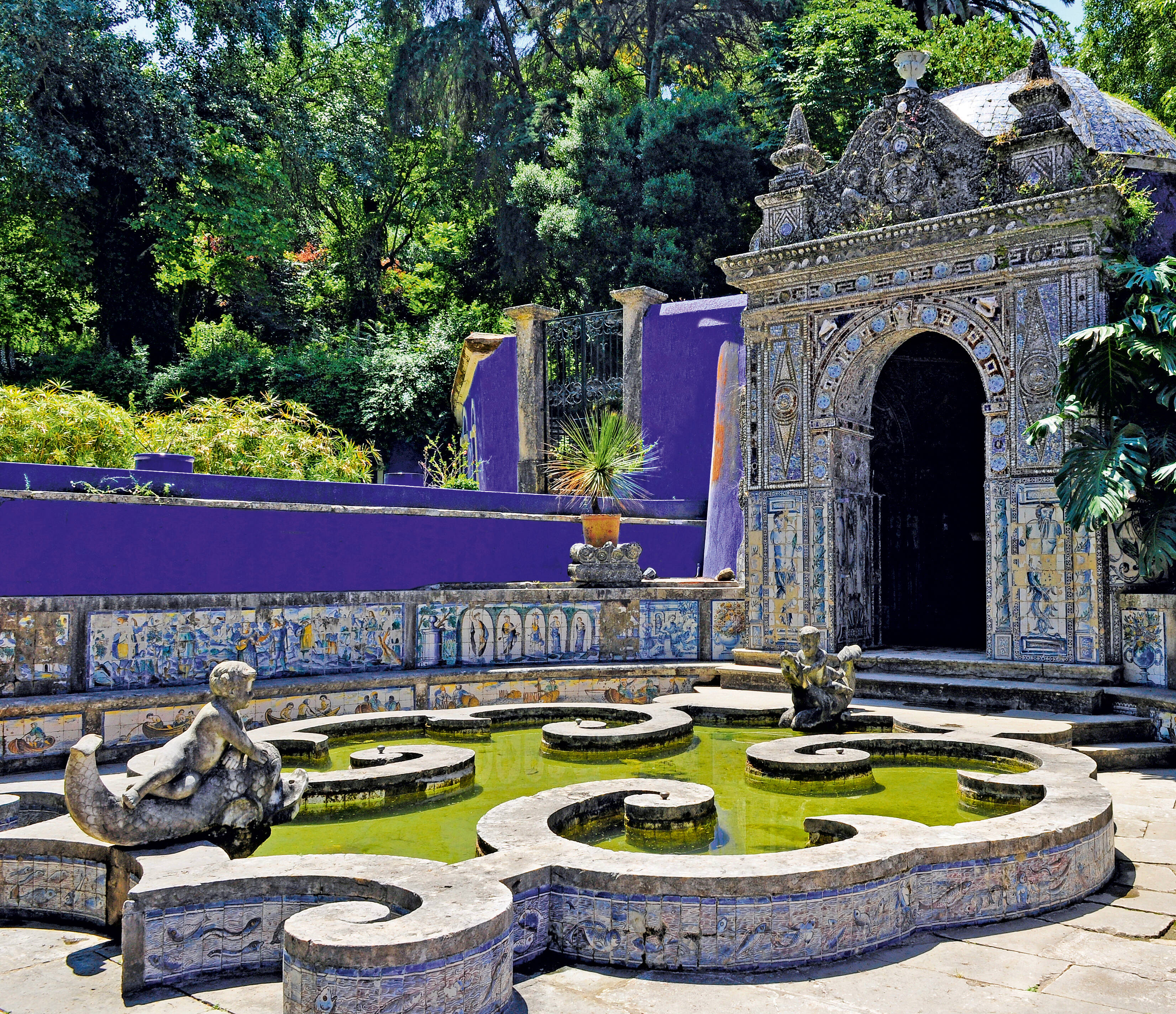 The Garden: Elements and Styles, cultivates similar ground. Author and garden historian Toby Musgrave, guides readers through over 200 modern and historical garden styles, features, types and ornaments, with definitions and informative descriptions, accompanied by more than 500 spectacular images. This accessible, inspirational book is perfect for both amateur gardeners and specialists alike.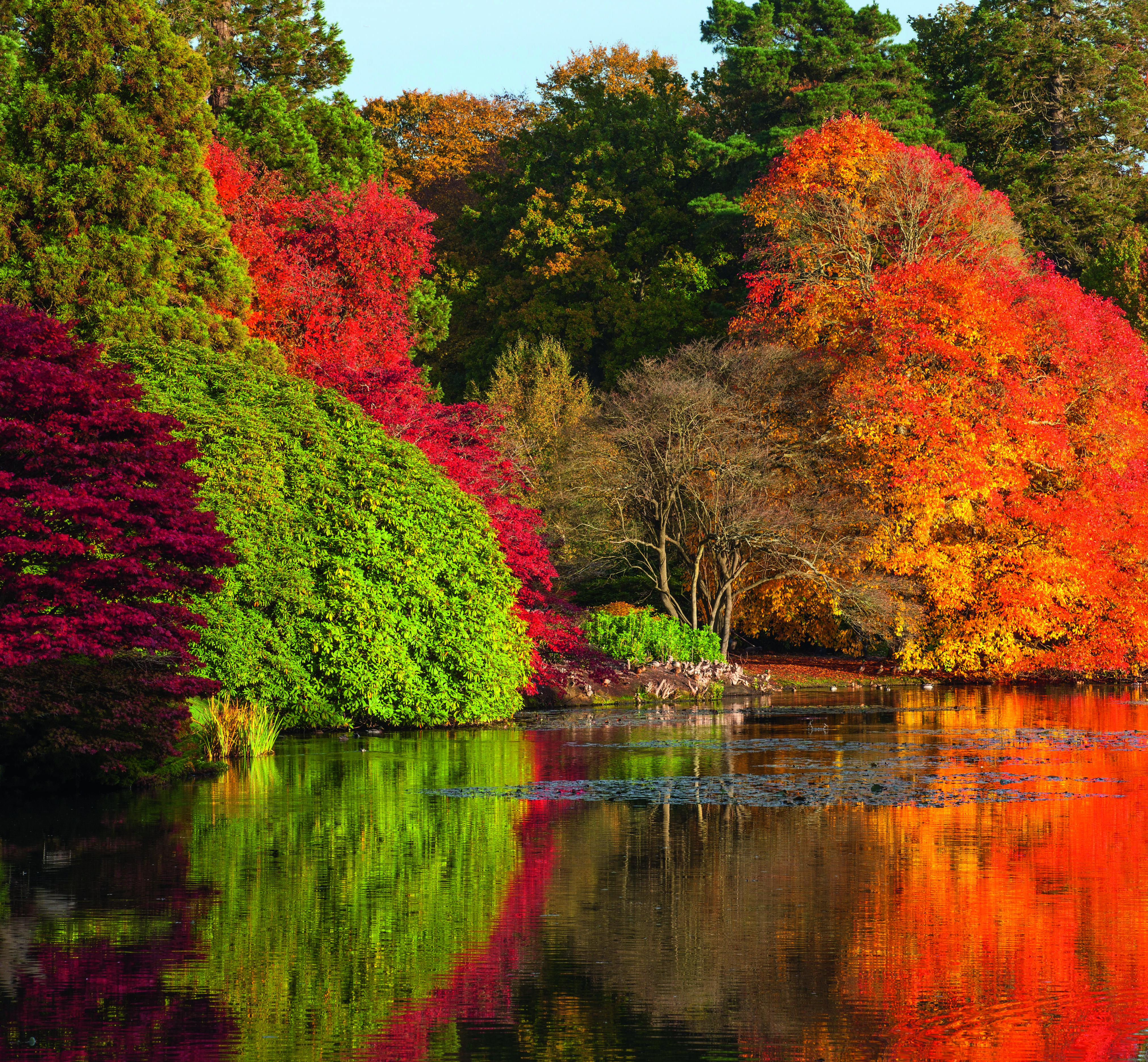 Pining for more adventurous territory? Then consider Wild: The Naturalistic Garden. This is the first comprehensive overview of a new planting approach that is wild and natural by nature, reflecting the global turn towards sustainability and the current zeitgeist in garden design. Featuring over 40 gardens - from a perennial meadow in East Sussex, England to a private, drought-resistant garden in Australia - each garden in this stunning book is brought to life with beautiful photography and insightful text.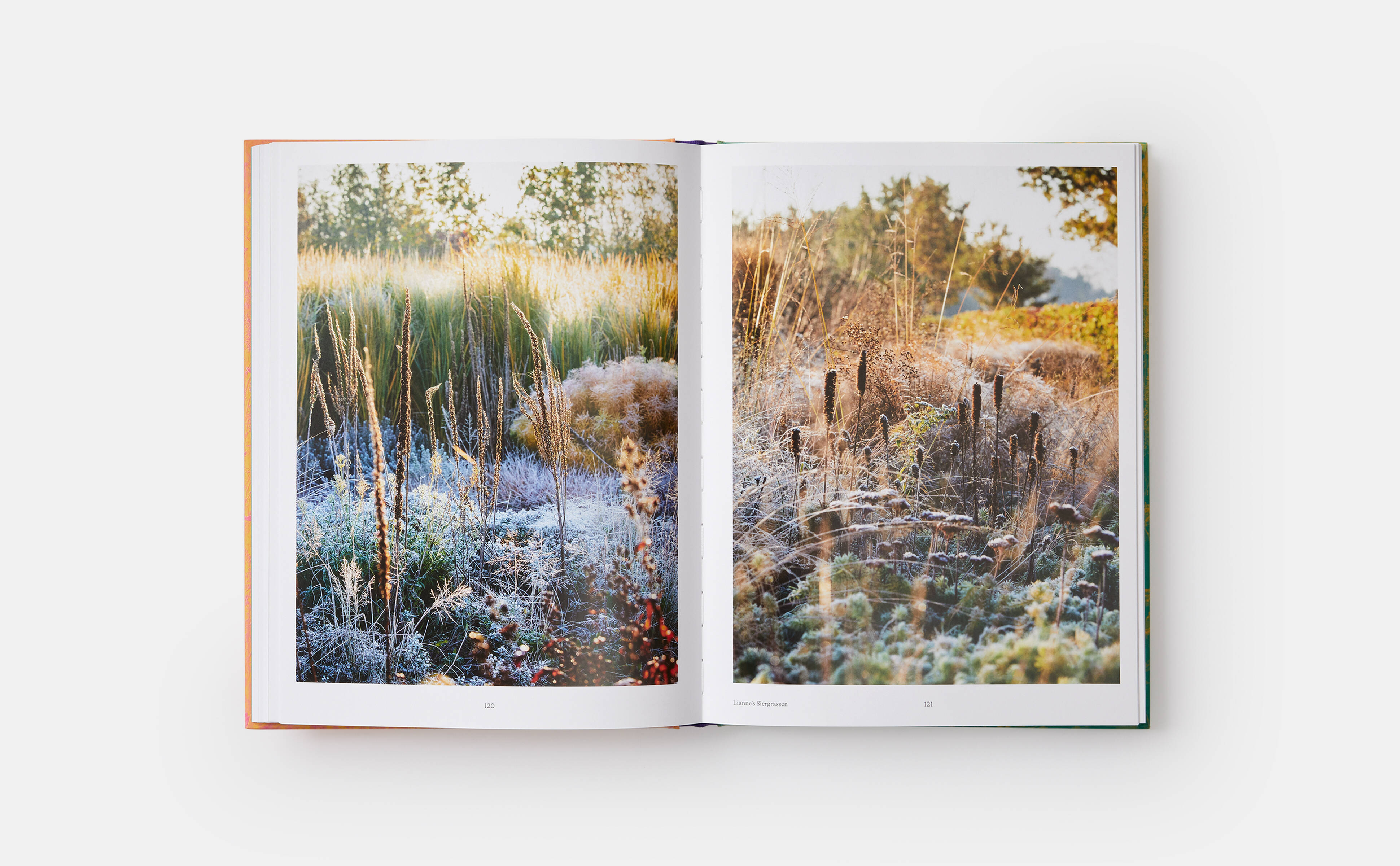 Those who prefer order and Zen-like calm in their outdoor space should enjoy The Japanese Garden. Its author, the garden designer Sophie Walker, brings fresh insight to this subject, exploring the Japanese garden in detail through a series of essays and with 100 featured gardens, ranging from ancient Shinto shrines to imperial gardens and contemporary Zen designs. Leading artists, architects, and other cultural practitioners also offer personal perspectives in newly commissioned essays, opening up this much admired, yet perhaps not widely understood side of East Asian horticulture.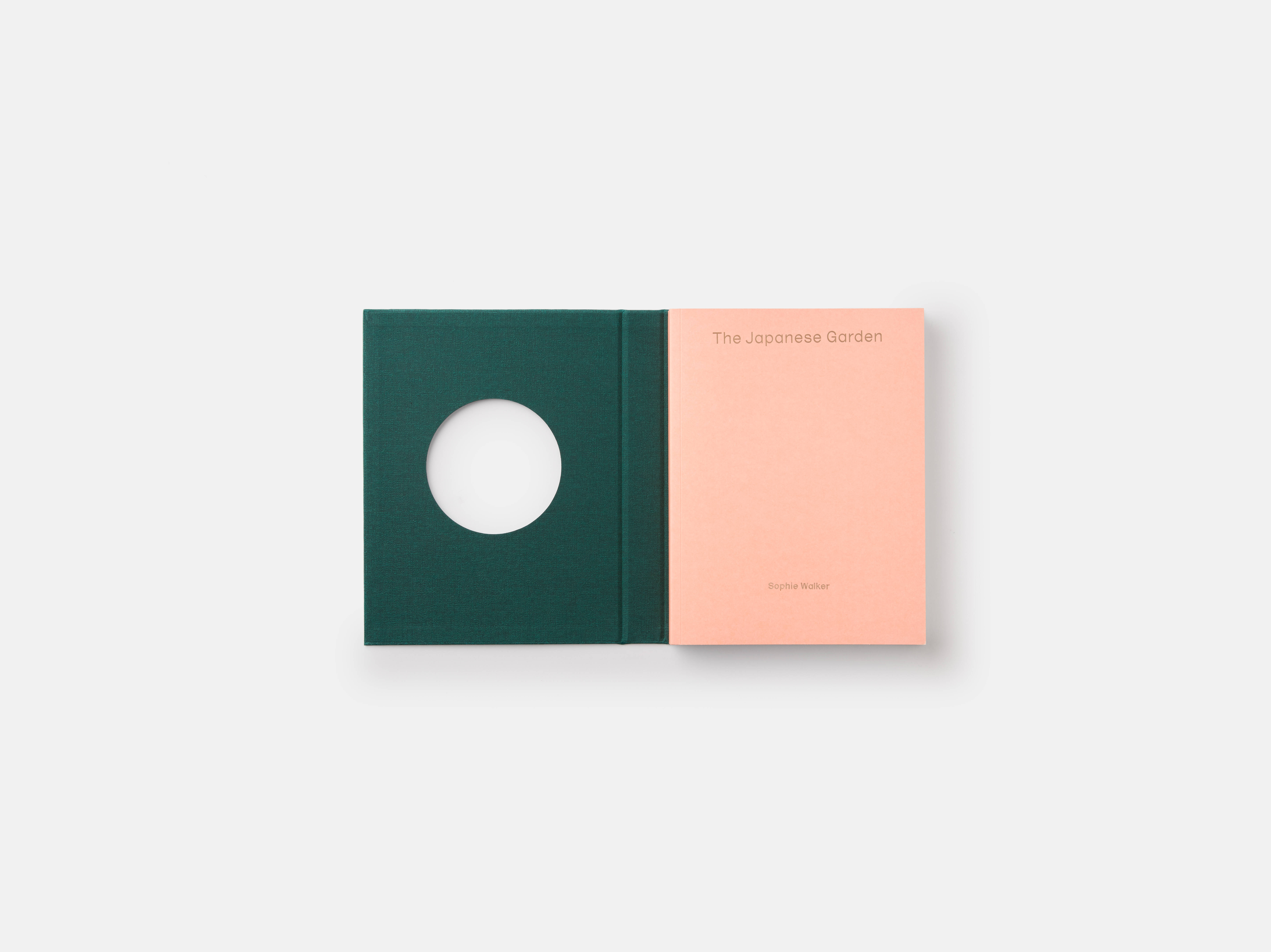 For a more practical guide to making your own plot bloom, bear in mind The Seasonal Gardener. First published in 2001, and now fully revised and updated, in this inspirational book, acclaimed bestselling English author Anna Pavord selects 60 'star plants' – from irises to hostas – and pairs each with two perfect partners: shrubs, herbaceous perennials, bulbs, and annuals that no garden should be without.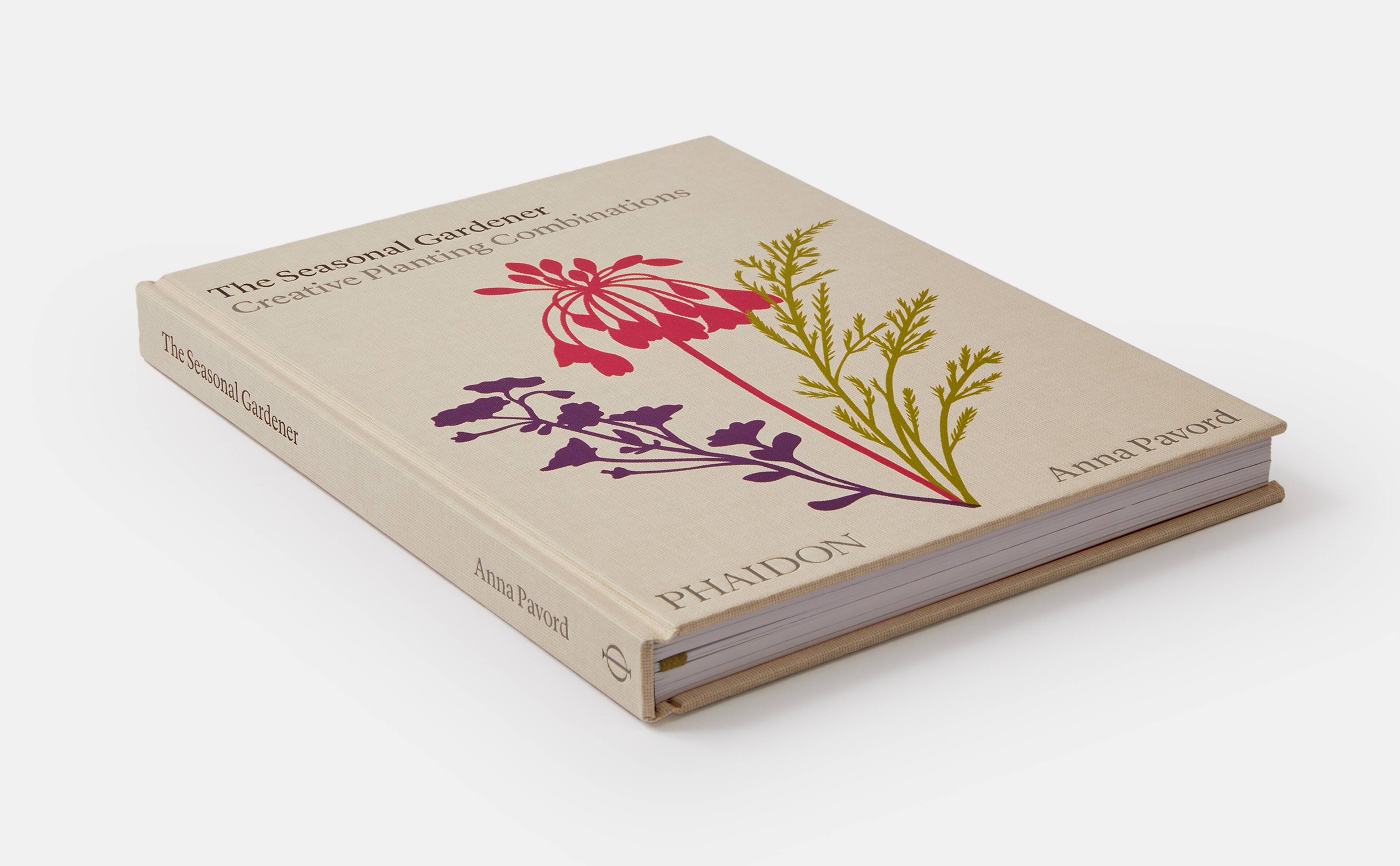 Of course, gardens don't only supply us with visual and sensual pleasure, they're also a great source of bodily sustenance. In Aaron Bertelsen's book, Grow Fruit & Vegetables in Pots, the author, vegetable gardener and cook at the acclaimed English country house, Great Dixter, provides clear, practical information on growing fruit and vegetables in containers, whether that be a window box or a terracotta pot on a balcony.
With more than 50 delicious recipes, Bertelsen shows that lack of space is no barrier to growing what you want to eat, and proves that harvesting and cooking food you have grown yourself is a total pleasure, with dishes that showcase a few perfectly chosen - and personally grown - ingredients.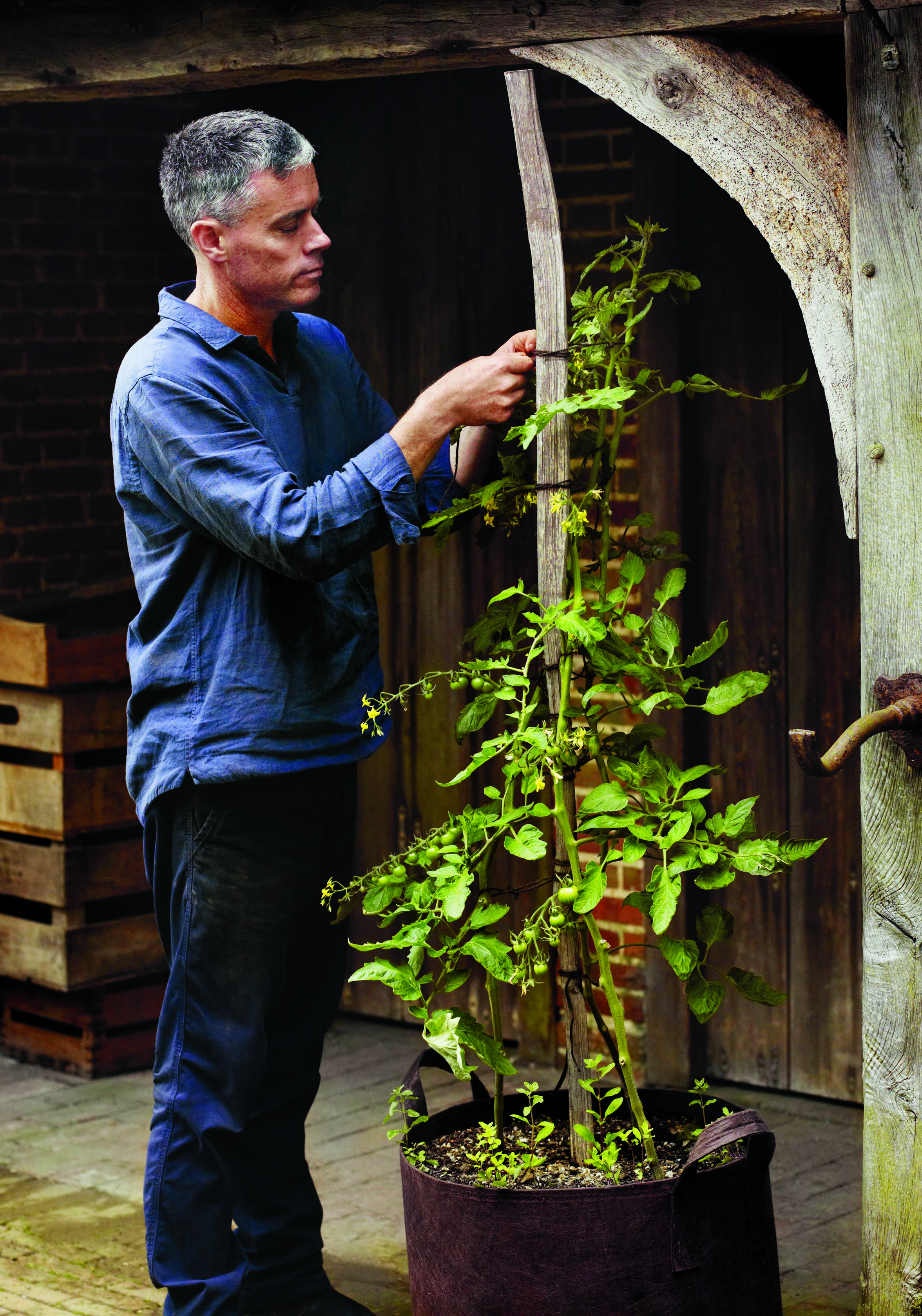 Finally, for those who like to enjoy a little outdoor splendor from the comfort of their sofa, there's Flower Colour Guide. This book, by New York's pre-eminent floral designers, Putnam and Putnam, is the first reference guide to organise flower types by colour, with an emphasis on seasonality and creative colour schemes. The results are stunning in their sheer variety. What Pantone is to colour, Flower Colour Guide is to flowers.   You can find all these and more, over in the garden section of the Phaidon store.