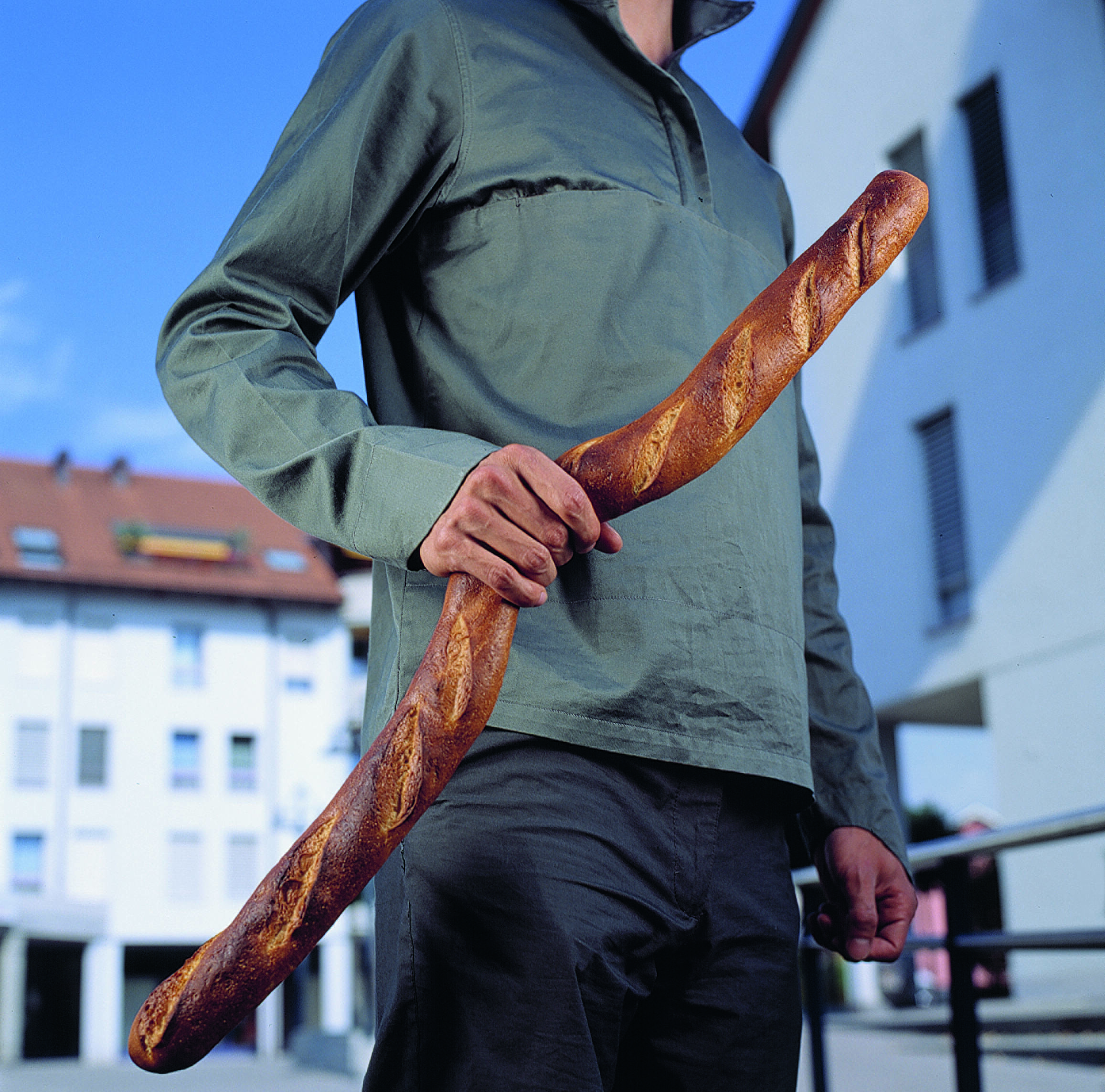 When ECAL reshaped the baguette
Our new book looks at how one of Europe's most innovative design agencies re-examined 'the staff of life'
"The one skill that is at the core of all good design is thinking," writes the German designer Konstantin Grcic in The ECAL Manual of Style. "Design teaching must teach students how to think - thinking that is critical but open-minded, that leads to awareness and understanding and eventually creates vision."
This rigorous, yet expansive approach is one of the qualities that distinguishes ECAL or The École cantonale d'art de Lausanne, one of the world's leading design schools. Our new book on this Swiss institution includes short essays on the best way to teach design from notable figures such as Grcic, the Bouroullec brothers, Alice Rawsthorn and Deyan Sudjic, as well as descriptions of educational projects ECAL's staff and students undertook.
Many of these projects employ a great deal of technology, and seek to solve problems relating to acoustics, and recycling and printing techniques. However one, early 20th century undertaking involved a material that man has been manipulating for millennia.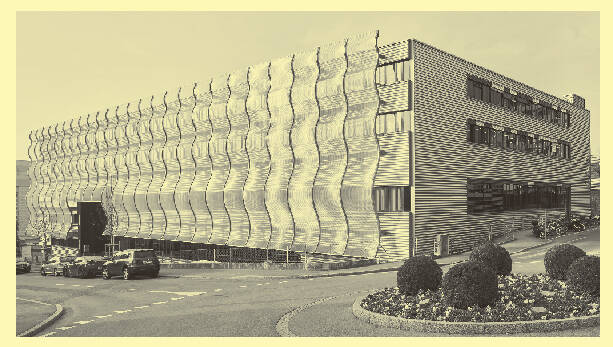 ECAL, Renens, Lausanne, Switzerland. Photo by Younès Klouche
"Bread Workshop was ECAL's first international exhibition of design under the leadership of (former and current ECAL directors) Pierre Keller and Alexis Georgacopoulos, presented at the Biennale Internationale Design Saint-Étienne in 2000," explains the book. "Working with a local baker, ECAL students devised objects that engaged the properties and uses of bread: a baguette with a handle, a basket, a birdhouse, an egg cup, a loaf partitioned into pieces optimally sized for fondue, a tile and brick, and a towel ring."
An easy-to-grip baguette makes more sense than doughy bathroom fittings, however the final products here weren't quite as important as the processes by which they were made.
As the book explains, "the more interesting aspect of the workshop is its very format: a group of students working towards different results in a single-material process. This format foreshadowed future workshops at ECAL – in blown glass, cast concrete, 3D printing and machined whale bones – and recalls projects in design history that have sought to elaborate and extend the possible applications of a single material.
"Enzo Mari is perhaps the godfather of this approach, having realised masterful and wide-ranging variations of designs in ceramic, stone and wood. Nuove proposte per la lavorazione del marmo e del vetro for Danese in 1964, where Mari conceived vases, bowls and containers from cut and turned stone, and Proposta per un'autoprogettazione in 1973, where he built an entire range of furniture using stock lumber and nails, illustrate Mari's ability to engage with a single material and generate numerous outstanding variations. Using iteration and rigour as the basis for design pedagogy, ECAL champions the notion that in design there isn't a single answer to any problem, yet that each answer must be well formulated."
You might not see kinked stick loaves in the boulangerie any time soon, but the open-minded, yet demanding process that led ECAL's students to create such loaves lives on today in the best of contemporary design.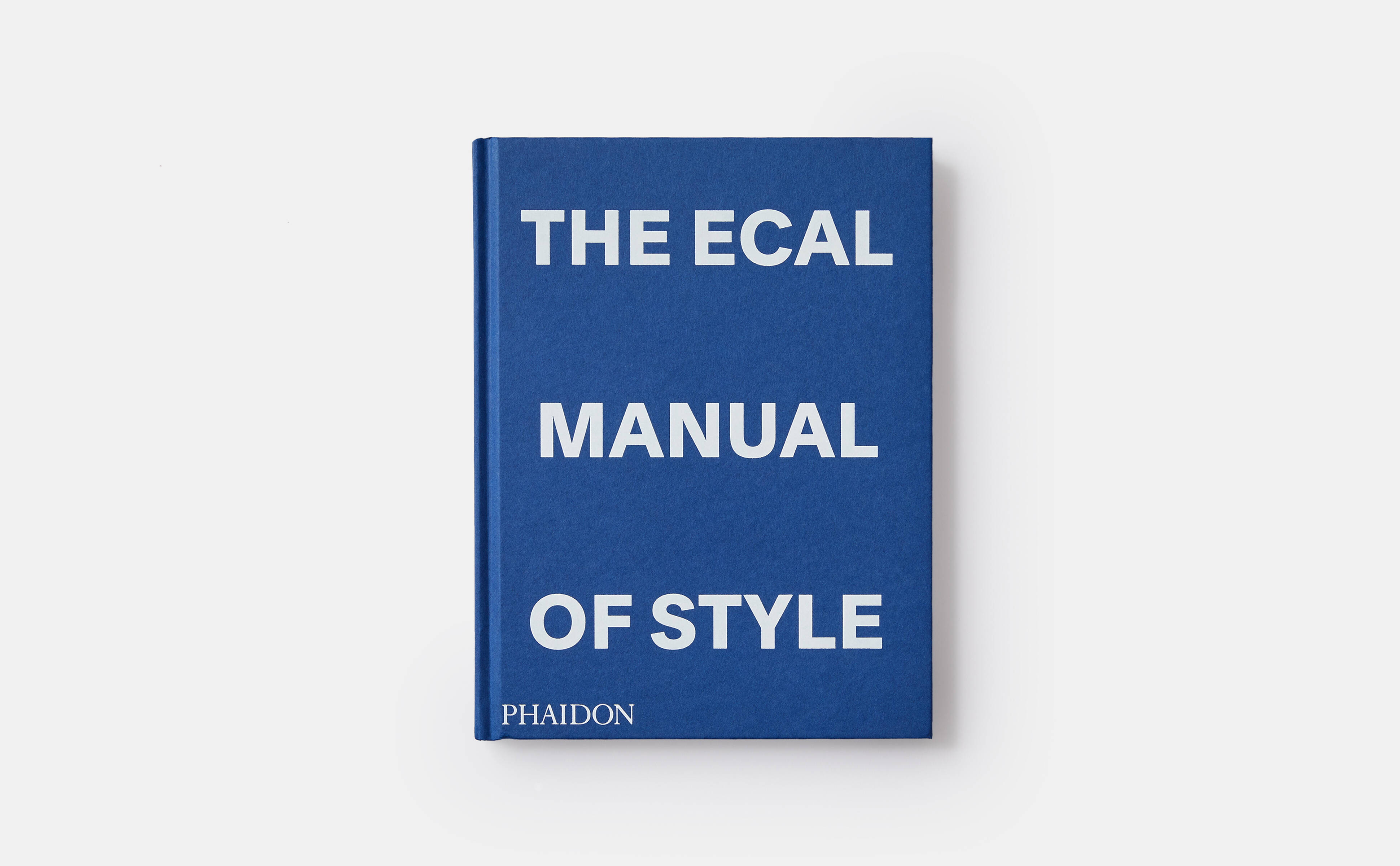 The ECAL Manual of Style
To see more work from ECAL as further meditations on good design from figures such as Grcic, order a copy of The ECAL Manual of Style here.