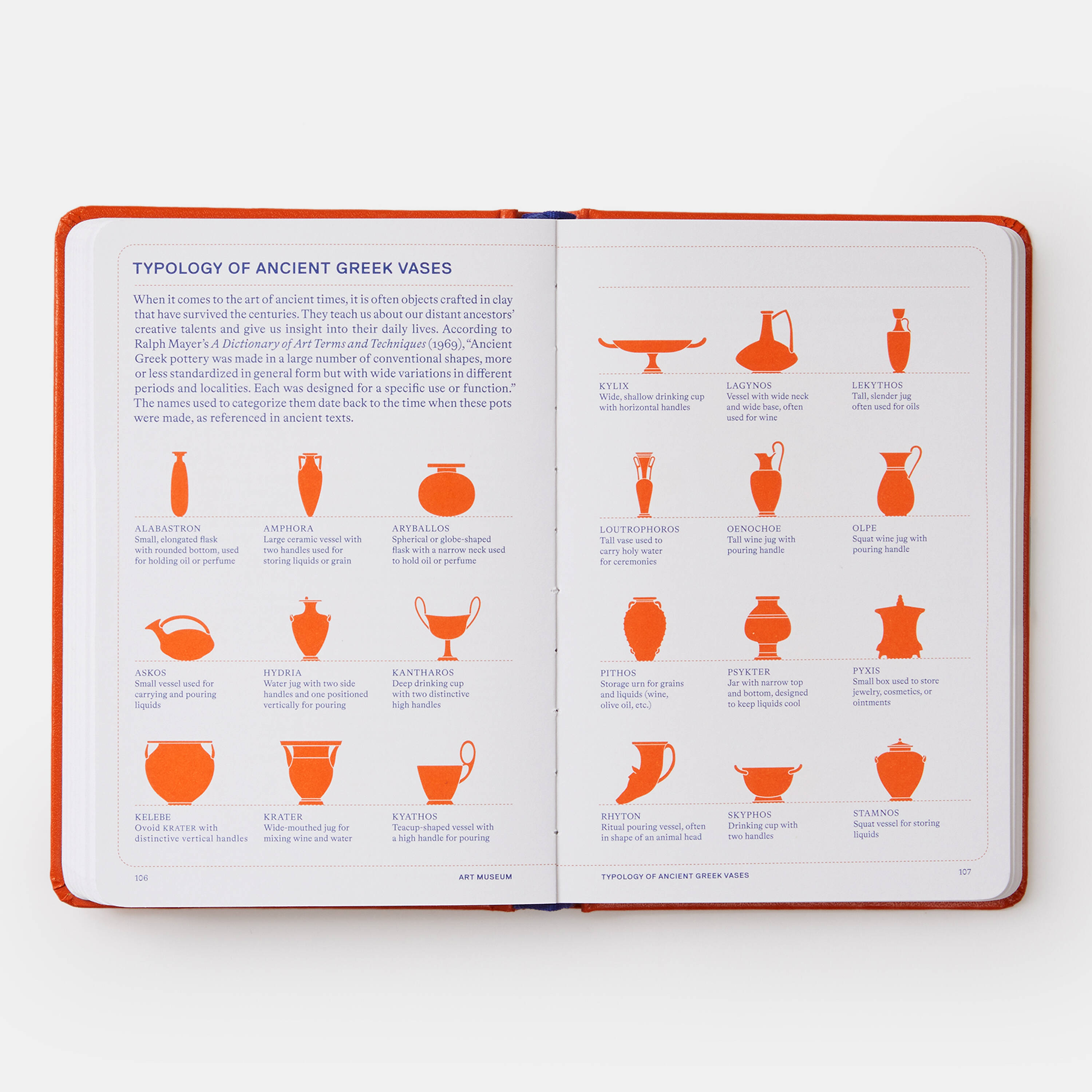 What do these odd collections say about these famous artists? Our new book Artifacts has some surprising insights
Not all artists collect paintings and sculptures. Quite a few actually have some pretty shocking troves. Our new book gathered them all together
Buying, owning and collecting art is a great way to bring beauty paintings, sculptures and photography into our lives. However, the very act of amassing a personal trove may well bring us closer to the lives of the artists. That is just one of the conclusions readers can draw from our new book, Artifacts.
Subtitled Fascinating Facts about Art, Artists, and the Art World, the book is the perfect curl-up read for anyone interested in art. The book's lists, charts and graphs cover everything from painters' pets' names, through to selfie-taking habits, as gauged major galleries, through to art thieves' predictions (it turns out that they like Picasso, just like everyone else).
One especially entertaining section in Artifacts covers the kind of collections well-known artists have amassed over the years. Of course, it's common for artists to trade works among themselves, and to take an interest in the aesthetic and haptic pleasures found in simple objects. NEvertheless, this list in Artifacts does make the reader wonder just how these private passions feed into each artist's work.
"While some artist-collectors such as Andy Warhol lived in sprawling and chaotic clutter, others, such as the contemporary artist Mark Dion, meticulously organize collections to present them as art, taking on a role not dissimilar to the museum curator," explains our book. "The items artists choose to surround themselves with reflect their views of the world, but also how that material world, in turn, inspires and shapes their practice."
With this in mind, it doesn't take us long to see how Picasso's love of masks, and sculpture from Africa and Oceania, is reflected in his striking, jagged forms. A stash of skulls, anatomical models, and taxidermy in Damien Hirst's possession makes for an even easier read; all of the objects have appeared in a number of the artist's works.
Warhol's love of poppy kitsch shouldn't come as a surprise either. His wide-ranging collections include quite a few cookie jars, store signs, takeout menus, watches, arcade machines, carousel horses, used postage stamps, and 1939 World's Fair souvenirs.
Martin Parr's preference for Soviet space dog memorabilia, wallpaper, and Saddam Hussein watches, is a little more surprising. However, owners of our Parr monograph will have come across reproductions of these collections already, and may have drawn a line between the photographer's gimlet eye for these oddly telling consumer items, and his preference for the perfect shot.
Rembrandt's plaster busts, corals, exotic shells, animal specimens, paintings, prints, weapons, and musical instruments perhaps reflects the passions of a man who simply loved the look and feel of things.
And how about the acclaimed Japanese photographer Hiroshi Sugimoto, who collects, among other things glass eyes? Does his fascination with the visual experience extend right down into eye-socket prosthetics? Or should we leave the last word to the artist himself, who is quoted in the book. as saying, "my collection is my mentor. It trained my taste and sensitivity."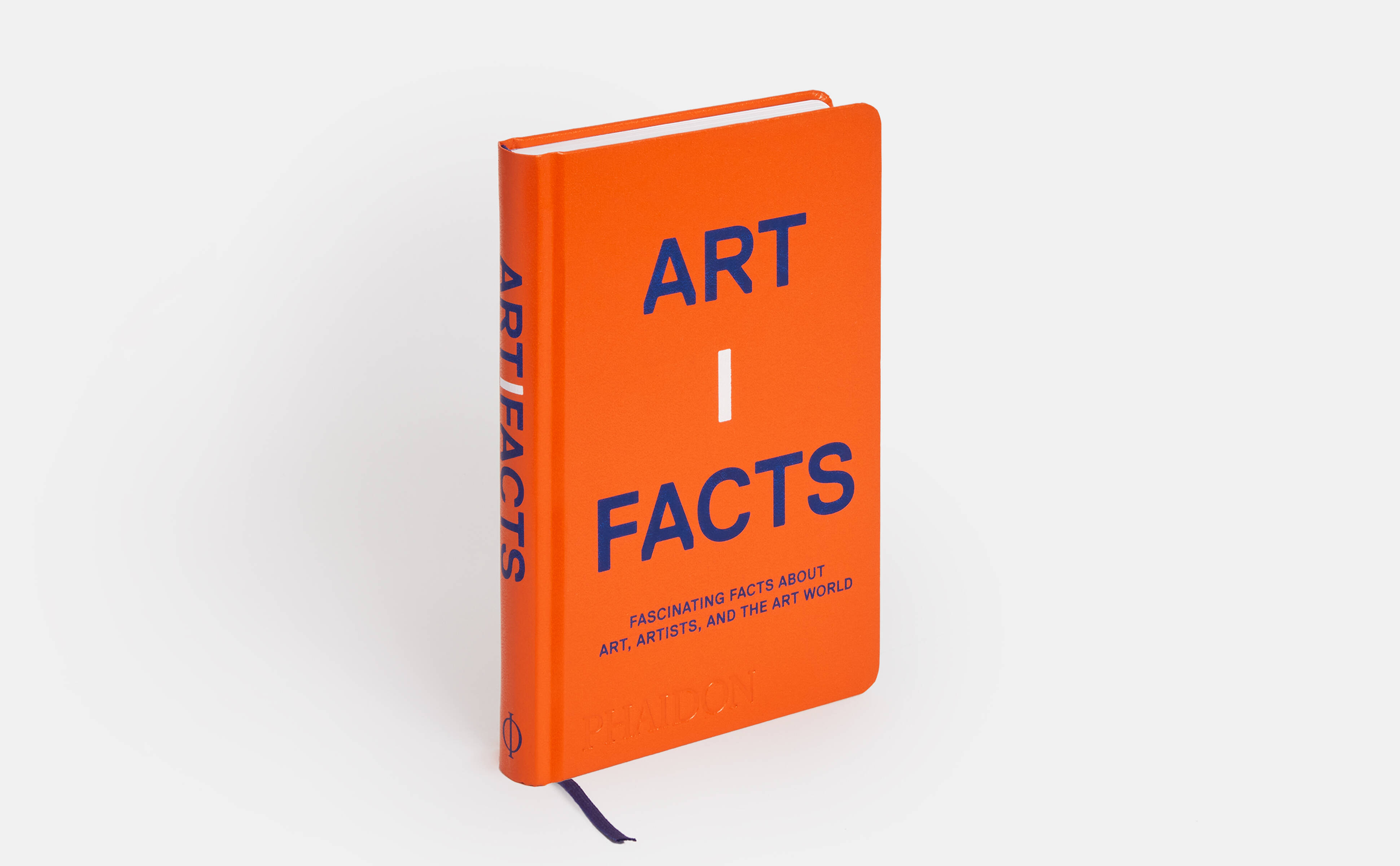 Artifacts
For more detailed lists and much more, order a copy of Artifacts here.