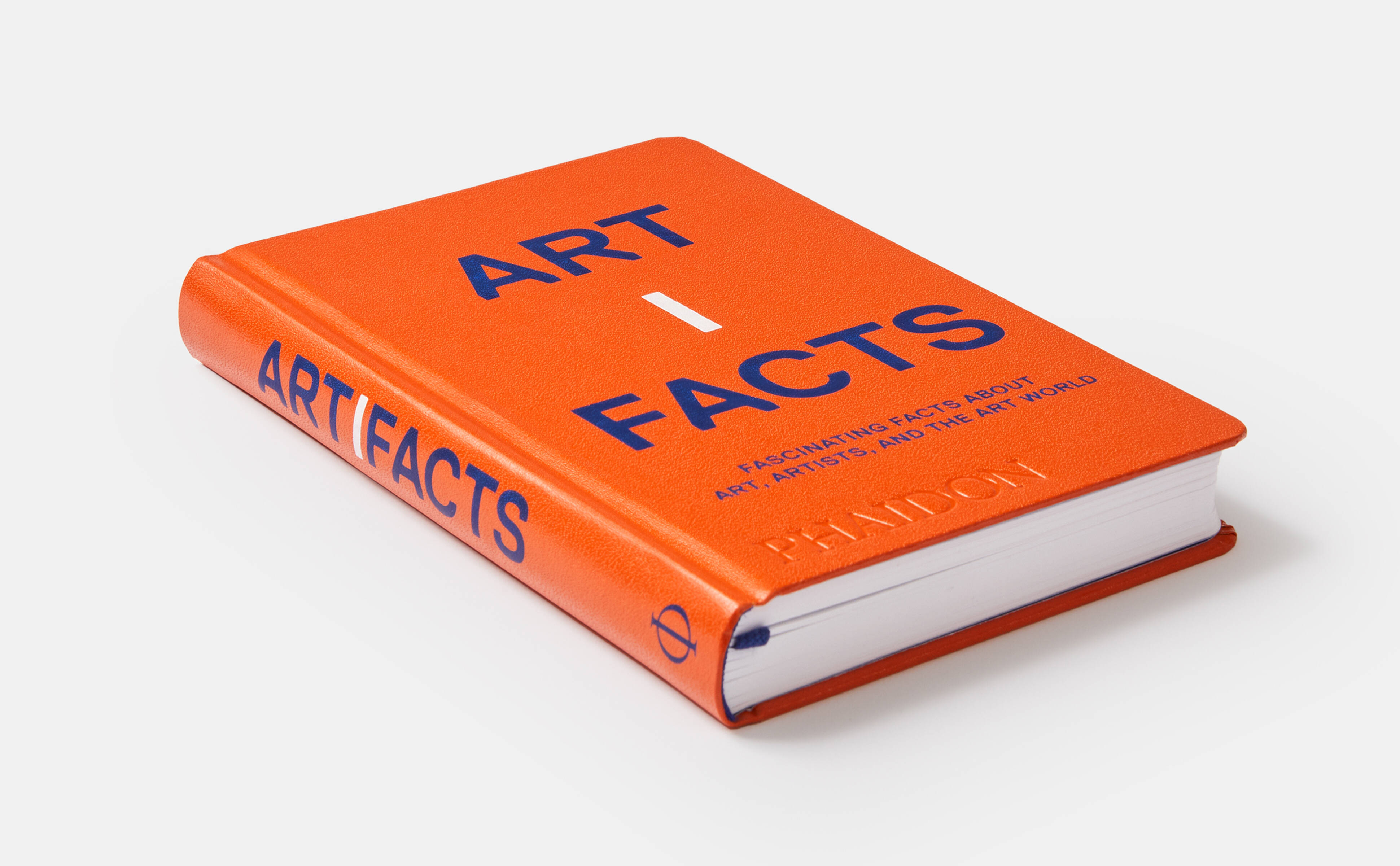 The private lives of artists in four Artifacts
From dogs to day jobs, our new book illuminates tougher aspects of the arty life
What's the hardest thing about being an artist? Viewed from the outside, it is, surely, making the art. The ability to paint, sculpt, photograph, or create art in any other media is the quality that separates artists from the rest of us.
However, in our new book, Artifacts: Fascinating Facts about Art, Artists, and the Art World, Phaidon editors dig deep into the data and minutiae of these lives, to reveal that the creative part of an artist's life may actually be less taxing than other aspects.
Consider, for instance, the loneliness of a life spent in the atelier. In a section entitled Shaggy Allies, Artifacts looks at the crucial companionship role pets play in artists' lives, and lists some of the more inventive names artists have given their animals.
"Working long days and nights in the studio can be a solitary endeavour, and artists often lean on a 'shaggy ally'—as Emily Dickinson called her dog, Carlo—for company, friendship, and inspiration," says the text in the book. "Tracey Emin's beloved cat Docket often featured in her work, and when he died, Emin held a memorial service and invited her closest friends. Some artists were devoted to certain breeds: Andy Warhol found the dachshund endearing, Georgia O'Keeffe loved numerous chow chows over her lifetime, and William Wegman continues to be captivated by the Weimaraner."
A willing human companion can, of course, also provide company and inspiration too. In the section Muses & Models, Artifacts lists many of the creative relationships artists have developed, from Pre-Raphaelite model and muse Elizabeth Siddall (who modelled for William Holman Hunt, John Everett Millais, and married Dante Gabriel Rossetti);to the Modernist figure Nusch Éluard (inspiration for Paul Éluard, René Magritte; Joan Miró; Picasso and Man Ray); through to the contemporary artist and serial muse Najee Wilson (who has served Miguel del Rey and Kehinde Wiley).
While it tends to be the artist who seeks out the muse, Wilson actually proved that the lines of inquiry can run the other way. "My message was simply, 'Hi, Kehinde, my name is Najee Wilson and I'm a fine arts muse with much experience. I'd love to work with you someday,'" he is quoted as saying, "and he said, 'Yes, what's your email?'".
Then there's a small question of day jobs. A few successful artists are able to support themselves via the sale of their work, yet many others have to rely on conventional forms of employment at some point in their artistic careers. Many, such as Gehard Richter, opt for manual work that complements their artistic pursuits. In the book's Odd Jobs & Side Hustles section, Richter's earlier professions are listed as sign painter, theatre set painter, propaganda poster cleaner (that last one, distinct to old East Germany, involves preparing posters for political slogans).
Others early jobs hint at qualities found in the artist's later work. Could some of the neat repetitions in Magritte's painting owe a debt to his earlier job as a draughtsman in a wallpaper factory?; did Jeff Koons' brief stint on Wall Street place him in the perfect position to create works for the super rich?; might Harland Millers' time spent as a male escort have deepened the veiled, biographical details many of us can detect in his paintings?
Given the pressures of work and loneliness, perhaps the true challenge of being an artist is merely keeping body and soul together. In the section Younger than Van Gogh, Artifacts lists some of the many artists who died on or before their 37th year. Van Gogh may have managed to leave an incredible body of work prior to his suicide aged 37, but Artifacts shows that he was far from alone in this accomplishment.
The Renaissance painter Raphael died at the same age; the Baroque artist Watteau at 36; and the Italian modernist Modigliani aged 35. The Spanish Flu took Egon Schiele at 28; AIDS-related illnesses claimed Keith Haring's life, aged 31; while a heroin overdose ended Jean-Michel Basquiat's life at 28.
For these talented few, creativity, rather than simple survival, was probably the easier part of life, and yet, as Artifacts points out, their artistic legacies live on, and their work can be found in the collections of major museums worldwide."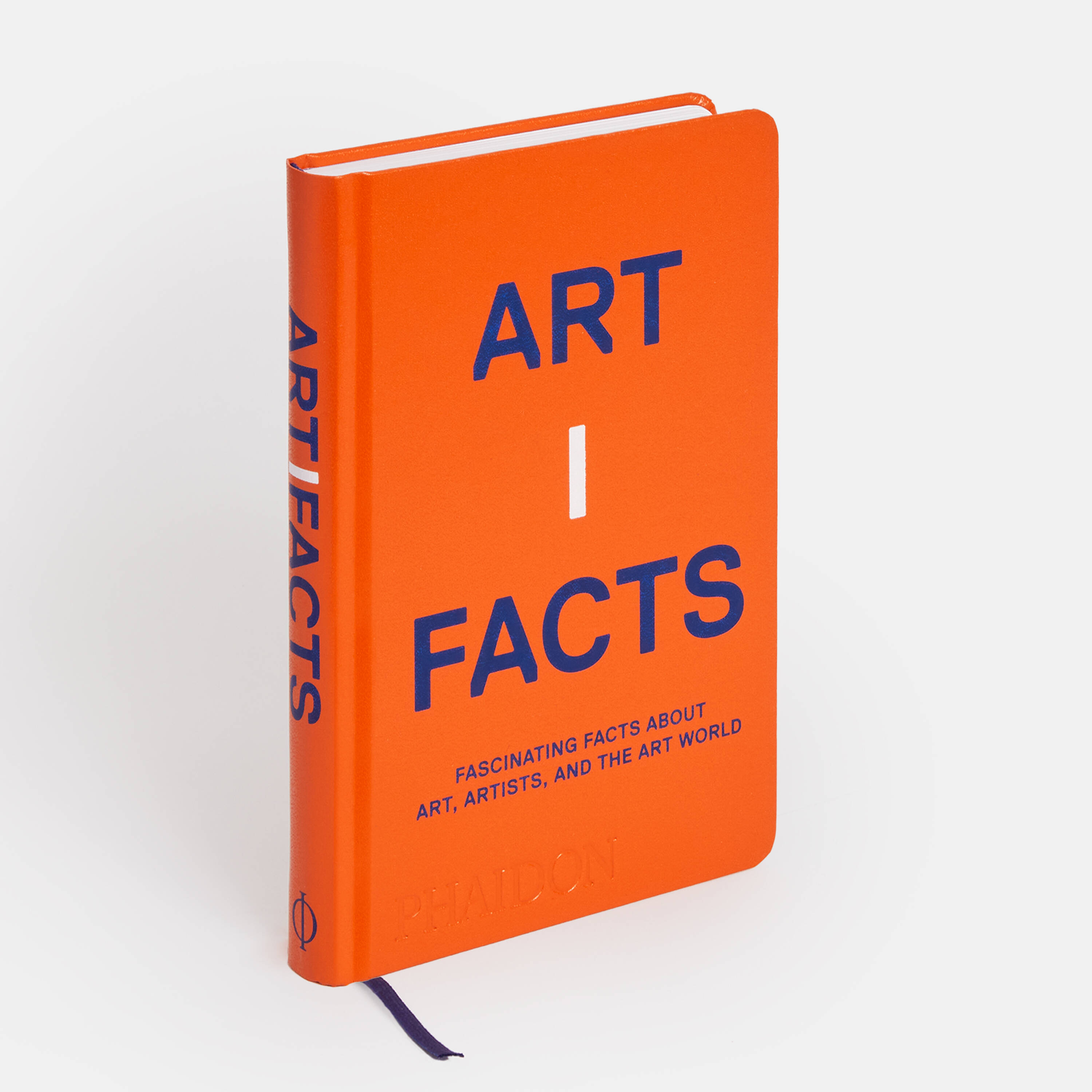 For more bite-sized insights into the art world, order a copy of Artifacts here.