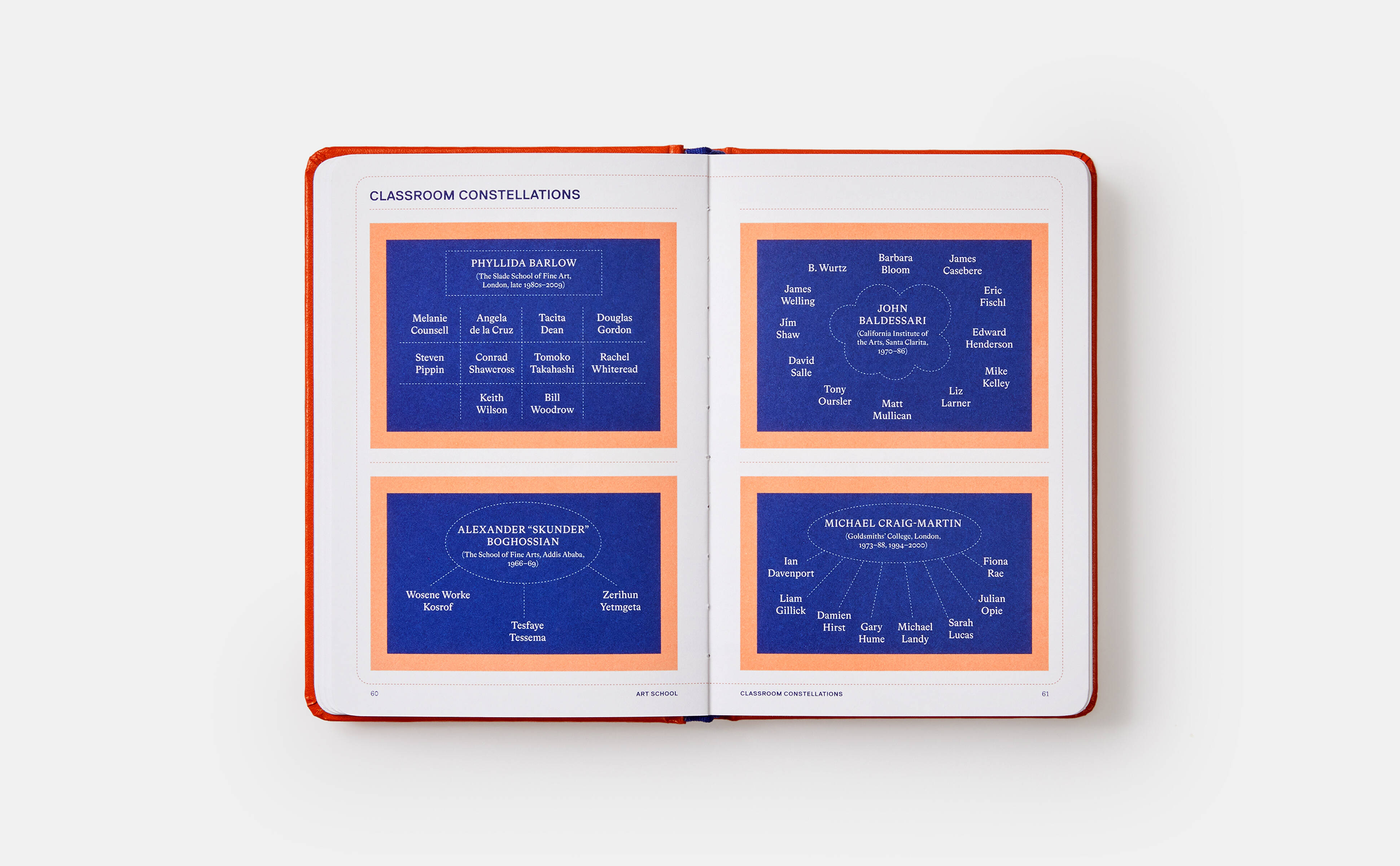 Great artists can get pretty creative when it comes to pet naming. Our new book Artifacts reveals some of the best
What links Dante Gabriel Rossetti to Frida Kahlo? A love of exotic, animal companions, explains our new book of art facts
Our new book, Artifacts, uncovers aspects of the artist's life that other books overlook. This brilliant new collection of lists, charts, graphs and figures, is subtitled Fascinating Facts about Art, Artists, and the Art World, and covers everything from NFTs to YBAs. It's a great read for anyone with an interest in the fine arts, the creative process, or the minutiae of art history.
Consider the section, entitled Shaggy Allies. This part of the book takes its name from a term of endearment the American poet Emily Dickinson coined for her dog Carlo, who provided Dickinson with company during the long, lonely hours at her writing desk. Of course, the artist's life can be a solitary one, so it shouldn't surprise us to learn that many painters and sculptors also favoured the companionship of dogs, cats and other animals while working hard in their studios.
"Some artists were devoted to certain breeds," explains the book, "Andy Warhol found the dachshund endearing, Georgia O'Keeffe loved numerous chow chows over her lifetime, and William Wegman continues to be captivated by the Weimaraner. Others welcomed less traditional pets into their worlds. In addition to a Pomeranian named 'Punch' and an Irish deerhound named 'Wolf,' Dante Gabriel Rossetti kept exotic birds, wombats, owls, armadillos, rabbits, dormice, a raccoon, squirrels, parakeets, kangaroos, wallabies, and a Canadian marmot."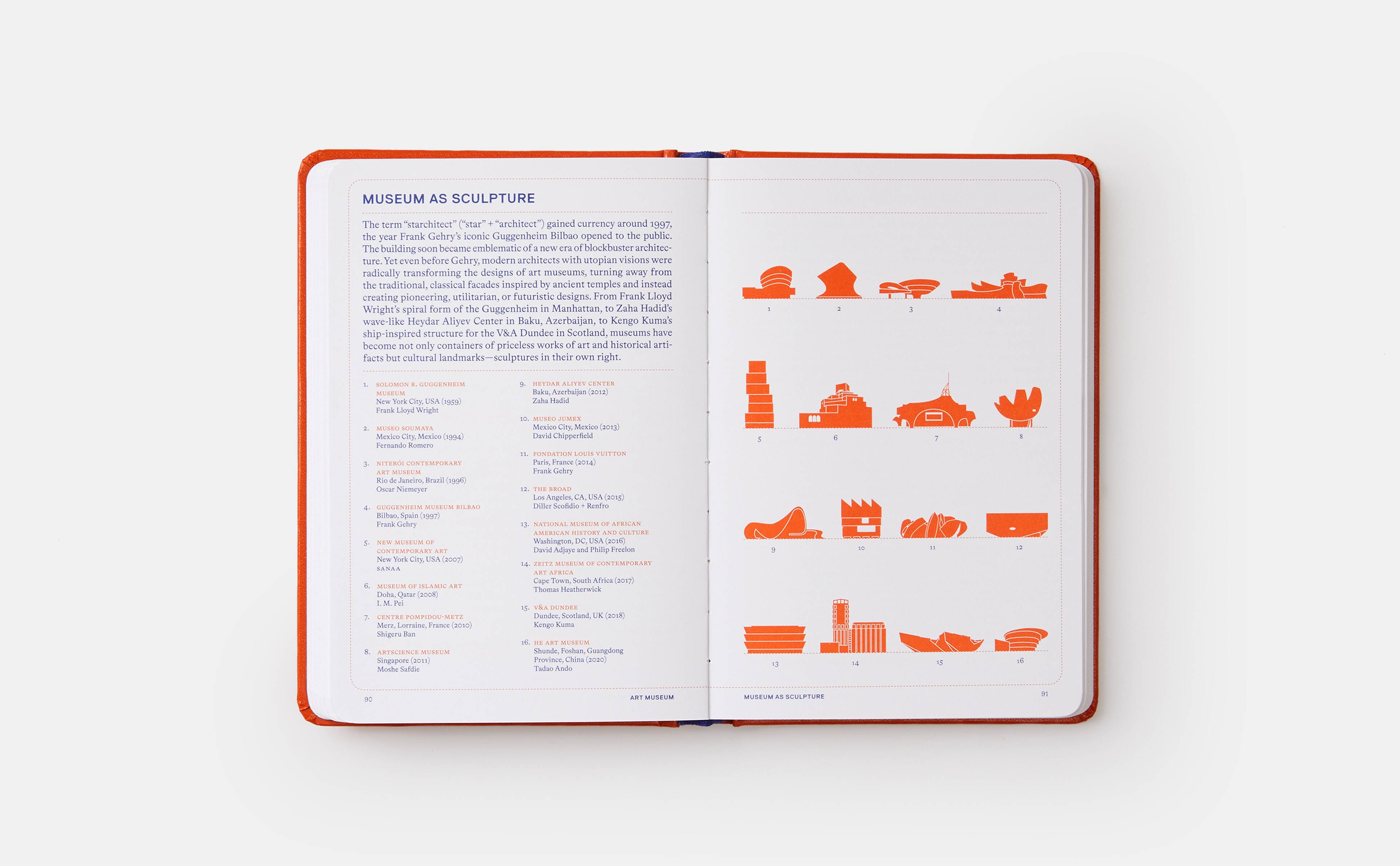 Pages from Artifacts
That preference for unusual pets lived on into the modern and contemporary era, via Jackson Pollock's crow, called Caw Caw, Salvador Dali's ocelot, Babou, and Ed Ruscha's rooster, Ross. And if some artists have been more restrained in their choice of pets, they have been really quite creative when it comes to naming dogs and cats. John Currin and Rachel Feinstein's dog is called Mr Greenjeans; Robert Rauschenberg's dogs were called Booger, Cloud, Kid, Laika and Star; postmodernist John Baldessari went for the Old Master titles of Giotto and Goya for his four-legged friends; while 20th century New York painter Hedda Sterne honoured the French Baroque maestro, Poussin, when christening her cat.
Not every artist in Artifacts shows undying inspiration when naming their pets. Paul Klee went with Bimbo and Bimbo II, as well as Fritzi for his cats, while Sol LeWitt chose Puss, and Gustav Klimt opted for 'Katze', which is simply the German word for cat.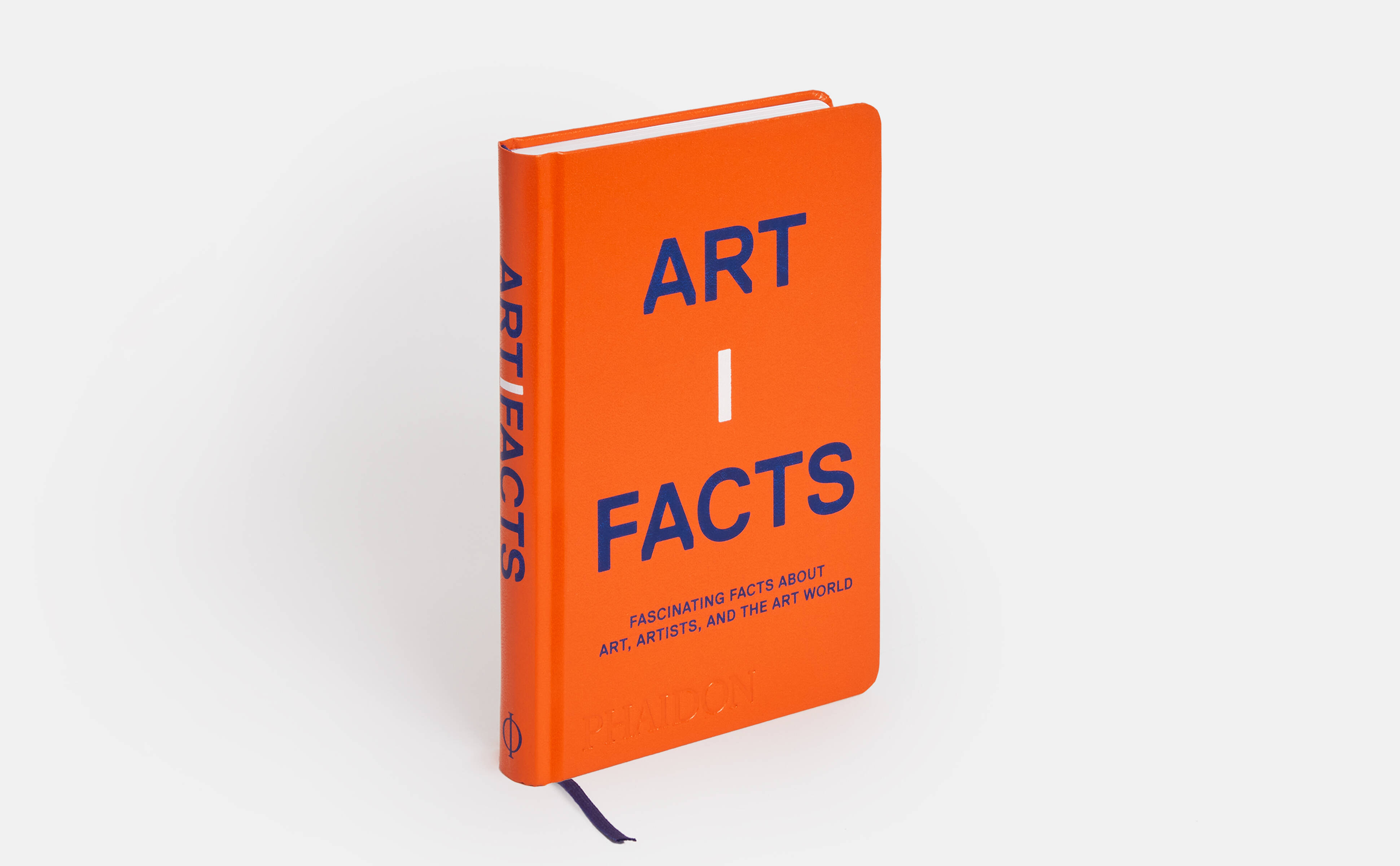 Yet a few artists kept a Rossetti-style menagerie alive during the modernist period. Consider Frida Kahlo, who, while she wasn't innovating the form of self portraiture, was tending to her parrot, Bonito, her monkeys Caimito de Guayabal and Fulang-Chang; her eagle, Gertrudis Caca Blanca, and her fawn Granizo. That's more than enough beasts to stave off the studio blues. To find out more about this amazing aspect of the art world as well as many, many others, order a copy of Artifacts here.