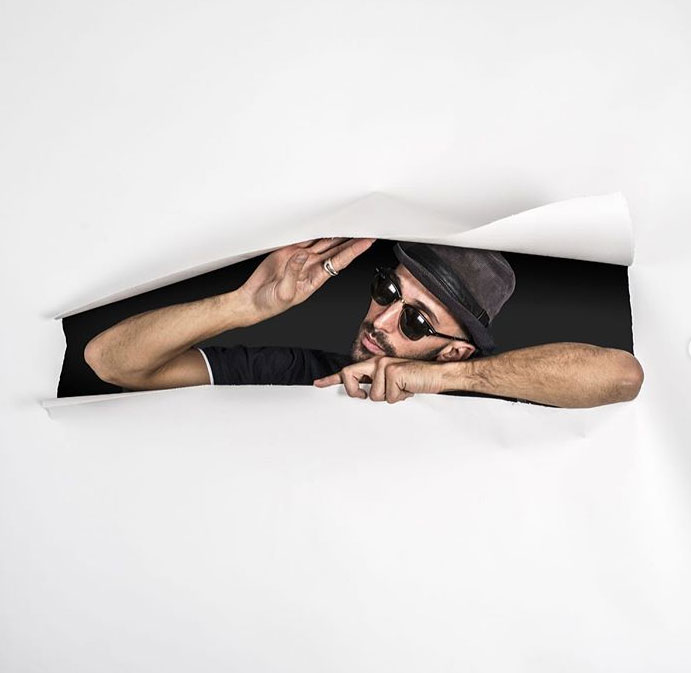 Want to be in JR's new children's book? Then write to him here!
The artist and Phaidon author is gathering together 100 portraits of people aged one to 100 from around the world
You don't need to be a star to feature in JR's work. Sure, he is friends with Madonna and Robert De Niro, but most of the time this French artist focuses his lens on the everyday folk.
Our recently revised expanded book about the artist, JR: Can Art Change the World, showcases his large-scale public portraiture projects, which has seen him paste up pictures of the citizens of Kibera, Africa's largest slum; install photos of immigrant workers onto the tower blocks of American cities; and paste photographs of elderly people in Istanbul, Shanghai and other metropolises.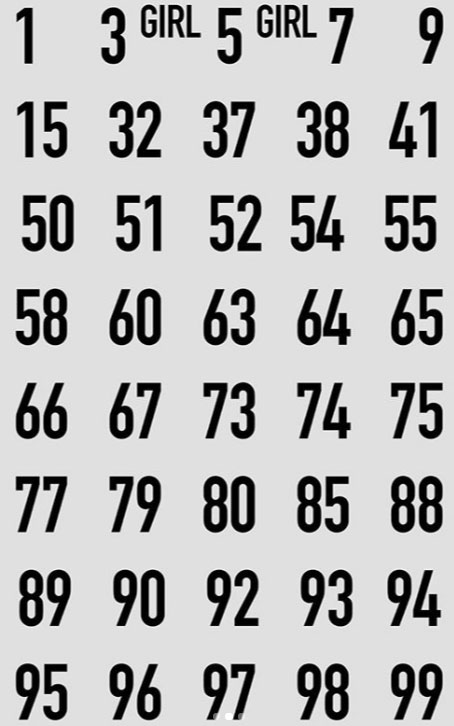 That final series, entitled, Wrinkles in the City, was later developed into JR's debut children's 2019 book, Wrinkles, in which his cheery shots of senior citizens from across the world was accompanied by a little biographical end matter, allowing the people featured in the book to describe their life in their own words.
This year, JR is taking that idea and broadening it a little, with the help of his followers. As the artist said in a recent Instagram post, "I am still looking for YOU! This is a unique opportunity to be part of my new children's book, gathering 100 portraits of people ages 1-100 from around the world. If you are or if you know someone from one of these countries and ages, send us an email at jr@insideoutproject.net and we will send you the next steps to be featured in the book."
He has quite a few candidates already. At this point, the ages he's actively searching for are: 1, 3 (girls), 5 (girls), 7, 9, 15, 32, 37, 38, 41, 50, 51, 52, 54, 55, 58, 60, 63, 64, 65, 66, 67, 73, 74, 75, 77, 79, 80, 88, 89, 90, 92, 93, 94, 95, 96, 97, 98, and 99.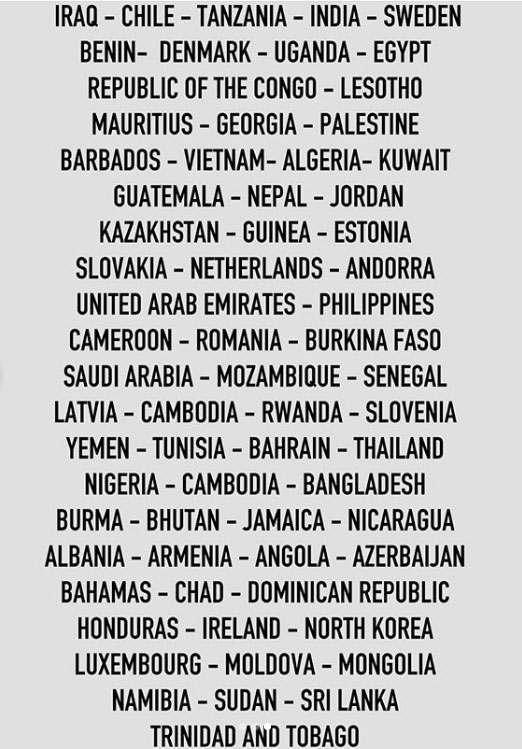 In order to maintain the book's global appeal, he's also keen to find people in the countries above. Did your home country make the cut? Then write to him; we can tell you more about this book later in the year. Meanwhile, you can find out more about his children's book, Wrinkles here, and more about his life and work in JR: Can Art Change the World?.