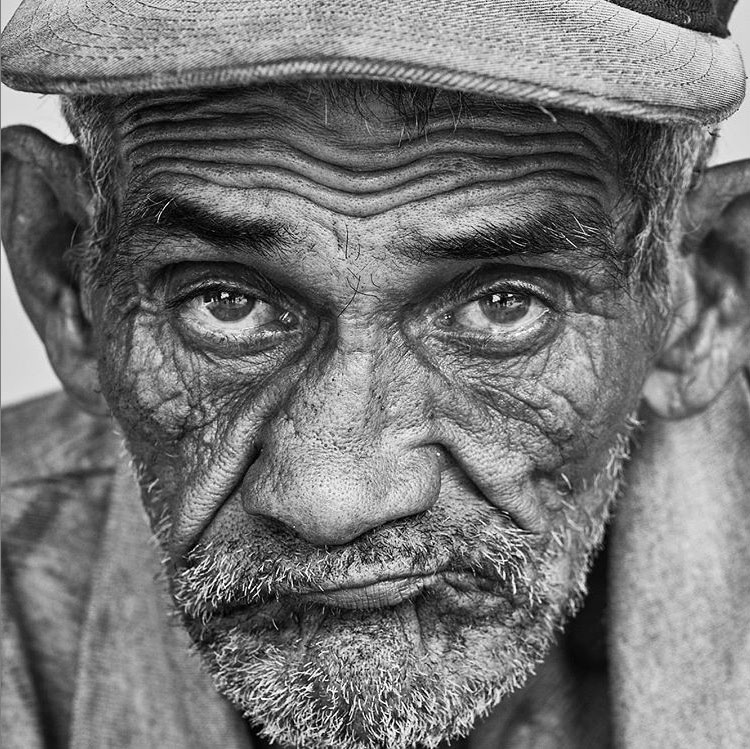 JR shoots more Wrinkles in the City
The artist and activist returns to Cuba and finds a little more history written on the faces of its citizens
In 2008 the French artist and activist JR began photographing some of the world's more senior citizens. The project began in Cartagena, south eastern Spain, with JR focussing on elderly residents, some of whom could recall the Spanish Civil War.
"Cartagena was the stronghold of the Republican Government that held out against General Franco's Nationalists," explains our newly updated and expanded book, JR: Can Art Change the World? "JR was struck not only by the memories of the city's elderly but also by how their thoughts resonated with the impressive but decaying architecture of the city itself. Here were the last people who could remember the resistance to Franco and the city, it seemed, bore the wrinkles and scars of its citizenry."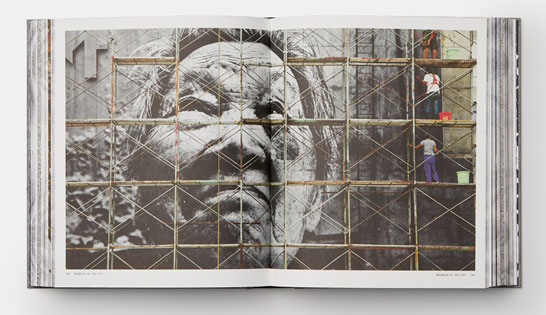 To express this physical, collective memory, JR took the black-and-white portraits, enlarged them and pasted them up within that urban environment, as a means to explore "the lives of those who witnessed their cities become scarred by the course of history, economic growth and sociocultural changes," as our new book puts it.
From Cartagena, the project spread to many other spots around the globe, as JR and his friends shot and pasted up pictures of elderly people in Cuba, Turkey, China and elsewhere for a project that was eventually called Wrinkles in the City.
"The people that JR worked with during Wrinkles of the City witnessed General Franco's raid on Cartagena in 1939; Fidel Castro's rise to power in Cuba in 1959; the Cultural Revolution in China from 1966 to 1976; the end of racial segregation in the United States in the 1960s; the fall of Hitler and the division of Germany in 1945; and the secularization of Istanbul after 1924."
Of course history isn't neatly book-ended, and nor is this particular project. JR returned to Cuba earlier this month, to take the beautifully executed photograph (top). We've yet to hear just which junctures in history this guy witnessed, though we imagine they were monumental.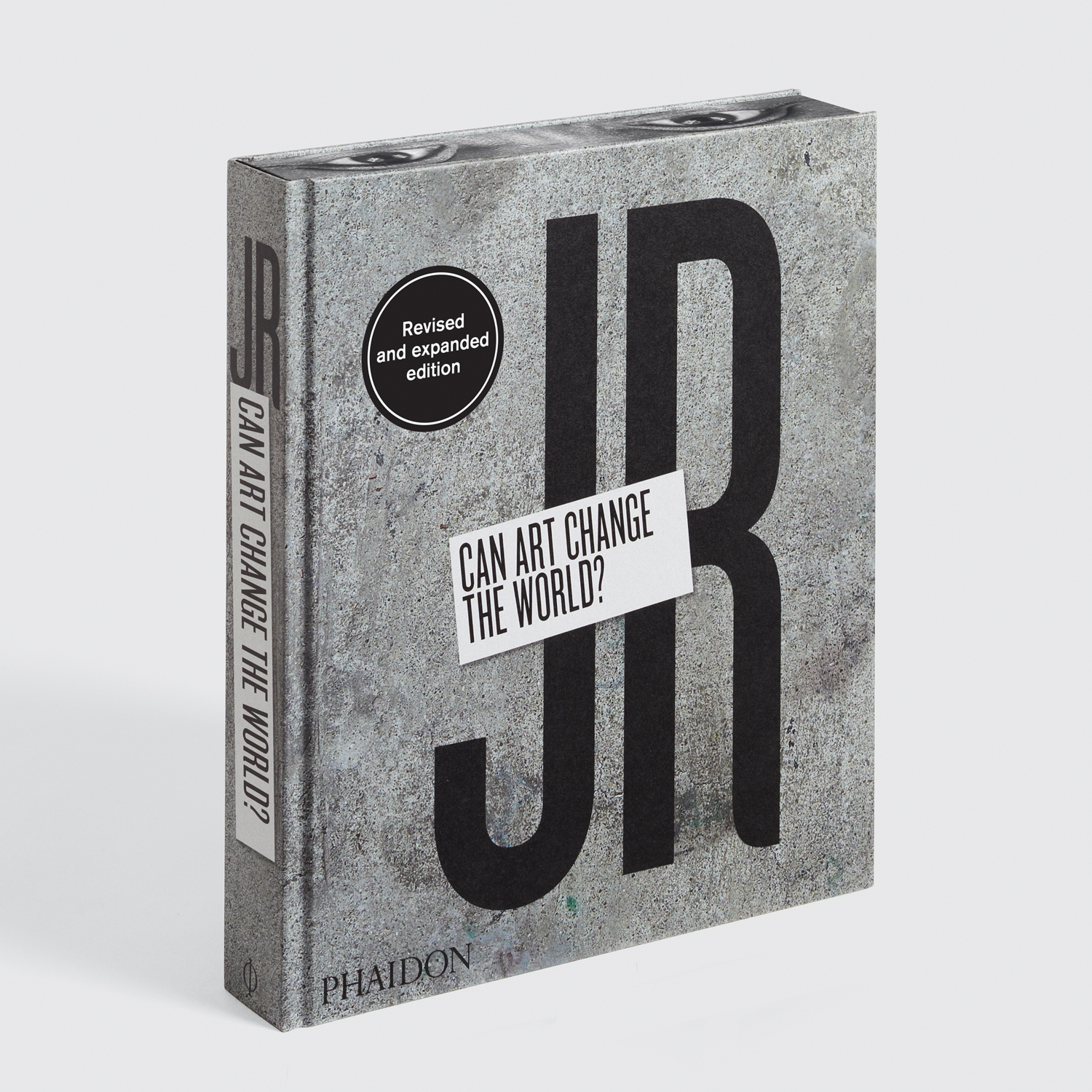 To find out more about the project, buy a copy of JR: Can Art Change the World? here; meanwhile, if you're wondering about presents for young readers check out Wrinkles, JR's first children's book; in these simple words and pictures, JR really brings recent history to life, and by so doing, bridges the gap between the young and old.