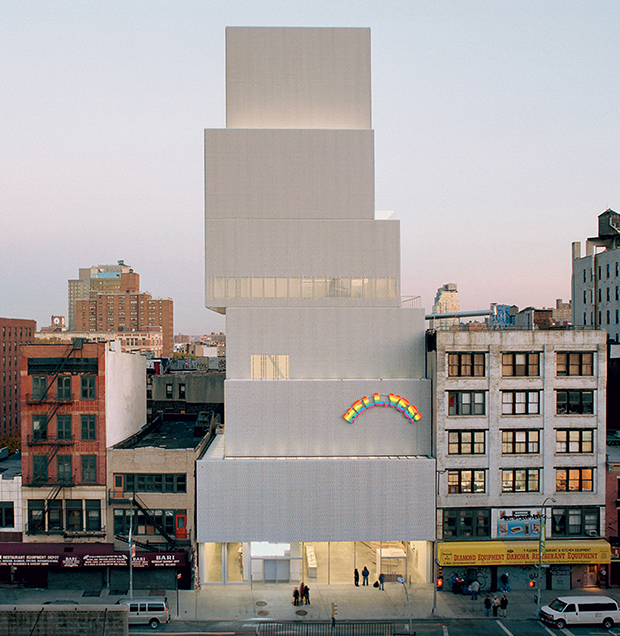 The New Museum is heading to London
One of our favourite New York art institutions will host its first UK show at The Store during Frieze week in October
Back in 2016, the Hayward Gallery took up residence in the old office-building-turned-display-space, the Store, at 180 the Strand, while its premises were being refurbished, to stage a very well received video-art show, the Infinite Mix.
In 2017, the Lisson Gallery took up residence in the same space, with its show, Everything at Once, staged to commemorate the gallery's 50 anniversary, featuring works by Ai Weiwei, Anish Kapoor, and Marina Abramović.
Later this year, the New Museum will take over the same space, with a similarly video-heavy, retrospective show. Entitled Strange Days: Memories of the Future, the exhibition "will feature video artists and filmmakers who have shown at the New Museum since the inauguration of its new building on the Bowery in New York City ten years ago."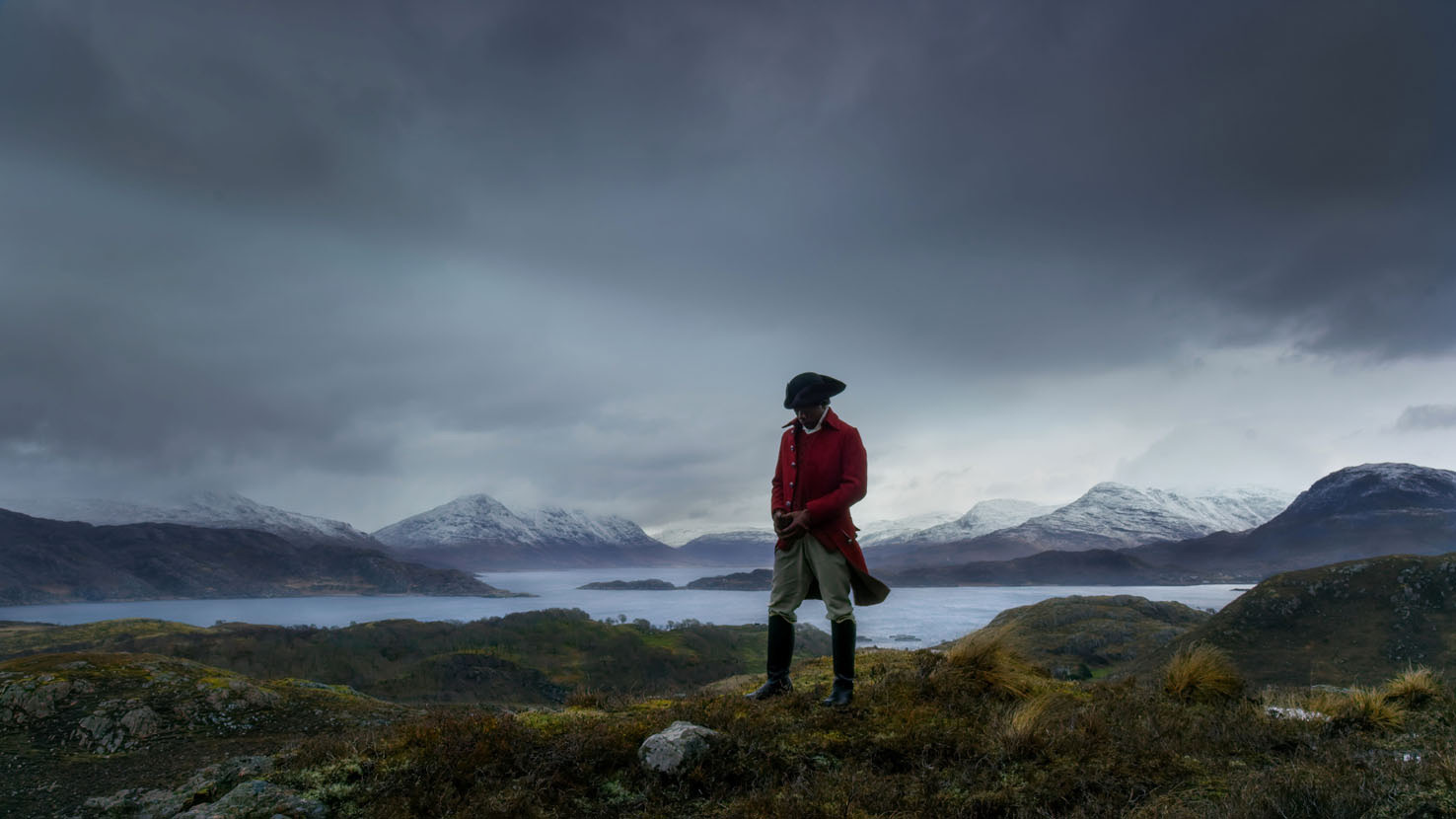 There's no word on the show's precise line-up, which will be open to the public at the Store 2 October – 9 December 2018 (kicking off during Frieze week), but the New Museum's artistic director Massimiliano Gioni did hint in a recent interview that John Akomfrah's Vertigo Sea video installation, first screened at the Venice Biennale in 2015, may feature. Gioni is also working on a show of Akomfrah's work, due to open at the New Museum Manhattan this autumn.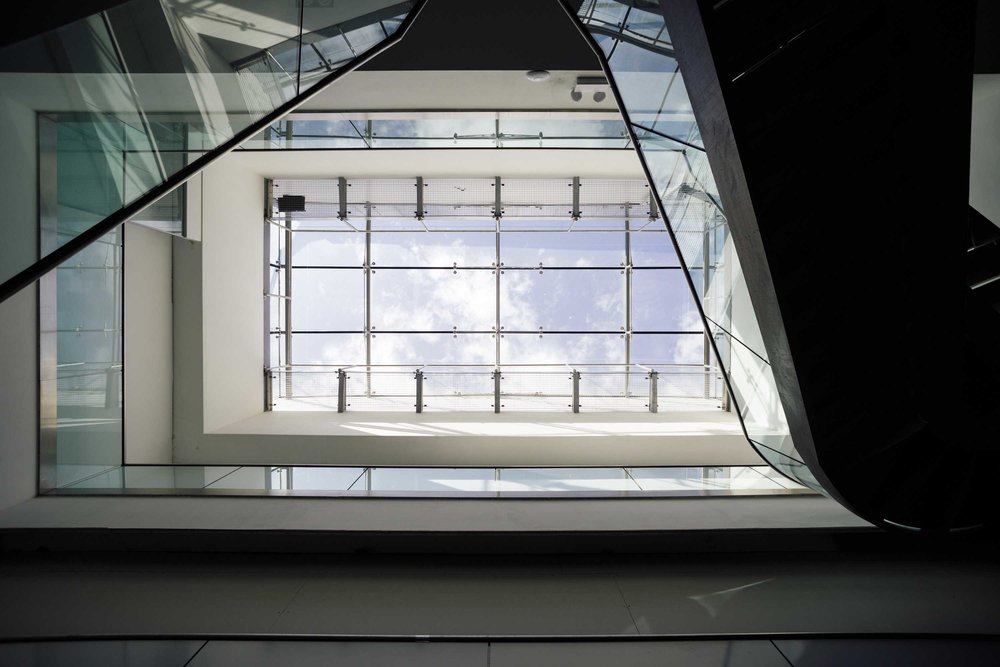 For a clearer idea of the kind of works you might expect to see here get a copy of 40 Years New, a richly illustrated history of the New Museum, which we proudly publish.