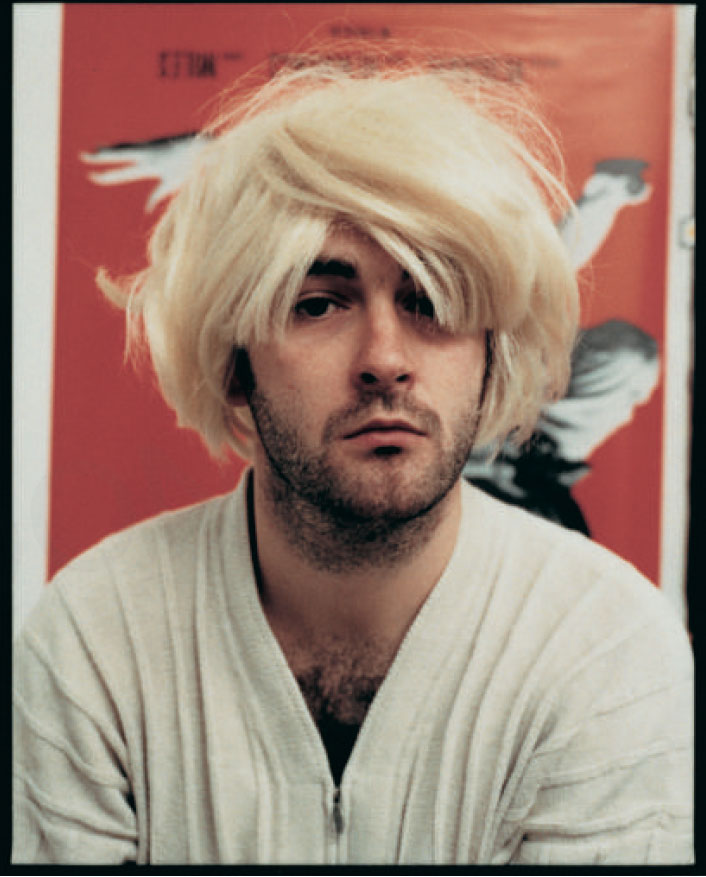 These Self-Portraits will make your bad hair day a bit better
Feeling tonsorially challenged? Be thankful your unruly tresses aren't captured for posterity in 500 Self-Portraits
If our hair looks less than its usual perfect, we can always delete any selfies we shoot. Alas, it isn't so easy for the artists in our new book, 500 Self-Portraits.
Our new book brings together some of the greatest self-portraits ever created, including masterworks by Dürer and Rembrandt right through to contemporary pieces by Marina Abramović, David Hockney, and Cindy Sherman.
All are worthy works of art, which stand the test of time, which is a pity in a way, as a few artists could have possibly done with a trip to the hairdresser's beforehand.
Self-portrait as Kurt Cobain, as Andy Warhol, as Myra Hindley, as Marilyn Monroe (1996) by Douglas Gordon (above). Following his Turner Prize win in 1996, the Scottish artist Douglas Gordon issued this self-portrait as his official press photo. Pairing the platinum wig paired with a stubble doesn't exactly improve Gordon's Monroe or Hindley impression, though the four deathly, poppy people in the title serve as a pretty good guide to the artist's interest and influences.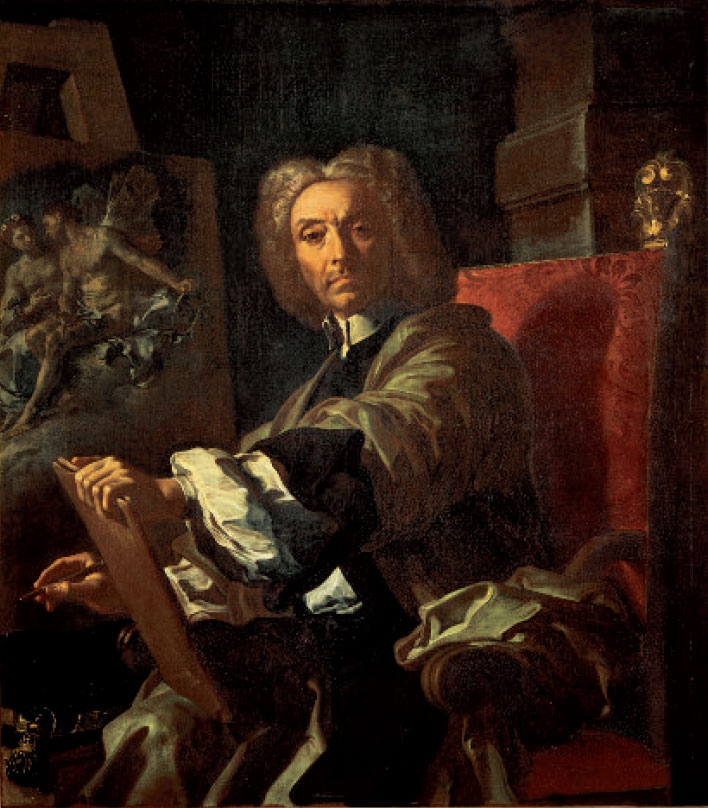 Self-Portrait (1730-1) by Francesco Solimena Solimena, a successful Italian baroque painter, was in his seventies when he painted this self-portrait. The two peaks on either side of his centre parting was an eighteenth century fashion, popularised a few years earlier in the French court of Louis XIV. Those white locks may have been a wig as powdered hair pieces were popular at the time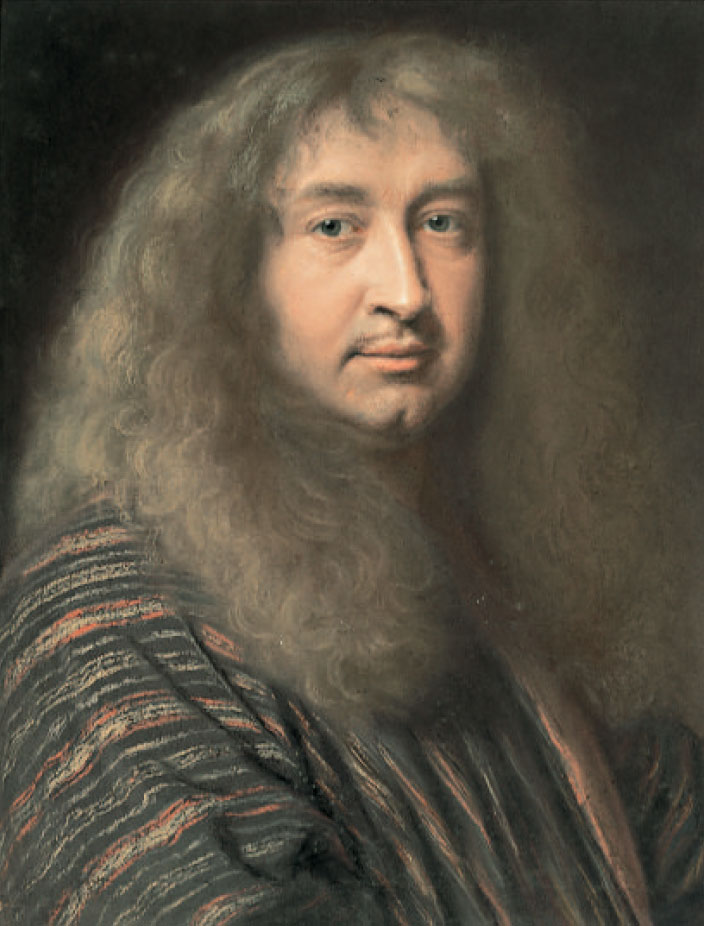 Self Portrait (c. 1660-5) by Robert Nanteuil ____ Not everyone suits the fashions of their time, as you can see from this portrait of Robert Nanteuil, an engraver and draughtsman to the court of Louis XIV. Nanteuil wore his long, curly hair well past his shoulders, a style that may have suited the Cavaliers across the channel a few years earlier, but looked less dashing on men of a certain age.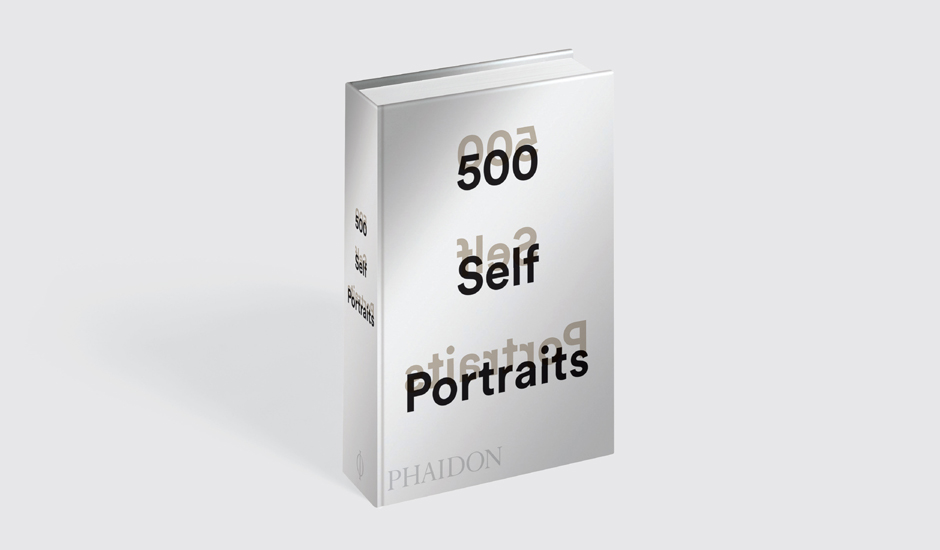 To see more, order a copy of 500 Self-Portraits here; for well-informed hairdressing tips, get The Barber Book.