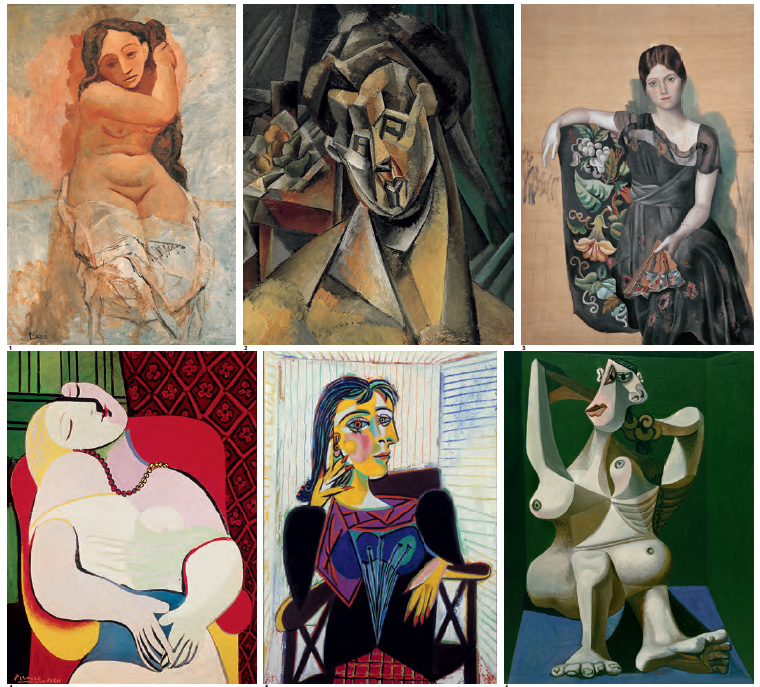 How we brought Picasso's women together for the Art Museum
Our new museum in a book tells the story of Picasso's love life, and his artistic development, in six exquisite portraits
Staging a fine-art exhibition isn't simple a matter of selecting a theme and hanging the works. Much of the labour that goes into the better, high profile shows is spent negotiating the temporary loan of notable pictures, held in a variety public or private collections around the world.
Thankfully, The Art Museum isn't faced with such problems. This newly revised edition is the most comprehensive and compelling art collection ever brought together between two covers.
The Art Museum has got it all, from prehistoric works through to present-day masterpieces, all arranged in a series of museum-style rooms.
One of the most striking of these collects together Pablo Picasso's portraits of female subjects and muses, detailing both the artist's progression in styles, and telling the story of his love life.
"Picasso loved women," explains the accompanying text. "They were his muses, and he drew a creative dynamism from them that was relentless in its passion. Nevertheless, it would be simplistic to understand him merely as a womanizer. In his varied portraits and allegories can be traced not only his relationships, but also the complex development of his style.
"On his move to Paris from Spain in 1904, Picasso found not only friends such as Georges Braque, but also a model and artist named Fernande Olivier. She became Picasso's lover and muse, appearing in numerous paintings from his rose and Cubist periods.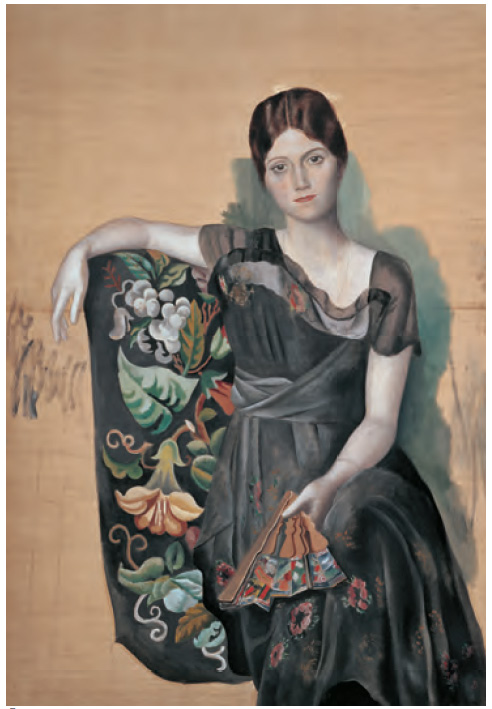 "While working with Jean Cocteau and Sergei Diaghilev on the ballet Parade, Picasso met a Ballets Russes dancer, Olga Khokhlova, whom he married in 1918. Their relationship stimulated a burgeoning dialogue in his work between music, dance and art.
"He met the seventeen-year-old Marie-Thérèse Walter in 1927. She was playful and exciting, in contrast to his wife, and fell pregnant with Picasso's daughter Maya in 1935. The absence of her name from the titles of paintings for which she was the model suggests the secretive nature of their relationship.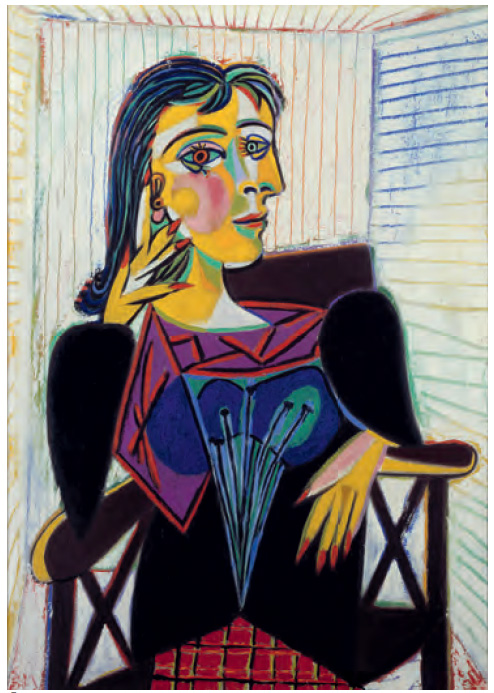 "By 1936 Picasso had begun an affair with the photographer Dora Maar, who was superseded by the art student Françoise Gilot in 1944. During his affair with Maar, Picasso met Jacqueline Roque, who would become his second wife."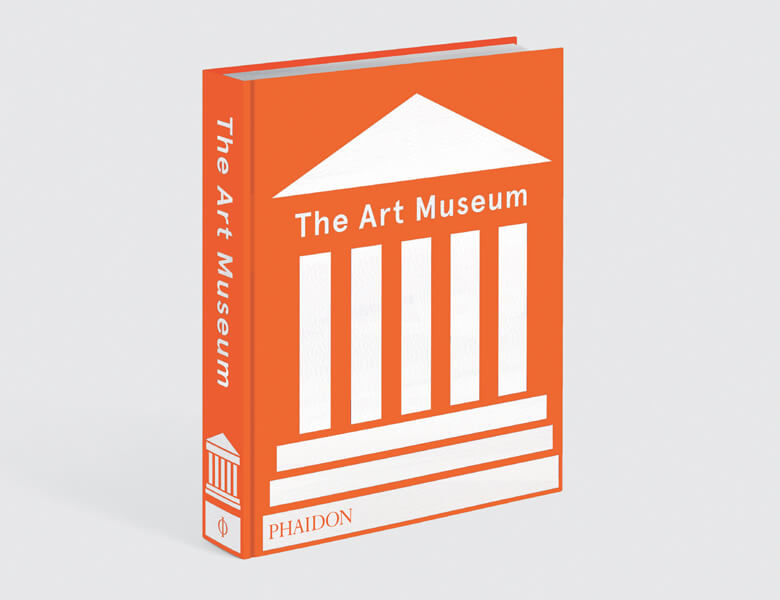 For many more works, from ancient cave paintings through to pieces by Koons, Warhol, Damien Hirst and many more in The Art Museum. Buy your copy here.