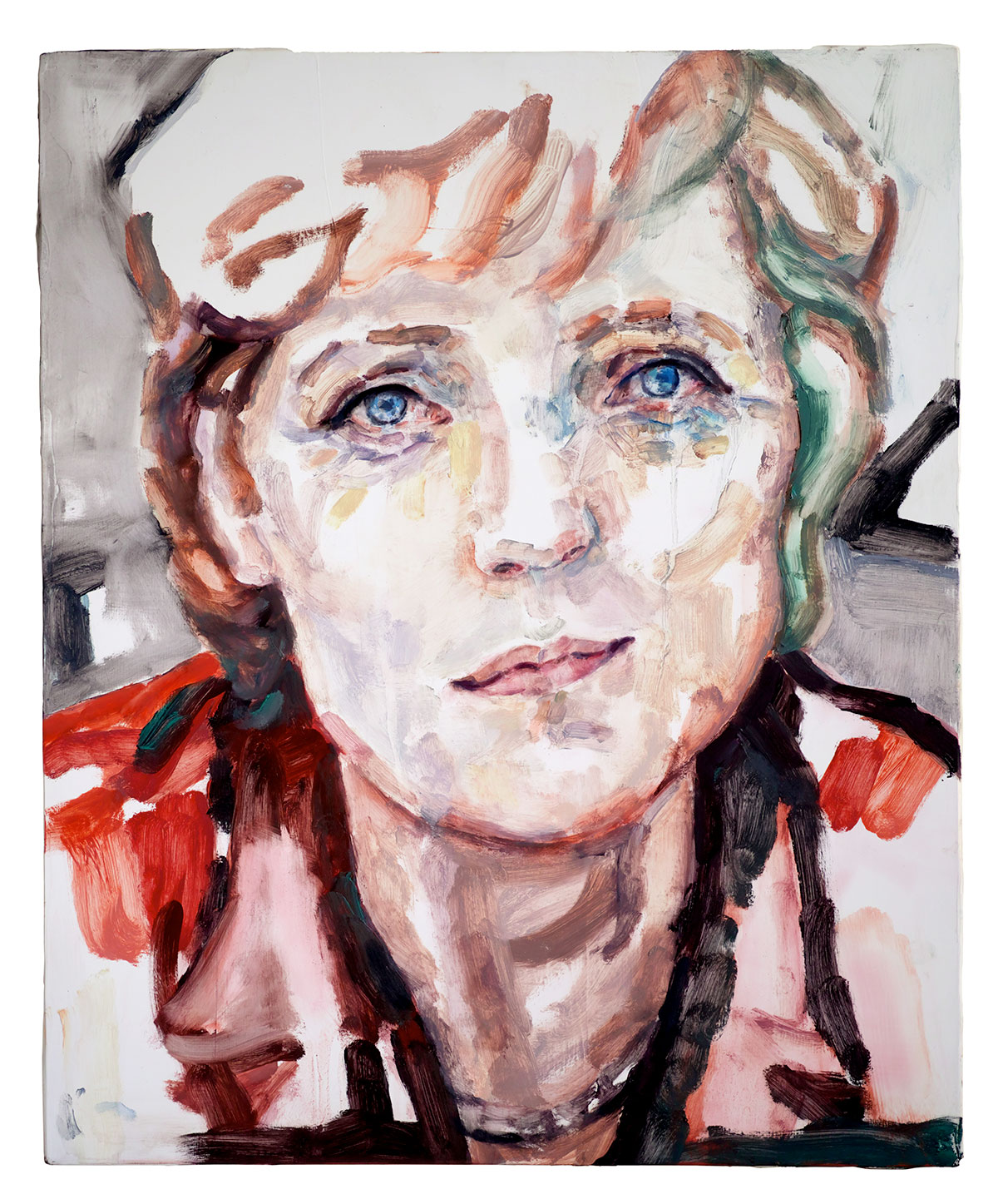 Have you seen Elizabeth Peyton's portrait of Angela Merkel?
The US artist has painted a tender picture of the German Chancellor for a profile in the August edition of Vogue
When the US painter Elizabeth Peyton rose to prominence in the late 1990s, it was partly due to her single-minded interest in portraiture; not many prominent artists were creating works like this at that time. Peyton spiced up portraiture's appeal by painting rock stars, such as Sid Vicious, Kurt Cobain, Jarvis Cocker and Liam Gallagher.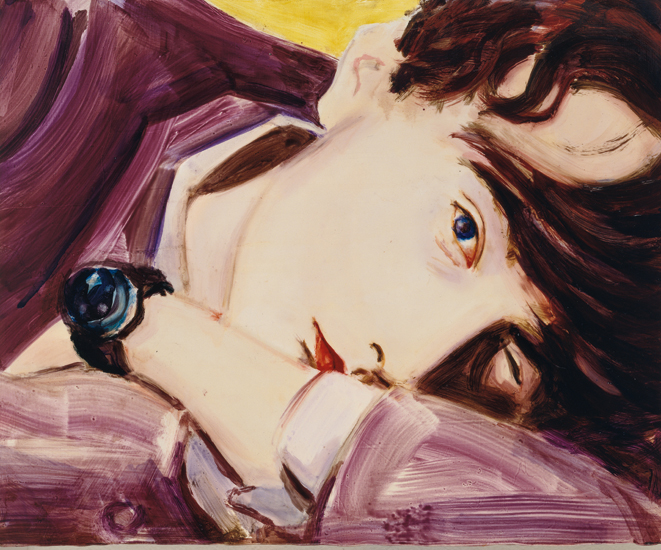 However, alongside these poppy paintings, Peyton also included pictures of world leaders, including Napoleon Bonaparte and Queen Elizabeth II, and it was perhaps these pictures that the editors of Vogue had in mind when they commissioned Peyton to paint Angela Merkel's portrait.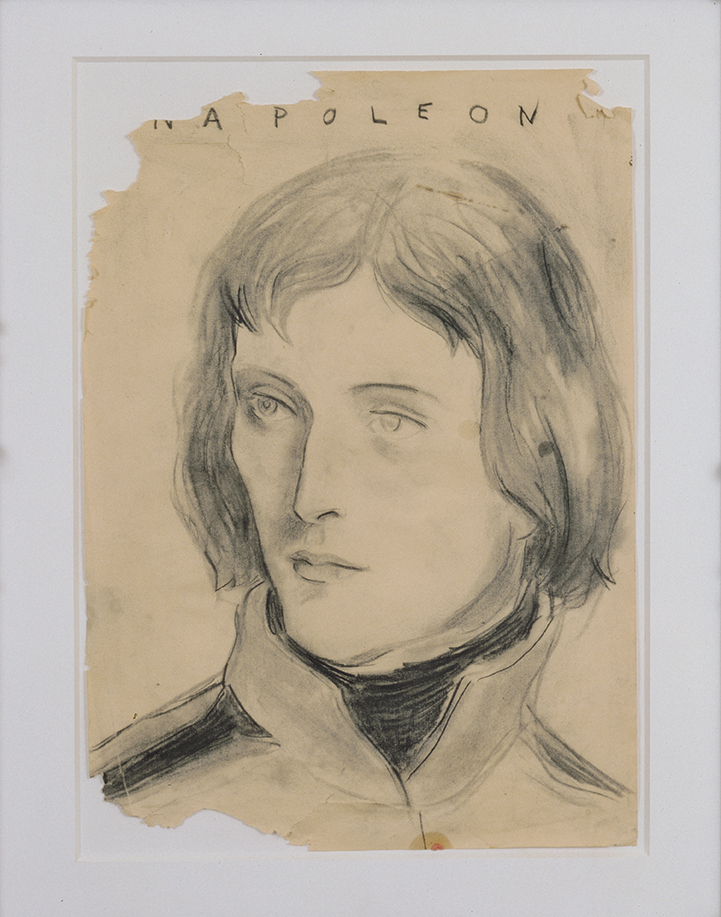 Peyton's new picture accompanies a profile of the Chancellor of Germany, published in Vogue's August edition. Vogue usually photographs its subjects, yet the New York Times reports that Mrs Merkel's office offered only limited access, prompting the magazine to commission Peyton's painting, which the artist created from existing photographs of the Chancellor.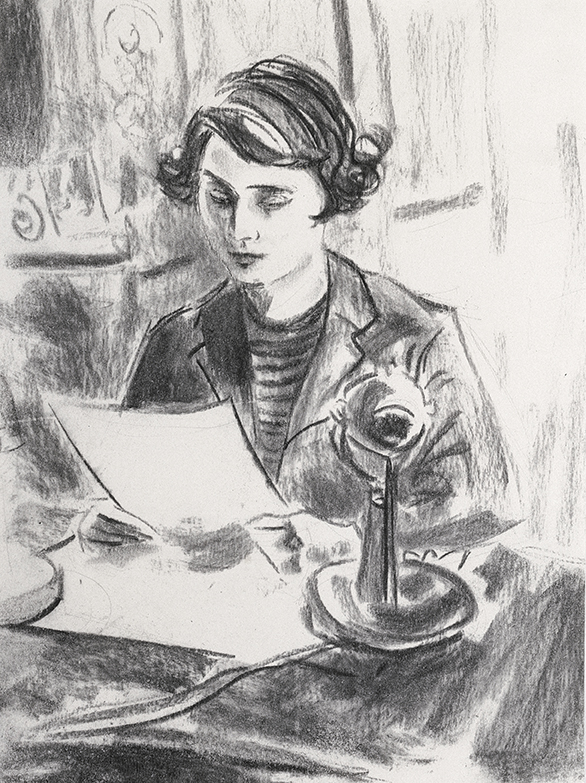 Despite these artificial sources, Peyton believes she has captured some of Merkel's undeniable kindness and humility. "Her face is so determined and tender, there is this hopefulness that leadership could lead you to a better place," Ms. Peyton told the NY Times. "I was feeling one of her biggest strengths is her humanity; there is just nothing like that in my world that I see right now. It's like a superpower." And it's a power that shines through in Peyton's powerful new work.
To see more of Elizabeth Peyton's portraits order a copy of our book Live Forever: Elizabeth Peyton, here.