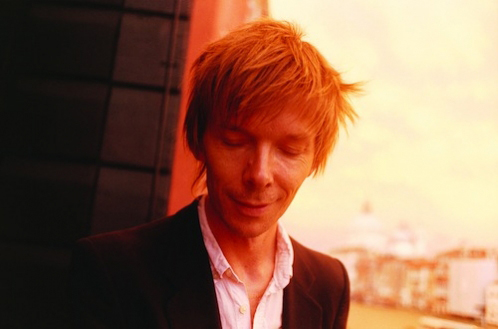 Adam Szymczyk at Frieze New York
We catch up with the Documenta director and author of our Pawel Althamer, Creamier and Diener & Diener books
The deals have been bigger than ever at this year's Frieze New York which ends today but it's been the talks held at the auditorium at the back of the fair on Randall's Island that have generated the artistic buzz, along with no shortage of intellectual stimulation.
Indeed, it was standing room only for Saturday's talk in which the curator and critic Adam Szymczyk, Artistic Director of documenta 14, spoke with Jenny Jaskey, curator at the Artist's Institute, New York. Szymczyk is, of course, co-author of our Pawel Althamer book, and a contributor to both our Creamier contemporary art book, and our Diener & Diener architecture title.
After the talk, and in the midst of a colossal thunderstorm that shook the Frieze tent, we chatted to Szymczyk about the energy of Frieze New York, his plans for documenta 14 and why he's escaping to Greece this summer.
We began by asking how Frieze New York - he's a first timer - compares to its London incarnation. "Like New York City, there's this incredible energy here that has been injected into the tent and there's this humming noise, this droning," he told us. "I went to the VIP room and I thought I'm going to go insane here! It was so loud. Normally VIP rooms are quiet places where people are immersed in private conversations over a glass of Prosecco. Here, it's a club during the day, like that Rineke Dijkstra work where she took pictures of kids taken out of the club and put into these white rooms!"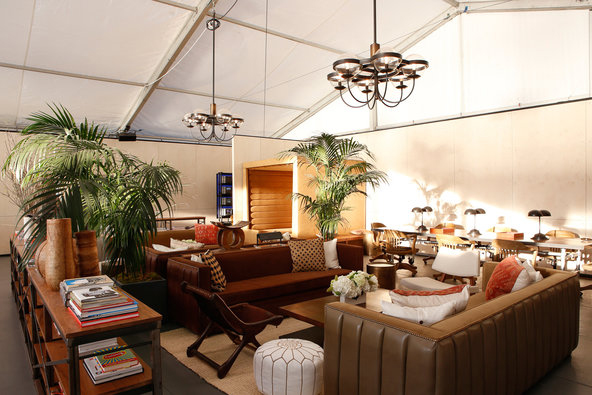 Last September we reported that Szymczyk had been named director of documenta 14, to be held in Kassel, Germany, in 2017 so we wondered how this most important of art events was shaping up. "It's been pretty slow," he told us. "I've been mainly working at building the core group of people with whom I'm going to be working. I've done some travelling to relatively faraway destinations that I hadn't yet previously had a chance to visit. I'm going to continue doing this for half a year and then settle down and concentrate on the exhibition. I can't really talk much about the exhibition itself."
Adam told us that the overall vision will be different and that he was involved in "a major strategic re-orientation of the whole project of documenta. Not so much in terms of content of the exhibition but in terms of how it is organised. My first idea for documenta was structural- it was not so much about artistic content- and the very specific structure will hopefully produce content that is going to be captivating."
No stranger to writing great books, Adam told us he'll be taking The Letters of Jane Bowles on holiday with him in the summer "She was always struggling with writer's block and wrote very little but it's of fundamental importance. I'll be reading them in Paliouri in the North of Greece, in the mountains. It's a simple place with ways of living that are completely different to the context that I'm normally moving in."
Check out Adam's books on Pawel Althamer and Diener & Diener in the store. Don't forget Creamier and remember to join Phaidon Club when buying.