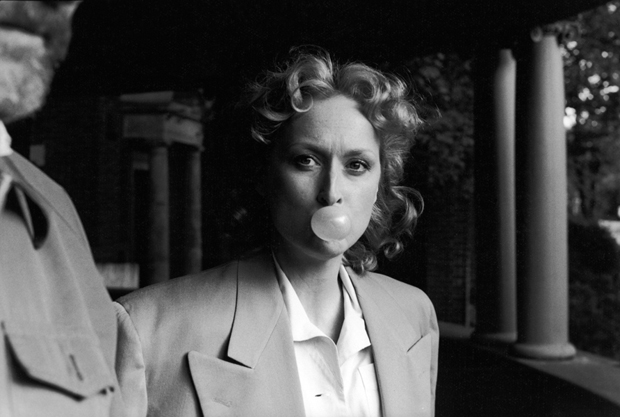 Our Meryl Streep author talks through her new book
Karina Longworth explains why Meryl Streep: Anatomy of an Actor is both an overview and a worthy feminist study
We're very proud of our new book, Meryl Streep: Anatomy of an Actor, which is published this month. We're also really pleased to see its author, the LA film critic Karina Longworth, has taken a little time to outline the book's appeal on her own website.
As Longworth explains, "I did a wealth of research to familiarise myself with Meryl Streep's life and its relationship to her work, but I don't consider the book to be a biography, authorized or otherwise." She goes on, "it's more of a critical analysis of Streep's career, in a fully-illustrated, coffee table-ready package. There are ten chapters, and each is essentially a long piece of film criticism focused on a specific performance in a single production, the period it represented in Streep's life and career, and its impact on Streep's own stardom and the wider landscape of opportunity for women in Hollywood."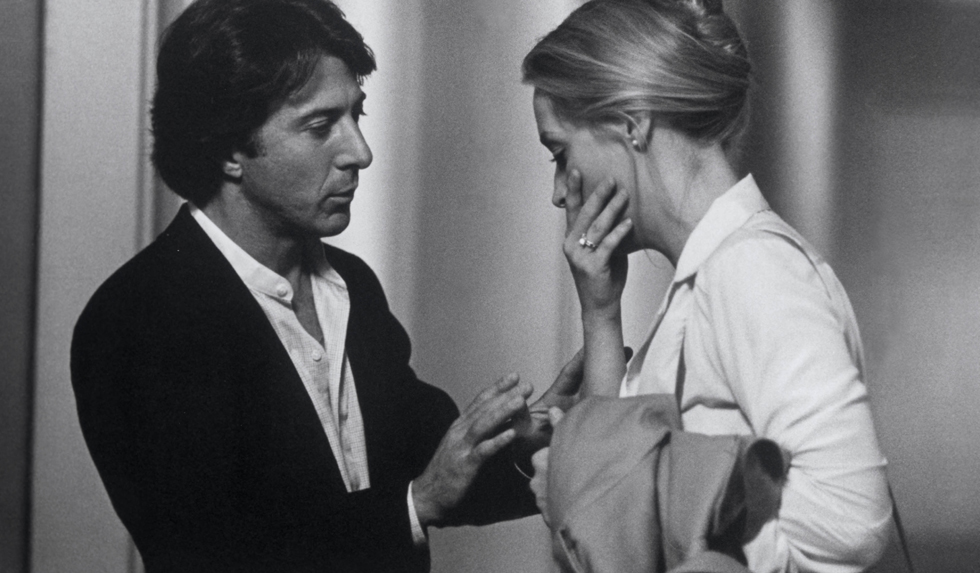 Interestingly, the book is one of the few Meryl Streep publications available currently according to Longworth. "SimplyStreep, an incredibly detailed and frequently updated fan site, has a summary of the offerings, and if you're looking for something in-print and in English, the pickings are slim," the author says.
Longworth adds, "as far as I can tell, my book is the first lengthy study of Streep as a feminist artist. I chose these ten films in part because each represents a kind of historical fiction about women, and in the book, I make the case that Streep's body of work often seems to function as a kind of alternative history of the 20th century from a female perspective.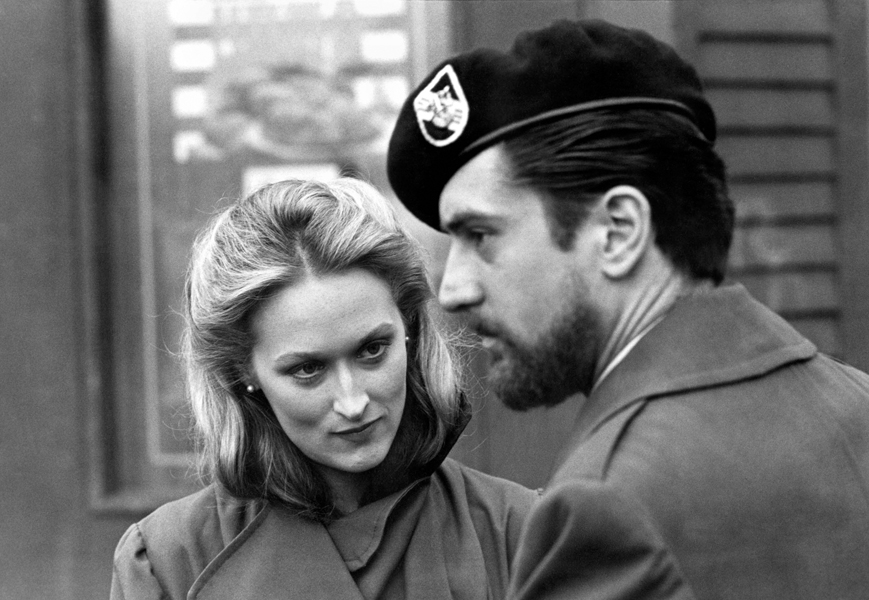 "I argue that her choice of roles, her process and the results are frequently actually quite radical, even (or especially) when the projects themselves seem on the surface to be fully mainstream or even conservative in nature. So, there's that."Indeed there is. To read more of Longworth on the book, go here. Or simply order it from the people who made it, here.