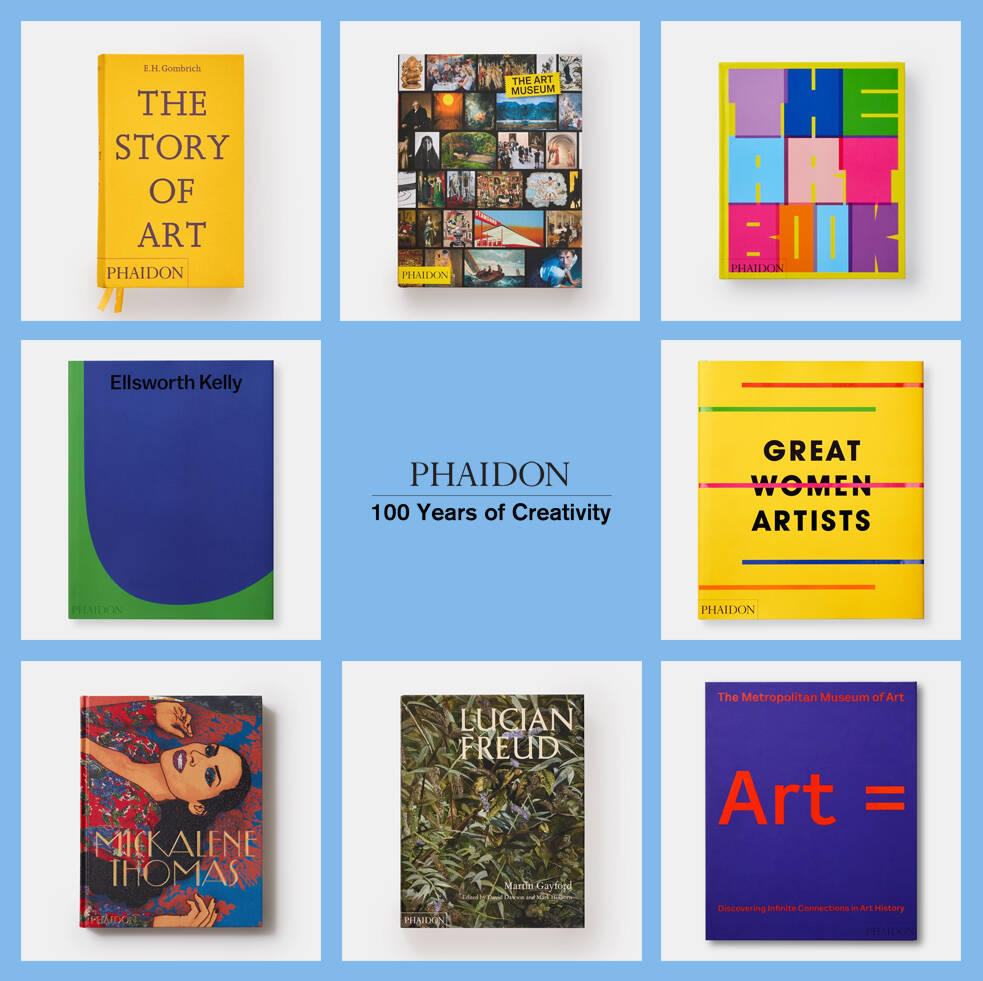 Phaidon's Art 100
Tracing the golden line of Phaidon art books from 1923 to 2023
1930s Europe isn't a great place to look for bright new beginnings. Yet it was here, in Vienna, at the beginning of that decade, that a small shift in publishing, led to a huge artistic legacy.
It was in 1930 when Phaidon's co-founder, Dr Béla Horovitz, having found success publishing the works of Plato and Shakespeare, ventured into new territory, with a book entitled The Cultural History of the Modern Age. The title featured extensive illustrations and was keenly priced, thanks in part to a pretty large print run of 10,000 copies.
Emboldened by this success, Horovitz sought out new opportunities in the field of refined picture books, touring Germany in 1933, to collect orders for what he described as a new style of publication: a large format, generously illustrated, and thriftily priced monograph on a single artist. The following year, Phaidon's large format Van Gogh monograph was published and was an instant success, selling out its 55,000-print run in days.
Wider historical forces pushed Horovitz out of Vienna to the relative safety of London. In the British capital, in the years following the war, on the top deck of one of the city's buses, Phaidon's co-founder met the Austrian art historian E.H. Gombrich. Taken with Gombrich's knowledge and skills, Horovitz convinced the historian to write an accessible, single-volume introduction to art history. The resulting book, The Story of Art, is widely regarded both as a seminal work of criticism and as one of the most accessible introductions to the visual arts.
That popular, yet exacting, approach to arts publishing continues to this day. Over the decades Phaidon has burnished its reputation with titles such as The Art Book, a multi-award-winning and globally bestselling art survey; featuring works from more than 600 of the world's greatest artists.
Breaking with traditional classifications, The Art Book is organised by artist name, throwing together brilliant examples from all periods, schools, visions, and techniques in a vibrant A-Z sequence to create an unparalleled visual sourcebook and a celebration of our rich, multifaceted culture.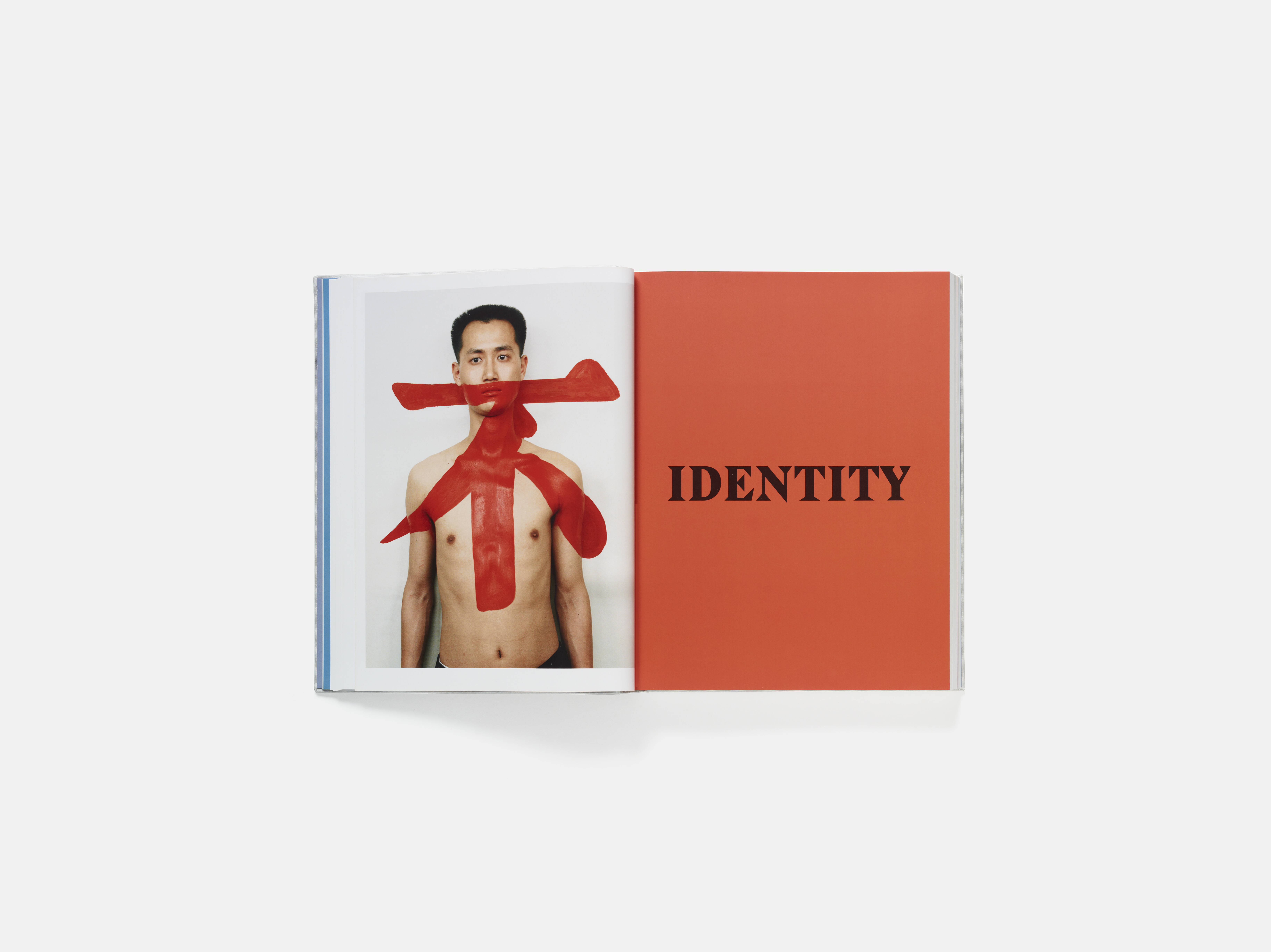 Phaidon has also looked towards the individual when presenting the best in ancient, classical, modern and contemporary art, in its innovative book, Body of Art. This was the first title to explore the various ways the human body has been both an inspiration and a medium for artists over hundreds of thousands of years. Unprecedented in its scope, it examines the many different manifestations of the body in art, from Anthony Gormley and Maya Lin sculptures to eight-armed Hindu gods and ancient Greek reliefs, from feminist graphics and Warhol's empty electric chair to the beautiful, blue-tinted complexion of Singer Sargent's Madame X.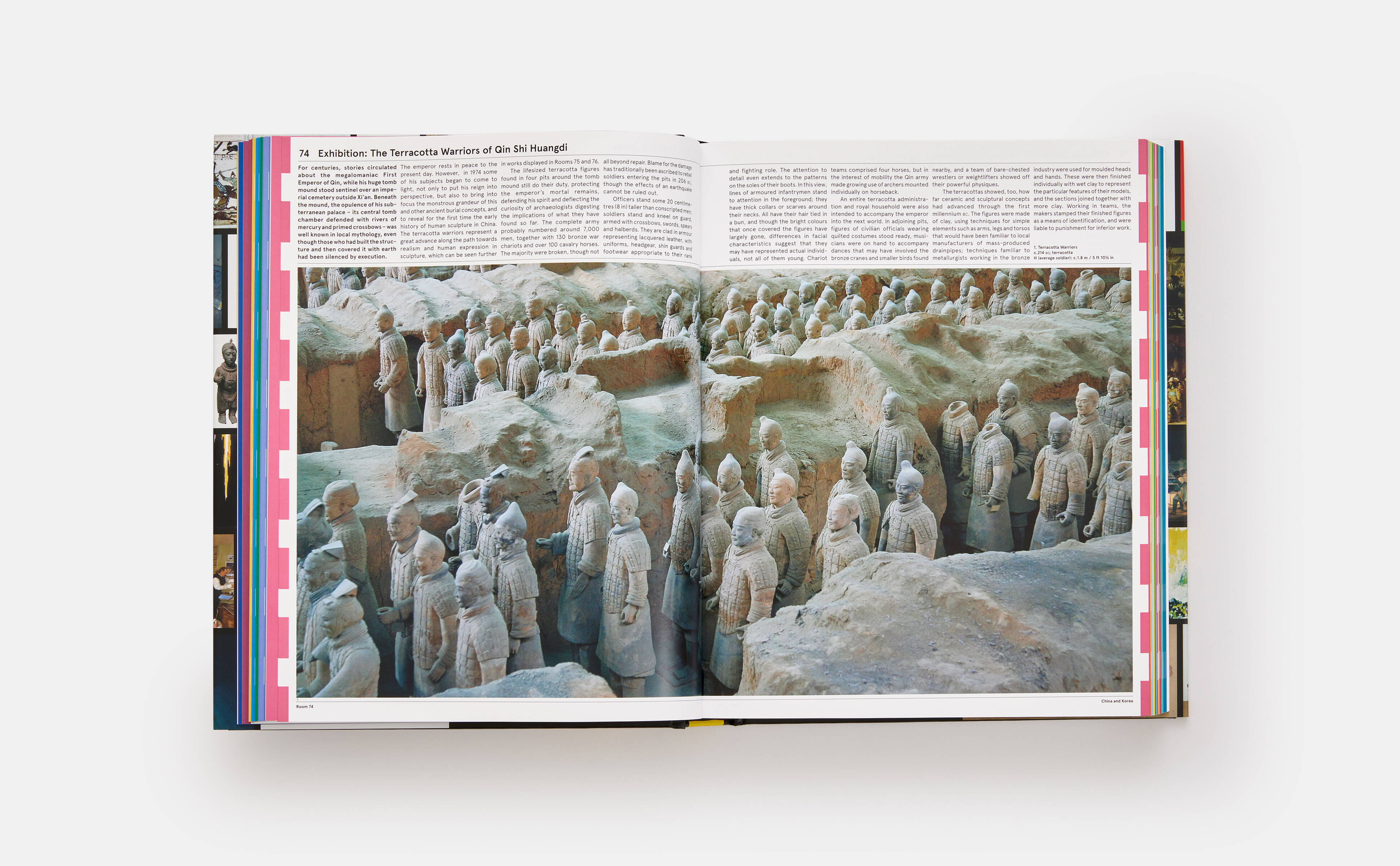 And this isn't the only novel format Phaidon has alighted upon when presenting great works to a wide audience. There's also The Art Museum, a totemic, hugely popular title that borrows its organising principle from the world's great institutional exhibition halls, to offer the ultimate museum experience, free from the boundaries of space and time. The rooms and galleries that live within this volume display more than 1,600 artworks, expertly selected from the original collection, including paintings, sculpture, textiles, photographs, installations, performances, videos, prints, ceramics, manuscripts, metalwork, and jewelwork.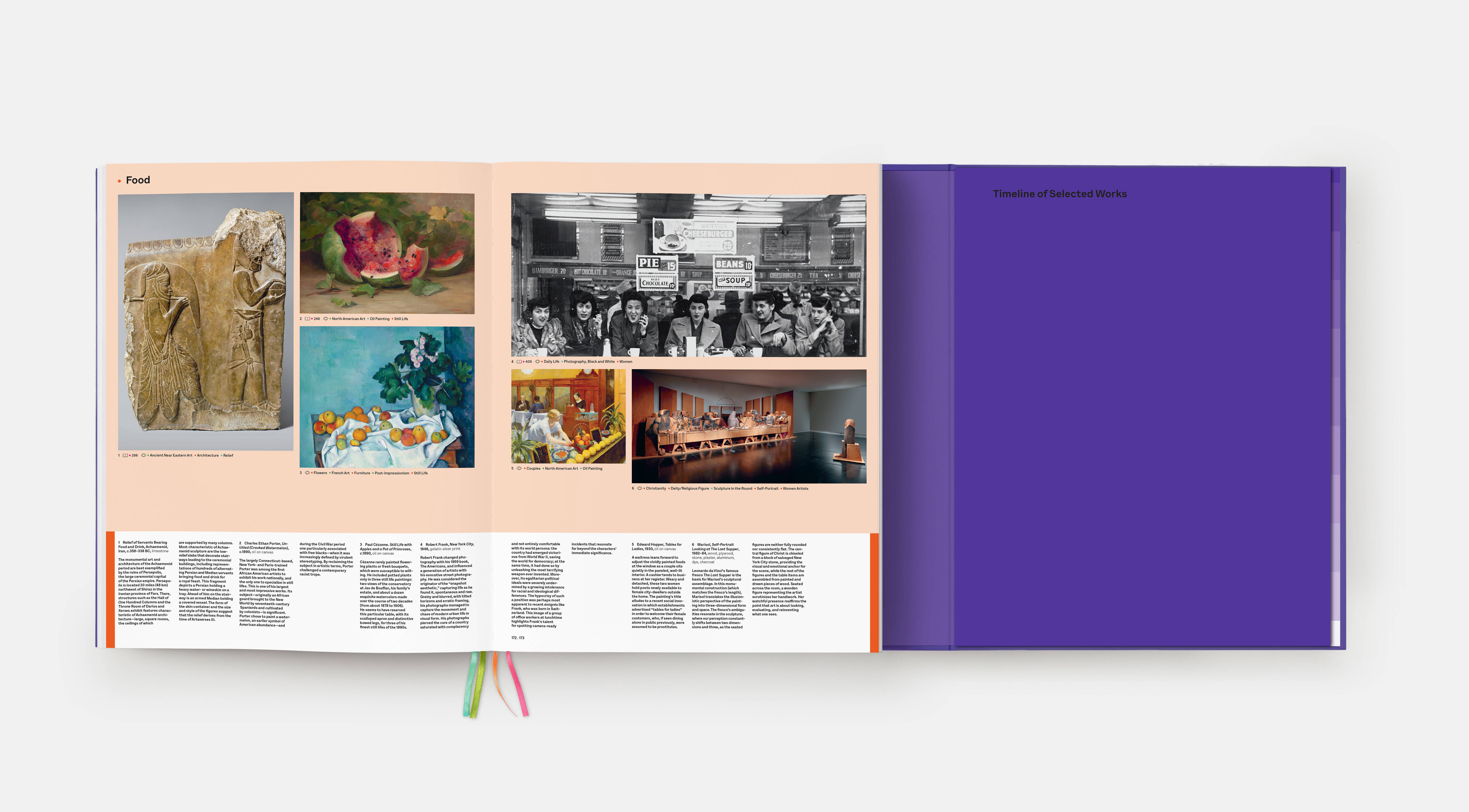 Books such as these have enabled Phaidon to work with some of the world's leading, real-world institutions, including the Metropolitan Museum of Art. In Art= Discovering Infinite Connections in Art History, Phaidon presented a fresh and unconventional approach to exploring 6,000 years of art history through 800 masterpieces held in the Met's collection.
Featuring more than 800 artworks from the collection of The Metropolitan Museum of Art, New York, this groundbreaking book — organised by thematic keywords — draws upon The Met's online Heilbrunn Timeline of Art History — offering fresh, unconventional ways of engaging with visual culture.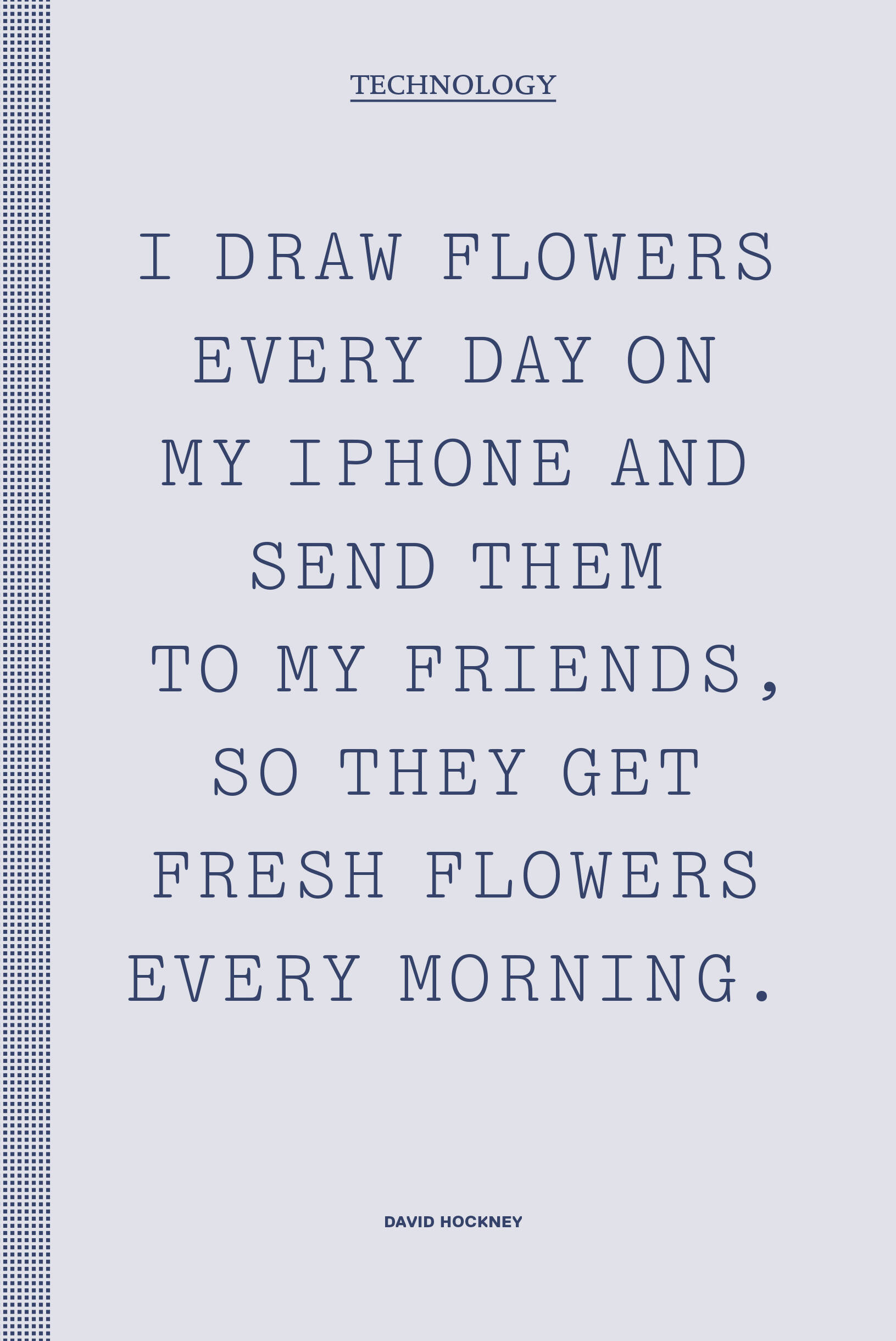 Switching focus from the works to their equally impressive creators, Art is the Highest Form of Hope collects together the most inspirational and insightful collection of quotes by artists through the ages and across the globe, into an exquisite keepsake – the ideal book for artists, collectors, and armchair enthusiasts.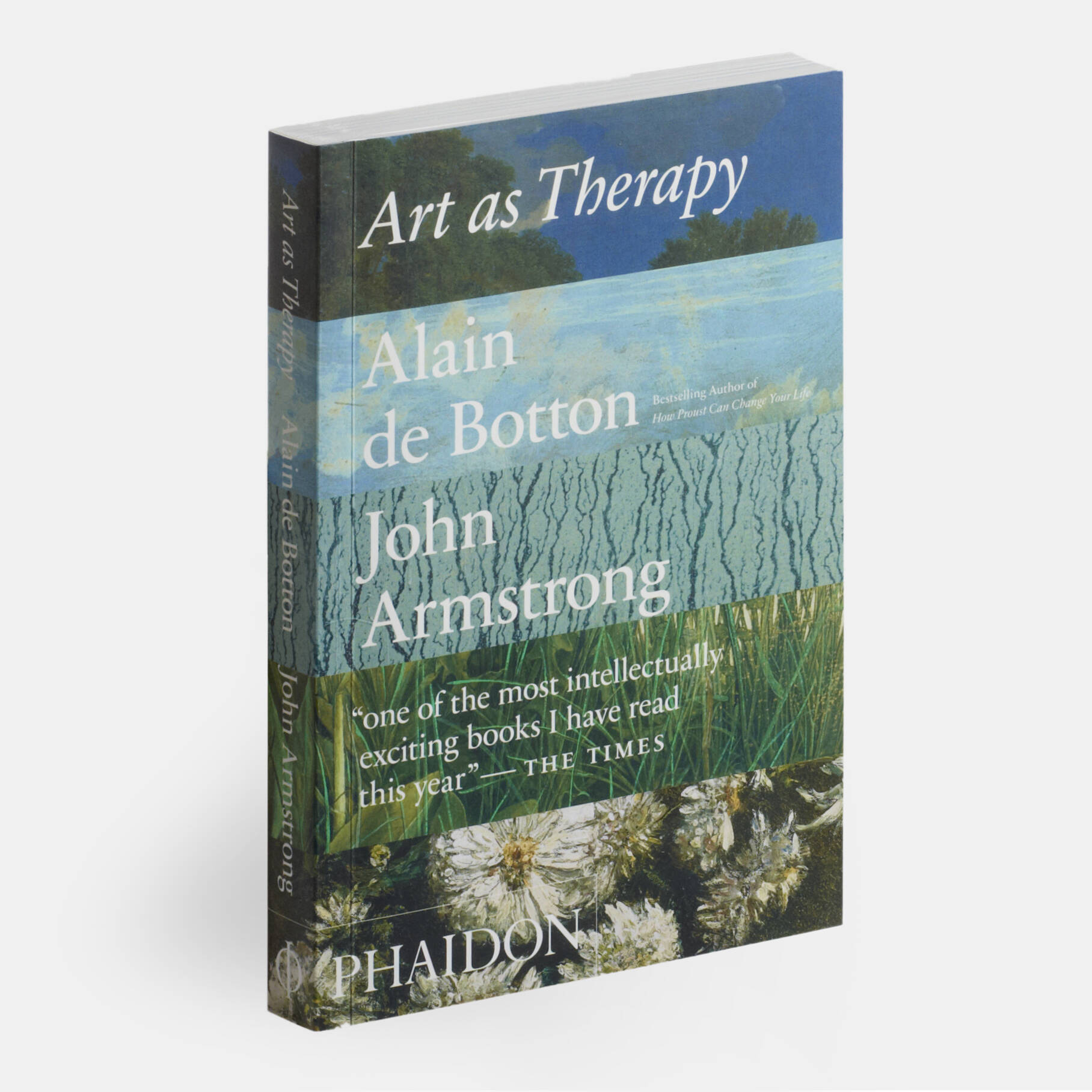 Art as Therapy, meanwhile, reflects on the nurturing properties of healing and self-discovery contained within the world's greatest works. Written by Alain de Botton and John Armstrong, this passionate, thought-provoking, often funny, and always-accessible book proposes a new way of looking at art, suggesting that it can be useful, relevant, and therapeutic.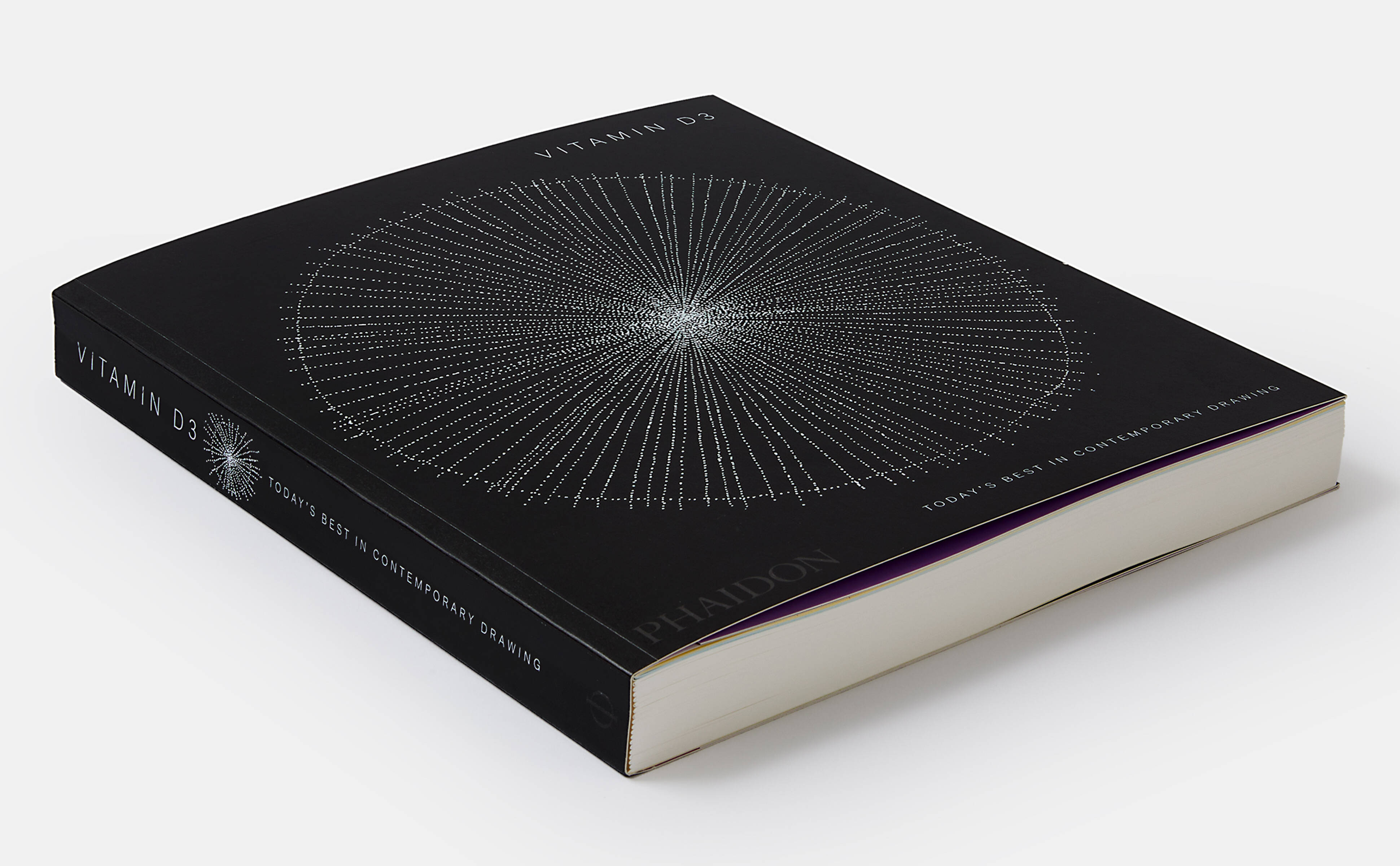 Of course, a broad focus isn't always the best way to view everything, so, over the years, Phaidon's art list has also found ways to present compelling portions of art. Take a look at Vitamin D3: Today's Best in Contemporary Drawing. A recent addition to Phaidon's 'Vitamin' series, this edition remains a cutting-edge and indispensable survey of the very best of contemporary drawing, as chosen by a panel of the world's leading art experts.
Reaching back into art history, Phaidon has also provided a corrective to some of the more male-dominated accounts, via Great Women Artists and Great Women Painters. These two books reach back across the centuries, to bring together hundreds of works by compelling female practitioners, many of whom had been previously overlooked.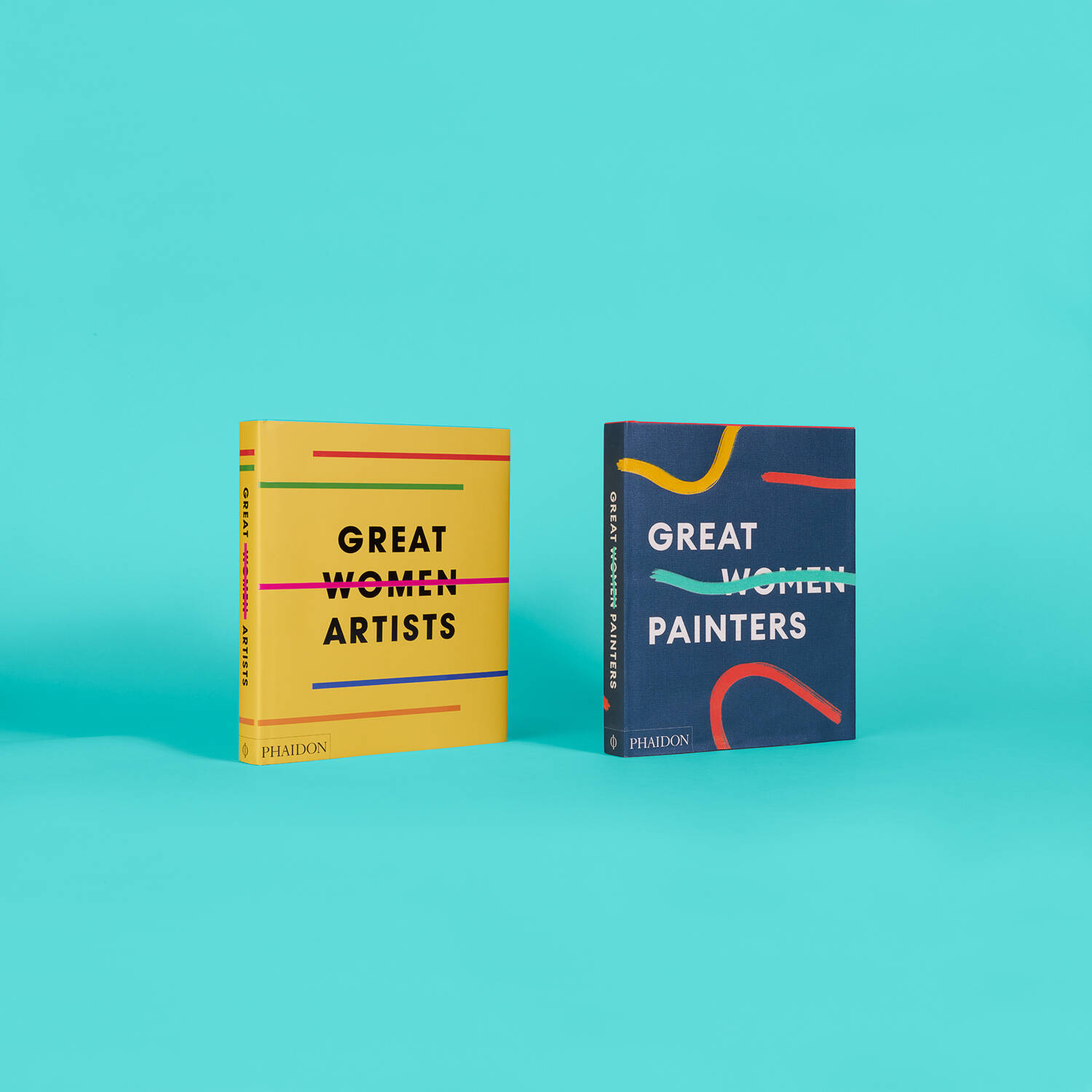 And, to bring things right up to date, Phaidon has also struck up partnerships with some of the world's most sought-after contemporary artists, to produce a range of stunning monographs.
Serious collectors and gallery goers will be familiar with the work of Mickalene Thomas, a key figure in 21st-century contemporary art, who, over the past two decades, has produced brilliant painting, collage, photography, video, as well as immersive installations. With influences ranging from nineteenth-century painting to popular culture.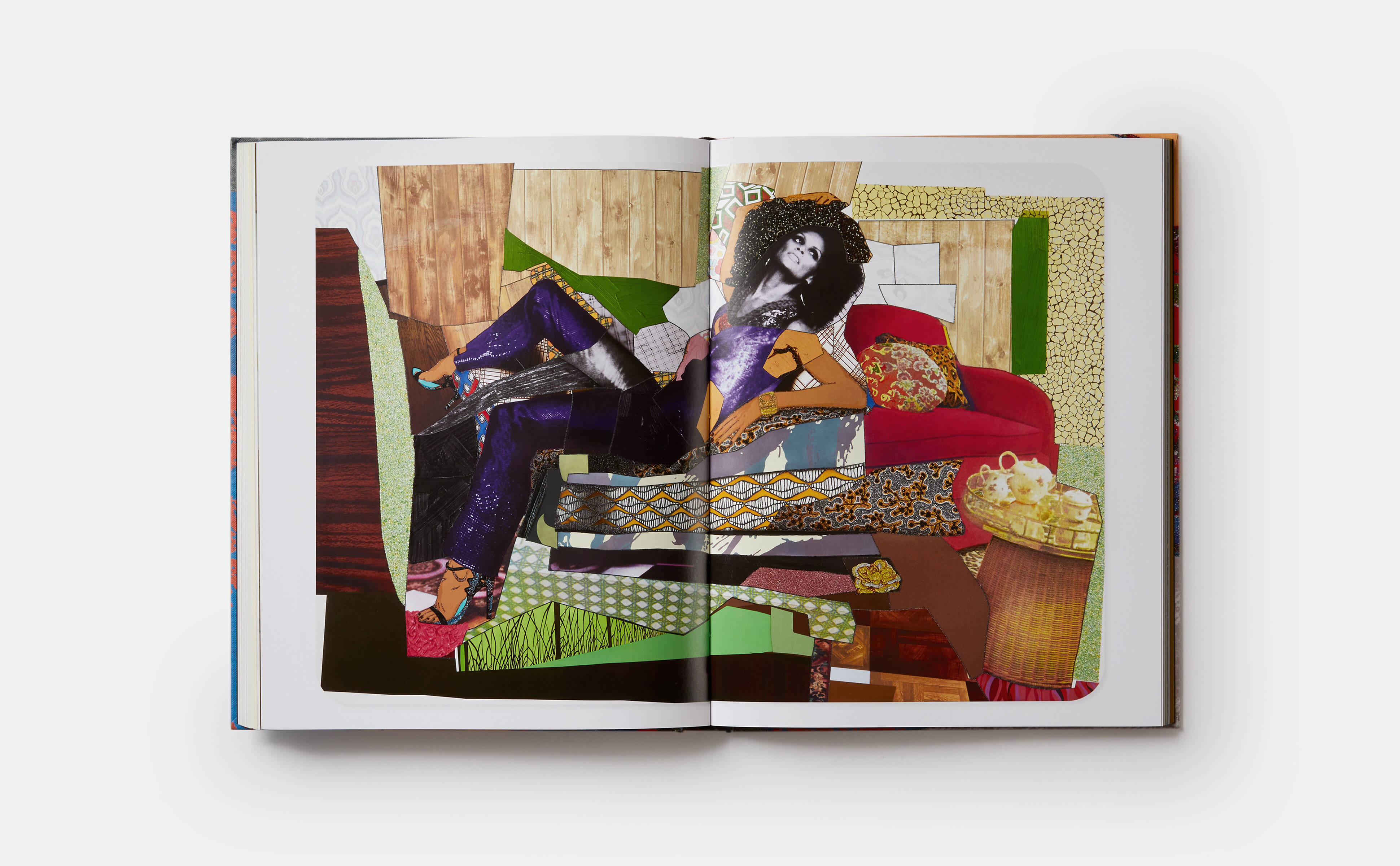 Thomas's art articulates a complex and empowering vision of aspiration and self-image through gender and race, while expanding on, and subverting common definitions of beauty, sexuality, and celebrity. This book, made in close collaboration with Thomas, is the first to survey the breadth of her extraordinary career.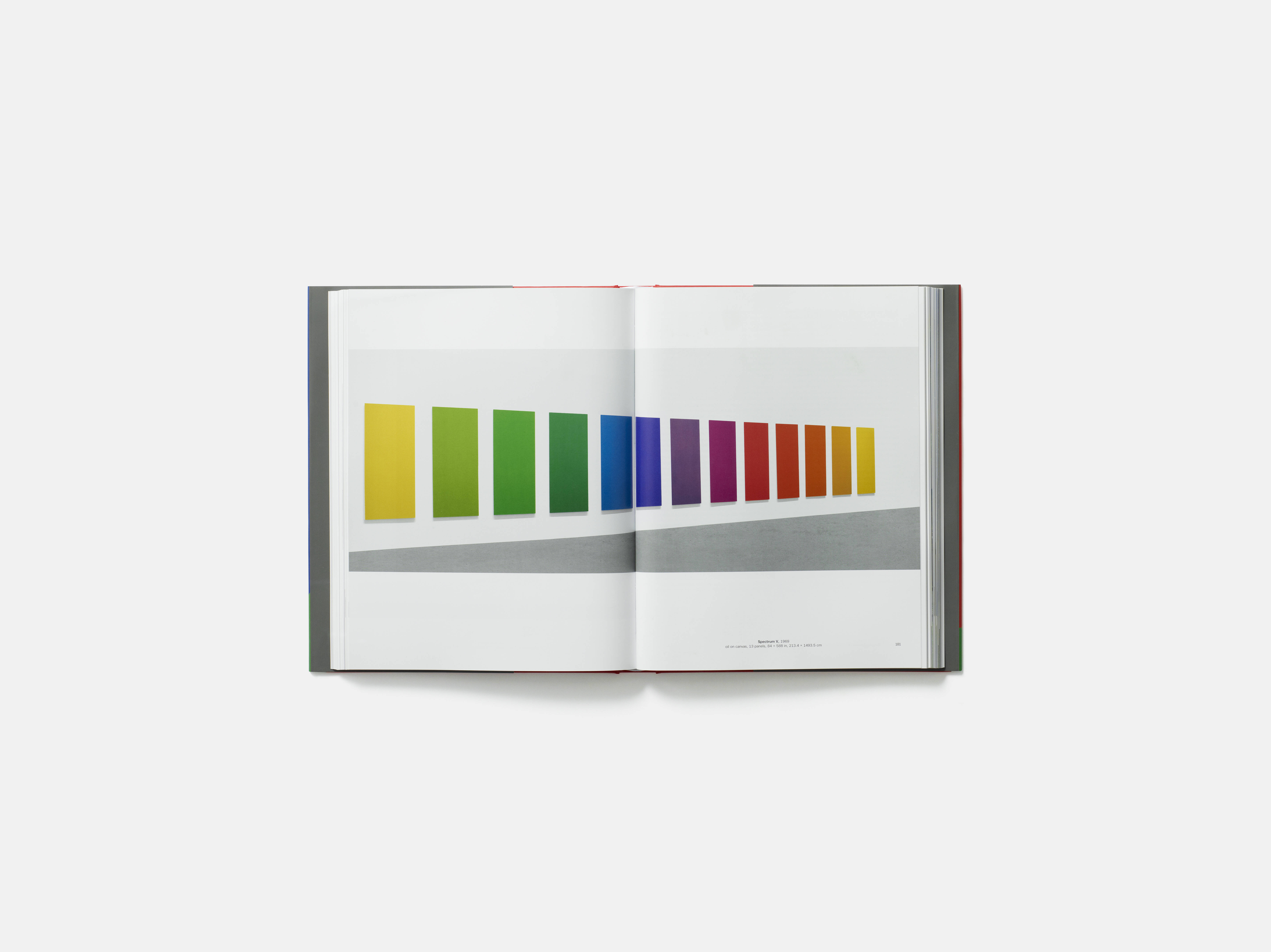 The late Ellsworth Kelly, meanwhile, remains one of the most revered American painters of our age. His Phaidon monograph, the last created in close collaboration with the artist, maps his prolific and diverse oeuvre from the 1940s to his final projects before his death in late 2015, and remains a wonderful record of his life, and a visually nourishing survey of his distinctive, abstract work.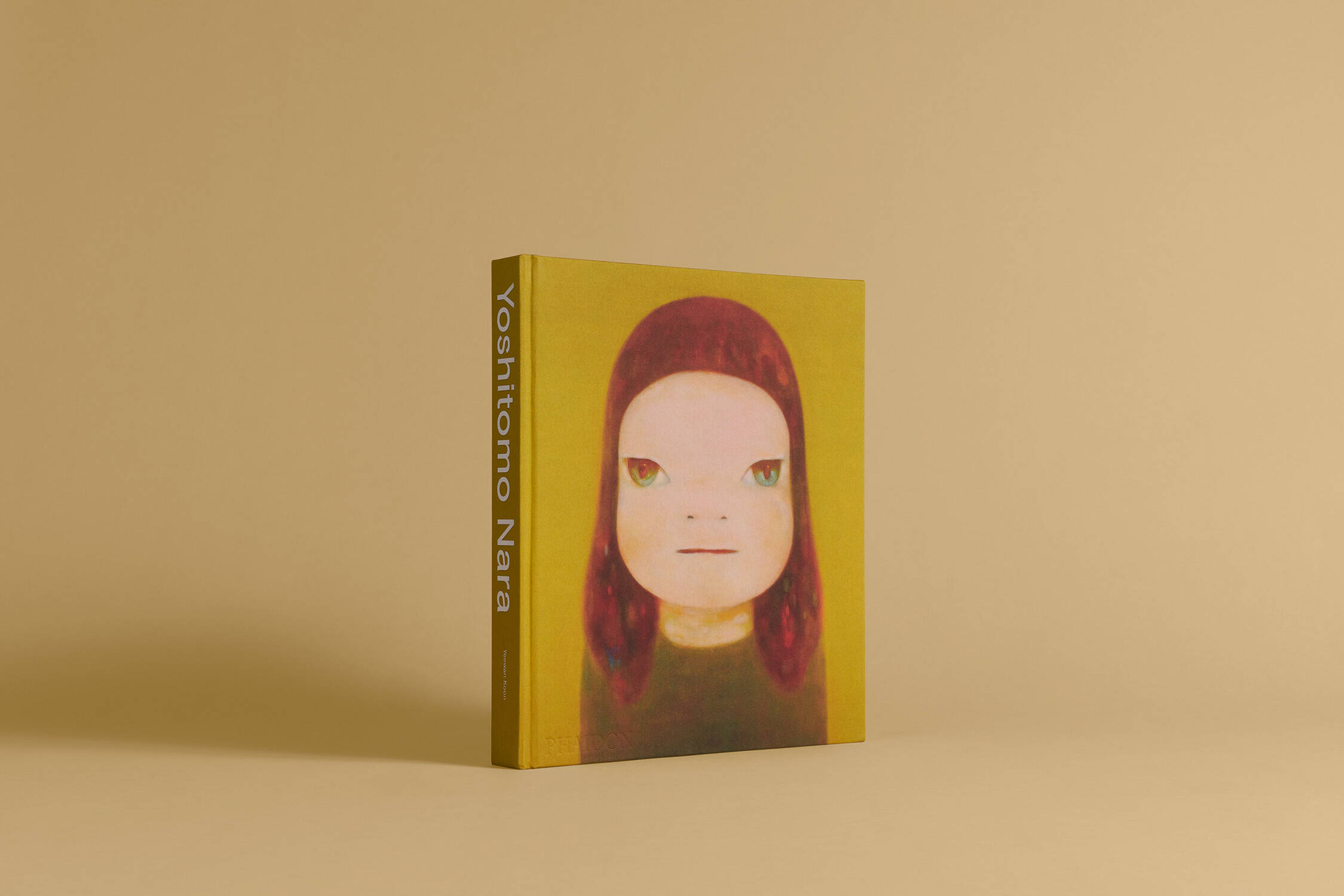 Japanese painter Yoshimoto Nara's monograph doesn't end quite so definitively; Nara is only in his 60s and continues to produce wonderful figurative paintings. This book, also made in close collaboration with Nara himself, explores more than three decades of his work - and is the first truly authoritative monograph on the artist in more than a decade. Written by art historian Yeewan Koon and featuring texts by Nara himself, it includes his most recent work in painting, drawing, sculpture, and ceramics.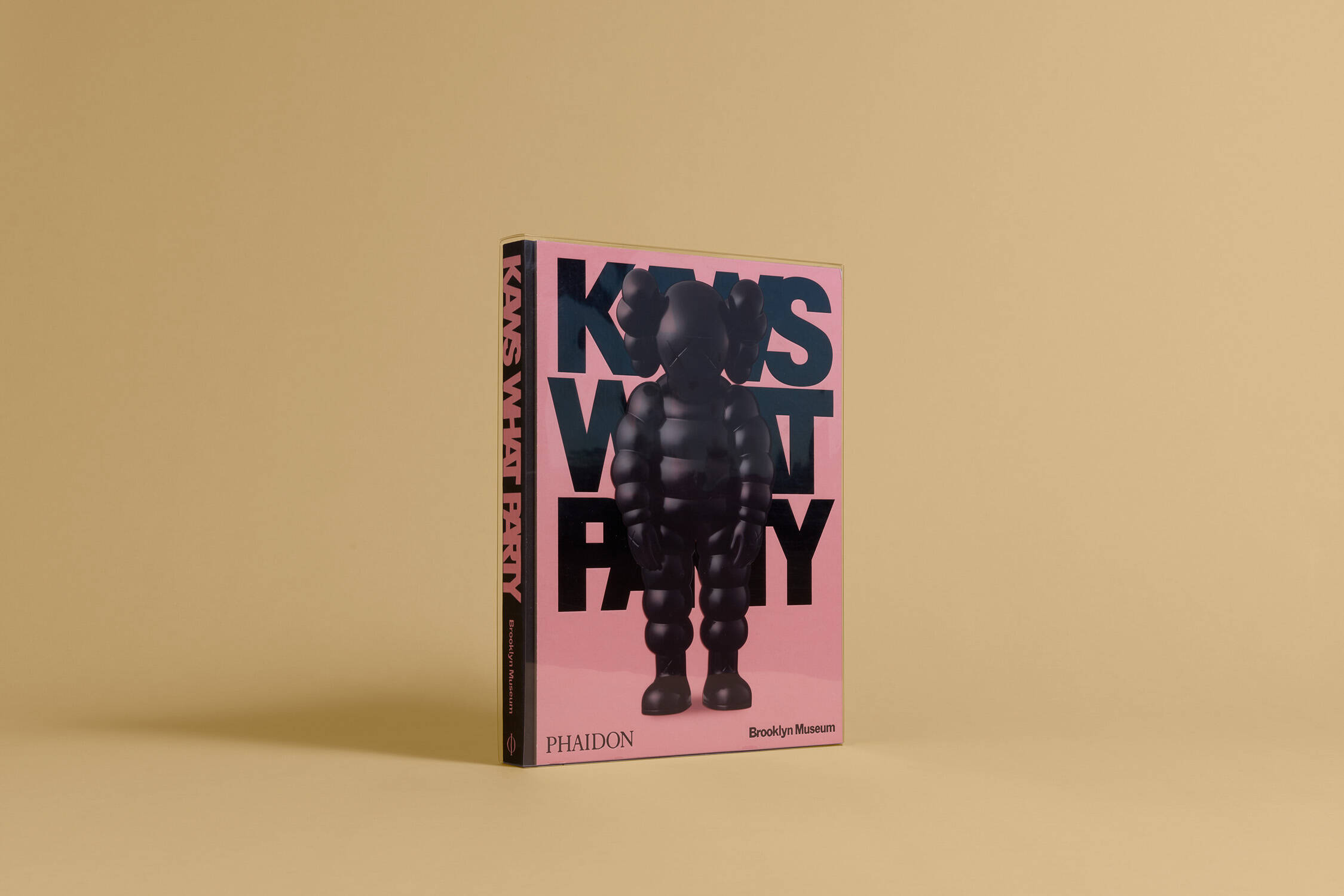 KAWS: WHAT PARTY, is equally expansive, following the American artist from his early work on the streets of New York, through to his sculptures, abstract canvases and digital works. Created to accompany a major retrospective exhibition at the Brooklyn Museum, it captures the artist's unique ability to reshape the ways we think about contemporary art and culture today.
Would Dr Horowitz and co have recognised these later additions to the Phaidon list? We certainly believe so. And they would have undoubtedly enjoyed some recent fine-art monographs detailing lives not dissimilar to those lived by Phaidon's founders.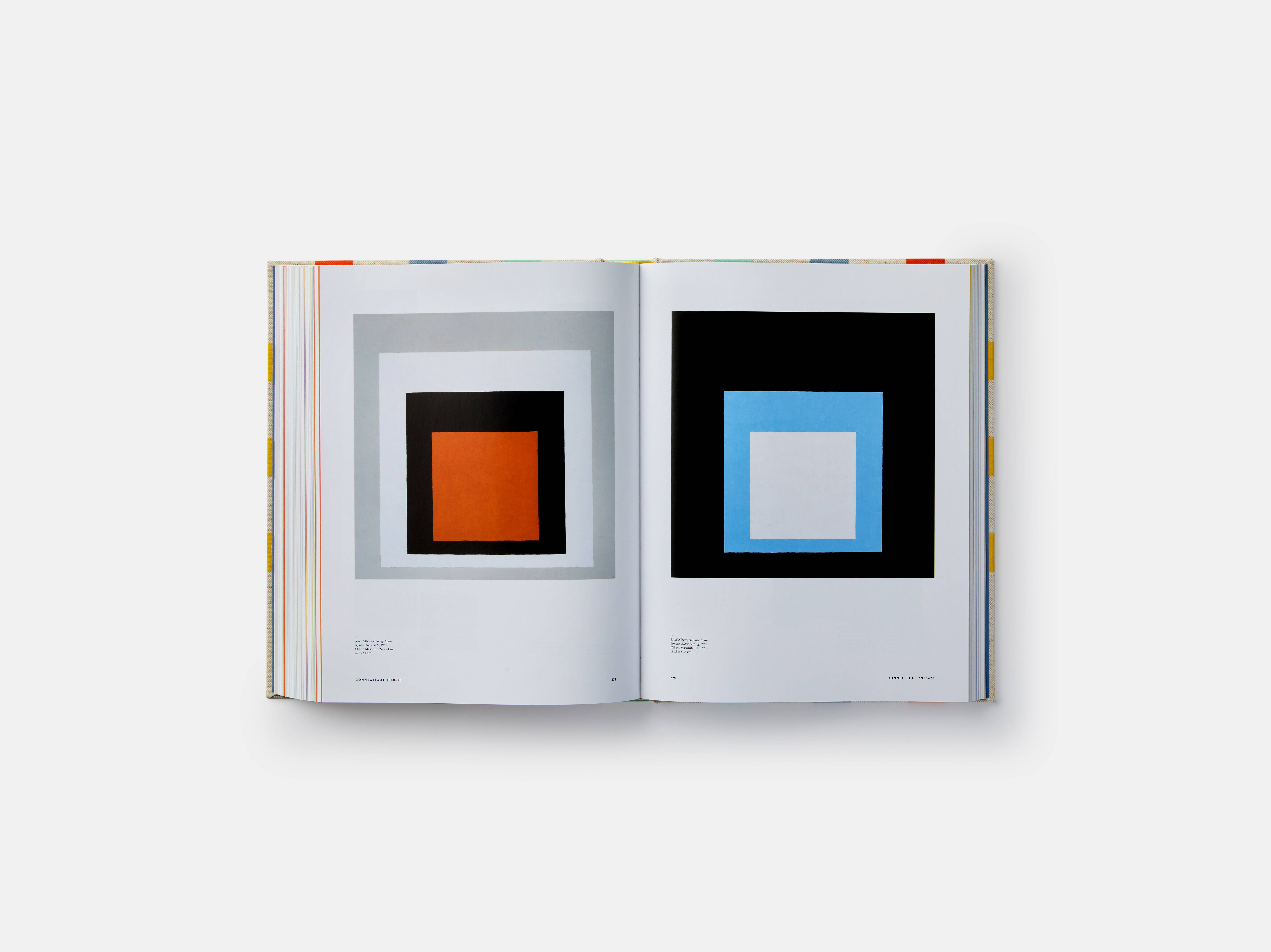 Anni & Josef Albers: Equal and Unequal, is a spectacular and unprecedented visual biography of Josef - painter, designer, and teacher - and Anni Albers - textile artist and printmaker - whose formative years at the Bauhaus in Germany were interrupted by the war. The book follows the couple to the US, detailing their time at Black Mountain College in the United States through their intensely productive period in Connecticut.
Our Lucian Freud book, meanwhile, describes the Berlin-born painter (and grandson of Sigmund Freud), who left continental Europe for London around the same time as Phaidon's founders.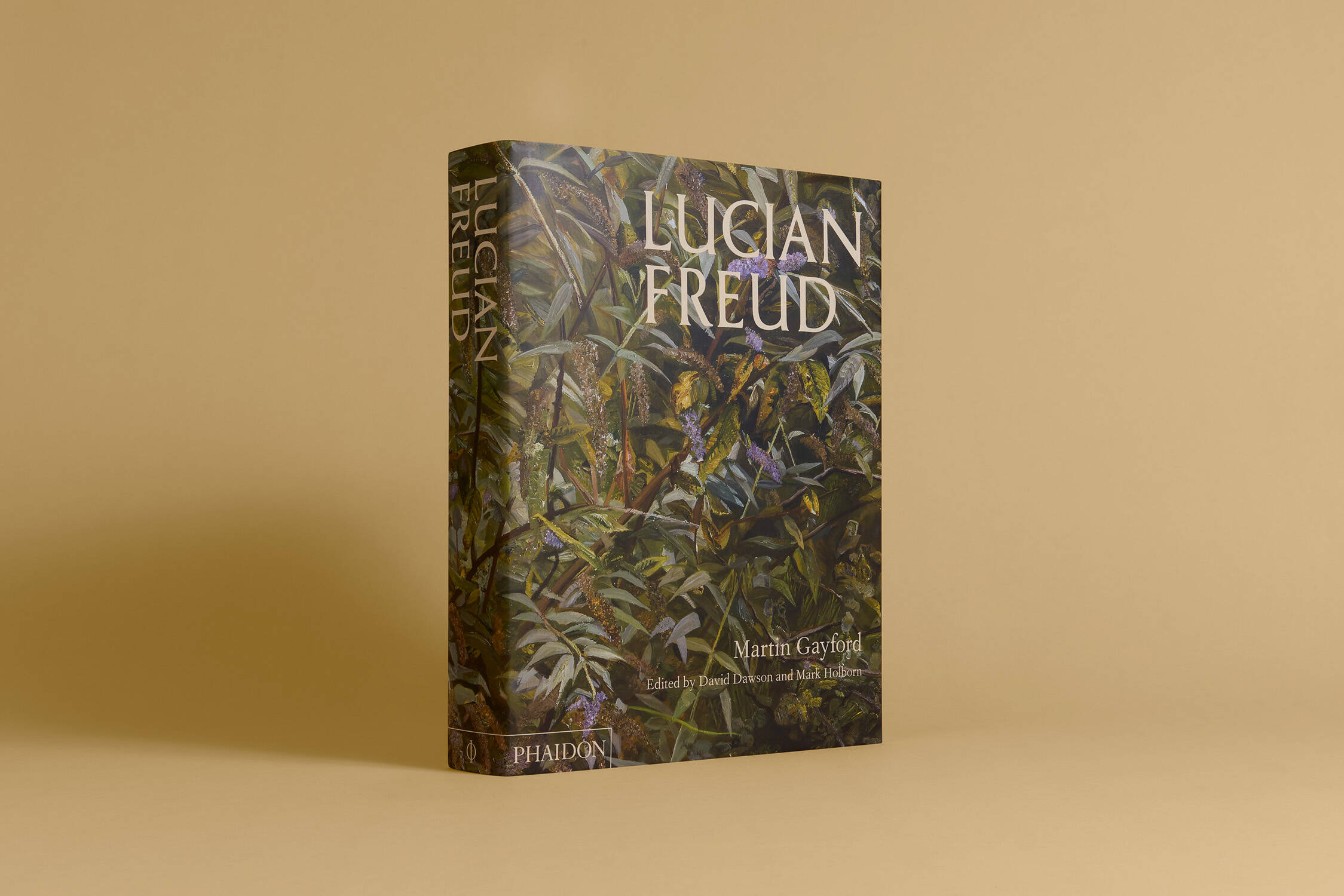 A sumptuous single-volume edition of Phaidon's acclaimed overview of one of the greatest painters of our time, this book is a gorgeous addition to the shelves of art lovers everywhere. We believe Horowitz and his fellow pioneers would be immensely proud of this book, just as they would the other titles in this list. To order them and others visit the art section in our store.