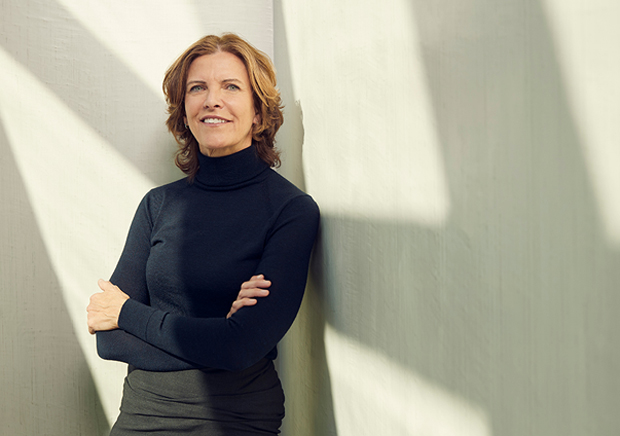 Join Jeanne Gang and Jane Hall at RIBA this Monday!
The Studio Gang founder is in conversation with Breaking Ground author Jane Hall and you're invited
What are you doing next Monday (September 14)? Want to listen in on a chat between two smart women?
Jane Hall, author of our book, Breaking Ground: Architecture by Women and Jeanne Gang of Studio Gang are chatting online at RIBA about Jeanne's book, Studio Gang: Architecture.
The talk will be held on Zoom and will run from 7.00 – 8.15pm UK time. You can go here to get tickets and more info.
Architect and 2019 TIME100 Honoree Jeanne Gang leads the international architecture and urban design practice Studio Gang.
Her award-winning practice emphasises research, experimentation and collaboration resulting in a diverse body of work. Projects range from cultural centres, to high rise towers and installations.
You can see many of them in Studio Gang: Architecture, which features 25 signature projects from the past twenty years along with some of the practice's most anticipated projects including the Aqua Tower in Chicago; Writers Theatre in Glencoe, Illinois; the Arcus Center for Social Justice Leadership in Kalamazoo, Michigan; the American Museum of Natural History and O'Hare International Airport.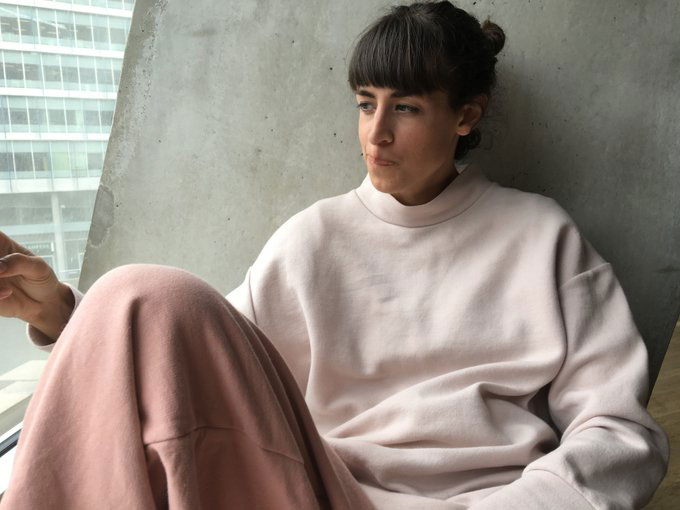 Studio Gang: Architecture will be available to purchase with your ticket at a special offer price. The conversation will be digitally streamed and available globally. Ticket holders will receive an email with instructions on how to join the event.
Want to find out more about the stars of the show? Read our Jeanne Gang stories here and our Jane Hall and Breaking Ground stories here.