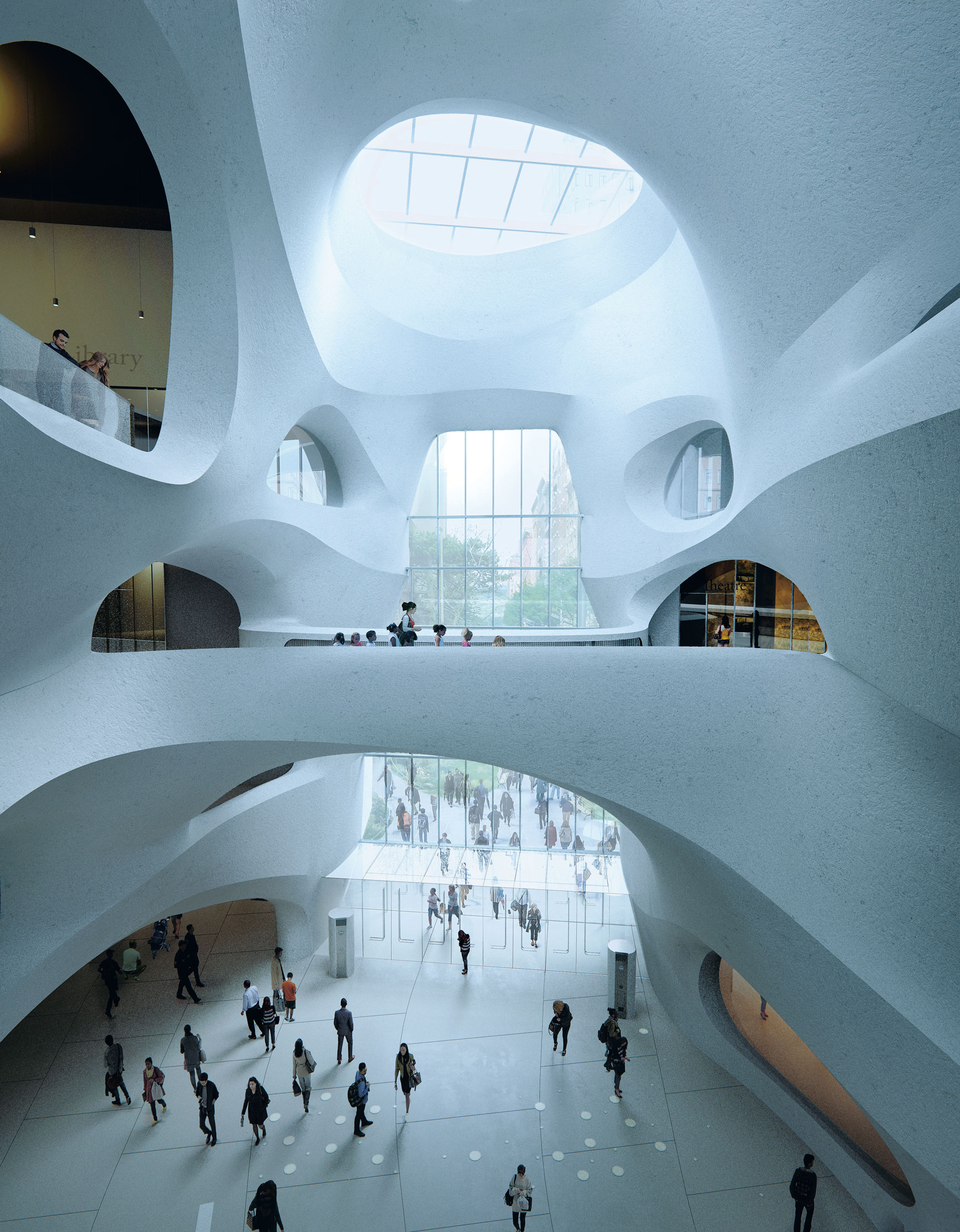 Studio Gang win big at the Architizer A+ Awards
The Chicago practice receives four awards for three of its innovative new buildings
A love of architecture isn't limited to those in the profession. Everybody with a smart head on their shoulders can form an opinion on the built environment around them.
That's why Architizer's annual A+ Awards invites the public to vote for its winners, and also draws its own jury from a wider pool of talent, including prominent figures in fashion, publishing, product design, real-estate development, and technology.
These prestigious prizes celebrate the year's best new buildings and related products, both built and unbuilt. Architizer has just revealed the 2020 top picks, and the Chicago practice Studio Gang features prominently.
Whether you're an architecture insider or an interested onlooker, this seems like a wise choice. For the last quarter century the studio, led by the inimitable Jeanne Gang, has created bold, visionary architecture that engages the urgent social and environmental challenges of our time, while also creating some deeply elegant and beautiful buildings, as you can gather from the works singled out in the 2020 A+ Awards.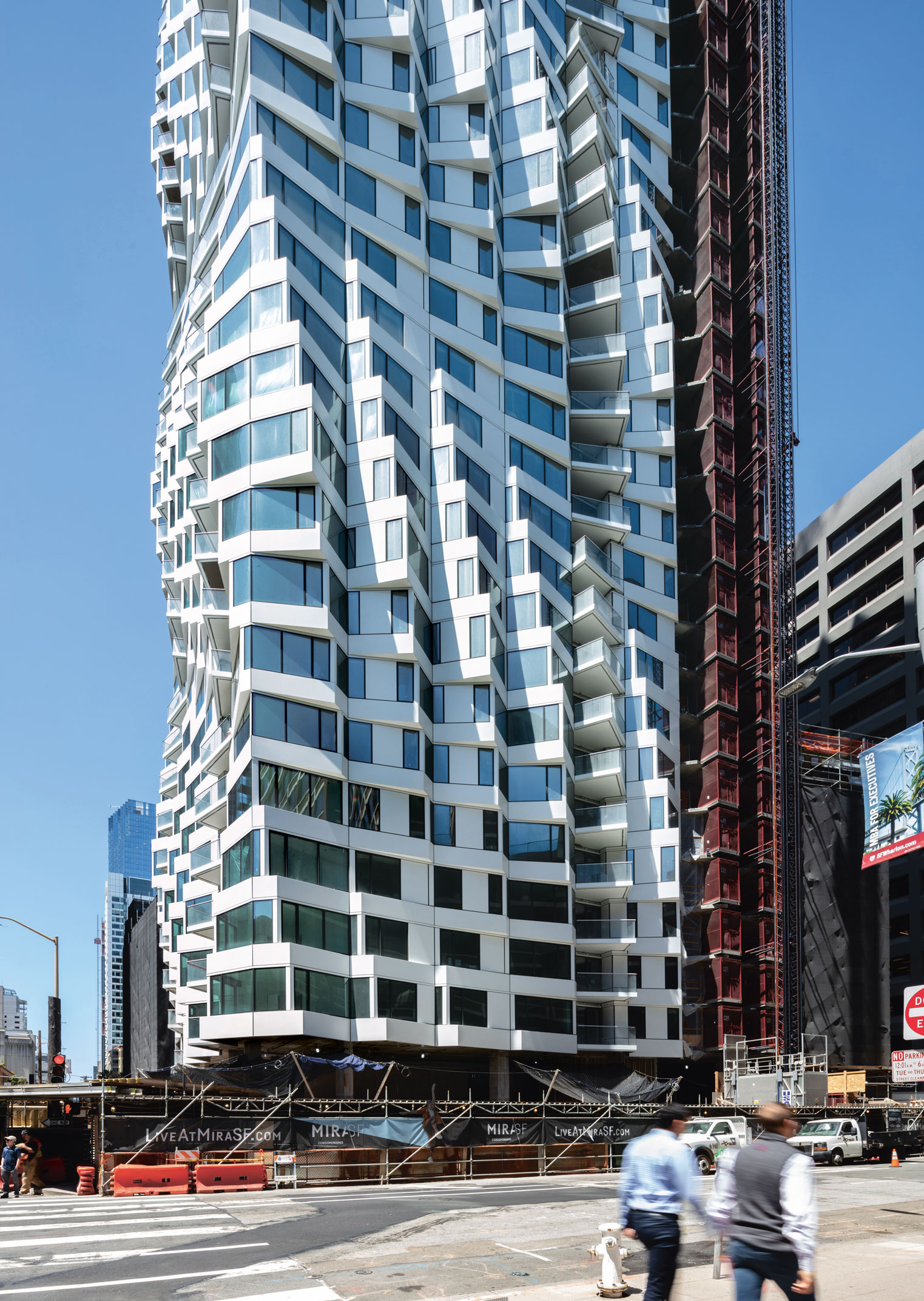 Studio Gang's Richard Gilder Center for Science, Education, and Innovation at the American Museum of Natural History in New York City (above), due to be completed in 2022, won the jury prize in the cultural section. As our new book, Studio Gang: Architecture explains, drawing on natural rock formations, the structure "is designed to form a fluid landscape that heightens visitors' sense of discovery as they explore scientific knowledge, research, and specimens that reveal the story of life on earth."
Studio Gang's MIRA high rise in San Francisco was also singled out for praise, this time in the residential, multi-unit housing section. Another jury-prize winner, this contemporary looking form actually draws on old local architectural motifs, to address a present-day challenge. "Responding to San Francisco's urgent need for new housing, this residential tower reinterprets the city's architectural traditions to create a dense yet spacious living environment," explains our book. " The design evolves the traditional bay window, a familiar feature of San Francisco's early residential buildings, to deploy its benefits in a high-rise context."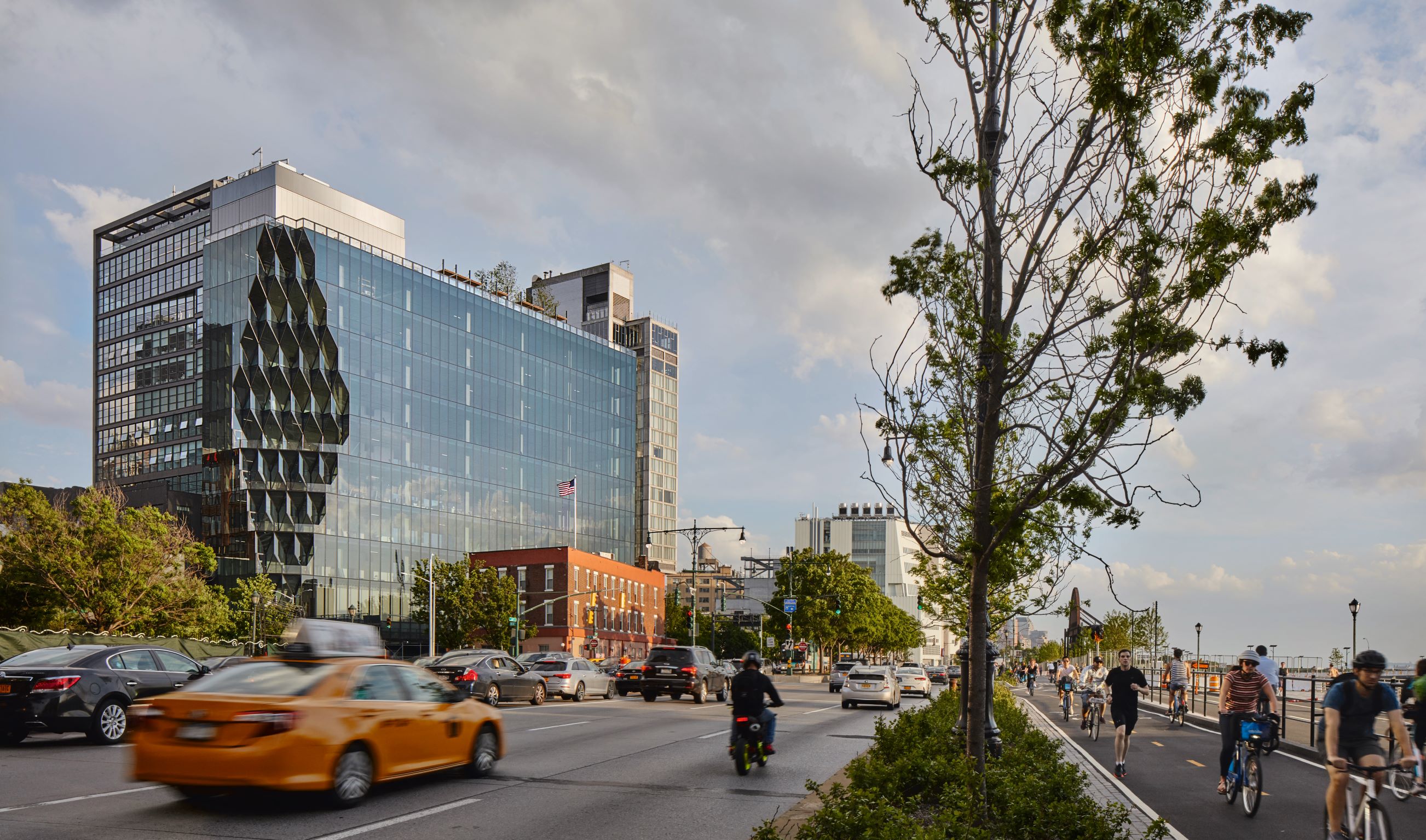 The practice's Solar Carve building at 40 Tenth Avenue in New York won the jury award in the commercial office, mid-rise section. This high-tech looking structure actually relies on that oldest of architecture guides, the sun, to inform its shape. "Sculpted using solar analysis to preserve sunlight, fresh air, and river views for the adjacent High Line park," explains the text in our book, "the design of this commercial mid-rise finds its iconic form in prioritizing the public experience."
And the Solar Carve was singled for a Special Honoree Award, just one of six given out this year to projects that "act as new models for communities and cities worldwide." So, maybe we'll be seeing the path of the sun carve out similar building shapes, in cities around the world soon, thanks to Studio Gang's innovative thinking.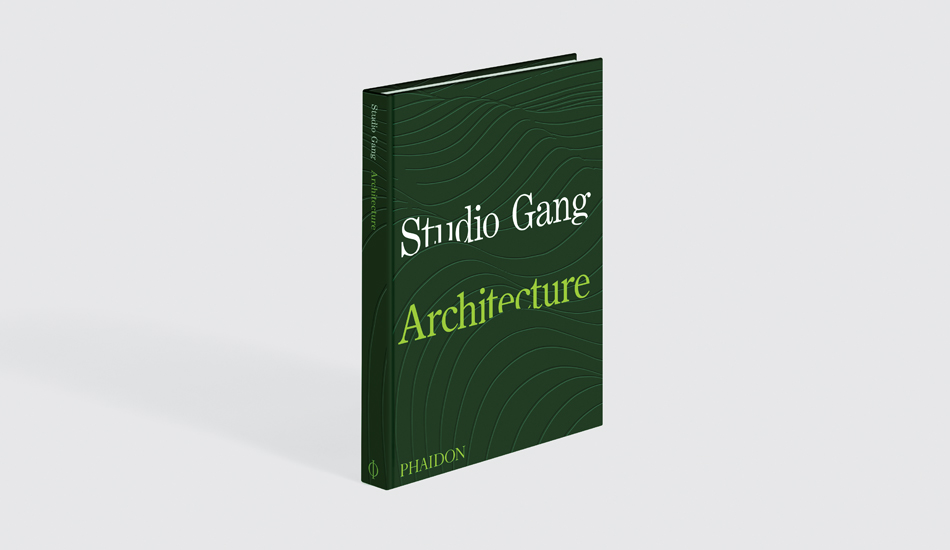 For more on the extraordinary work of a great architecture practice, get Studio Gang: Architecture. For more on Architizer's A+ Awards, buy this book.