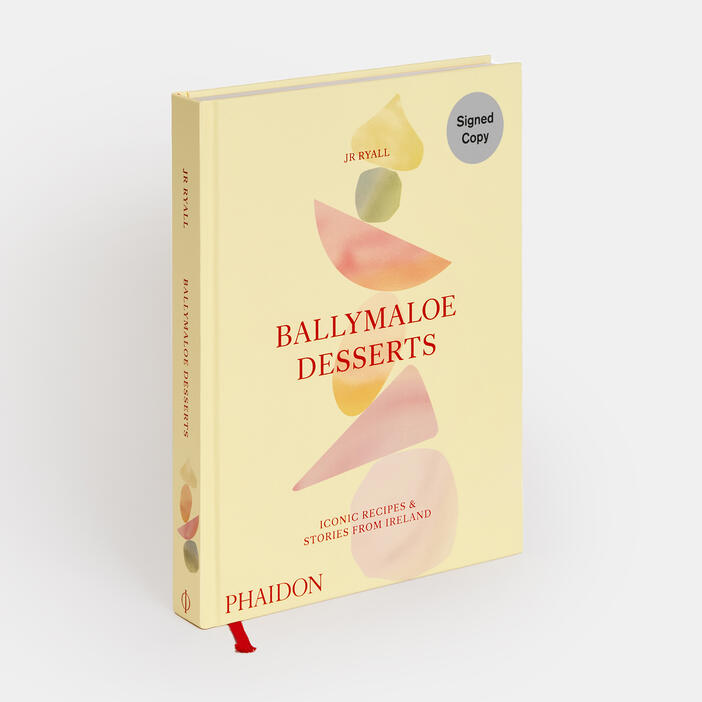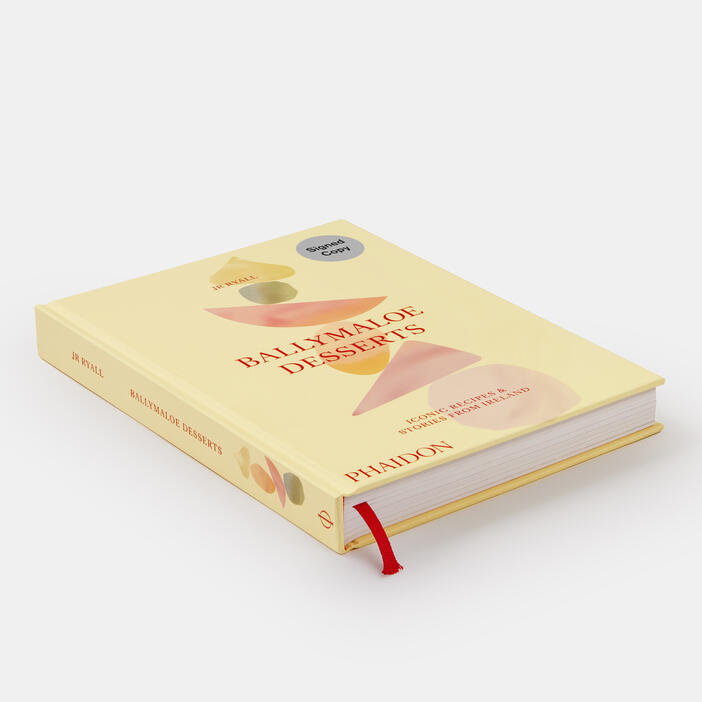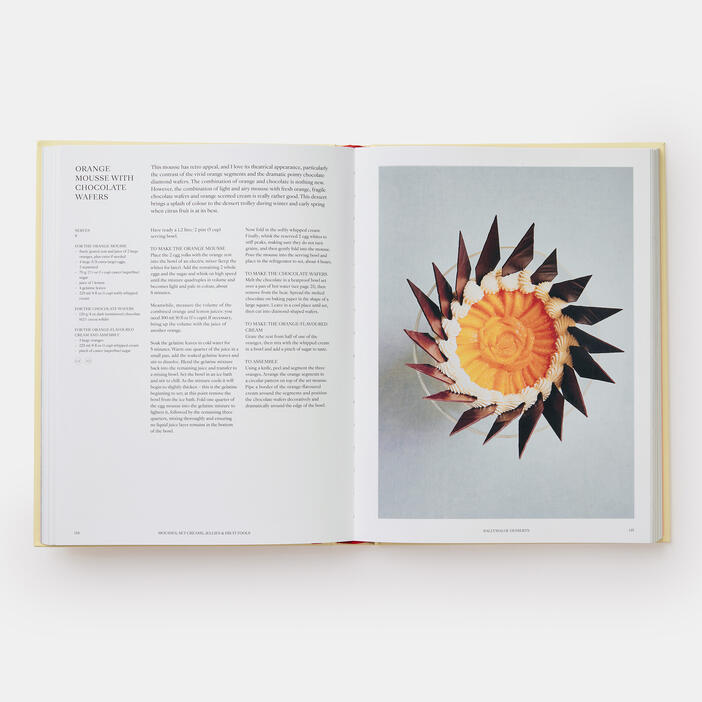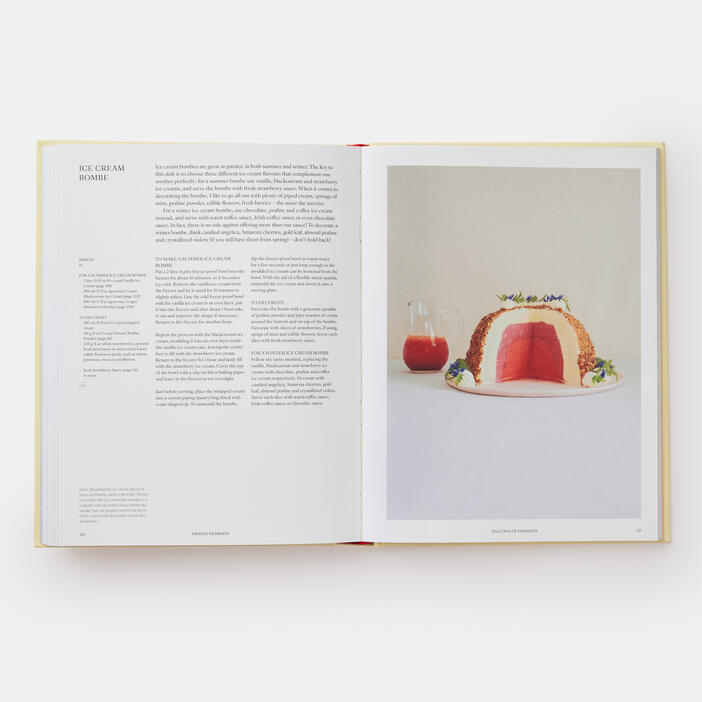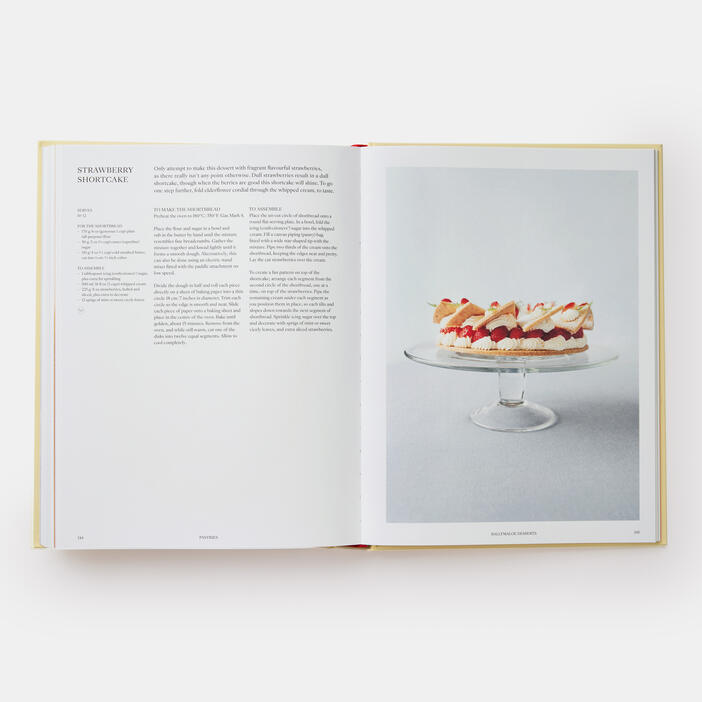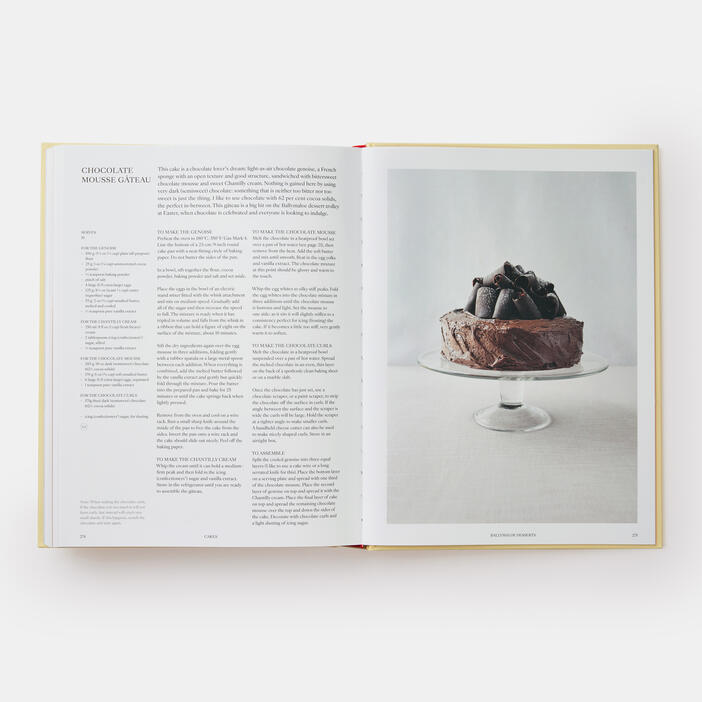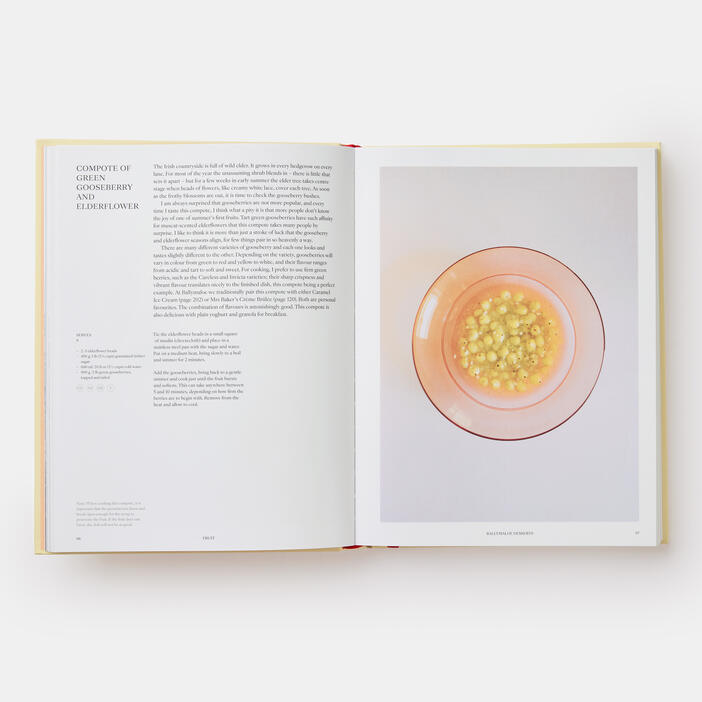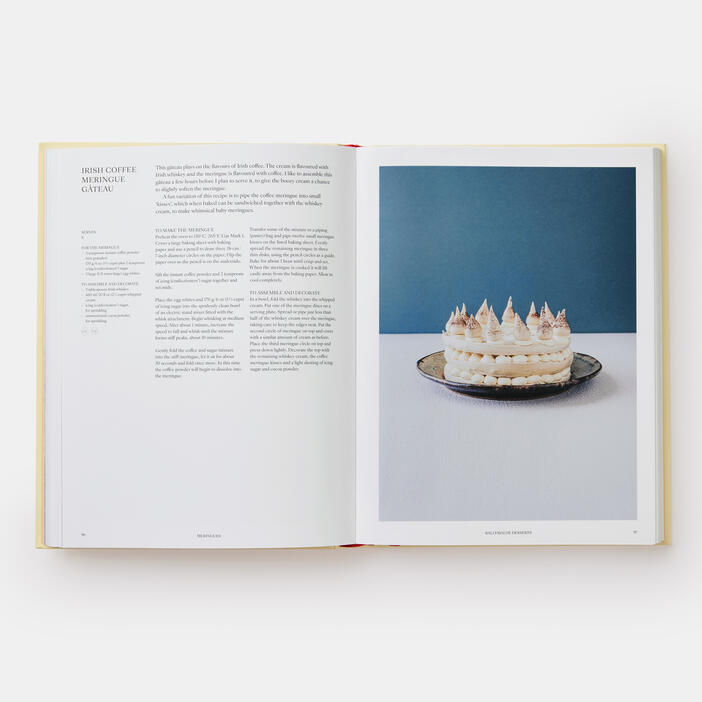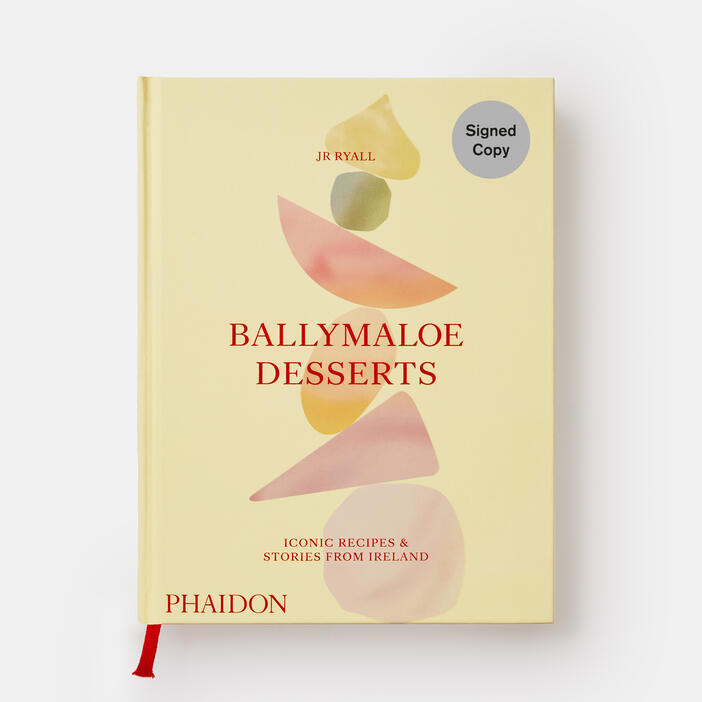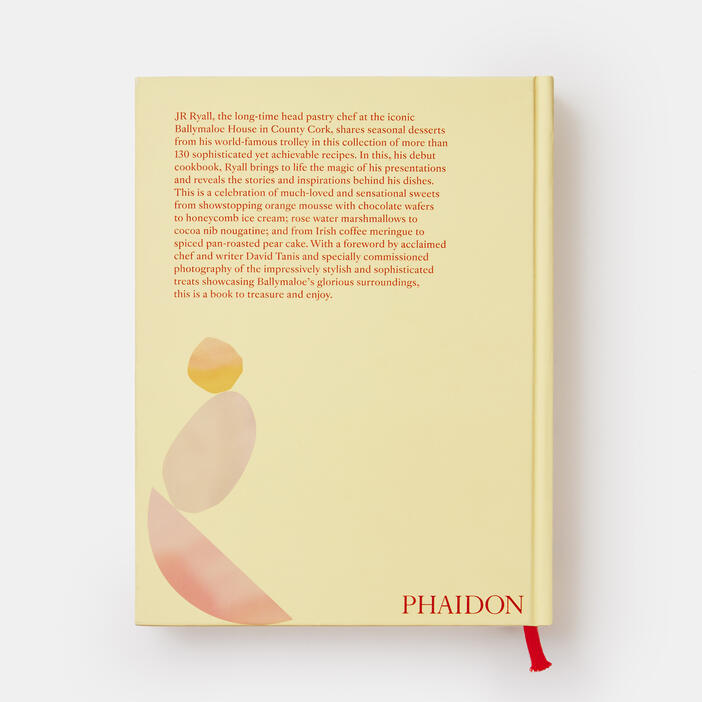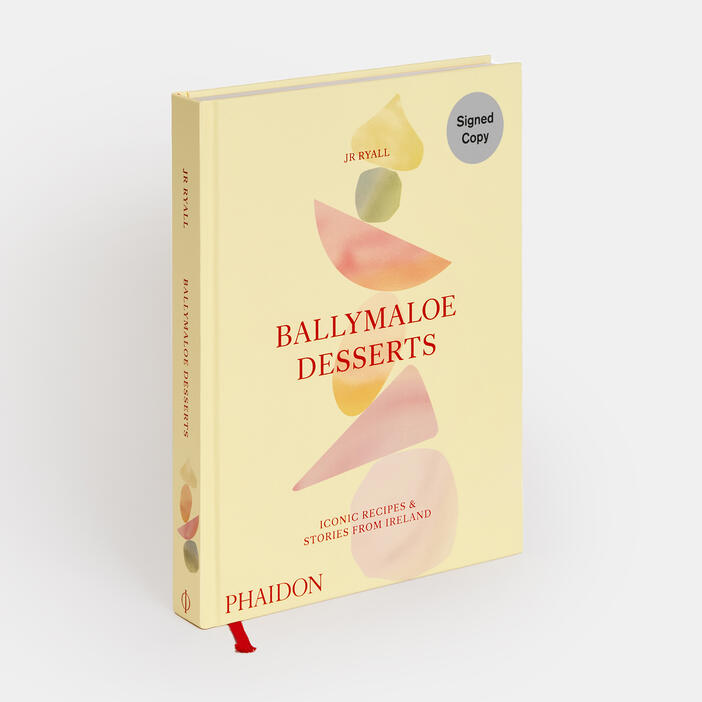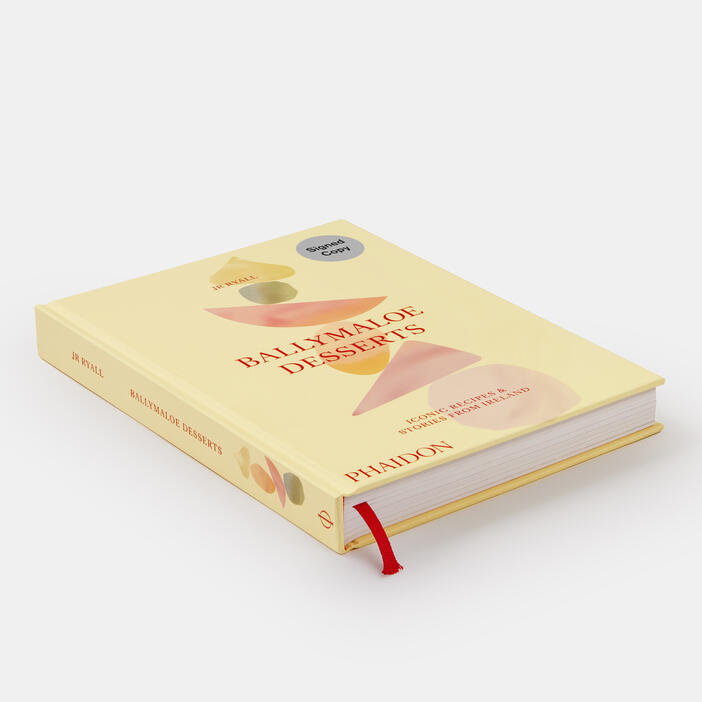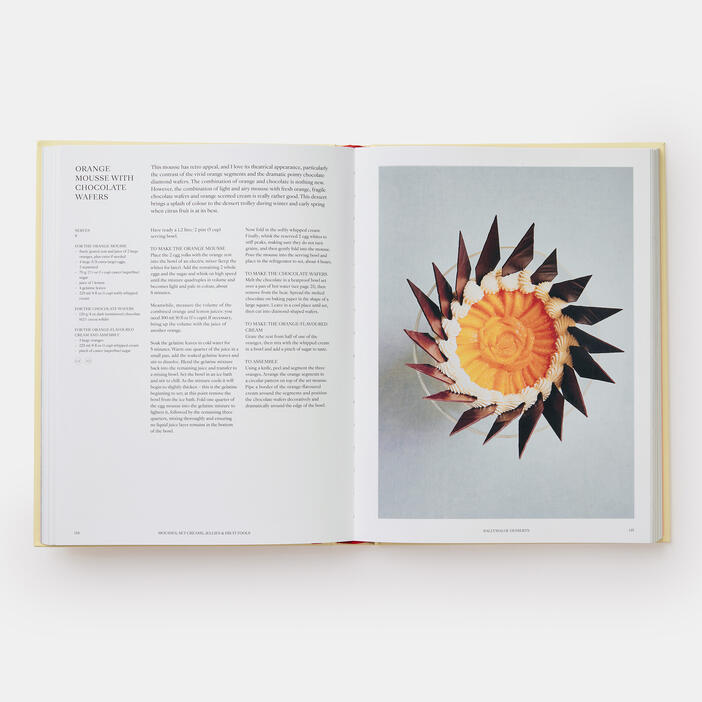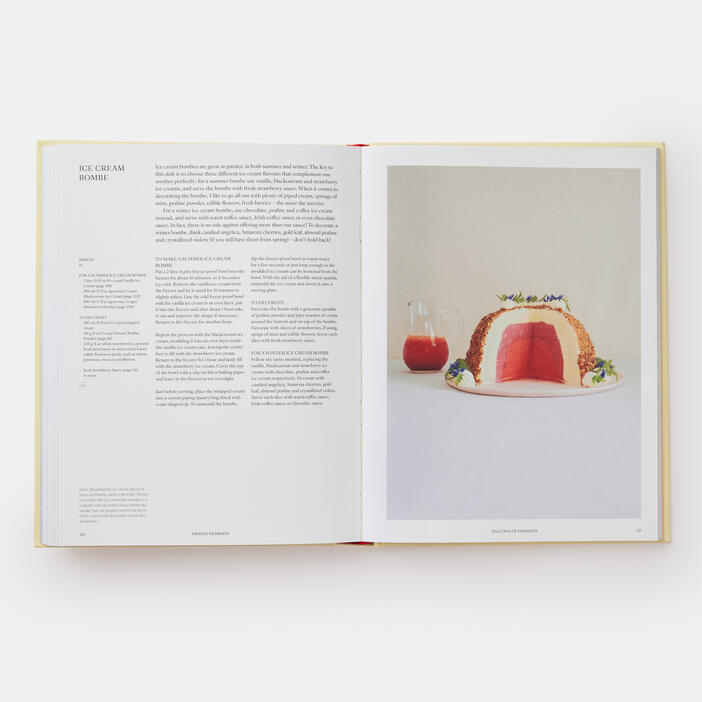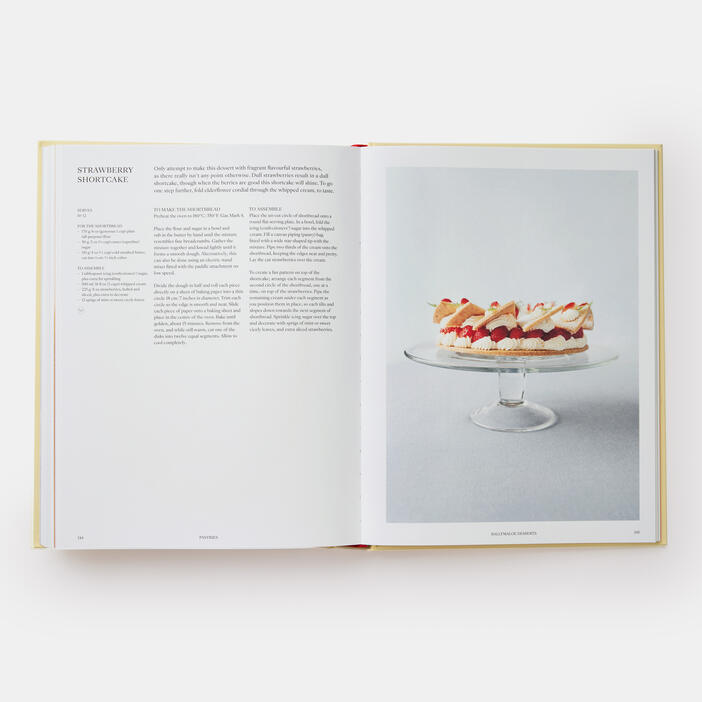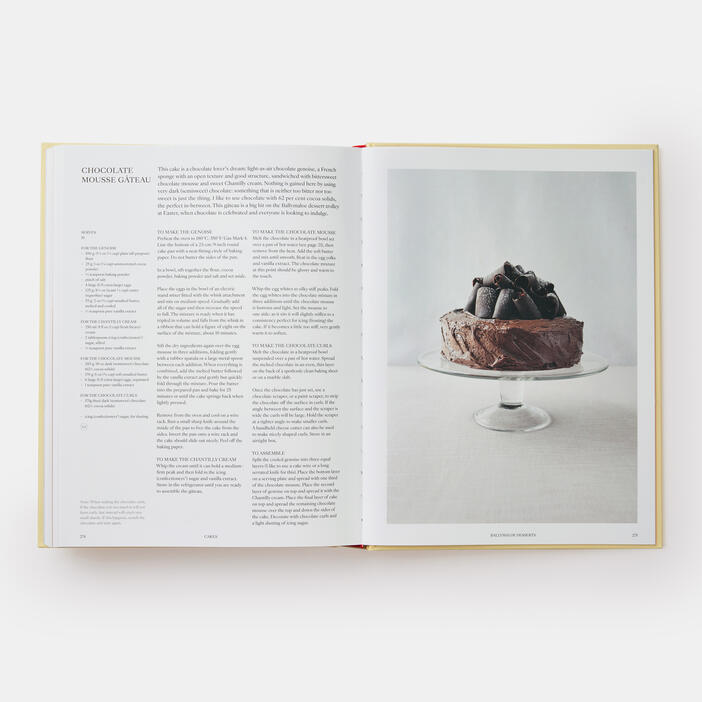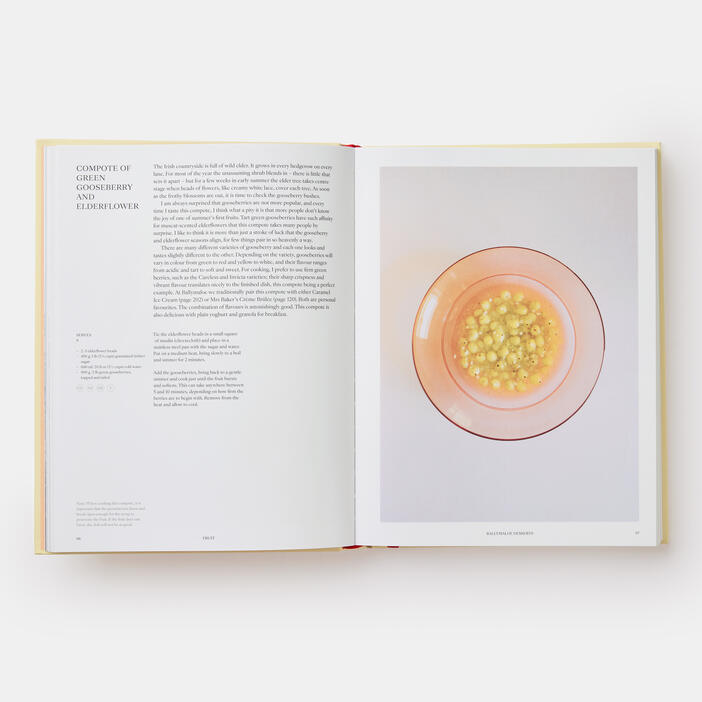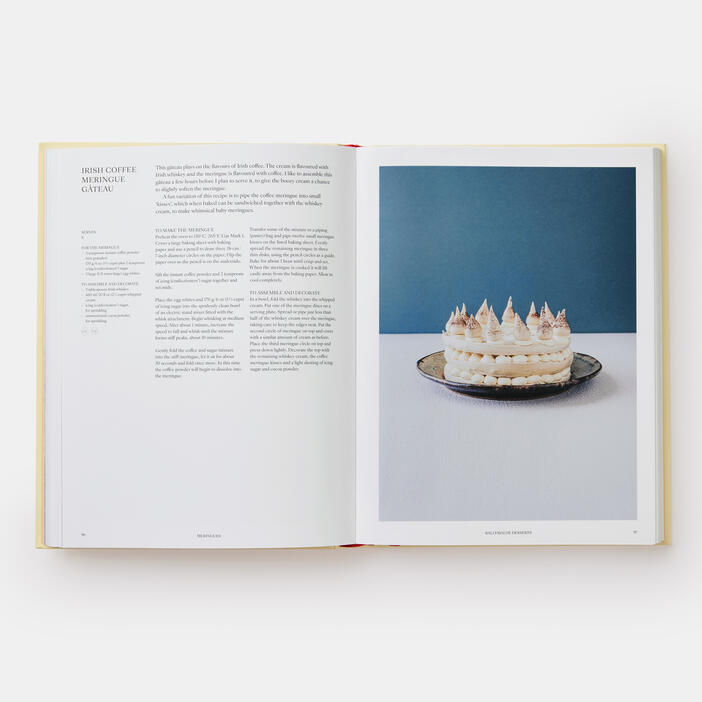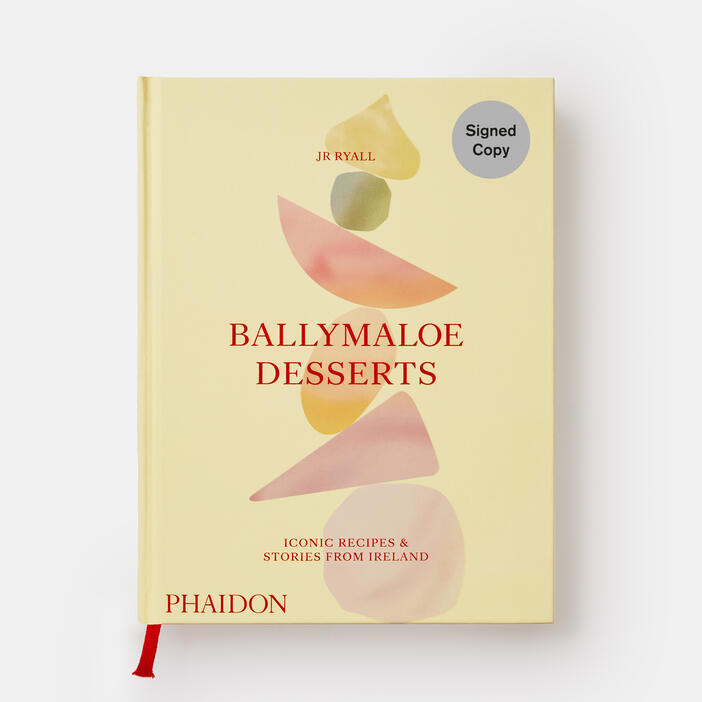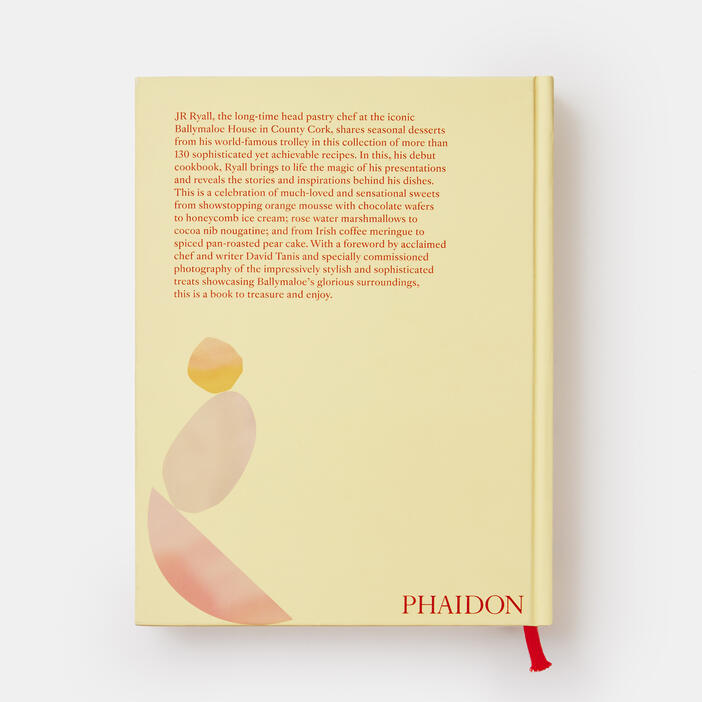 Ballymaloe Desserts: Iconic Recipes and Stories from Ireland
Price AUD$79.95 | Signed Edition Price CAD$74.95 | Signed Edition Price £39.95 | Signed Edition Price T59.95 | Signed Edition Price USD$59.95 | Signed Edition
'Ballymaloe Desserts is an extraordinary cookbook' – David Tanis
A baking book - attainable, reliable, and inspirational recipes for the home baker for cakes, cookies, pastries, puddings, and other sensational sweets, from the acclaimed pastry chef at the iconic Ballymaloe House in Ireland
Ballymaloe House, in County Cork, Ireland, is heralded as the birthplace of modern Irish cuisine. There, visitors are treated to acclaimed pastry chef JR Ryall's daily array of seasonally inspired treats, wheeled through the dining room on a vintage dessert trolley. In Ballymaloe Desserts, Ryall presents 130 recipes for his award-winning confections, tested and perfected for the home baker.
Eye-catching, elegant, and a bit magical, these inspiring yet accessible recipes range from the delightfully retro Ice Cream Bomb to the showstopping Irish Coffee Meringue Gâteau to a Classic Strawberry Shortcake made modern with an edgy geometric presentation.
Ryall is an excellent teacher, providing clear, detailed instructions for each dish. Recipes are built to be adaptable, highlighting Ballymaloe's commitment to seasonality and fresh local ingredients. His thoughtful advice appears throughout the book, revealing the best method for whisking egg whites, serving tips for adding major & 'wow' factor, and more.
Chapters and recipes include:
Fruit : Compote of Green Gooseberry and Elderflower; Sugared Peaches
Meringues : Almond Meringue Gâteau with Chocolate and Rum Cream
Mousses, Set Creams, Jellies and Fruit Fools : Orange Mousse with Chocolate Wafers
Puddings : Old-Fashioned Rice Pudding
Some Biscuits and Petit Fours : Strawberries Almandine
Frozen Desserts : Blackcurrant Ice Cream; Blood Orange and Passion Fruit Sorbet
Pastries : Rhubarb and Custard Tart
Cakes : Irish Apple Cake; Chocolate Mousse Gâteau
Specifications:
Format: Hardback
Size: 270 × 205 mm (10 5/8 × 8 1/8 in)
Pages: 288 pp
Illustrations: 110 illustrations
ISBN: 9781838666170
JR Ryall is the pastry chef at Ballymaloe House in County Cork, Ireland. He has been working there since the age of fifteen and in 2010 took the reins to oversee the dessert menu. Each year, he travels for two months in search of new culinary ideas around the world. He has also staged at The River Cafe, Ottolenghi, Chez Panisse, and Tartine Bakery, among other esteemed restaurants.
David Tanis
is a world-renowned American chef and writer.
'In fancy party territory.' - The New York Times
'Reads like a love note to Ireland.' - Bake From Scratch Magazine
'Such a joy to see Myrtle Allen's legacy captured so beautifully in Ballymaloe Desserts. JR has proudly passed on her recipes and built on her philosophy - this book is destined to become a classic.' - Darina Allen, Founder of Ballymaloe Cookery School
'Ballymaloe Desserts is an extraordinary cookbook' - David Tanis
'We're fools for rhubarb fool, thanks to J.R. Ryall's triumphant Irish baking book, Ballymaloe Desserts.' - Saveur
'I will never forget JR Ryall's mesmerizing dessert trolley at Ballymaloe in Ireland ... I dream of one day returning, but now, with this masterful book, I can make the treats at home. Ballymaloe Desserts will be a timeless classic, just like JR's stunning sweets.' - Zoë François of Zoë Bakes, pastry chef and cookbook author
'I've been visiting Ballymaloe almost annually since 2005, when I first moved to the UK. I immediately fell in love with the people, the place, and especially the food. JR's book is a testament to his love and respect of Mrs Allen and her recipes, that also manages to cement his voice as a great pastry chef.' - Claire Ptak, founder and chef of Violet Bakery
'Showcases the House's time-perfected recipes alongside tales from its storied chefs and guests.' - Prior