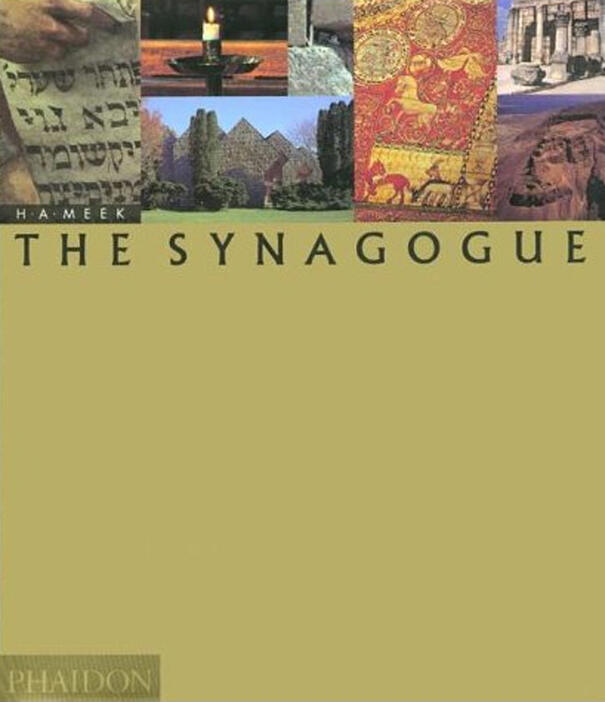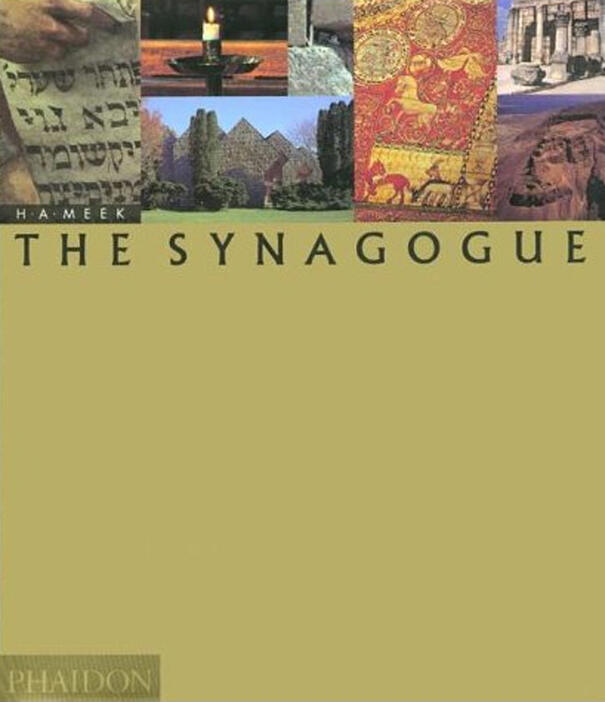 The Synagogue
Synagogues, their history and decoration, represent an illuminating record of the cultural and artistic history of the Jewish people.
As a focal point for community life as well as a spiritual centre, the synagogue has both a practical and a symbolic significance. From its origins in the Tabernacle, through the exuberant Venetian synagogues of the Renaissance, to the often stark simplicity of modern buildings, Harold A Meek examines the fascinating story of the building that remains central to every Jewish community.
Meek's spirited narrative shows the diverse ways in which a vast array of cultural influences have merged to produce a rich and coherent heritage in the fields of architecture and decoration. A meticulously researched and magnificently illustrated tome, The Synagogue combines spiritual and aesthetic sensitivity with a passion for human creativity, presenting an erudite and accessible introduction not just for the scholar, but for anyone at all.
Specifications:
Format: Paperback
Size: 290 × 250 mm (11 3/8 × 9 7/8 in)
Pages: 240 pp
Illustrations: 243 illustrations
ISBN: 9780714843292
Harold A. Meek read architecture at Manchester University. After serving 12 years as Ancient Monuments Architect to the government in Northern Ireland, Dr Meek lectured on the history of architecture at Queen's University, Belfast.
"A delicious book. Meek has an ear for the engaging anecdote and an eye for the glorious edifice or architectural detail."—Newsday
"This well-designed work will serve as a splendid gift book, suitable for the bar or bat mitzvah. The colour photography is indeed beautiful. Its superb design and visual appeal should render The Synagogue a great success."—Jewish Book World