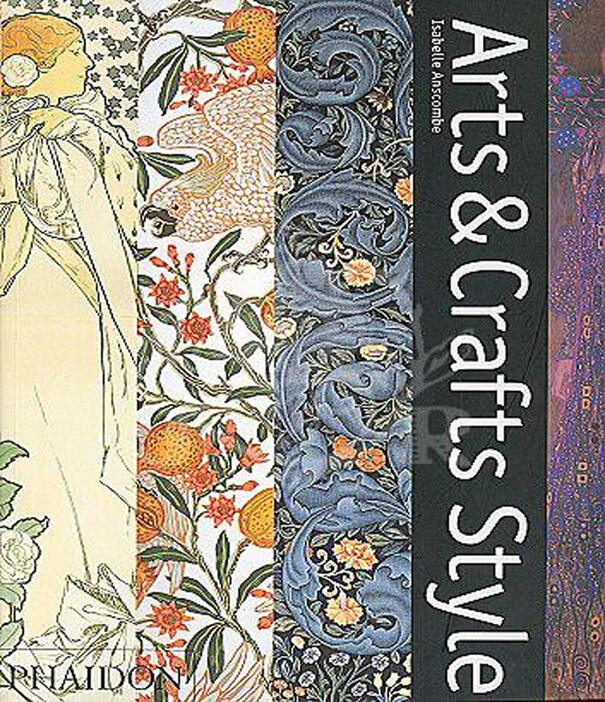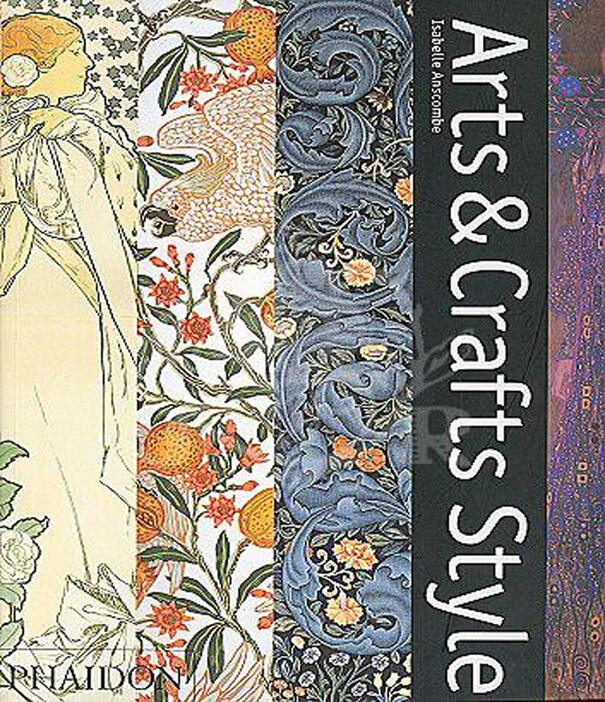 Arts & Crafts Style
The Arts and Crafts movement flourished in the 1870s and 80s. At its heart was a quest for a return to simplicity, quiet beauty and honesty of construction - artists and craft workshops produced textiles, furniture, ceramics and metalwork that elevated everyday objects to the level of the decorative arts. This richly illustrated survey examines the movement in Europe and North America with erudition and enthusiasm.
Specifications:
Format: Paperback
Size: 280 × 240 mm (11 × 9 1/2 in)
Pages: 232 pp
Illustrations: 180 illustrations
ISBN: 9780714834696
Isabelle Anscombe is an independent writer and journalist.
"A handsomely illustrated survey including profiles of individual designers"—Homes and Gardens
"By the standards of today's books it is both useful and beautiful."—Crafts