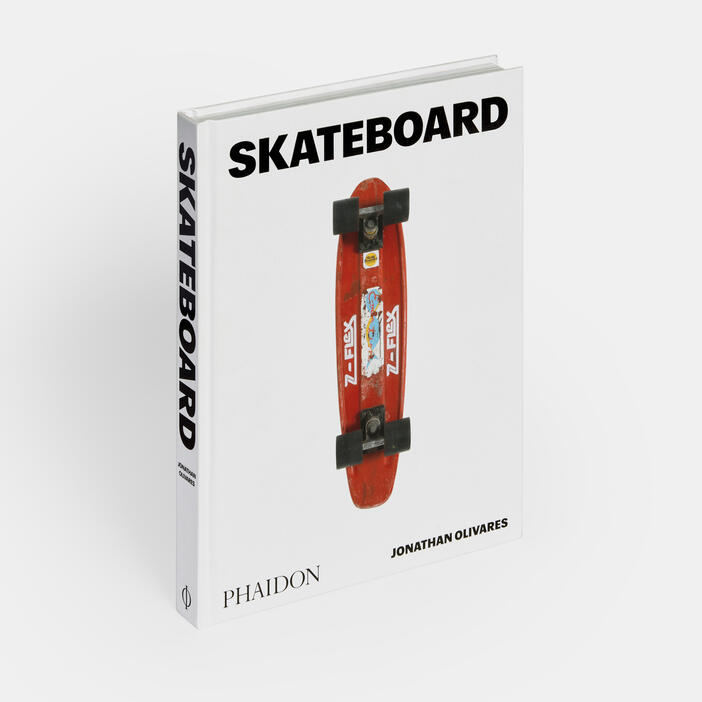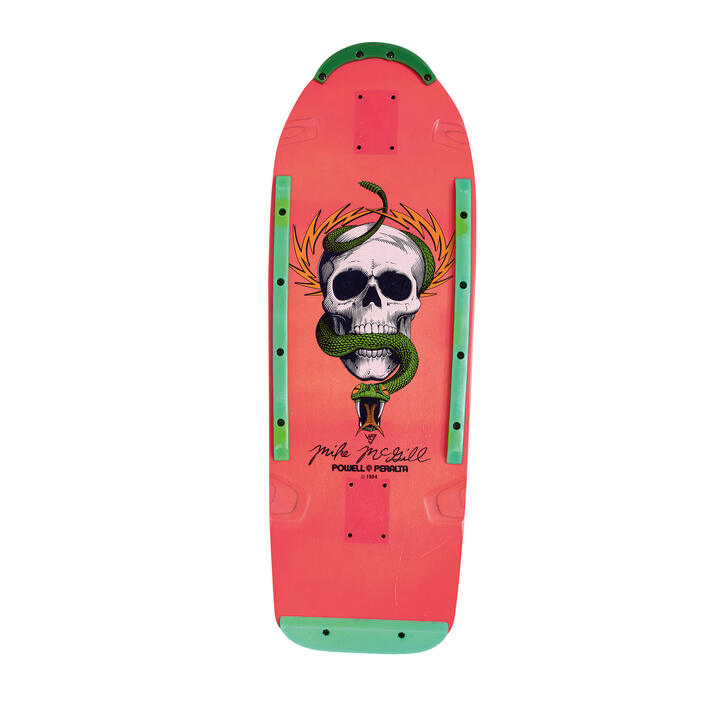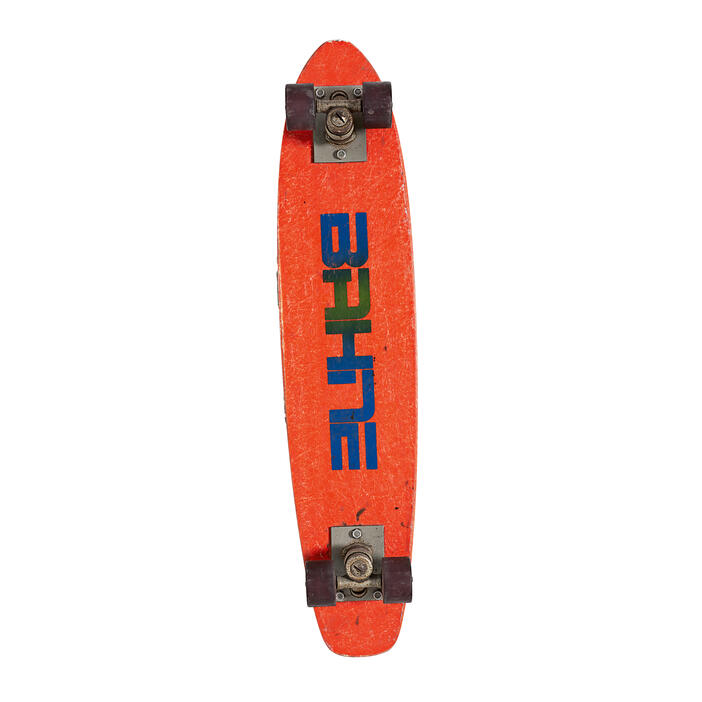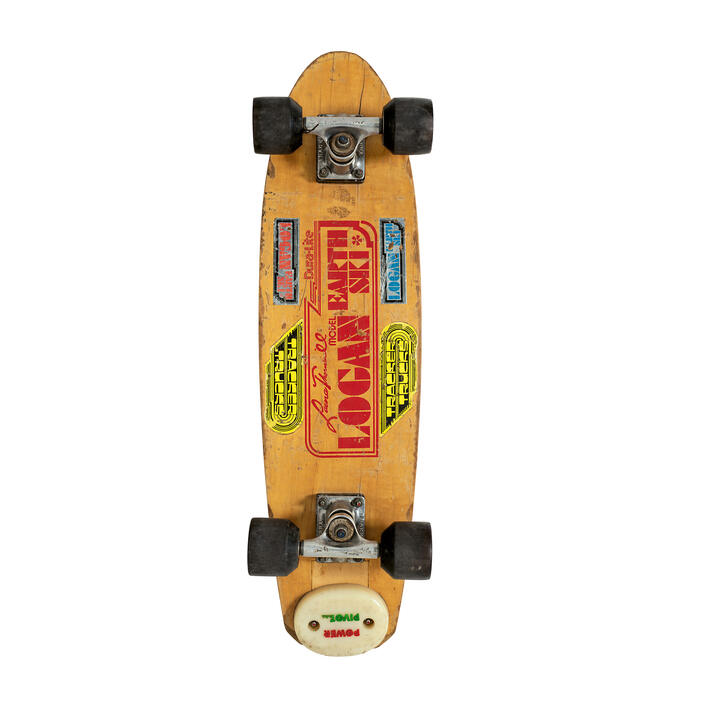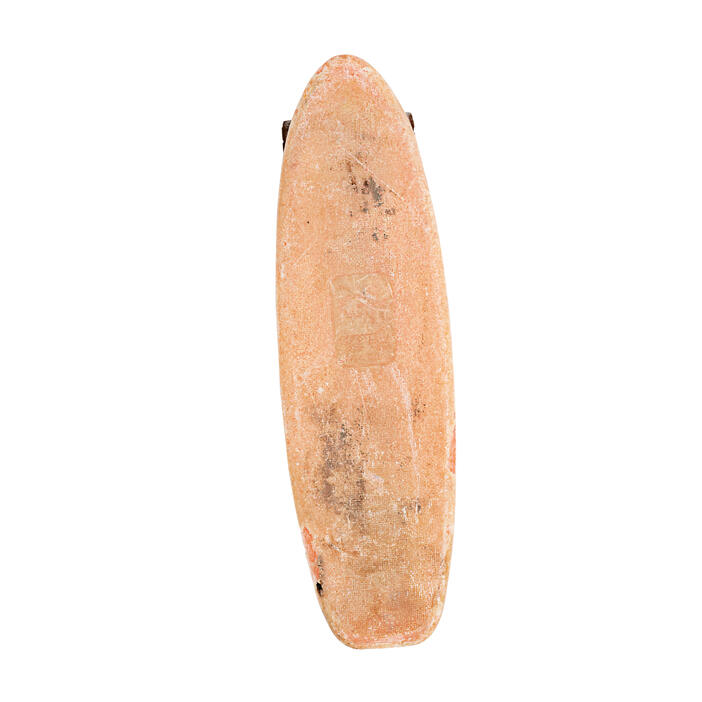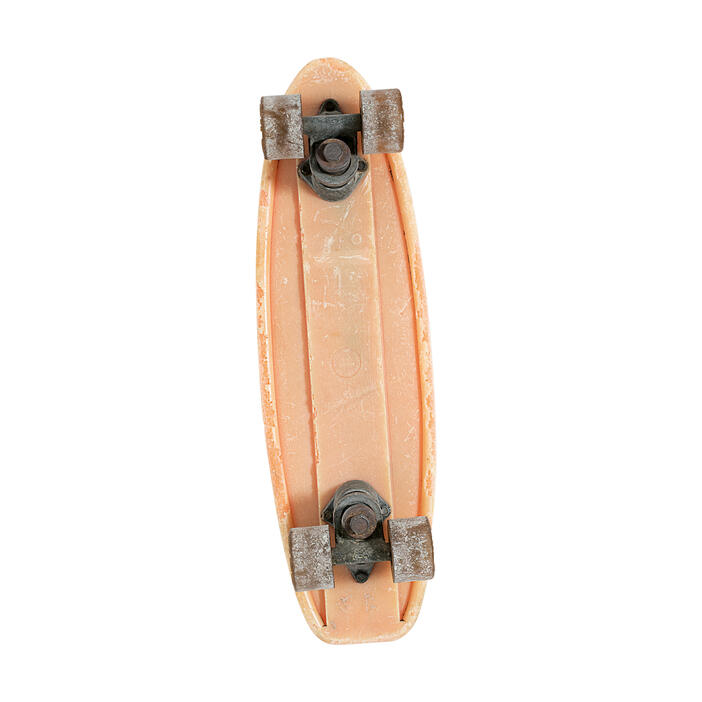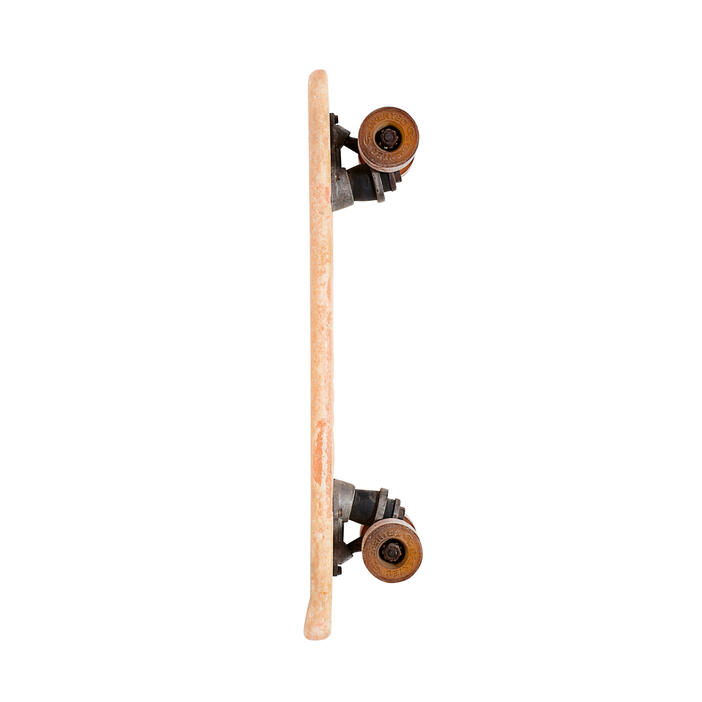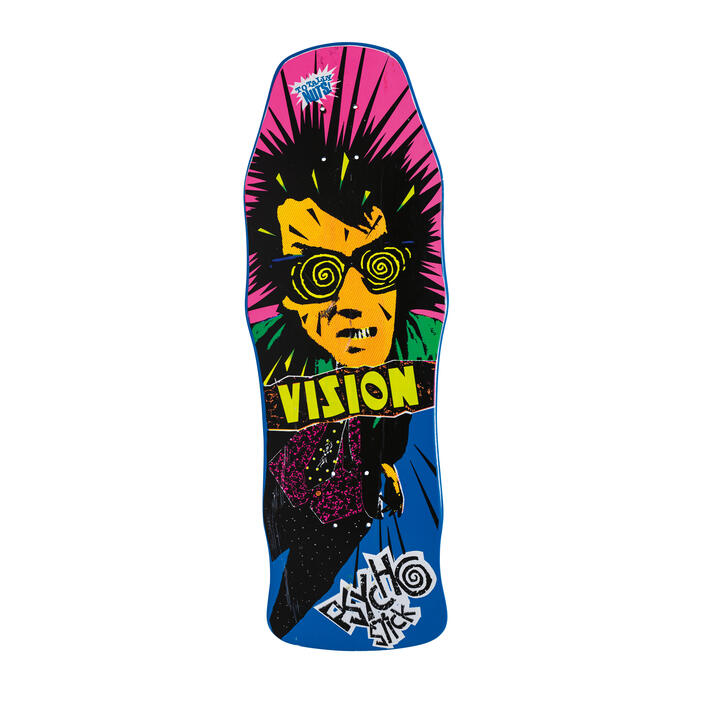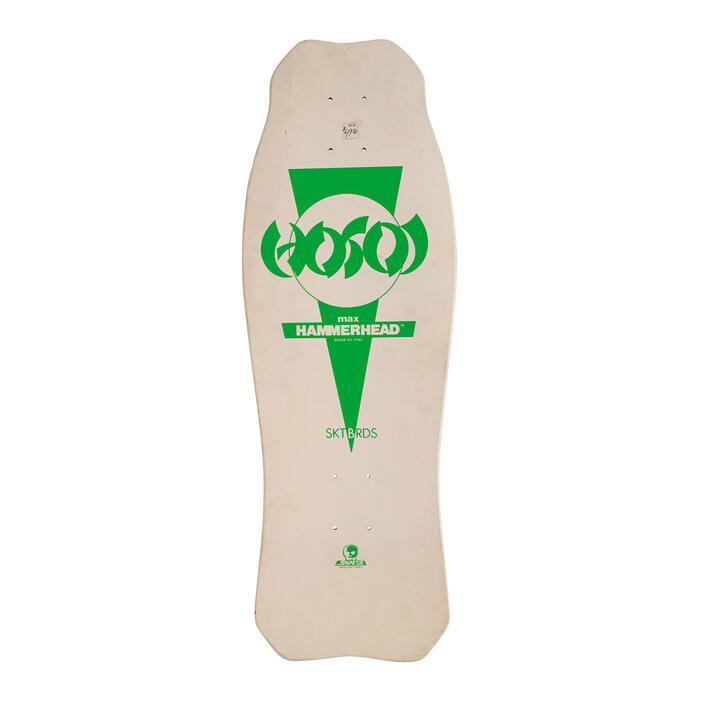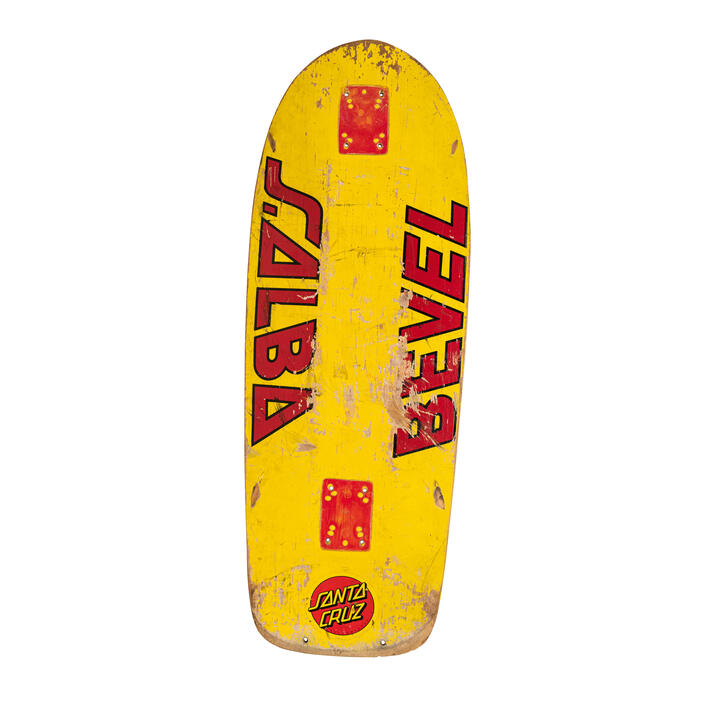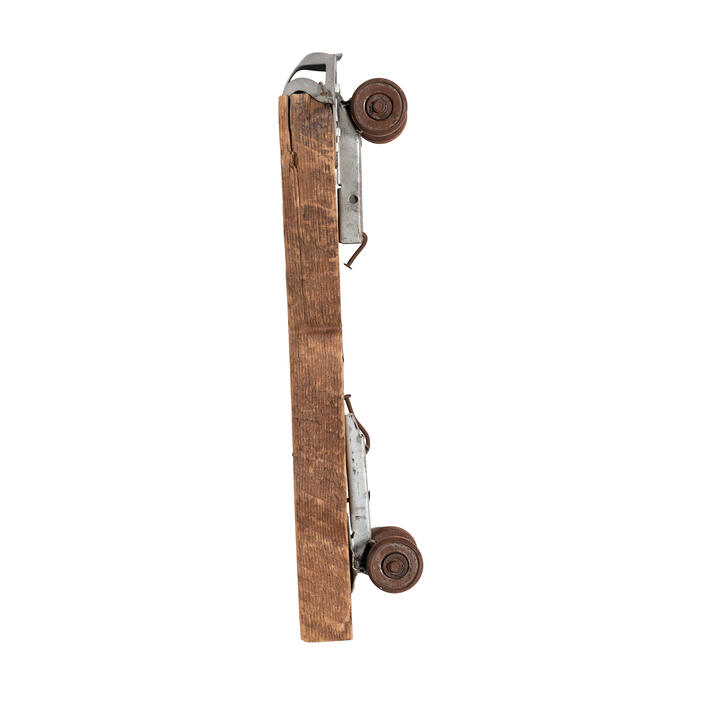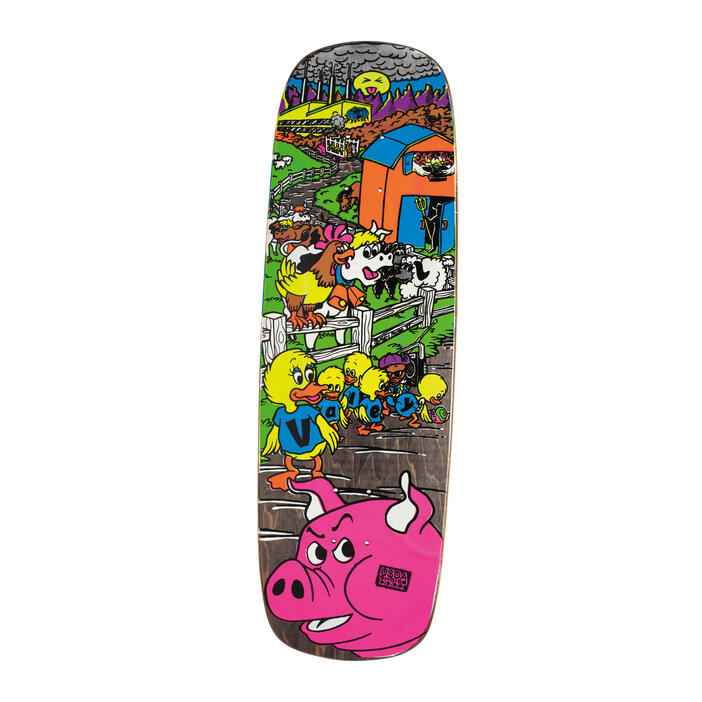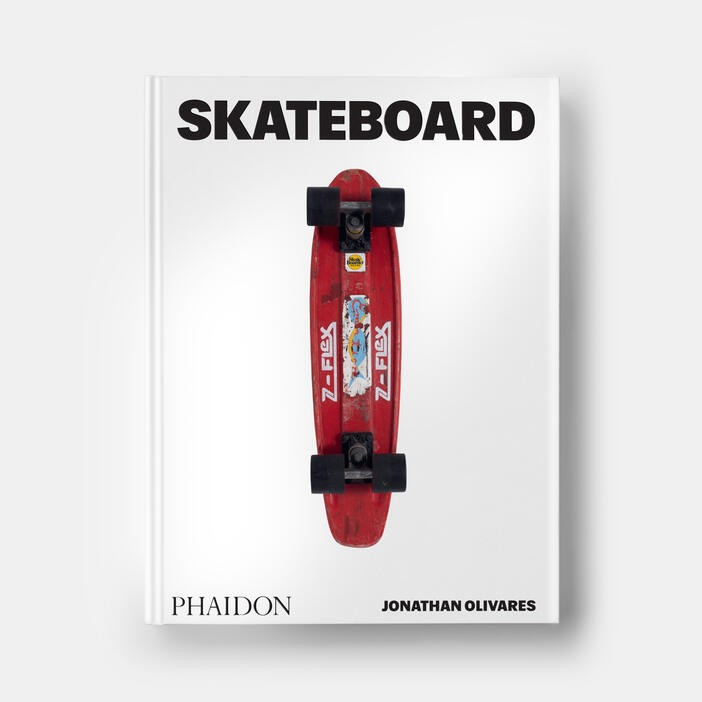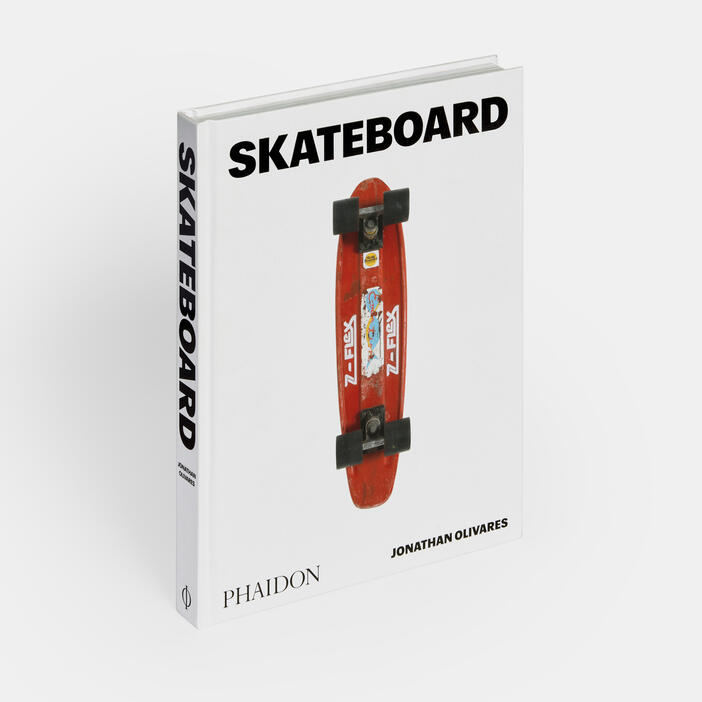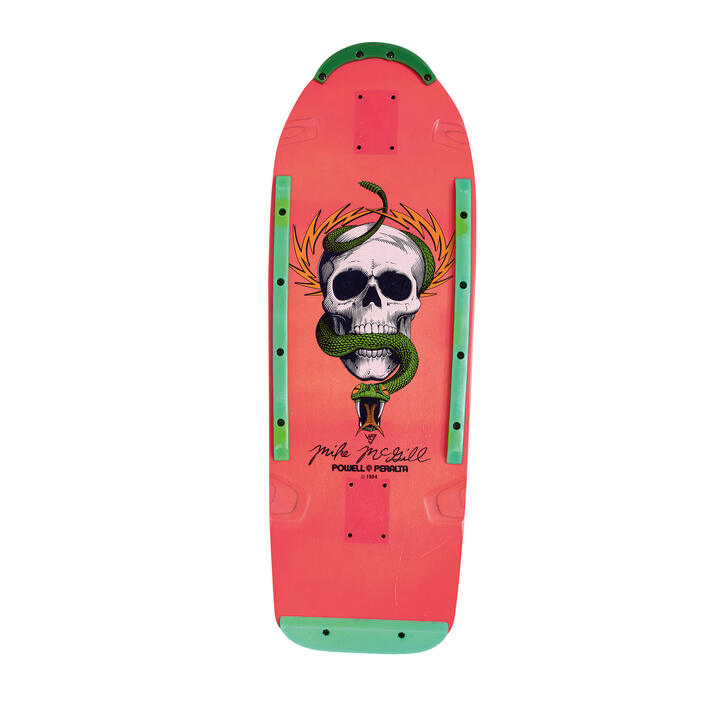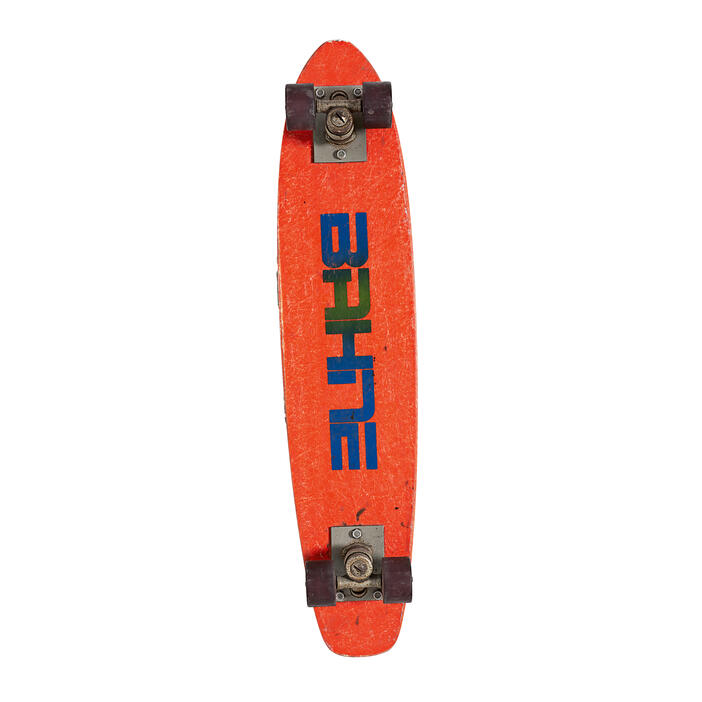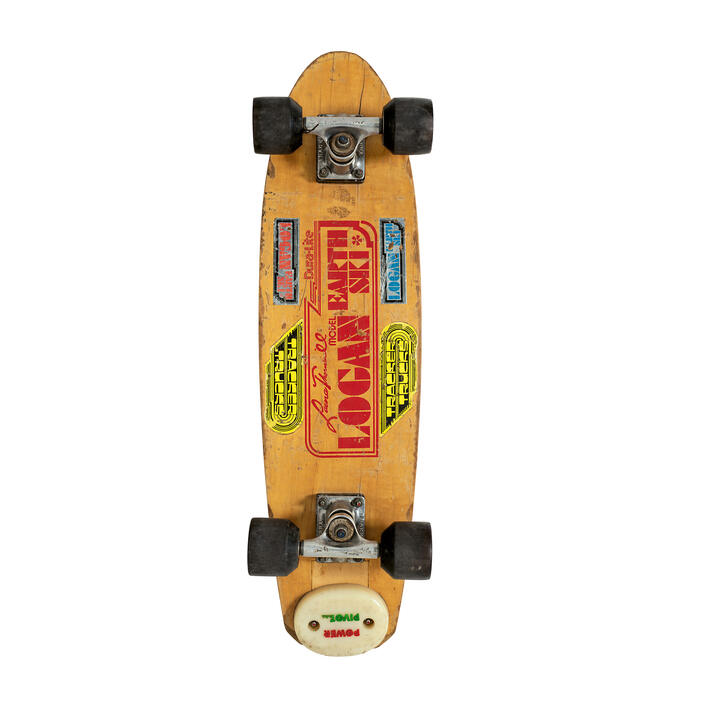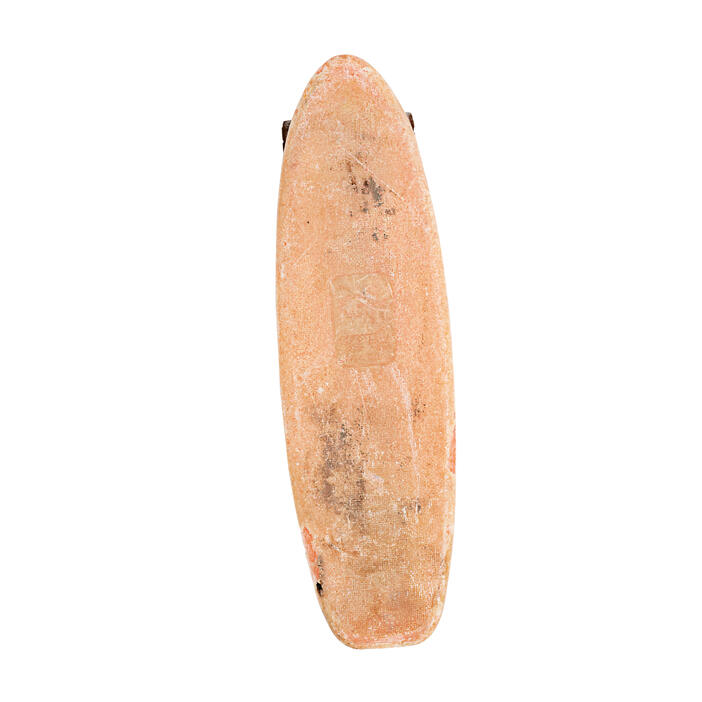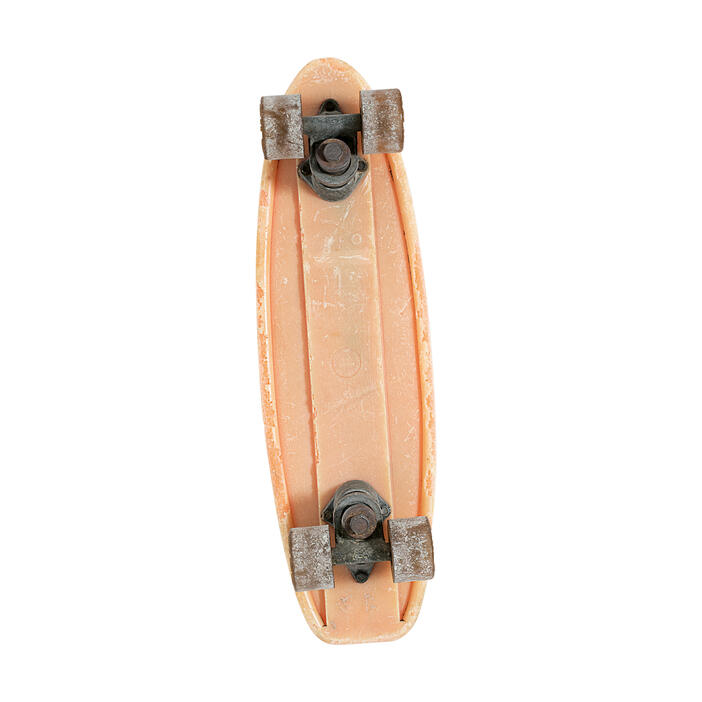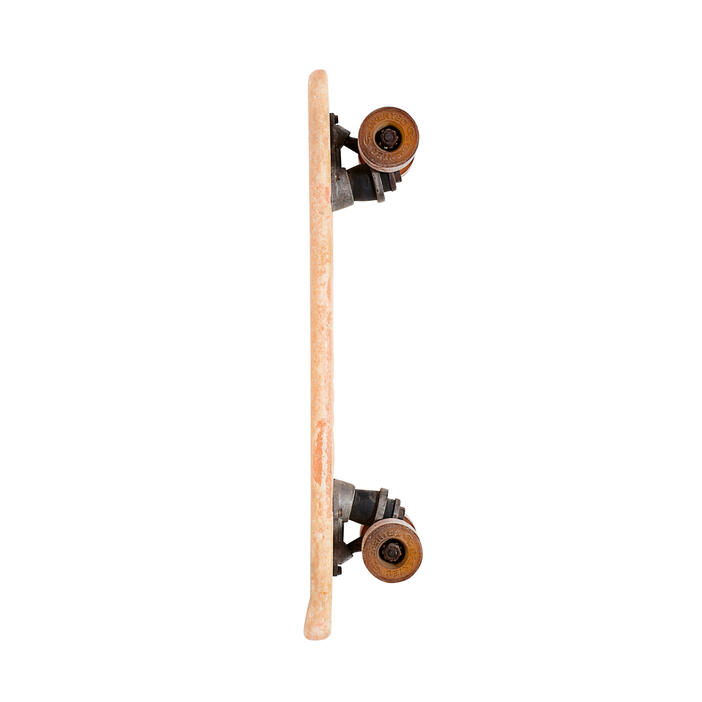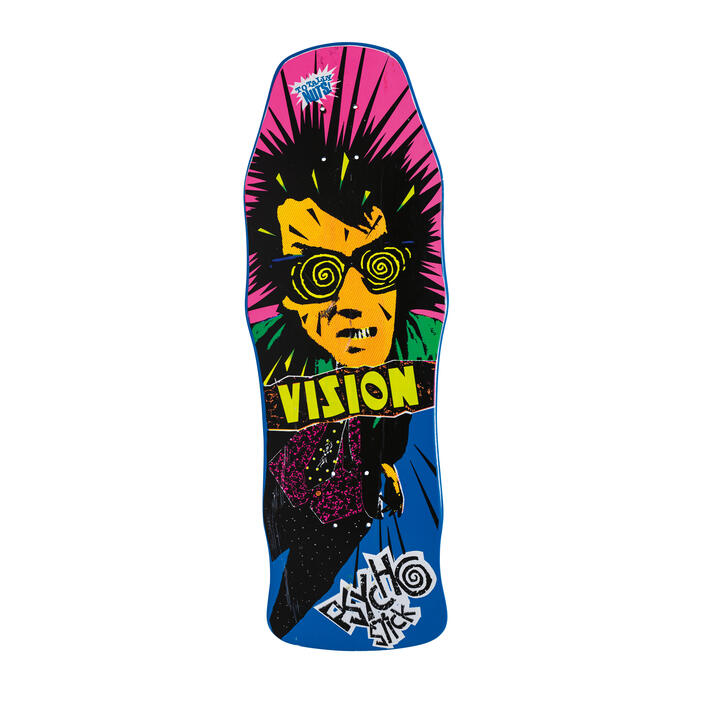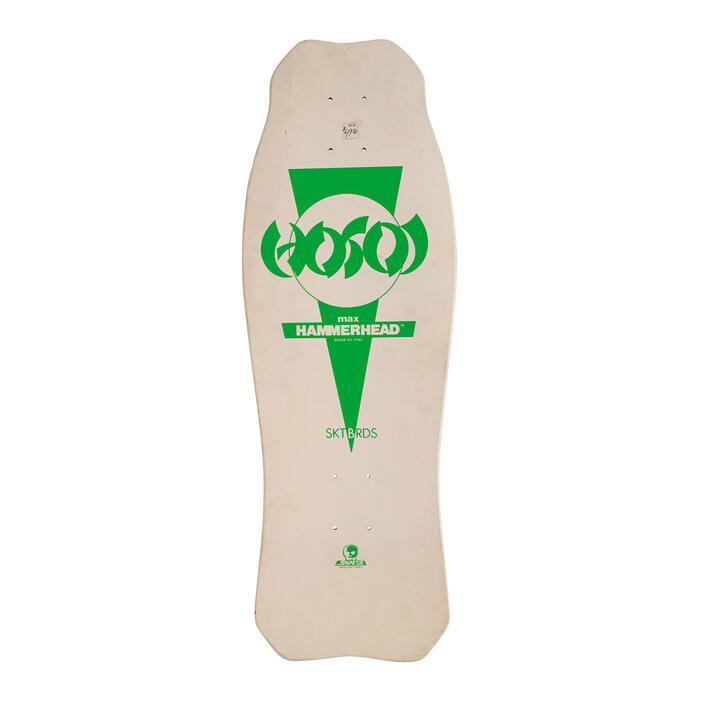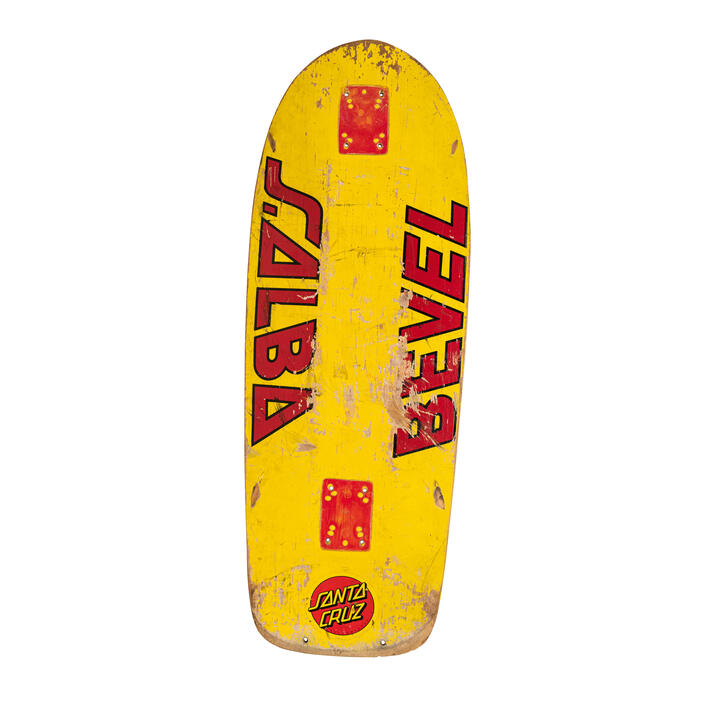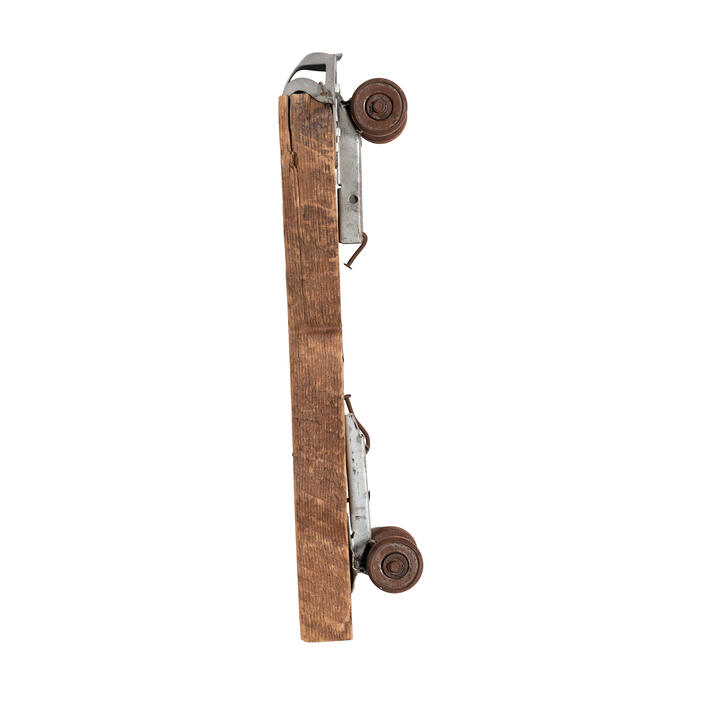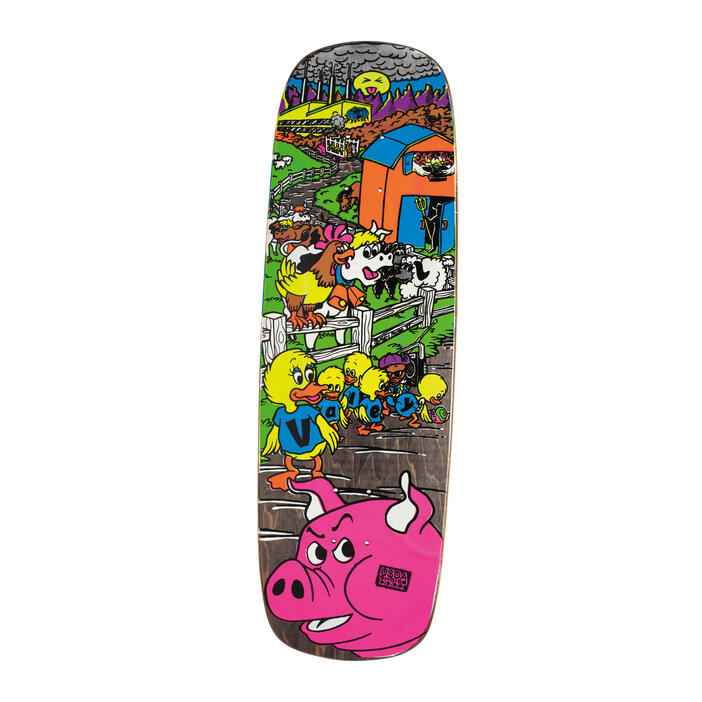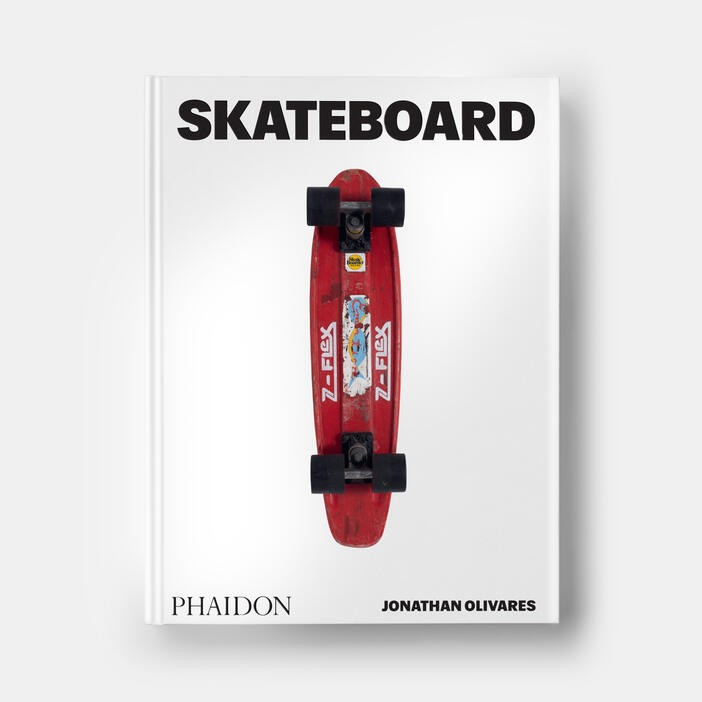 Skateboard
Price AUD$79.95 Price CAD$74.95 Price £39.95 Price €49.95 Price USD$59.95 Price T59.95
An authoritative chronicle of the history and evolution of skateboard design from 1950 to the present day
From its starting point as a simple wooden plank to the high-tech models of today, the skateboard has undergone a dramatic evolution. Skateboard explores the golden eras of skateboarding through over 100 boards that brought about turning points in the sport's history.
Across six thematic chapters, organized chronologically by decade, the book focuses on the materials, designs, and events that have defined the art, sport, and culture of skateboarding. Developed in close collaboration with Converse – a brand engrained in skateboarding culture since its inception – Skateboard is packed with information and insights about the people and events that have shaped the sport, with more than 300 illustrations spanning newly studio-shot and historical images that fully capture the skateboard's technical, makeup and structural development across time.
Each board featured in the book – from the 1963 Skee-Skate to the 1989 Mike Vallely pro model – is photographed to scale, allowing the reader to gauge the board's individual flair and size in relation to its counterparts, and accompanied by engaging text from author, designer, and former skater Jonathan Olivares. Pro models of iconic skaters such as Laura Thornhill, Ray 'Bones' Rodriquez, Tony Hawk, Natas Kaupas, and Mike Vallely are also brought to life in a selection of archival action shots.
Skateboard features an introduction by Paul 'Professor' Schmitt and an epilogue by legendary pro skaters Lance Mountain and Tommy Guerrero.
Specifications:
Format: Hardback
Size: 270 × 205 mm (10 5/8 × 8 1/8 in)
Pages: 240 pp
Illustrations: 300 illustrations
ISBN: 9781838667498
Jonathan Olivares is an industrial designer. He established his Los Angeles-based practice in 2006 and his clients include Vitra, Knoll, and Kvadrat. Olivares's work has been published internationally, granted several design awards – including Italy's Compasso d'Oro – and is included in the permanent design collections of the Art Institute of Chicago, the Los Angeles County Art Museum, and the Vitra Design Museum.