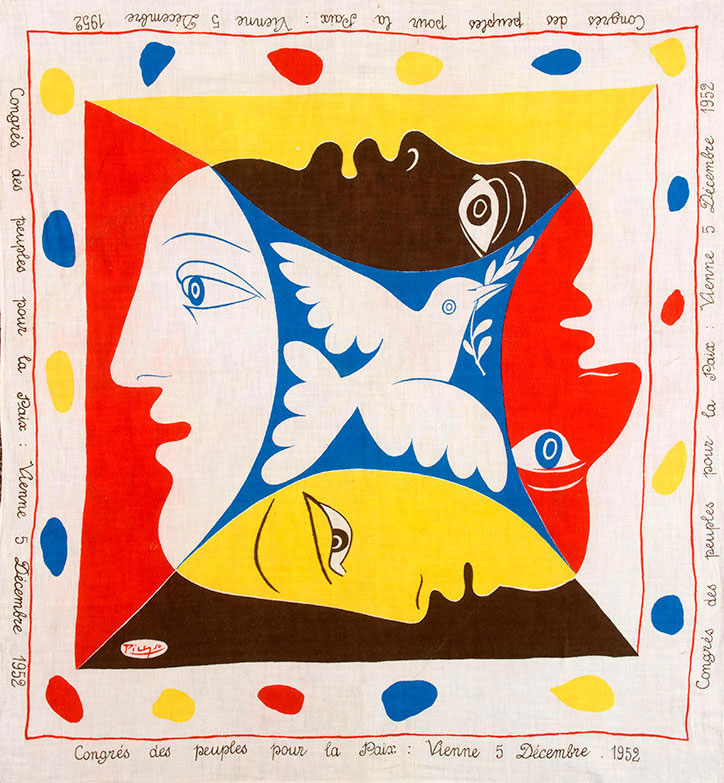 When Pablo Picasso made textiles
As art prices spiral could textiles forge a way into collecting? A forthcoming exhibition takes a look
We might think of Warhol as the artist who truly blurred the distinction between art and commerce. However, many well-known art-world figures, from Francis Bacon to Salvador Dali, have created commercial designs for industrial clients.
This autumn a new show at London's Gallery 8 will showcase a collection of textile designs by individuals more commonly associated with a gallery setting rather than the haberdasher's counter.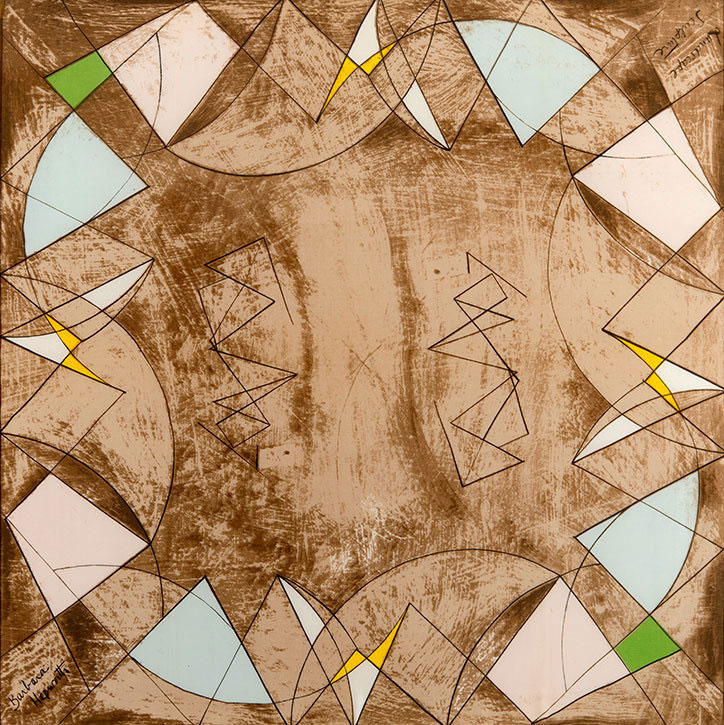 Styled by Design: Post War Textile Visionaries of Modern Art opens on 3 October, and features textile prints and scarf designs by Pablo Picasso, Patrick Heron, Eduardo Paolozzi, Barbara Hepworth and other prominent 20th century art world figures, as well as designers whose creations verge on fine art, such as Vivienne Westwood and Zandra Rhodes.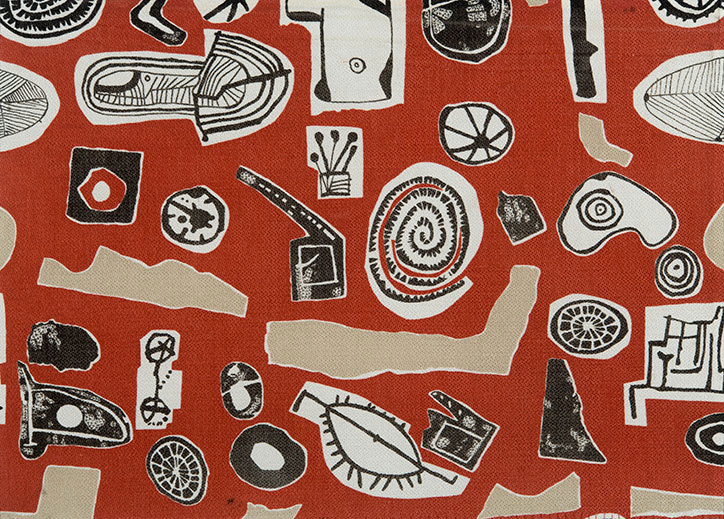 The show is an eye opener and a reminder that plenty of artists took on cash jobs long before pop art made it fashionable. However, curator Ashley Gray believes textiles could be a good route into collecting. "As prices for modern British art spiral ever higher, collectors, curators and lovers of modern art have woken up to the rarity, beauty and historical importance of the textile work of the modern masters," Gray says.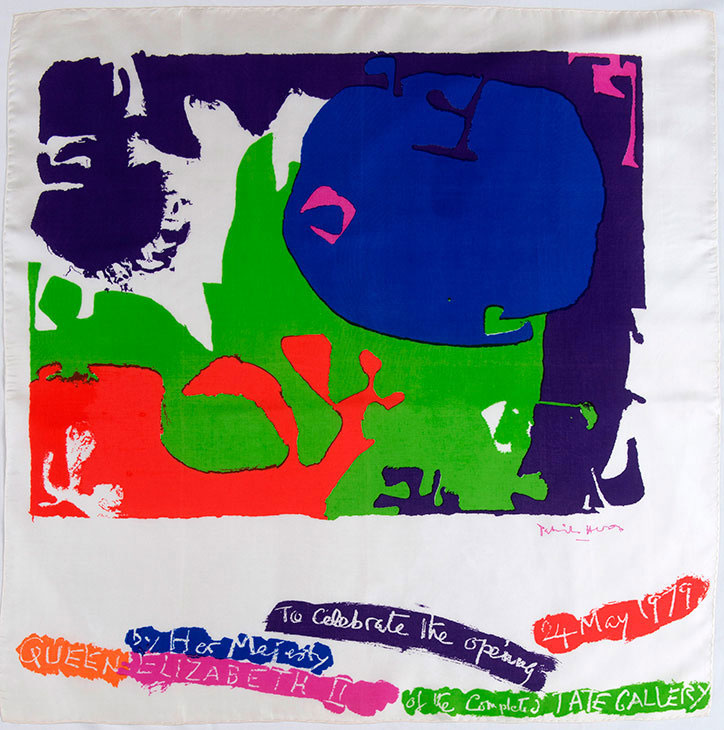 For more on textile patterns get Patterns; and for more on collecting get Collecting Art for Love, Money and More.