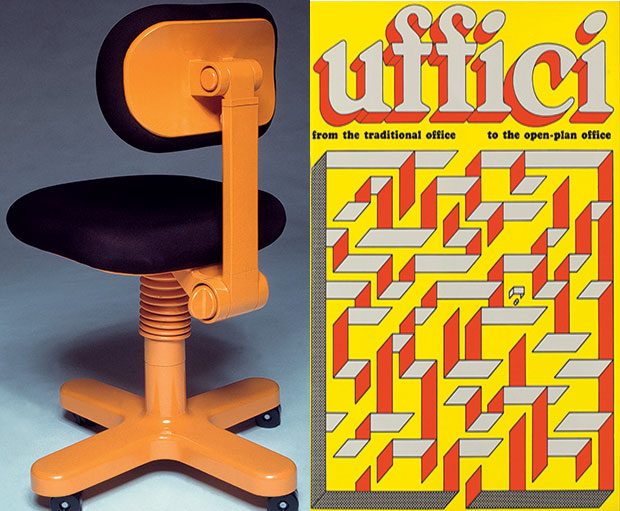 How Ettore Sottsass reinvented the office space (while working on laughing gas and LSD dispensers)
A new exhibition looks at the designer's bold, though ultimately unsuccessful bid to rework the open-plan office
"The open-plan office era has arrived," declared the Italian technology and business-products producer Olivetti in 1973, "but people work in trenches, hemmed in by escarpments of filing and storage cabinets."
Olivetti hoped to break down those mountainous filing cabinets, and had employed the brilliant, mercurial designer and architect Ettore Sottsass to oversee this bold project.
Entitled Sistema 45 or Synthesis 45, "the collection incorporated machines and support systems, including an early minicomputer," we explain in our Sottsass monograph, "as well as a huge range of desks, chairs, cupboards, bookshelves, filing cabinets, moveable partitions and acccesssories such as clip-on telephone trays and umbrella stands."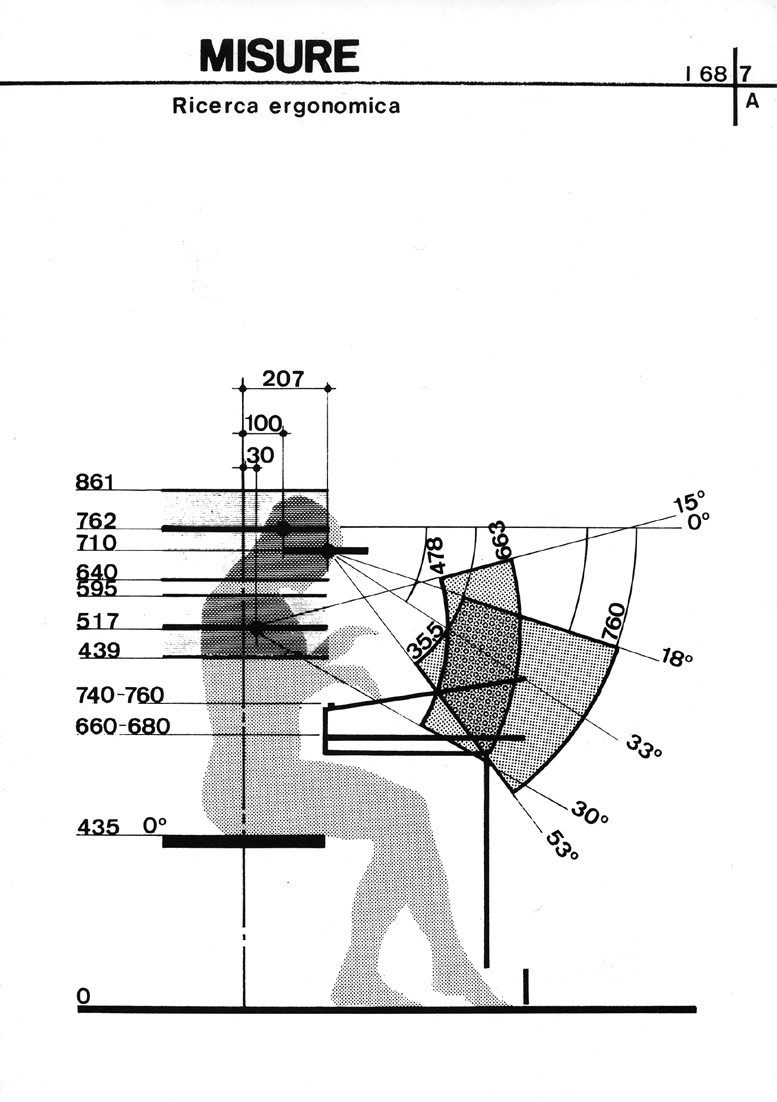 Sottsass worked on the project from the late 1960s onwards, researching both the history of office spaces, as well as drawing on up-to-date statistical and ergonomic material. He even designed and published a booklet detailing his findings, entitled Uffici, featuring many of his own sketches, as well as a wide variety of texts, including an extract from The Trial by Franz Kafka.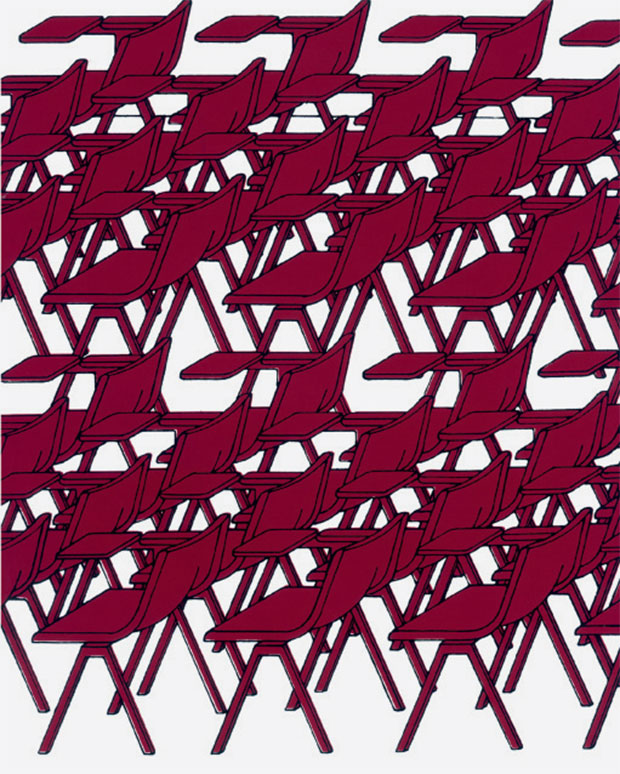 Alas, Sottsass, who was also drafting out high-minded plans for LSD, marijuana, opium and laughing gas dispensers around this time, was perhaps not quite the company man Olivetti needed.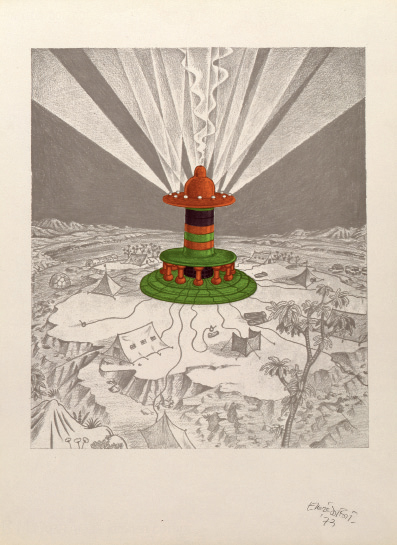 Rather than cheer up the open-plan office worker he thought that it might be better to let the employee "be constantly aware of his status as a man who consumes himself."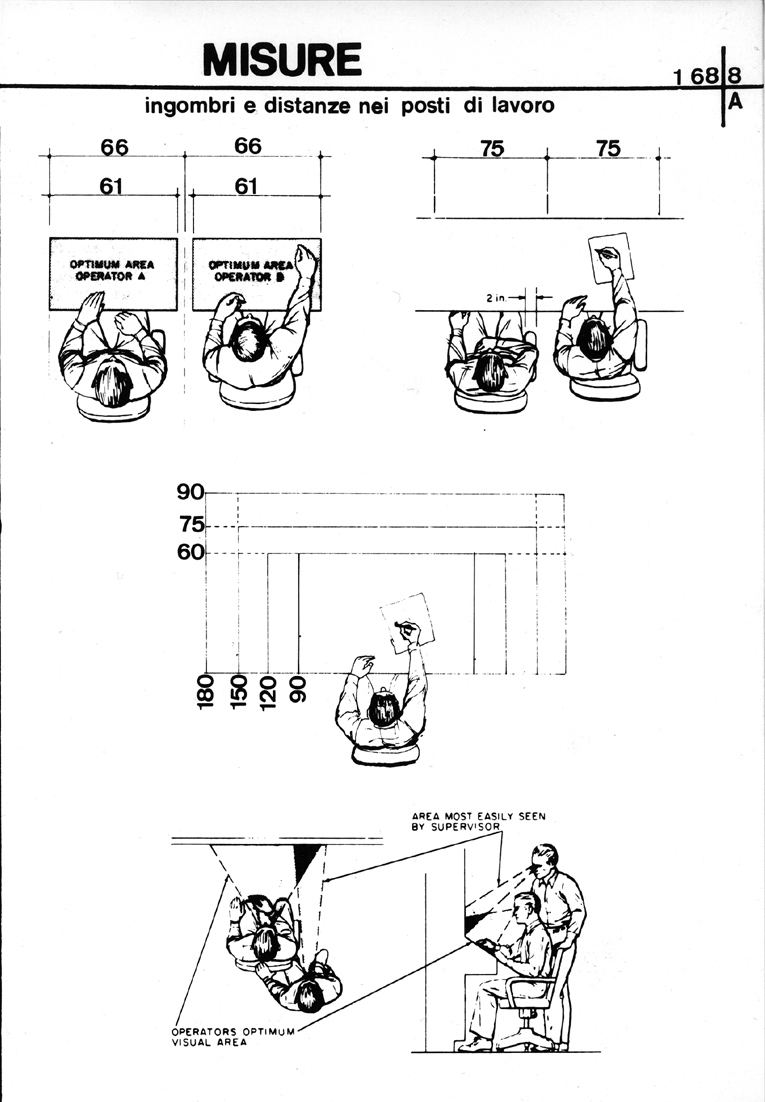 Unsurprisingly, Sistema 45 met with considerable commercial resistance, with some commentators suggesting that "the state of mind in which the furniture was designed is in many ways more interesting than the product itself."
Today's design lovers can decide for themselves in a few days time, when a new exhibition, Sottsass Olivetti Synthesis, opens at the Olivetti show room in Piazza San Marco, Venice on Saturday.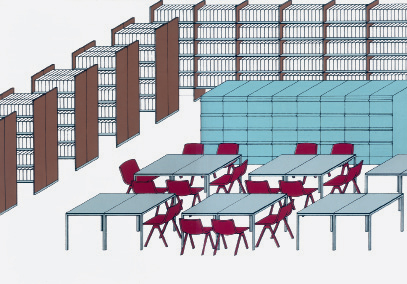 The exhibition, which runs until 28 August, includes sixty examples from the Sistema range, some of which were never put into production, as well as archive photographs by Gabriele Basilico and even a promotional film, featuring the great designer himself.
To find out more about this revolutionary designer, famed for founding the Memphis group, buy this large-format monograph, and this deeper meditation on his work by the Design Museum's Deyan Sudjic.