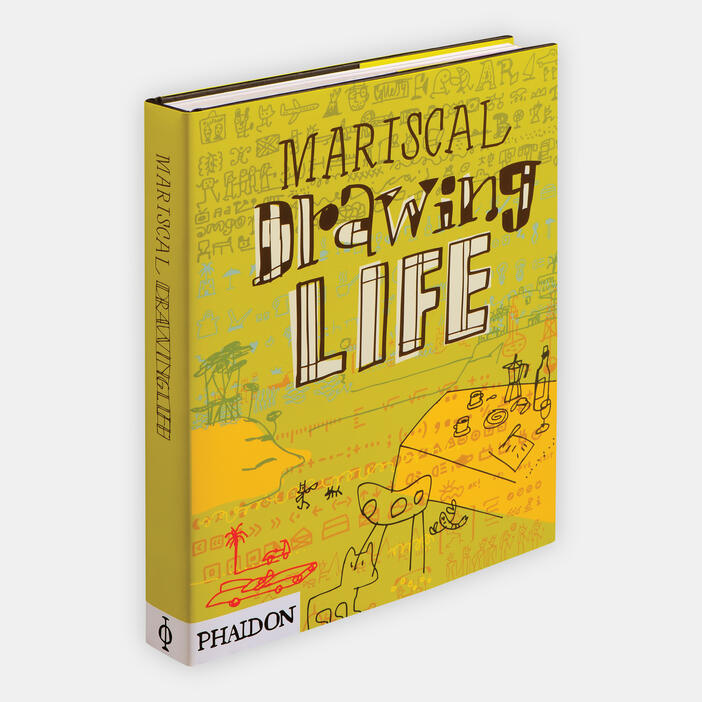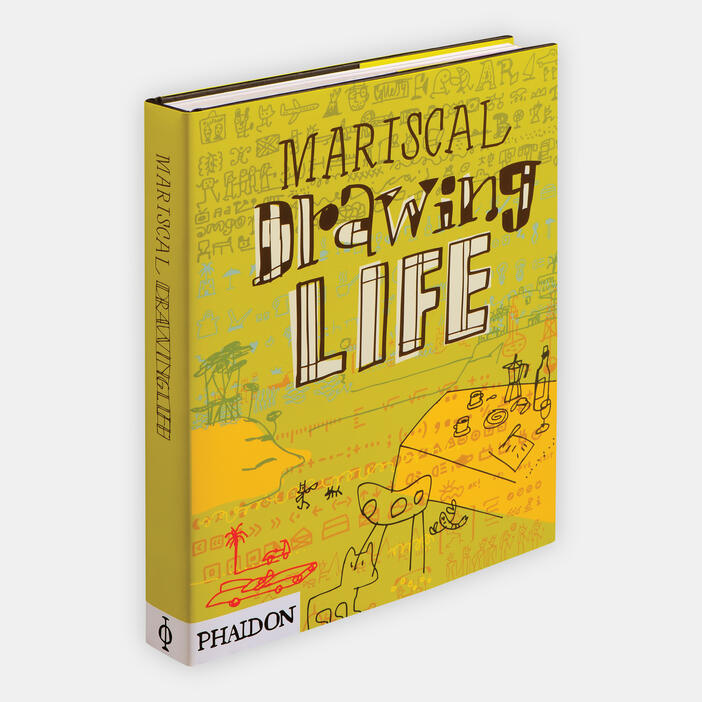 Drawing Life
Price AUD$79.95 Price CAD$79.95 Price £39.95 Price T69.95 Price USD$69.95
Javier Mariscal is the most creative illustrator and designer working today. His work encompasses a broad range of media and disciplines, from comic books and graphics to interior and product design, but is connected by Mariscal's characteristically lively and exuberant style.
Drawing Life
is Mariscal's personal reflection upon his fascinating and varied work. It has been written, designed and illustrated by Mariscal and is the first book to exclusively cover his work, it will accompany an exhibition of Mariscal's work to be held at the Design Museum in London in July.
Specifications:
Format: Hardback
Size: 290 × 250 mm (11 3/8 × 9 7/8 in)
Pages: 304 pp
Illustrations: 1000 illustrations
ISBN: 9780714857572
Javier Mariscalis one of the most highly respected illustrators and designers working today. His work covers a multitude of disciplines, from graphic and industrial design to furniture, interiors, animation and multi-media projects. In 1999 he was awarded the prestigious Spanish Premio Nacional de Diseno award in recognition of his work. He now heads a team of designers, illustrators, consultants, architects, editors and animators from his highly successful eponymous studio in Barcelona.
"This is by far the best book I have seen about Mariscal, because it is also by Mariscal... As you turn over the 300 pages in this oversized dustjacketed hardback, you can't help feeling warmed and charmed. This is most definitely not an exhibition catalogue - Mariscal doesn't think like that... What is left over the majority of the pages at the front is something organic, free-flowing and consciously unfinished. It has his personal touches throughout... Mariscal is also very present in written form though his revealing commentaries... His handwritten typos of English words actually add human imperfection and fresh surprise... Open any page and I find myself smiling and just itching to draw something for myself, uninhibited like the child inside me."—Paul Gravett
"[Mariscal] has designed everything from furniture to t-shirts, but it is the irrepressible playfulness of his characters and of inanimate objects that compels... Mariscal's world will draw you in – and draw you out."—Sunday Telegraph