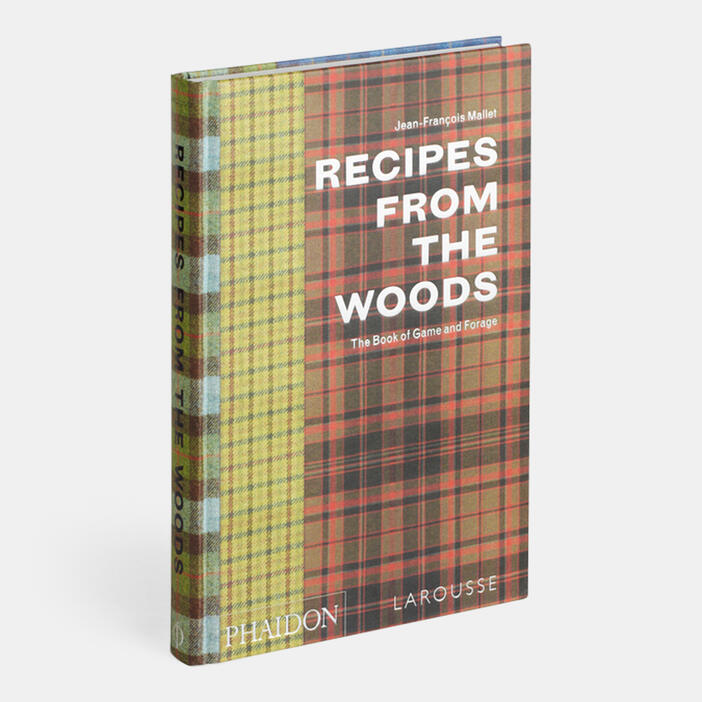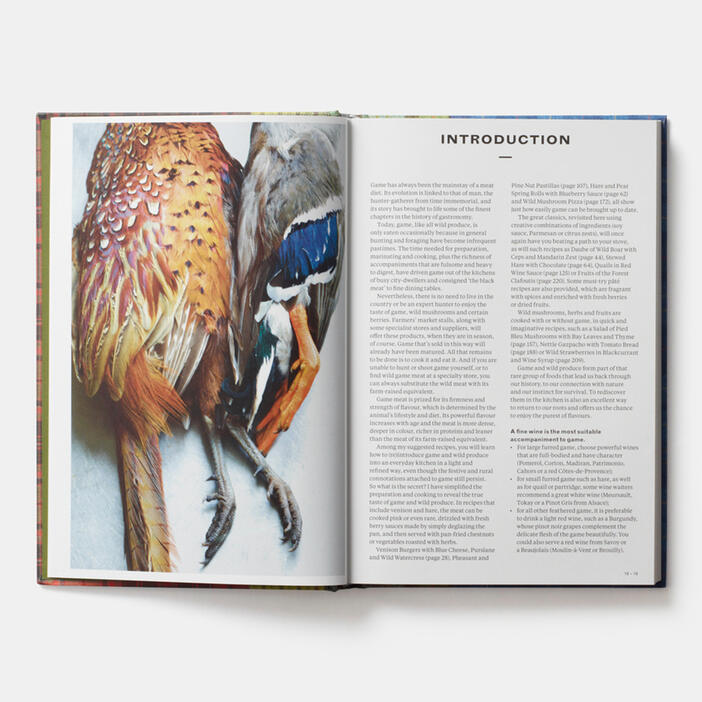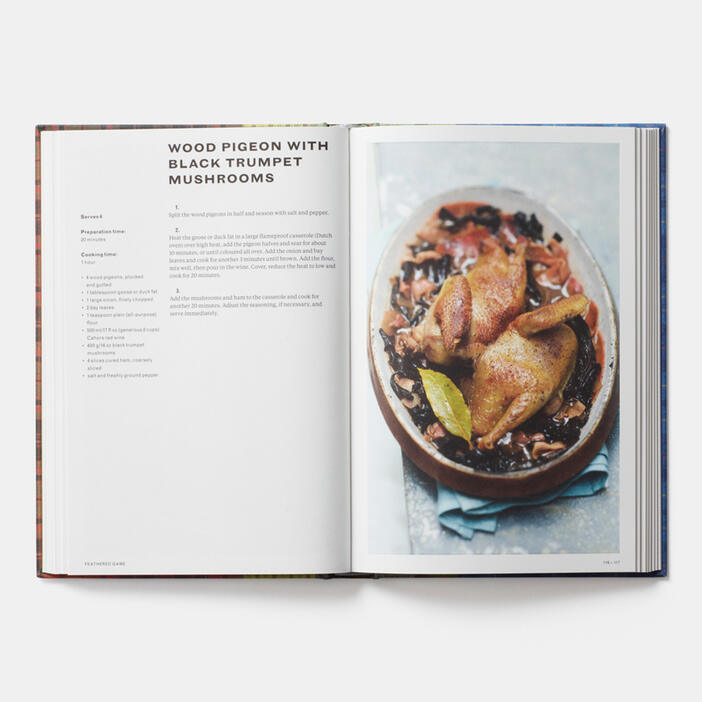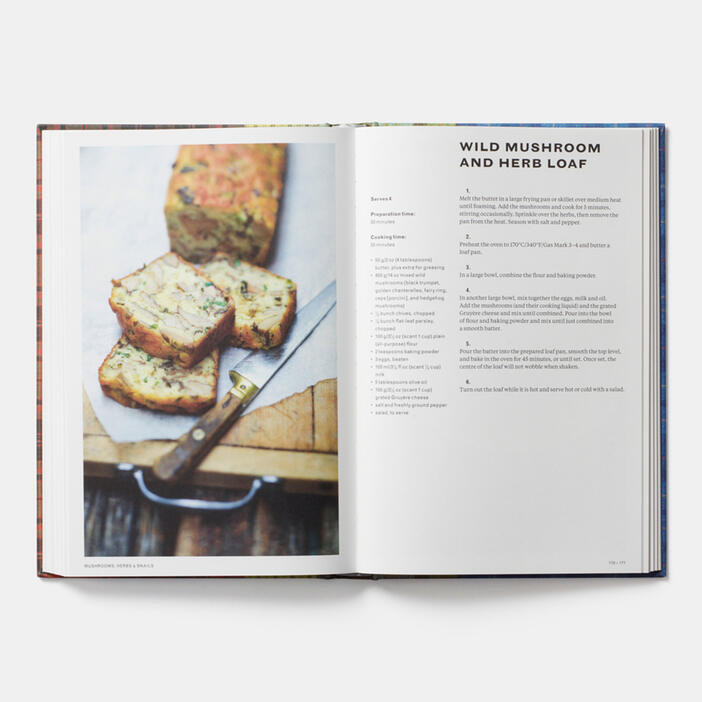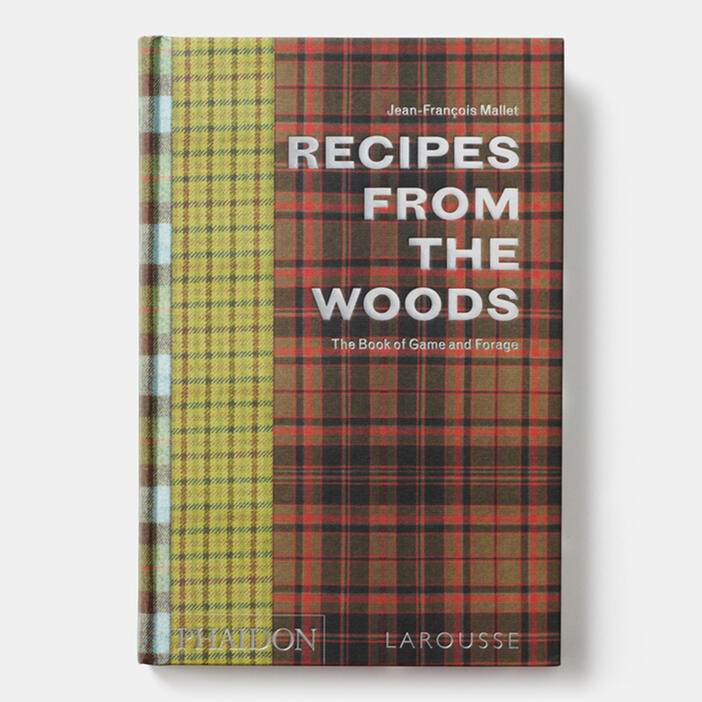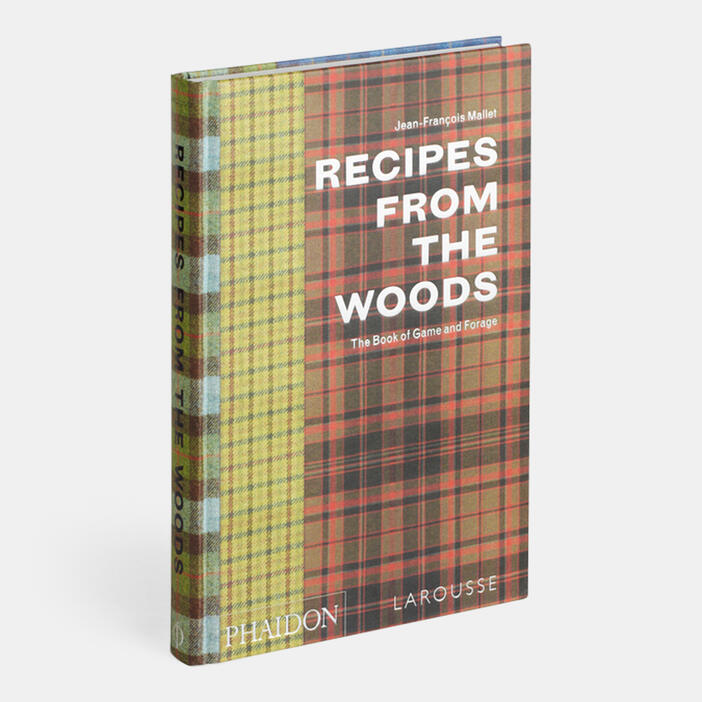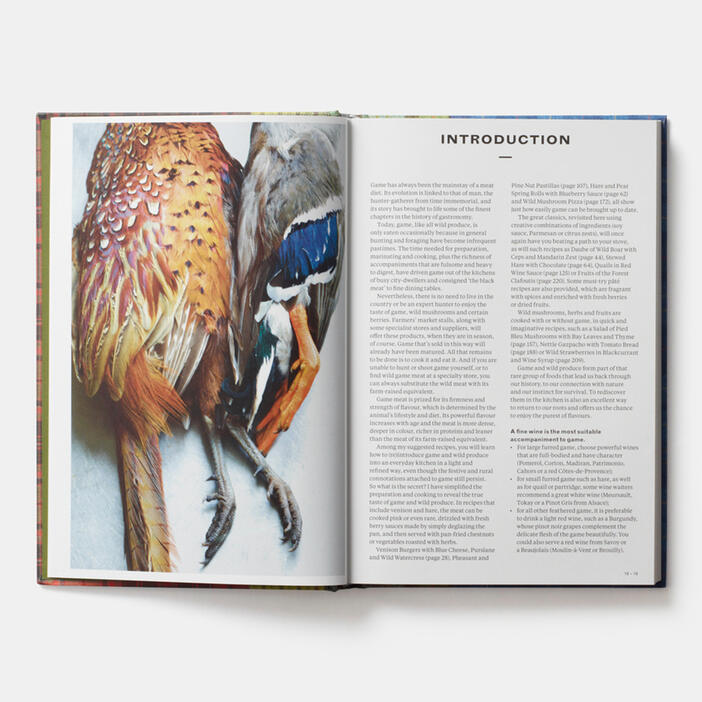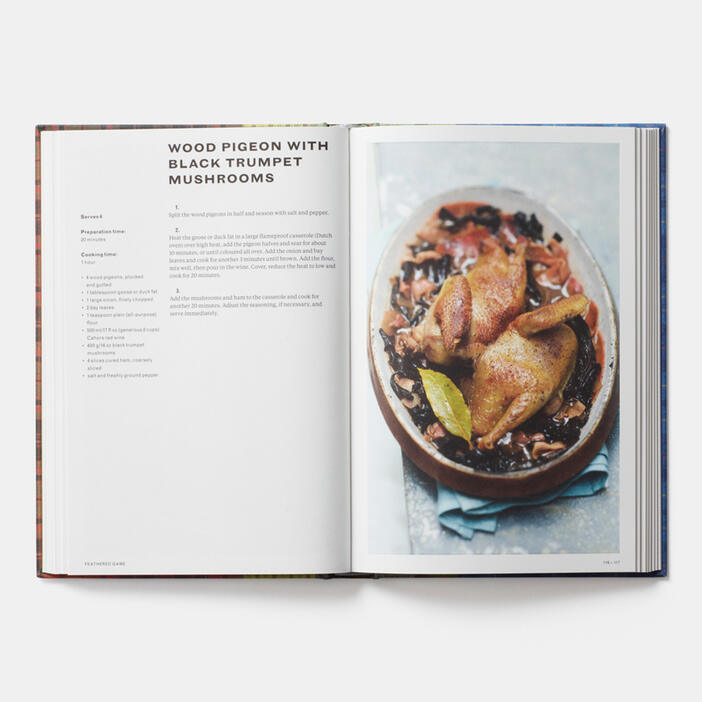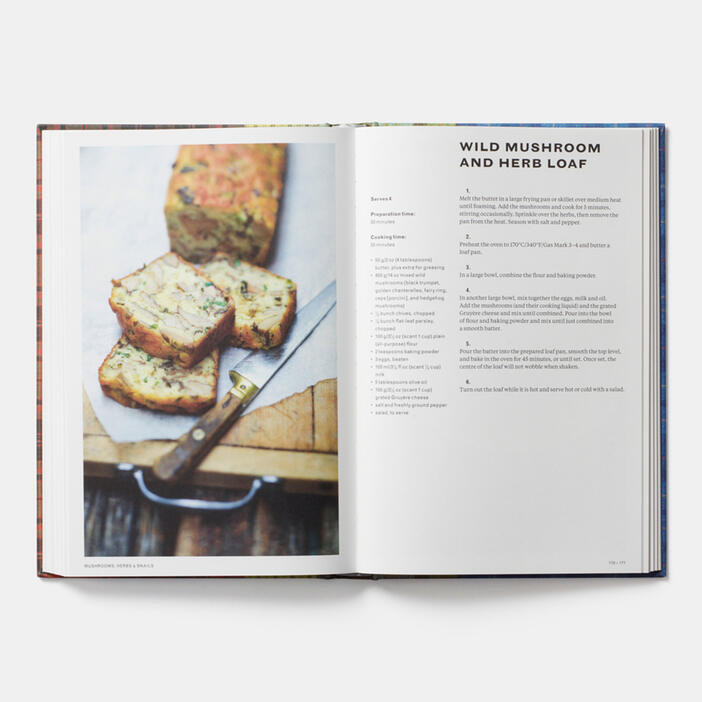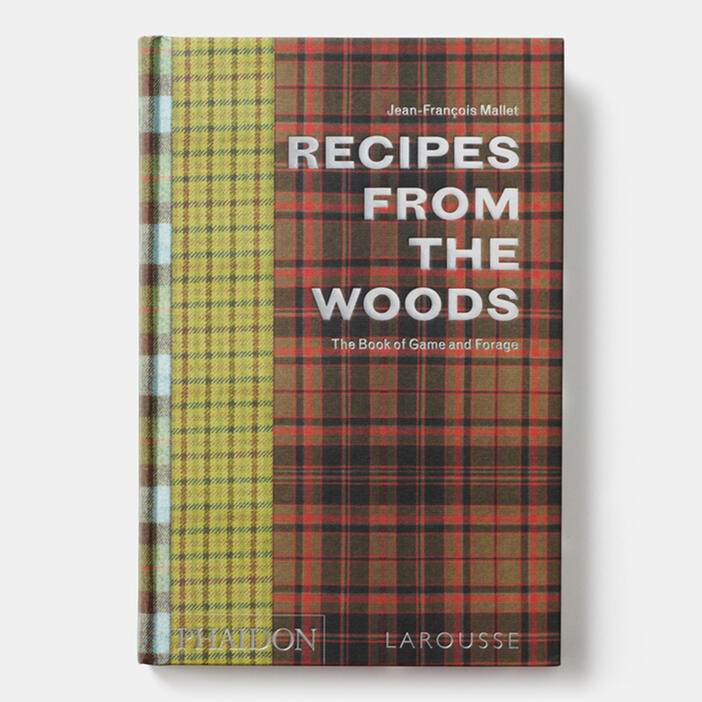 Recipes from the Woods: The Book of Game and Forage
Price AUD$59.95 Price CAD$59.95 Price £29.95 Price T45.00 Price USD$45.00 Price €45.00
100 delicious recipes featuring game and foraged ingredients showcase the pleasure of cooking from the woods
Respected French chef and writer Jean-François Mallet has assembled 100 delicious recipes featuring game and foraged ingredients, such as chestnuts, dandelion leaves, nettles, and wild strawberries. Organized into chapters based on food type - furred game (venison, wild boar, hare); feathered game (partridge, pheasant, quail); mushrooms, herbs, and snails; and nuts and berries - the recipes encourage readers to source and discover the pleasure of cooking game and wild foods. From sautéed venison with port and chestnuts to stuffed partridge with kale, these beautifully illustrated dishes bring the flavours of the woods directly into home kitchens.
Specifications:
Format: Hardback
Size: 270 × 180 mm (10 5/8 × 7 1/8 in)
Pages: 240 pp
Illustrations: 110 illustrations
ISBN: 9780714872223
Jean-François Mallet has taught at the École Supérieure de Cuisine Française Ferrandi in Paris, and worked for many years with such chefs as Joël Robuchon and Gaston Lenôtre. Today he is a food writer and photographer and contributes to French magazines, such as Saveur, Elle à Table, and Etoile.
As featured in The Daily Telegraph, Domino, The National Post, The Vancouver Sun, and Wine Enthusiast, and on mental_floss
"An excellent glossary and useful advice on foraging for mushrooms."—Shooting times & Country Magazine
"Your mouth will be watering from the first page."—Horse & Countryside
"Deliciously evocative... An indulgent, very Gallic take on the wild-food movement."—The Lady
"Game is lean, delicious meat. It can be cooked simply and Mallet encourages everyone, city or country dweller, to try the recipes in this book... The simplicity of the book, coupled with bold imagery and vibrant photographs, echoes the sentiments of the author... Recipes that are easy to follow and delicious to eat... Larousse is synonymous with the best in food and this book fits neatly into its firmament. Well written and ready to use."—The Field
"[A] guide to collecting dinner ingredients from the wild, with a heavy dose of foodporn on the side."—mental_floss
" I thought foraging for food was just a passing fad until I read this... The recipes are so beguiling and the beauties of autumn in the photographs so evocative that I'm converted. And I love the tartan cover."—Countrylife.co.uk
"Old-style roasts rediscovered for the modern table."—Sunday Telegraph, Living
"...A cookbook ode to eating whatever nature gives you... Whether you're wanting to expand your culinary world beyond what you find at the store or preparing to fend for yourself in a worst-case scenario, it's worthwhile reading."—Uncrate
"With 100 dishes to choose from, there's something here for most people to have a go at... The recipes encourage readers to discover the pleasure of cooking game and wild foods."—Countryside
"Made up of 100 recipes that heavily feature game and foraged ingredients (don't worry you can use the supermarket instead), this book is about hearty meals that families and groups can enjoy together... Perfect for cooks of all levels." —LondonLampost.com