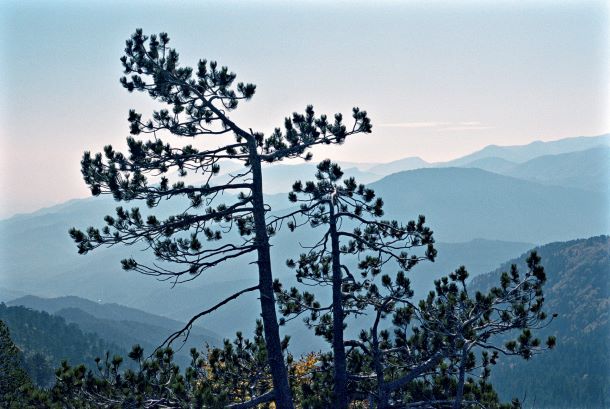 Destination Food - Greece
Transport your taste buds with some simple snacks and ambitious dishes drawn from Greece's unique, and delicious culinary culture
Many of us will have to forget about an easy trip to a new and exotic destination this summer. So how will you satisfy your taste for vacations? One way is by taking a tour of the world's cuisines via our best-selling food bibles - those big culinary books that focus on a nation's gastronomic excellence.
This season we're publishing a smartly edited selection of dishes from each of them. We'll focus on snacks and street food for those of us with little extra time on our hands and we'll also include some slightly more ambitious dishes from each for those of you with more evolved culinary expertise who want to stretch out and surprise family and a few carefully chosen friends over the long summer weekends. Seat backs and tray tables in upright position? Seat belts correctly fastened? Baggage stowed in the overhead lockers or under the seat in front of you? Of course it is! Next stop the cradle of European civilization.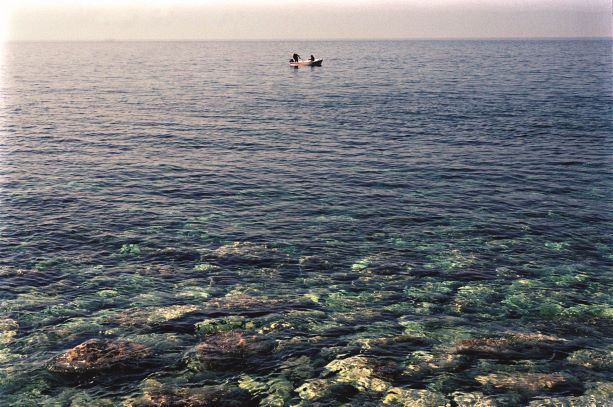 Some countries trace the influence of other cultures within their national cuisine, but, as the cook and author Vefa Alexiadou puts it in the introduction to Greece: The Cookbook, it's easier to describe how her homeland's cookery has spread out beyond its borders.
"Mediterranean food as we know it today was born in Greece," she writes. "In the eight century BC, the Hellenic Greeks began to settle in other areas of the Mediterranean basin (in what is now Spain, Sicily, and southern Italy, France and Turkey). They planted vineyards and olive trees and made win and olive oil. Their colonies became wealthy centers of commerce and culture, and oil, cereals and wine – the holy trinity of the Greek diet – became fundamentals of the diet of civilized man."
Indeed, if some of those early cooks were walk to Vefa's kitchen, they might be fairly familiar with her recipes. "There are many dishes in this book that citizens of ancient Greece might recognise, and the culture and history of Greece are deeply embedded in the recipes," she says. "The staples of Greece today are the same as they have been for centuries: cereals, beans, greens, herbs, the olive and its oil, figs, grapes, wine and cheese."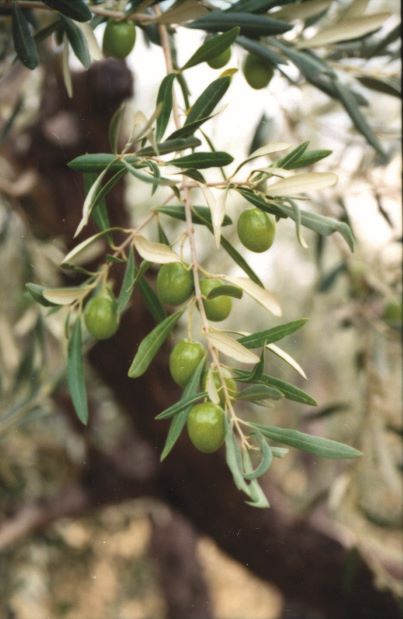 Of course, there have been some changes. Up until relatively recently, meat was only really cooked and eaten during feasts and festivals, for example. Nevertheless, if you're looking for a taste of the Med this summer – without taking any risky trips – you could turn to these recipes, as reproduced in Alexiadou's beautiful, fulsome book.
SMALL PLATES
FRESH FIGS IN SYRUP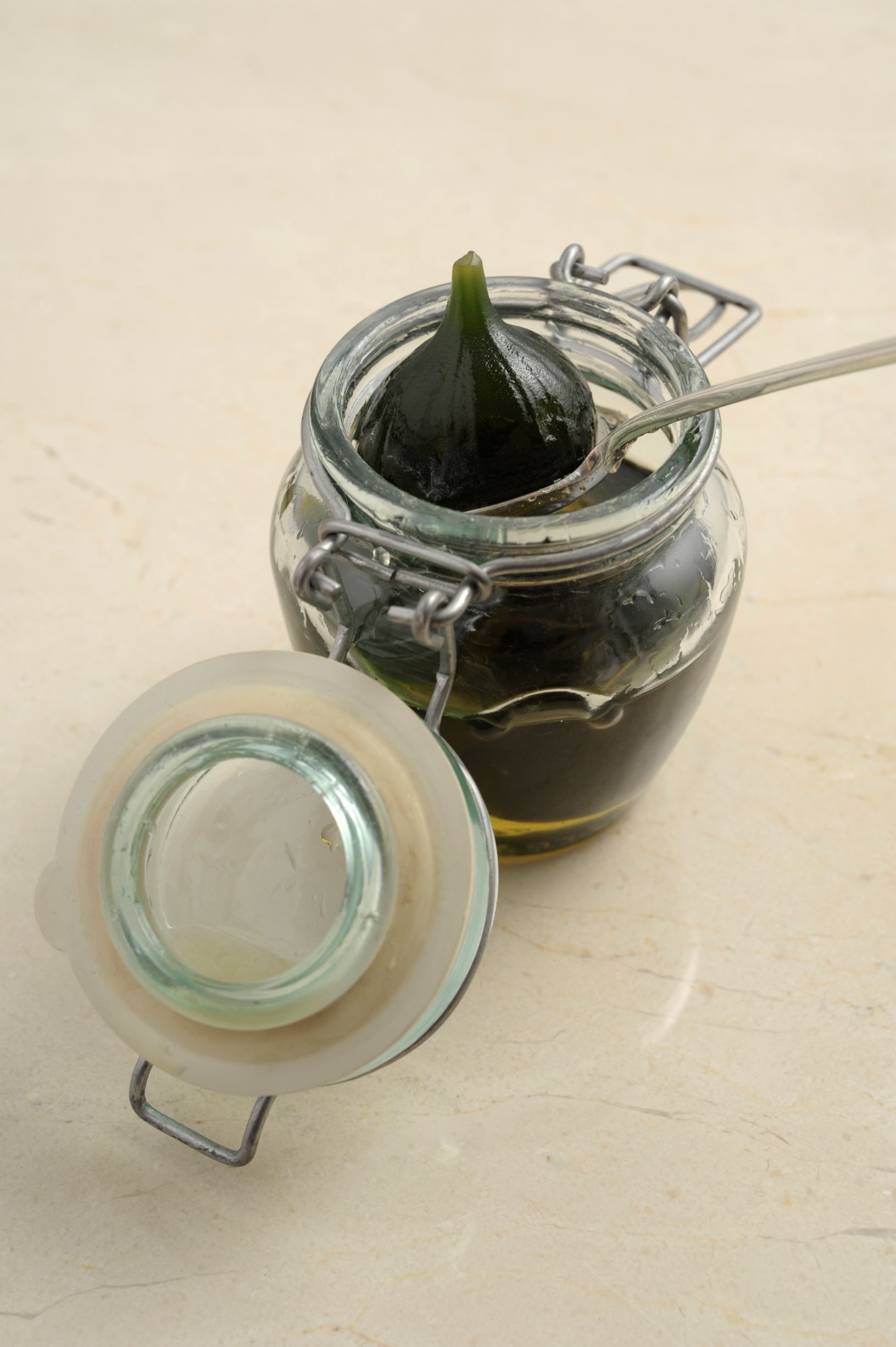 Preparation time: 24 hours; cooking time: one hour
Makes: 4½ lbs (2 kg)
Though the recipe says 'fresh', the ideal figs for this recipe aren't necessarily the plumpest, ripest ones. "The figs left on the trees at the end of the season, which have started to shrivel and dehydrate, are perfect for this recipe," writes Alexiadou.
Arrange a layer of figs on the base of a large pan and sprinkle with one third of the sugar. Make 2 more layers with the remaining figs and sugar. Let stand for several hours, preferably overnight. Gradually bring to a boil over low heat and simmer for about 30 minutes. Remove from the heat and let stand for 12 hours. Cook over medium heat until a thick syrup forms. Stir in the vanilla shortly before removing from the heat. Let cool, carefully ladle into sterilized jars, cover, and seal. Label and store in a cool, dark place, or in the refrigerator.
4½ lbs (2 kg) fresh figs
5 cups (1 kg/2¼ lb) superfine (caster) sugar
2 teaspoons vanilla extract
DINNER
CHARCOAL-GRILLED CHICKEN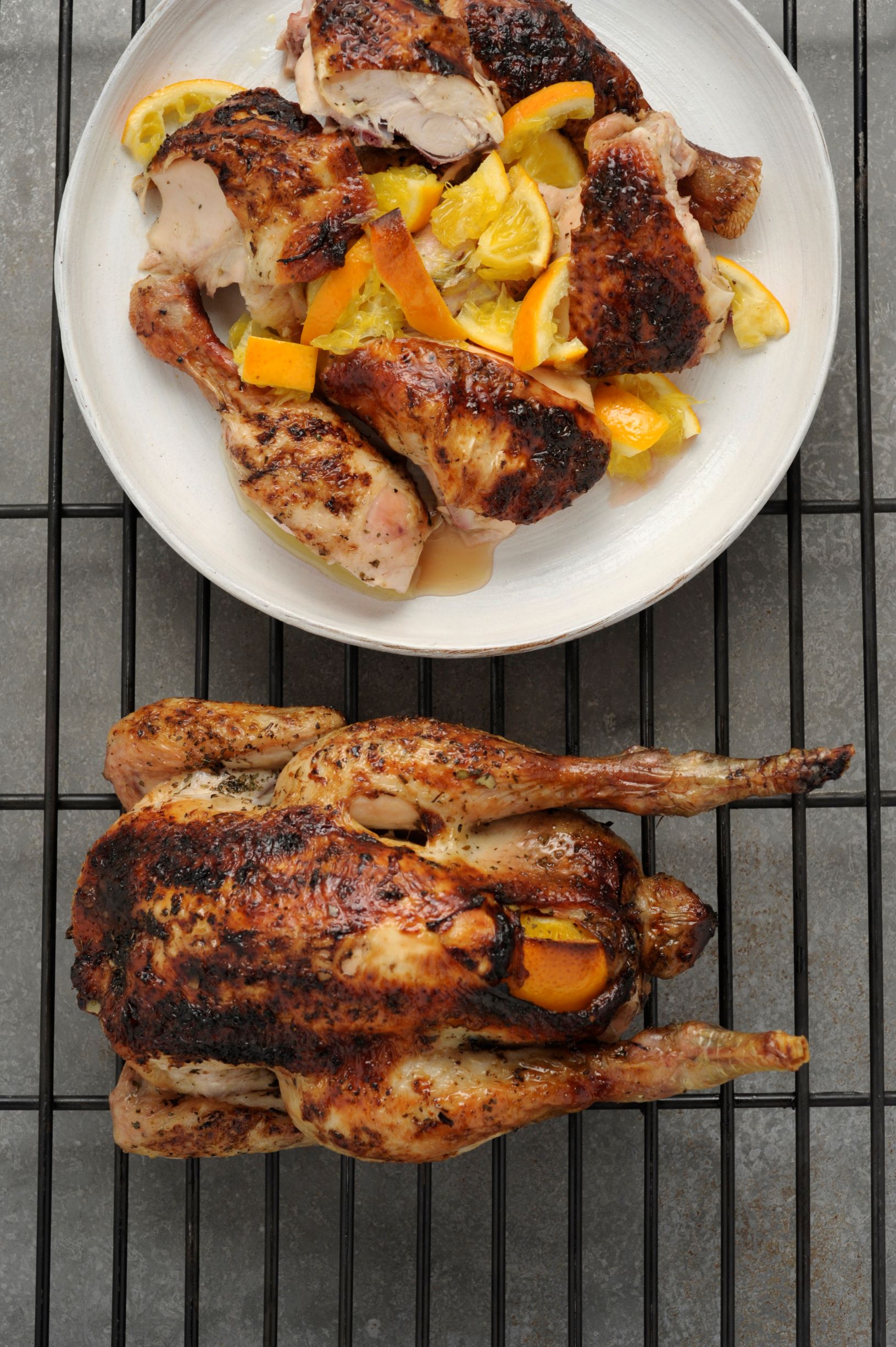 Preparation time: 12 ¼ hours (including marinating); cooking time: one hour
Serves: four
Combine all the ingredients for the marinade in a bowl and season with salt and pepper. Brush the marinade all over the chickens, inside and out. Cover and let marinate in the refrigerator, brushing occasionally with the juices, for 12 hours. Light the barbecue. Drain the chickens and reserve the marinade. Rub the skin of the oranges to release the aroma, place them in the cavities of the chickens, and tie the legs with trussing thread. Thread the chickens onto a long skewer or barbecue rotisserie spit and secure. Fit the spit to the barbecue about 12 inches (30 cm) from the charcoal and grill, rotating constantly, for 1 hour, or until cooked through. Brush all over several times with the marinade. When the chickens are cooked, remove the oranges and cut them into pieces to serve with the chicken. Serve hot with broiled vegetables and fried potatoes.
2 small chickens, 2¼ lb (1 kg) each
2 small oranges
Broiled (grilled) vegetables and fried potatoes, to serve
For the marinade
4 tablespoons freshly squeezed orange juice
4 tablespoons brandy
4 tablespoons honey
1 teaspoon dried oregano
1 teaspoon dried thyme
1 dried bay leaf, crumbled
Salt and pepper
Yearning for a little more Grecian deliciousness? Then order a copy of Greece: The Cookbook here. With hundreds of simple recipes by Vefa Alexiadou, the authoritative grand dame of Greek cookery, the book also includes information on regional specialities, local ingredients and the religious and historical significance of the dishes, and is illustrated with 230 colour photographs. And if you prefer your food meat-free, also consider The Greek Vegetarian Cookbook.