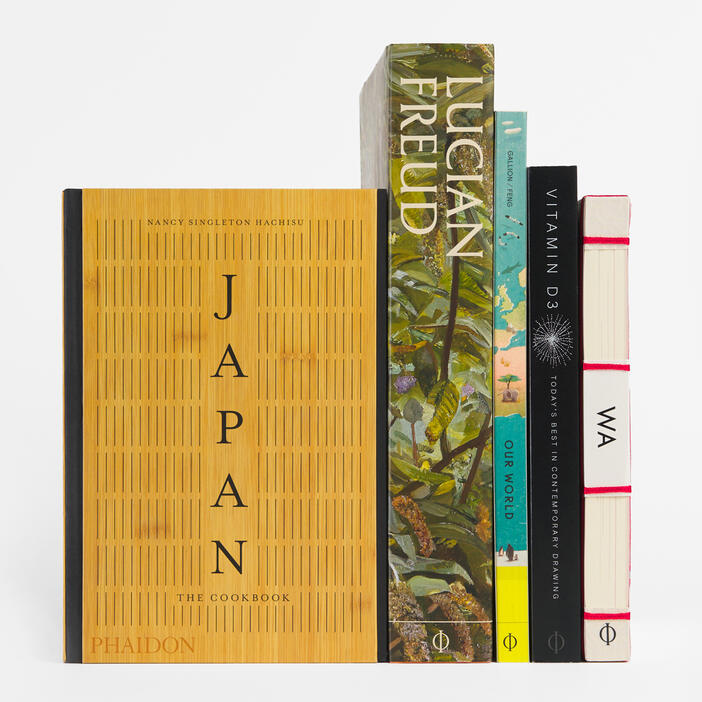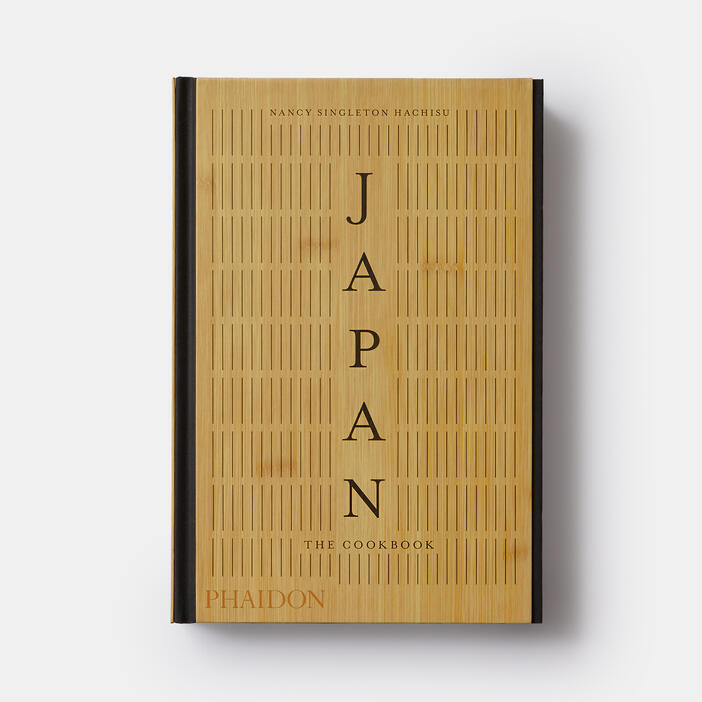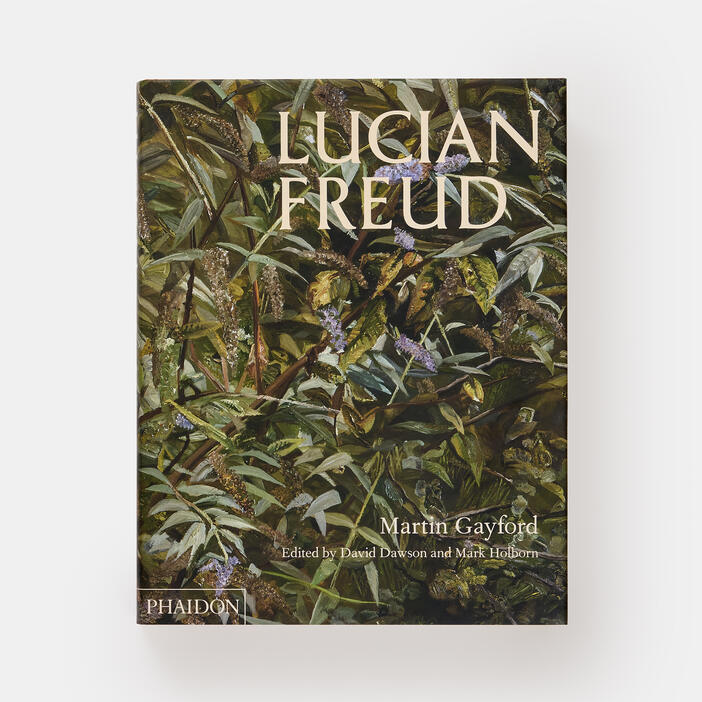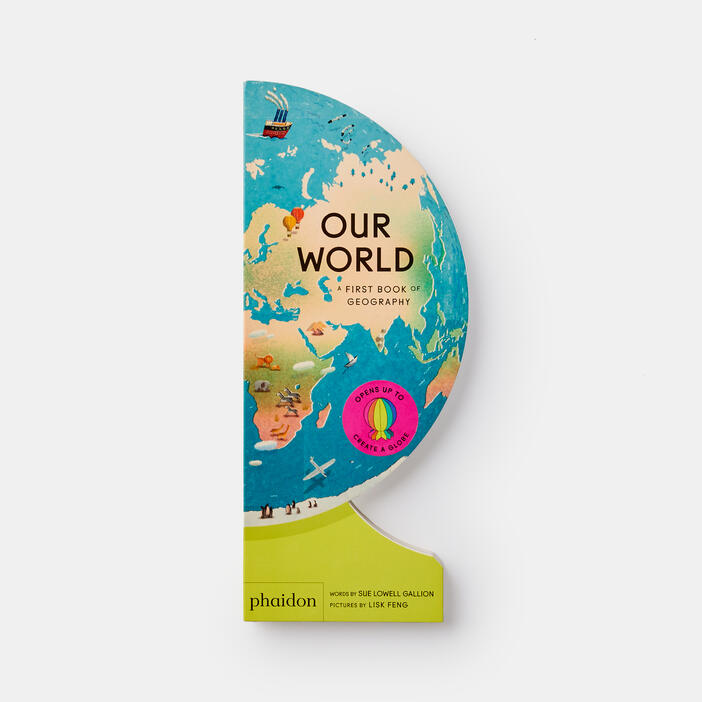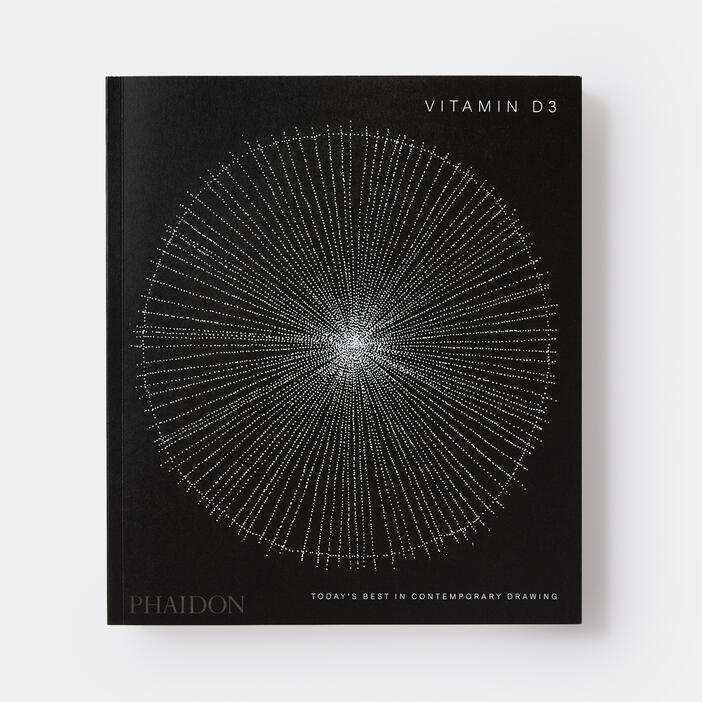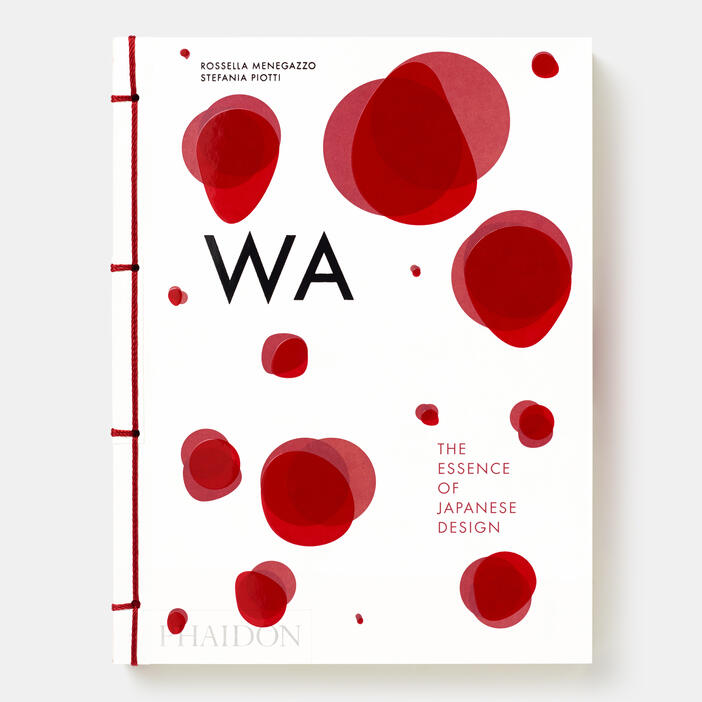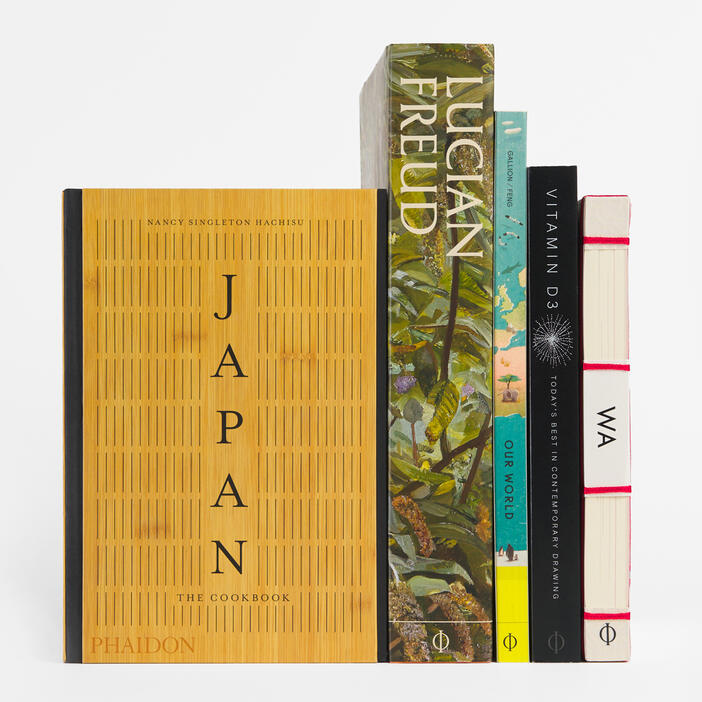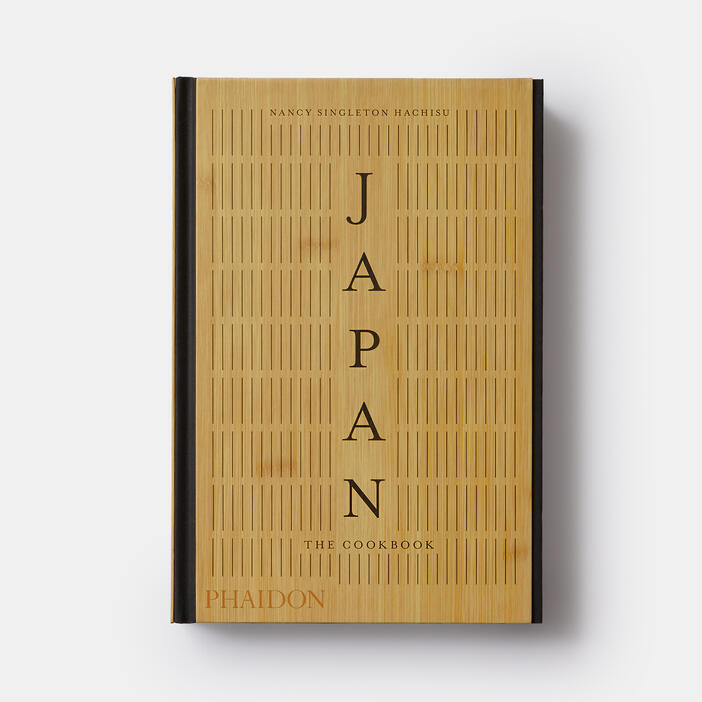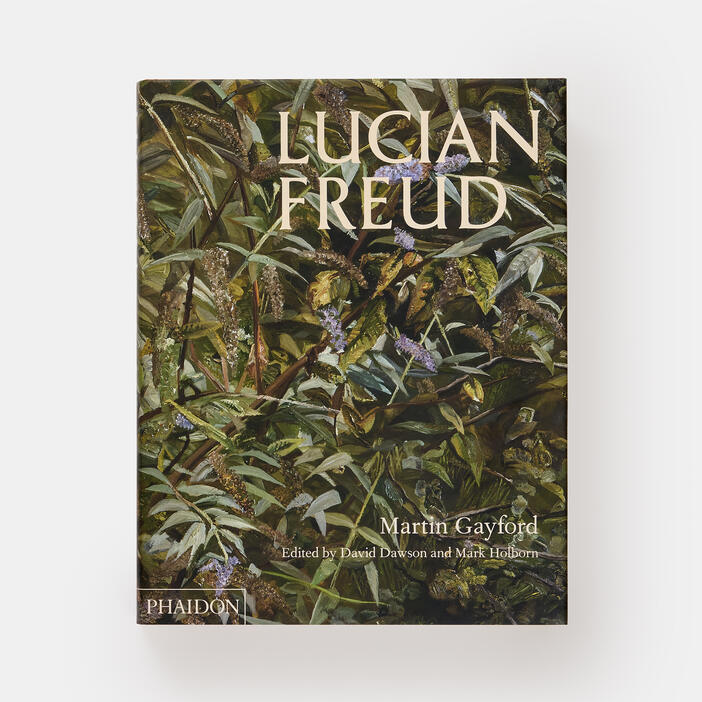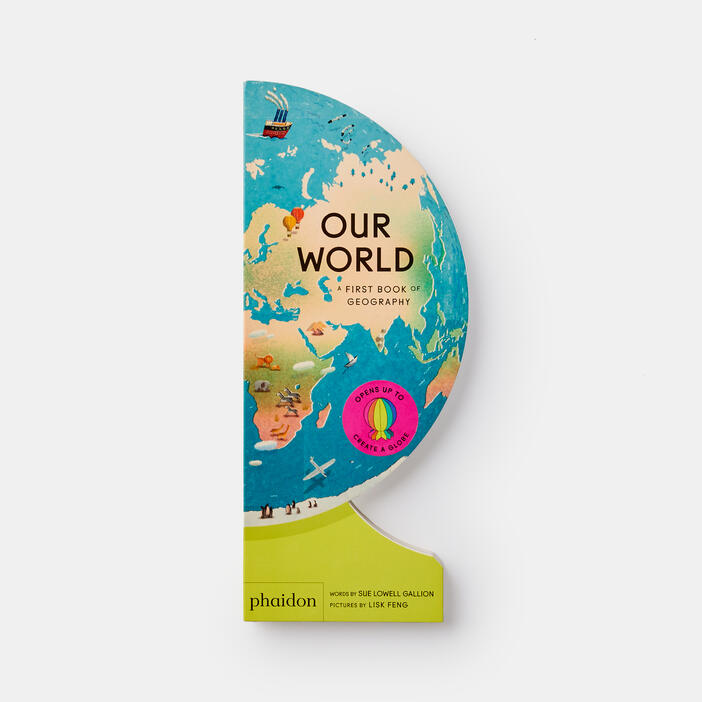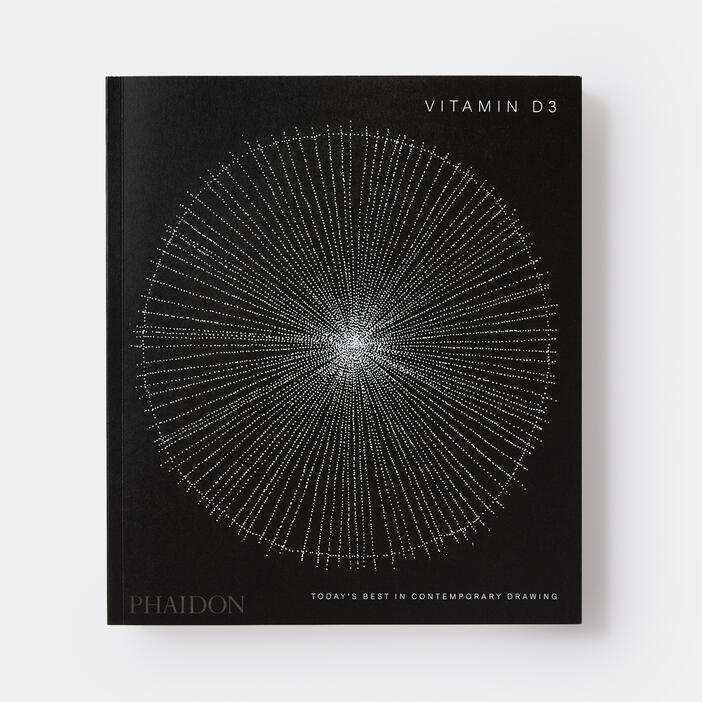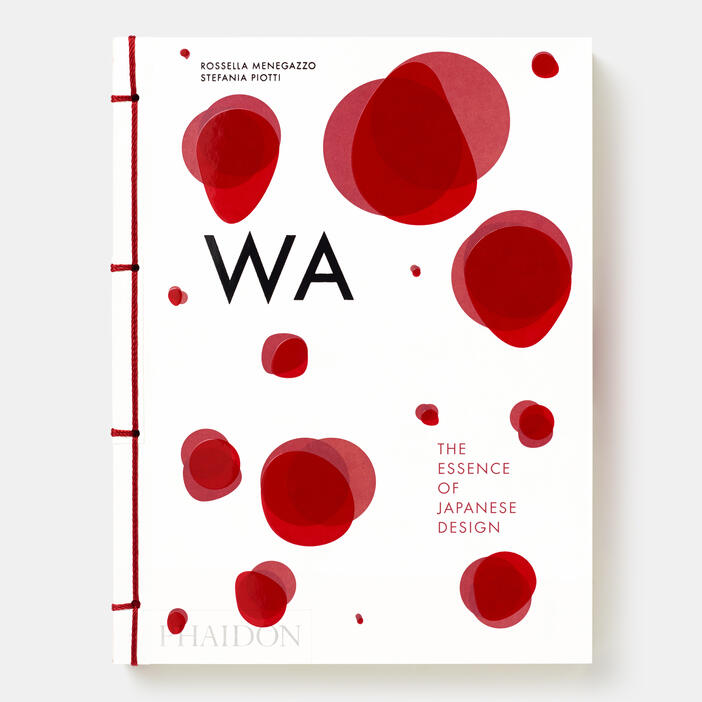 The Phaidon 100: Award-winning Design Collection
Struck out price AUD$465.00 Price AUD$325.50 | Collection Struck out price CAD$435.00 Price CAD$304.50 | Collection Struck out price £240.00 Price £168.00 | Collection Struck out price USD$355.00 Price USD$248.50 | Collection Struck out price T355.00 Price T248.50 | Collection
Phaidon is synonymous with great design, and this selection of books is the best-in-class
From innovative materials and unconventional binding to exquisite printing techniques and clever page layouts – regardless of the subject, this winning collection of books will inspire anyone who loves great design.
This collection includes:
Japan: The Cookbook: A collection of more than 400 authentic recipes for the home cook from best-selling author Nancy Singleton Hachisu, panel-bound with a bespoke finishing that evokes the feel of traditional Japanese bamboo screens.
Lucian Freud: Combined Edition: A sumptuous single-volume edition of Phaidon's acclaimed overview of one of the greatest painters of our times
Our World: A First Book of Geography: A read-aloud introduction to geography for young children with an innovative format that, when opened and folded back, creates a freestanding globe
Vitamin D3: Today's Best in Contemporary Drawing: A cutting-edge and indispensable survey of the very best of contemporary drawing, as chosen by a panel of the world's leading art experts
WA: The Essence of Japanese Design: Through 300 objects, this book explores contemporary Japanese design: from everyday objects and packaging to interior design and lighting elements. The book features a traditional Japanese stab-binding, with custom-made cord and linen work and the cover features embossed, debossed, and varnished elements.
Specifications:
Format: Bundle
Size: 0 × 0 mm (0 × 0 in)
Pages: 0 pp
Illustrations: 0 illustrations
ISBN: 9781838668334
Curated by Phaidon Editors