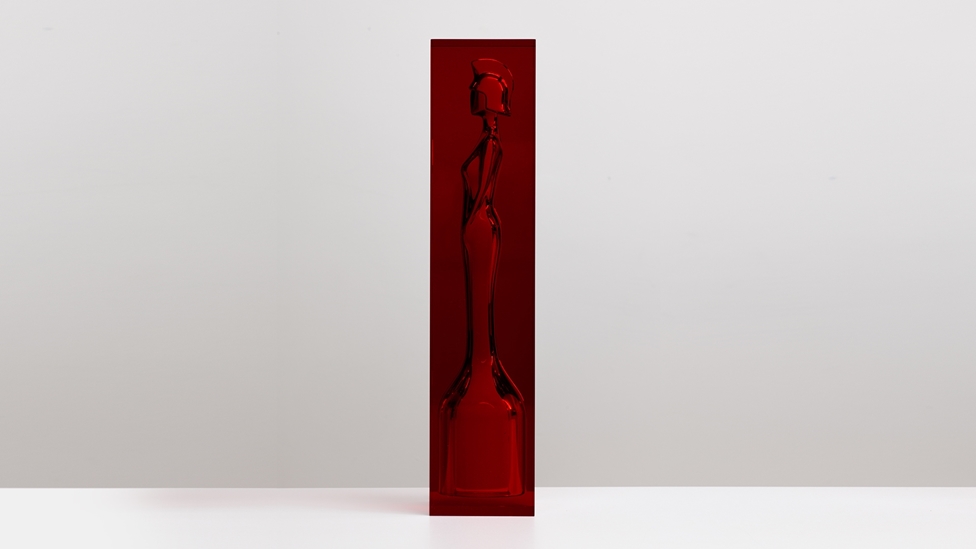 The Brit Awards go red - courtesy of Anish Kapoor
Kapoor – the first sculptor to create the trophy – has reworked the familiar Britannia in his favourite colour
Some of Anish Kapoor's more recent works have been a little too big to take in all at once. Consider his gigantic and eye popping Ark Nova in midtown Tokyo; or his more recent Argentinean installation, Destierro, a monumental pile of red earth, which came with its own digger.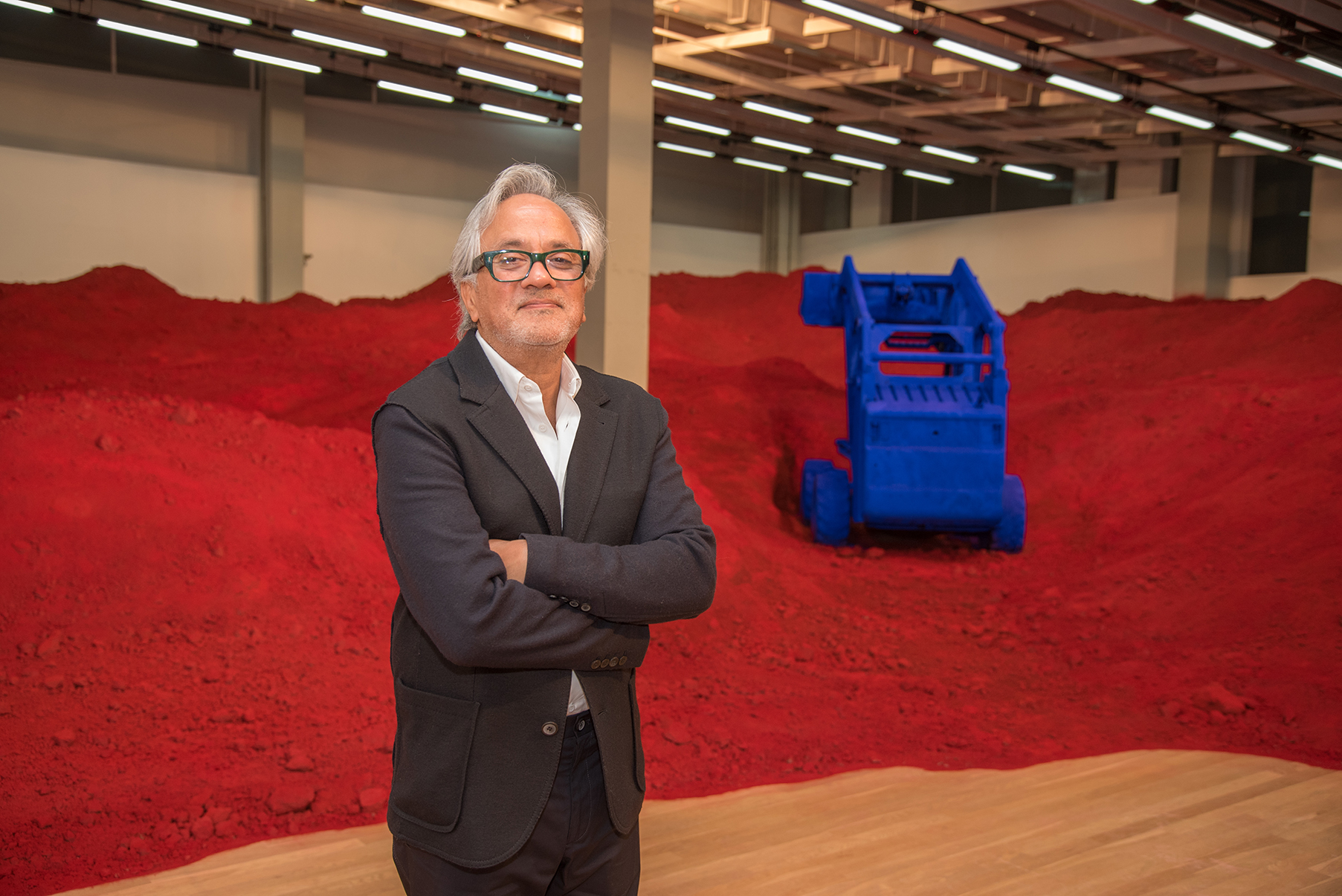 Thankfully, Kapoor's most recent commission is a little easier to handle. The Brit Awards has just revealed Kapoor's design for its 2018 awards. The artist is the first sculptor to take on this prestigious job, which has, in previous years been handled by Damien Hirst, Zaha Hadid, Vivienne Westwood, Peter Blake, Tracey Emin and Philip Treacy.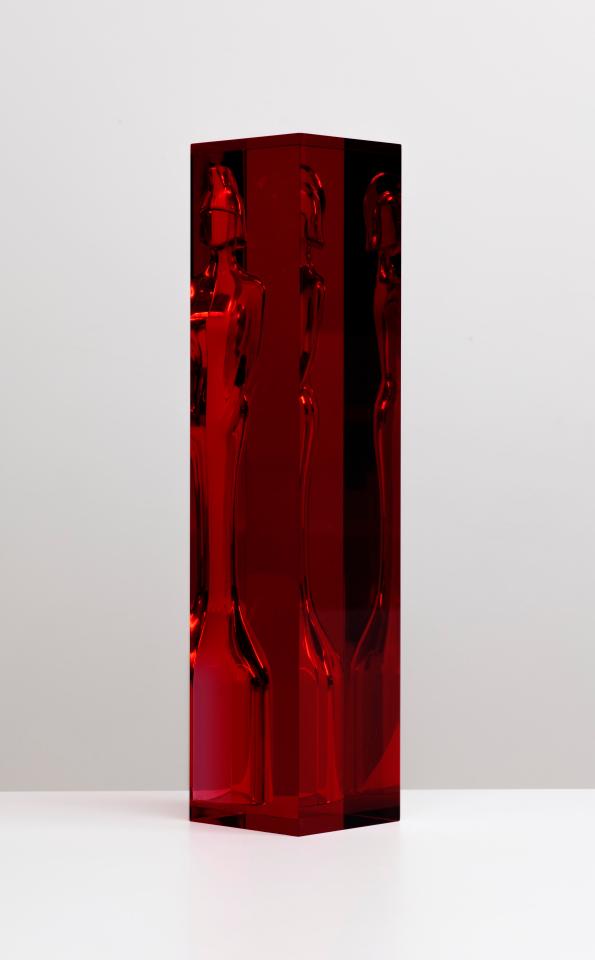 As with past awards designs, Kapoor has retained the Brits' familiar Britannia figure, rendering her in outline, within a translucent, red cuboid. Red, as we have explained in the past, is a key colour for the sculptor, as is the use of empty space.
"Sculpture is often a process of positive and negative form," explained Kapoor. "I have made the award using both."
Any artists or musicians in line for one of next years' Brits can find out more about Kapoor's use of pignment should order a copy of Chromaphilia here; and gain a deeper understanding of Kapoor's place within the medium courtesy of our book The Elements of Sculpture.